Winter aid for 5 Balkan countries
IHH delivered 198 tons of coal and 206 cubic meters of fuel to people in need in Albania, Bosnia-Herzegovina, Kosovo and Serbia.
Millions of people all around the world are struggling with the harsh conditions of winter due to poverty, war and natural disasters. IHH Humanitarian Relief Foundation is continuing efforts to improve the conditions of those in need throughout winter. In this scope, IHH recently delivered aid to needy people living in Albania, Bosnia-Herzegovina, Kosovo, Montenegro and Serbia.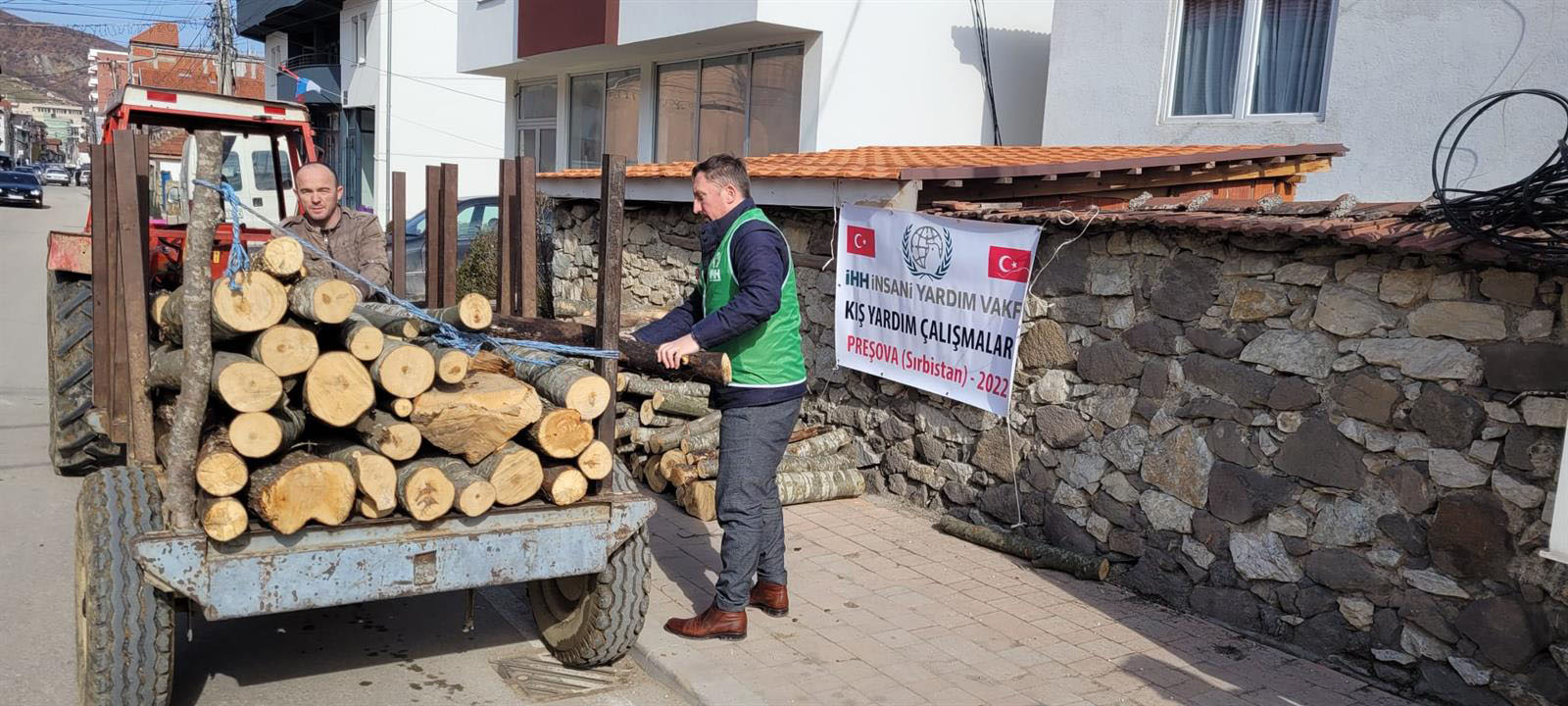 Support for orphan families
IHH distributed 20 stoves and 184 blankets to 90 orphan families, as well as 46 stoves to 2 schools and 1 nursery.
IHH also delivered 78 cubic meters of firewood to 26 families in need living in Montenegro and 76 cubic meters to 38 needy families in Serbia.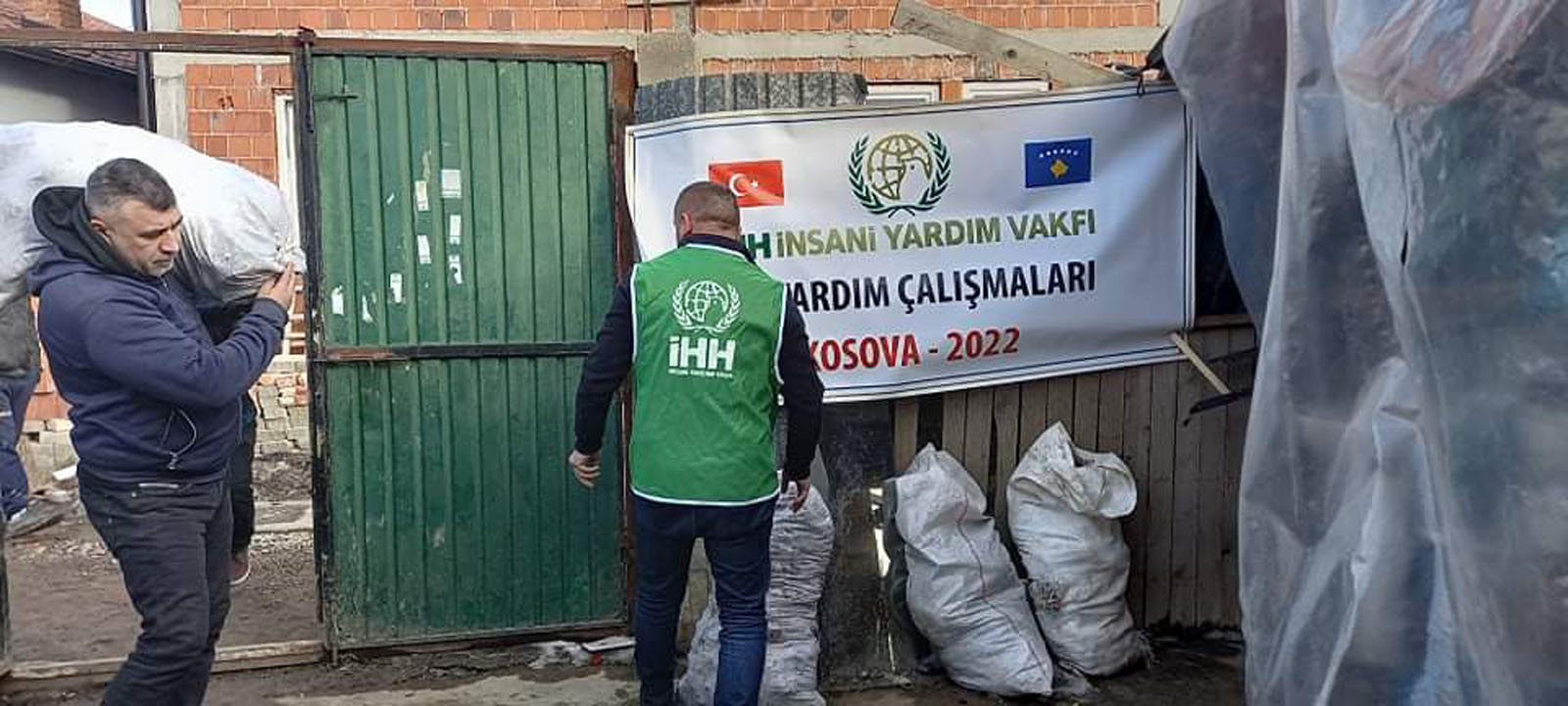 198 tons of coal aid
We distributed 92 tons of coal to the Duje Rehabilitation Center - which accommodates 435 people – and to 65 people in need in Bosnia-Herzegovina. We also delivered 106 tons of coal to 240 people in need in Kosovo.
Support from IHH to people of Yemen
In Yemen, where a civil conflict has been raging since 2014, relief efforts are still being made by the IHH Humanitarian Relief Foundation. Recently, IHH dispatched a team to the area to provide relief to the nation's needy.
Emergency aid to Afghanistan's earthquake victims
A least 1.000 people lost their lives and 1.500 people were injured in the 5.9 magnitude earthquake that struck the Khost province of Afghanistan. IHH Humanitarian Relief Foundation immediately launched an emergency aid campaign for the region.