Emergency aid for Indonesia
IHH launched emergency aid operations in Indonesia following the eruption of the Mount Semeru volcano. Food was distributed as part of its initial aid.
48 people lost their lives in the volcanic eruption that occurred on 4 December on Mount Semeru - 3.676 meters above sea level - in the East Java province of Indonesia. Almost 3.000 homes were destroyed in the eruption that affected 11 villages while agricultural lands were damaged. 10.000 residents living in the volcano's vicinity were evacuated to different areas of the province.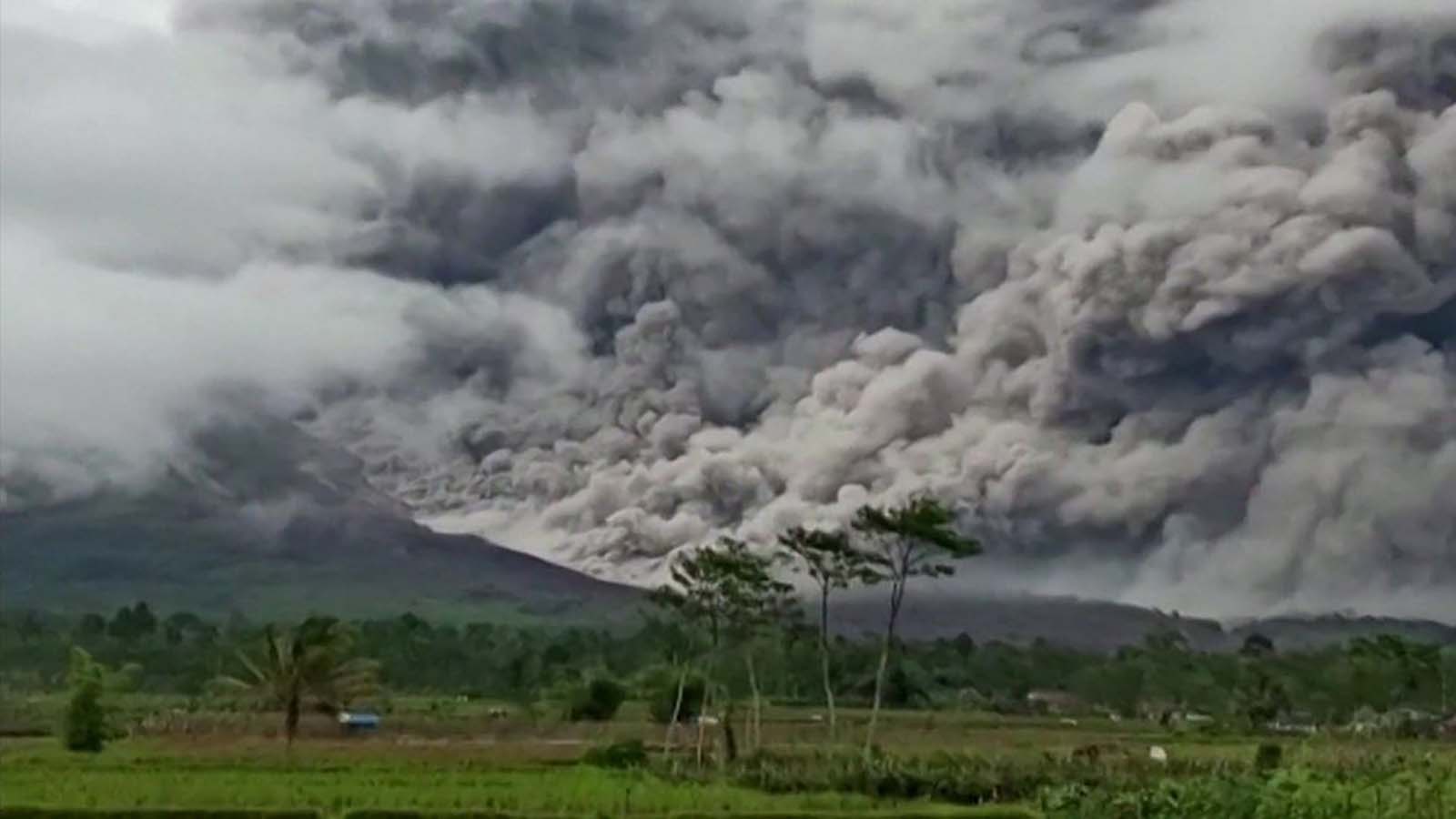 Food provisions were distributed
Shelter, food and hygiene packets are urgently needed. IHH Humanitarian Relief Foundation launched emergency aid operations for local residents affected by the eruption. As part of these aid efforts, food provisions were distributed to 1.275 people in East Java. IHH teams are continuing their aid operations in the area.  
There are almost 130 active volcanos in Indonesia that are on an active earthquake and volcanic belt.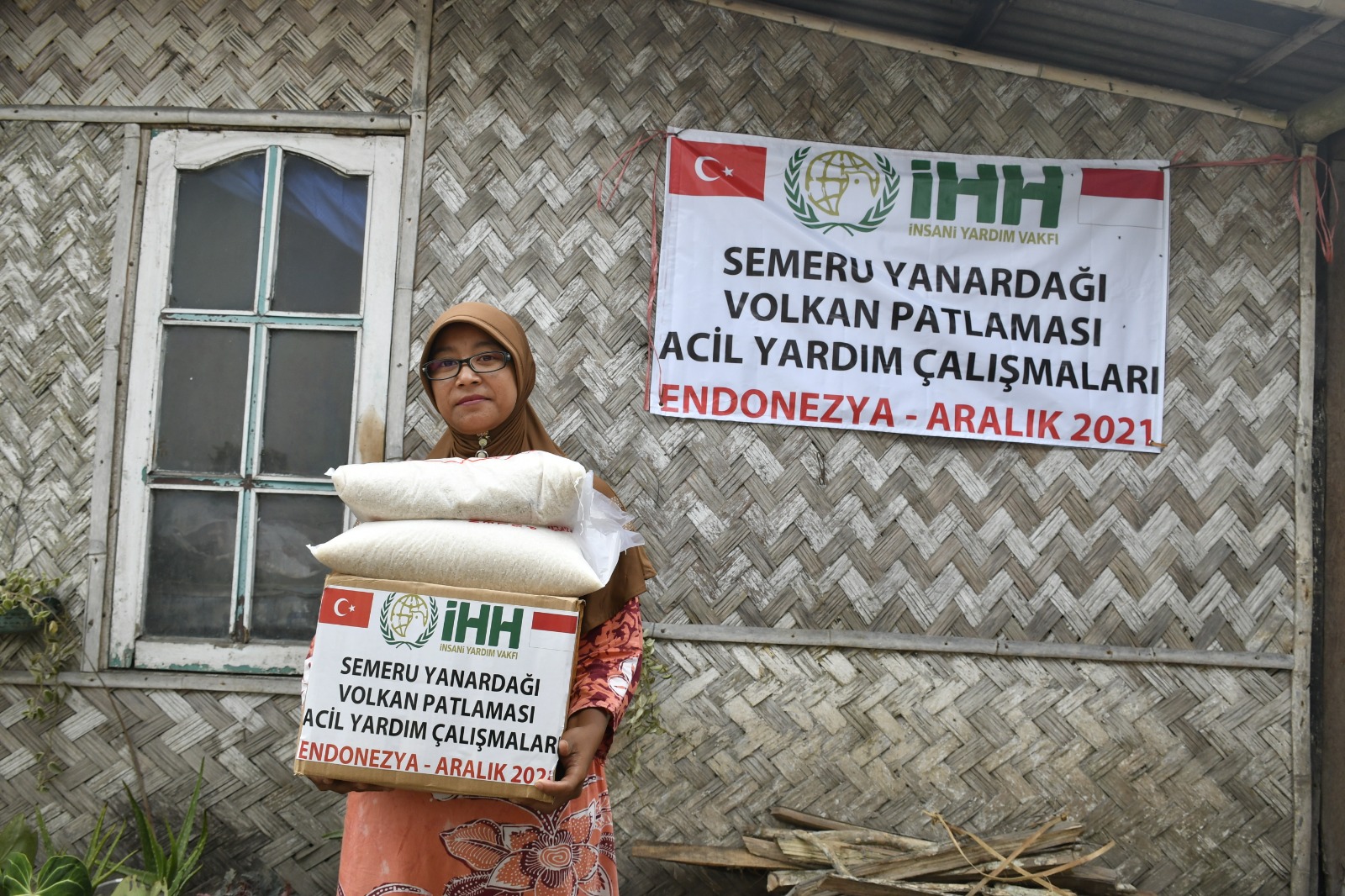 To give support
Donors that want to donate to help the Indonesians affected by the volcano via IHH can donate 5 TL by sending an SMS texting the code INDONESIA to 3072. Donors that wish to donate larger amounts can donate online via IHH's website or bank account numbers stating the code 15743.  
Drought affects 36.1 million people in East Africa
There are currently 36.1 million people in Somalia, Ethiopia, and Kenya who are suffering from the effects of the protracted drought. Drought has created severe obstacles to the availability of food and water in three different nations.
Aid for flood-affected families in Sudan
Sudan's last week's flood is still impacting the country. The floods, which claimed 99 lives and wounded 94 others also destroyed houses, workplaces, and acres of farmland. After the floods, IHH Humanitarian Relief Foundation launches its relief efforts for the victims there.
IHH Takes Action for Pakistan
The flood occurred the day before due to heavy rains in Pakistan. The flood resulted in the deaths of 1061 people and injured 1575 others. Right after the flood, the IHH Humanitarian Relief Foundation launched an emergency relief effort for the country.