Emergency aid for Indonesia
IHH launched emergency aid operations in Indonesia following the eruption of the Mount Semeru volcano. Food was distributed as part of its initial aid.
48 people lost their lives in the volcanic eruption that occurred on 4 December on Mount Semeru - 3.676 meters above sea level - in the East Java province of Indonesia. Almost 3.000 homes were destroyed in the eruption that affected 11 villages while agricultural lands were damaged. 10.000 residents living in the volcano's vicinity were evacuated to different areas of the province.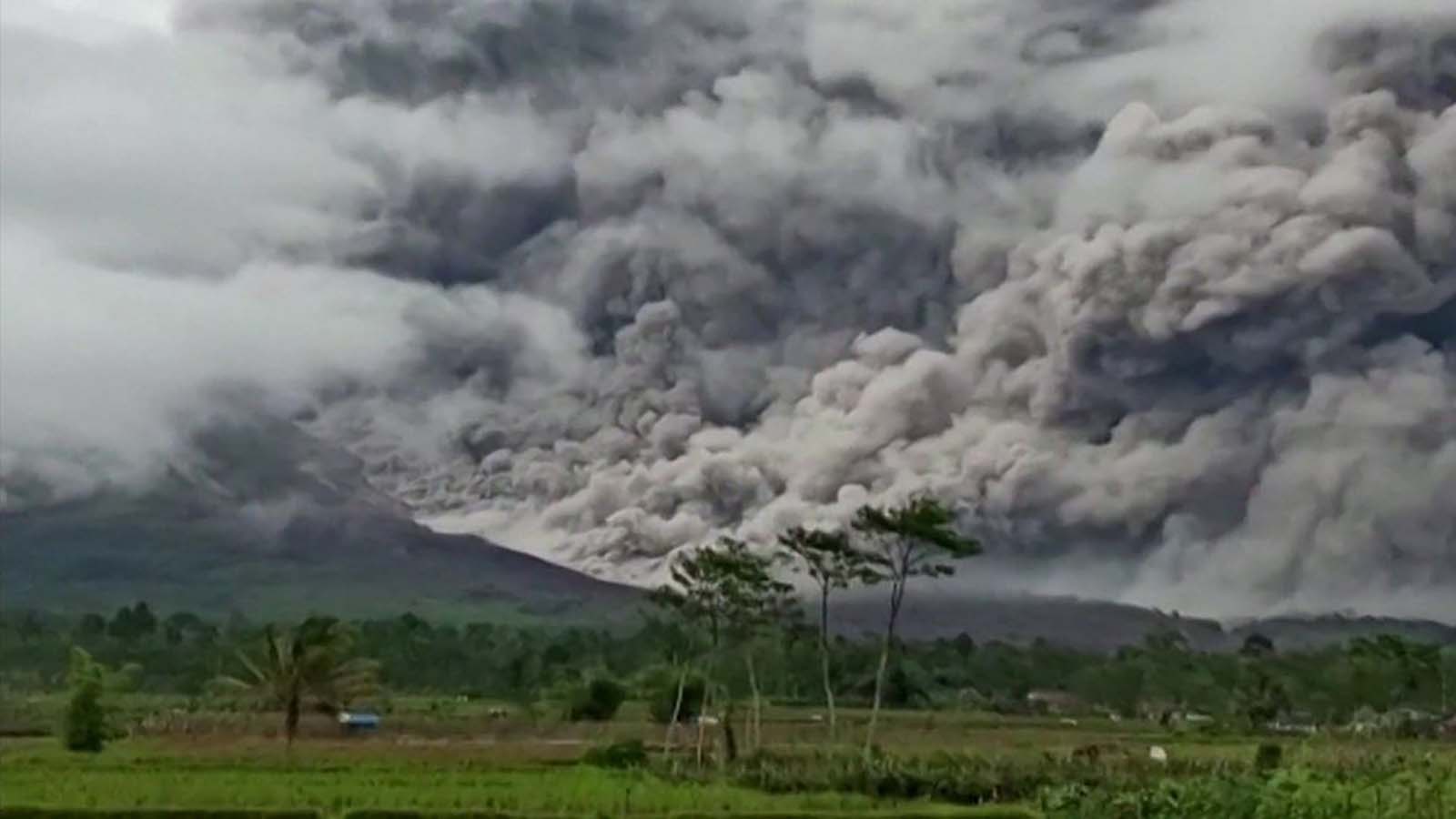 Food provisions were distributed
Shelter, food and hygiene packets are urgently needed. IHH Humanitarian Relief Foundation launched emergency aid operations for local residents affected by the eruption. As part of these aid efforts, food provisions were distributed to 1.275 people in East Java. IHH teams are continuing their aid operations in the area.  
There are almost 130 active volcanos in Indonesia that are on an active earthquake and volcanic belt.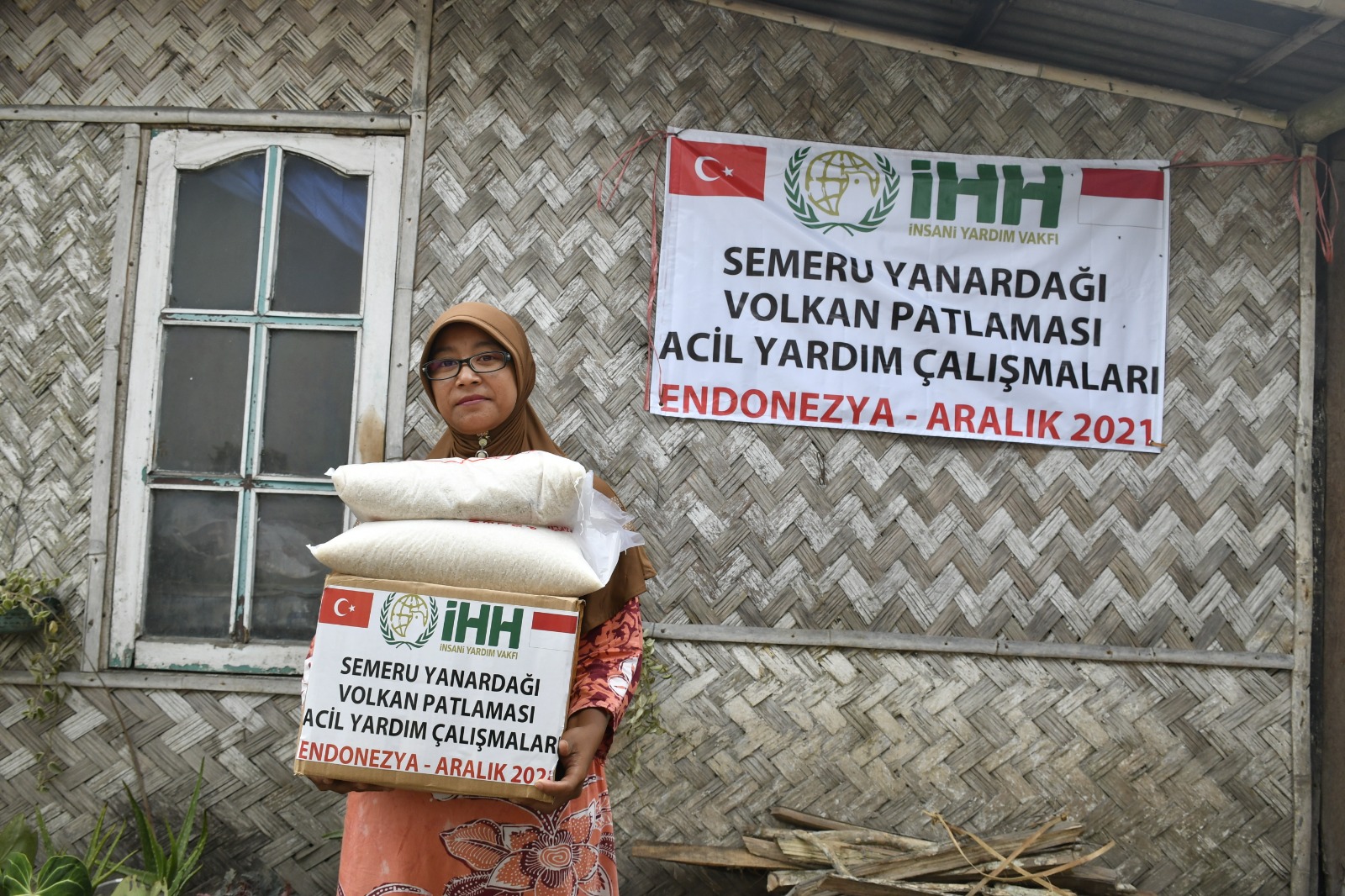 To give support
Donors that want to donate to help the Indonesians affected by the volcano via IHH can donate 5 TL by sending an SMS texting the code INDONESIA to 3072. Donors that wish to donate larger amounts can donate online via IHH's website or bank account numbers stating the code 15743.  
Aid to help West Darfur conflict
95.000 people were forced to migrate to other regions and 213 people lost their lives due to the conflict between tribes in Sudan's West Darfur. IHH Humanitarian Relief Foundation launched emergency aid projects for the people affected by the conflict and became Internally Displaced People.
IHH delivers humanitarian aid to Ukraine
IHH Humanitarian Relief Foundation continues to provide humanitarian aid to the refugees who have fled to nearby countries and to the Ukrainian people who are under attack by Russia.
Medical aid for Afghanistan
IHH sent 4 trucks of medical aid to Afghanistan. This medication will be distributed to hospitals in the cities of Kabul, Herat, Mazar-i-Sharif and Kandahar.