IHH's Meaningful Help to Ethiopian Orphans' Families
263 young trees planted by IHH in 2014 in an effort to help sponsor 50 orphans' families yielded its first fruits. 50 orphans' families in the region are able to support themselves now.
IHH Humanitarian Relief Foundation keeps developing projects in order to sponsor families of orphaned children in line with the principles set down in its establishment. In this regard IHH planted 263 young fruit trees in order to help 50 families of orphans stand on their own feet and achieves its goal as the families did the first harvest this year.
During Orphan Solidarity Days in 2014 IHH teams had planted banana, avocado, papaya and guava fruit trees in Ziway Dudge area of Arsi, Ethiopia for the benefit of orphans' families. The trees bore its first fruits in the early days of 2017 and became a source of income for the Muslims in the region.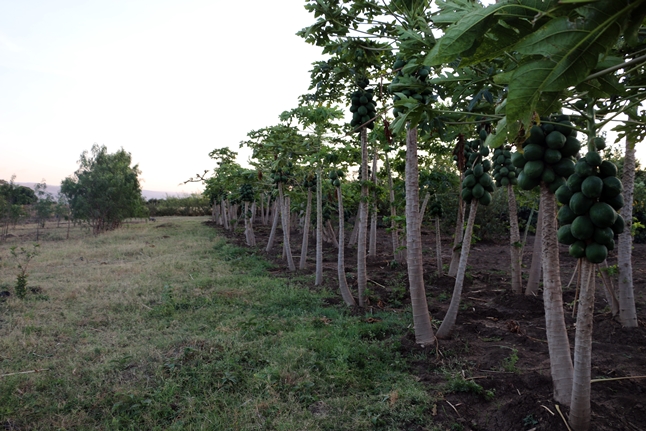 Families Make a Living by Selling the Fruits in the Market
Regarding the subject, IHH East Africa coordinator İsmail Songür said "Our 50 families of orphans earn their living by selling the fruits they harvested for the first time in the early days of 2017. Likewise families engaged with handcrafts make their living by selling their products and without depending on anyone else."
Ethiopia is the Only Non-Colonized African Country
Ethiopia (Abyssinia) is the only African country, which European countries have failed to colonize. It is known to be one of the oldest civilizations in the world history. It is the second most populated country in the continent. It is one of the poorest countries in the world as well. The natural disasters, diseases like AIDS, poverty, and political conflicts left 6 million orphan children in the country. Ethiopians need to support in order to create their tomorrows.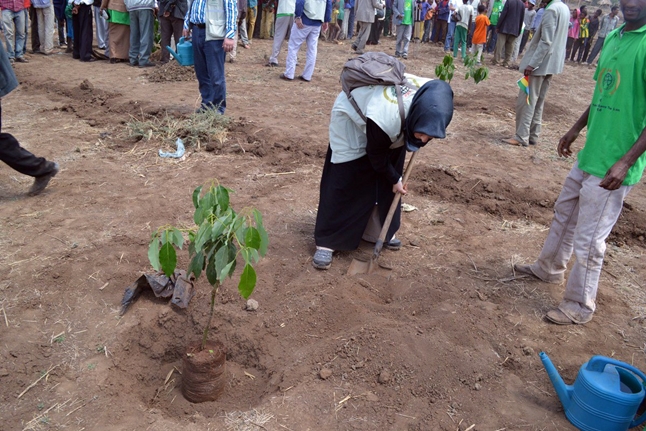 Orphan Family Support Projects
IHH Humanitarian Relief Foundation sponsors the following items as a part of Orphan Family Support Scheme:
Purchasing milking cows
Purchasing small cattle
Poultry farming
Rabbit farming
Quail farming
Opening fishmonger shop
Greenhouse cultivation
Purchasing sewing machine
Purchasing transport vehicle
Opening grocery store
Opening patisserie shop
Opening restaurant
Opening seamstress shop
Opening batik workshop
Opening stationary shop
Opening boutique
Opening parfumerie
Opening grocers store
Opening hairdresser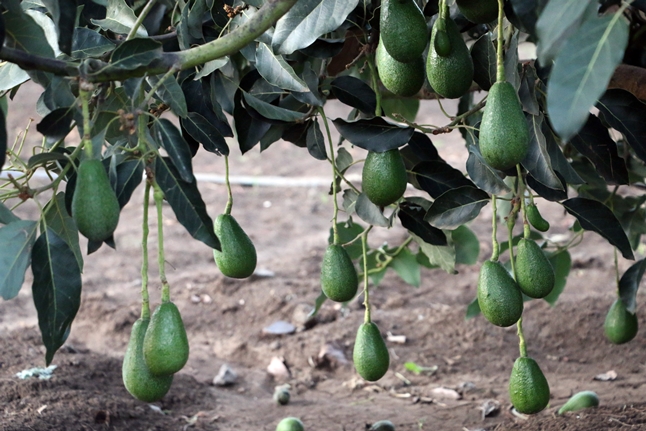 Meat aid for Syria
IHH Humanitarian Relief Foundation has delivered meat aid to 25,000 families living in tent cities and IDP camps in the countryside of Syria's Idlib and Aleppo provinces.
Sacrifice-Aqiqah, Qurbani
15.09.2022
Mosque-Masjid, Education
19.08.2022