IHH's in-kind and financial aid to Gaza
IHH helped out to needy Gazan families with in-kind and financial aid, also distributed winter aid.
Palestine,
Palestine-Gaza
16.12.2014
IHH helped out to needy Gazan families with in-kind and financial aid.
IHH Gaza office delivered in kind and financial aid to the families hit by the Israel's brutal attacks on Gaza last summer, orphaned families and to the families of workers who are going unpaid over the past several months due to the adversary. Overall 3.500 people have beneftited from the distribution.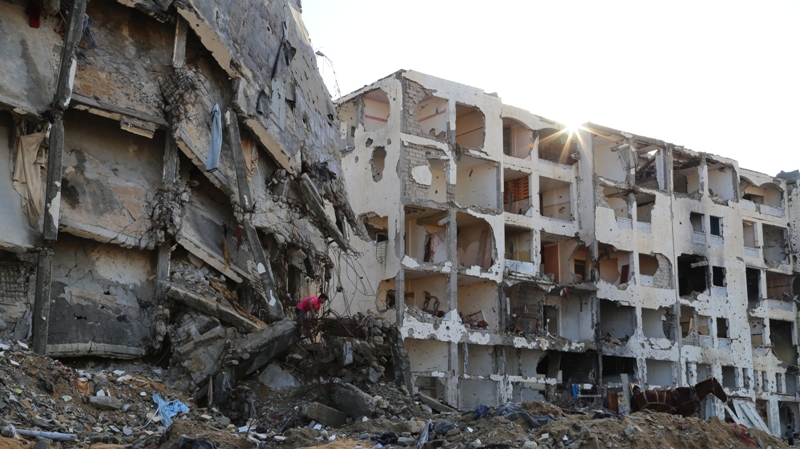 The aid package contains food and 60 USD cash to each family and caters also to the families of workers in Gaza who have not received their salaries for months. The aid is funded by people and institutions from Turkey.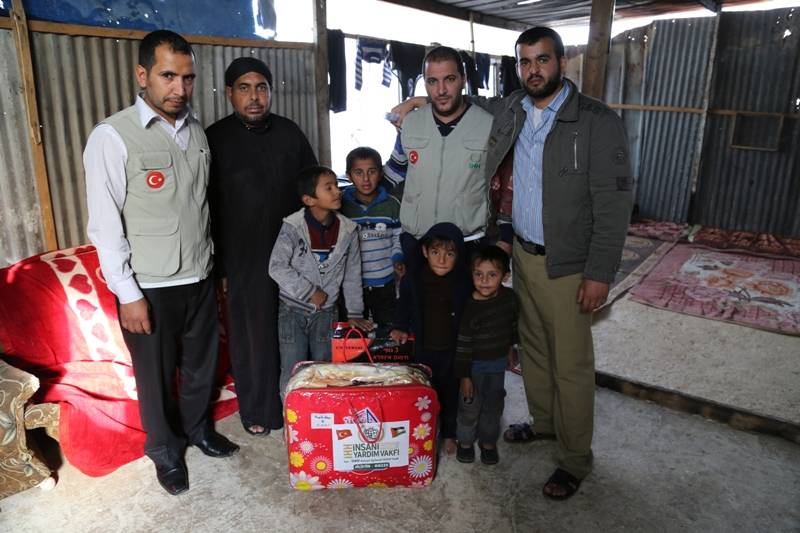 As a part of the Winter Aids Campaign the IHH representative office also gave away blankets, electric heaters, winter clothes for children and kitchener and bottled gas for domestic use to 3.500 families.
IHH supplied aid to 80.000 people in Gaza
The İHH Humanitarian Relief Foundation has been continuing its aid efforts in Gaza, where the humanitarian crisis is growing due to the massacres committed by the occupying Israeli forces. Since October 7th, the foundation has provided support to tens of thousands of people in areas such as food, blankets, and medical supplies.
Emergency Aid for Sudan
IHH Humanitarian Relief Foundation has organized a shipment of aid supplies consisting of 15 containers to Sudan, where an internal turmoil has been occurring since April 15. This comprehensive relief effort, considered the largest aid initiative sent to the country since the onset of the crisis, aims to help approximately 200,000 Sudanese people.