IHH's Winter Aid to the Balkans
As a part of the winter aid campaign IHH Humanitarian Relief Foundation delivered 64.000 USD worth of relief aid to the Balkans.
IHH Humanitarian Relief Foundation continues to deliver food, clothes, and basic supplies to the destitute and needy around the world as a part of its winter relief campaign. One of the regions covered in the campaign is the Balkans.
Like in previous winters, IHH does not forget the Balkan soil: cheers up the poor in Macedonia, Kosovo, Albania, Montenegro-Sandjak, Bulgaria and Bosnia and Herzegovina, As a part of the campaign, IHH delivered coal and firewood supplies as well heater stoves and clothes that amount to 63.800 USD to the families of orphans and the needy.
Especially for the orphan children IHH made sure that the children go to the malls and pick the clothes of their choice. These shopping trips were aimed at boosting orphan children`s morale. The winter relief campaign in the Balkans delivered aid to 447 families.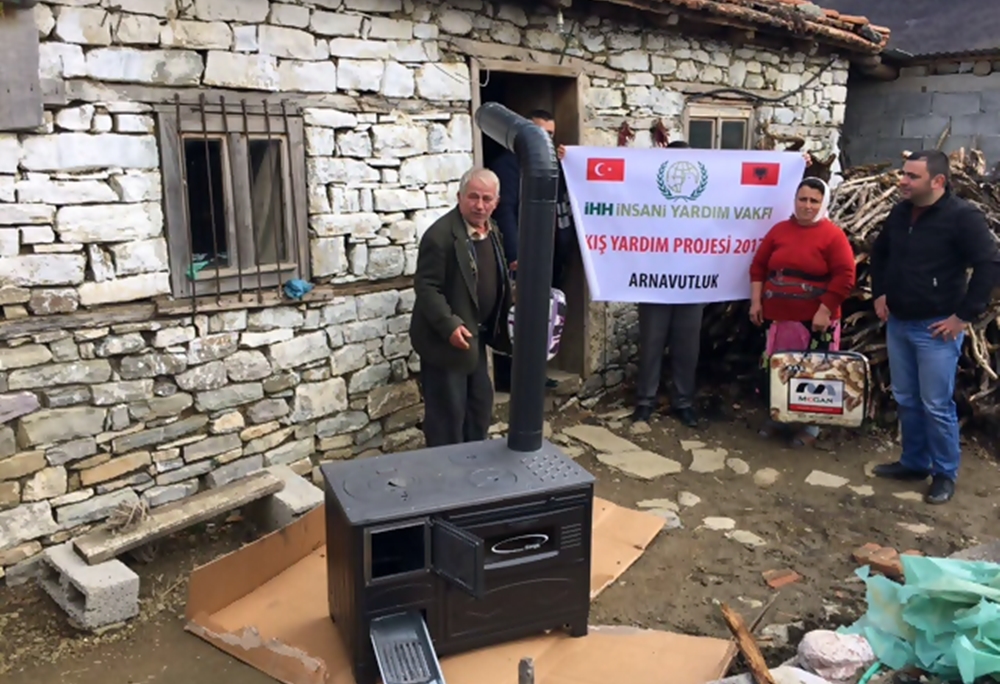 Aid Delivered to Six Balkan Countries
The list of items delivered in aid to the Balkan countries by IHH is as follows:
Blankets and shirts were delivered to 120 families of orphans affected by the floods in Macedonia`s Hasanbeg region last August.
Firewood and blankets were delivered to 200 families of orphans in Kosovo.
Stove heater, firewood and blankets were delivered to 500 families of orphans plus 30 needy families in Albania.
Household goods were delivered to 200 families of orphans in Montenegro-Sandjak.
Firewood supplies and winter clothes were delivered to 12 families from the minority Muslim (Turkish and Bulgarian) community in Bulgaria.
Firewood supplies were delivered to 415 people staying in Duje Rehabilitation Center and household goods were distributed to 165 families in Bosnia and Herzegovina.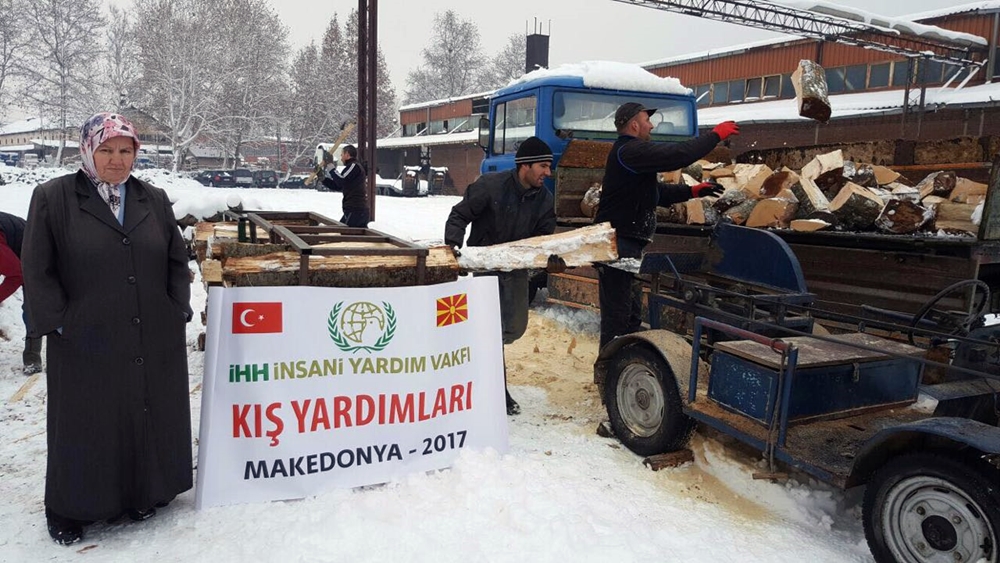 Festival for orphaned children in Azaz
Alanya IHH Humanitarian Aid Association organized a festival for orphaned children living in the camps in the rural area of Azaz, Syria. Attended by 1.300 orphans, the festival was filled with games, rides, snacks and beverages.