Immediate Call to Aid East Africa and Yemen
IHH Humanitarian Relief Foundation calls out for aid to Somalia that suffers severe drought and Southern Sudan that is plagued with conflict.
Africa,
SouthSudan,
Somalia,
Yemen
08.03.2017
IHH Humanitarian Relief Foundation carries out aid operations in 135 countries across five continents and territories struck by wars, disasters and poverty regardless of race, religion and language. In this regard IHH initiated a call for emergency aid to Somalia, Southern Sudan and Yemen as they are suffering drought and conflict. IHH speeds up the activities in the region with the help of the charitable donors.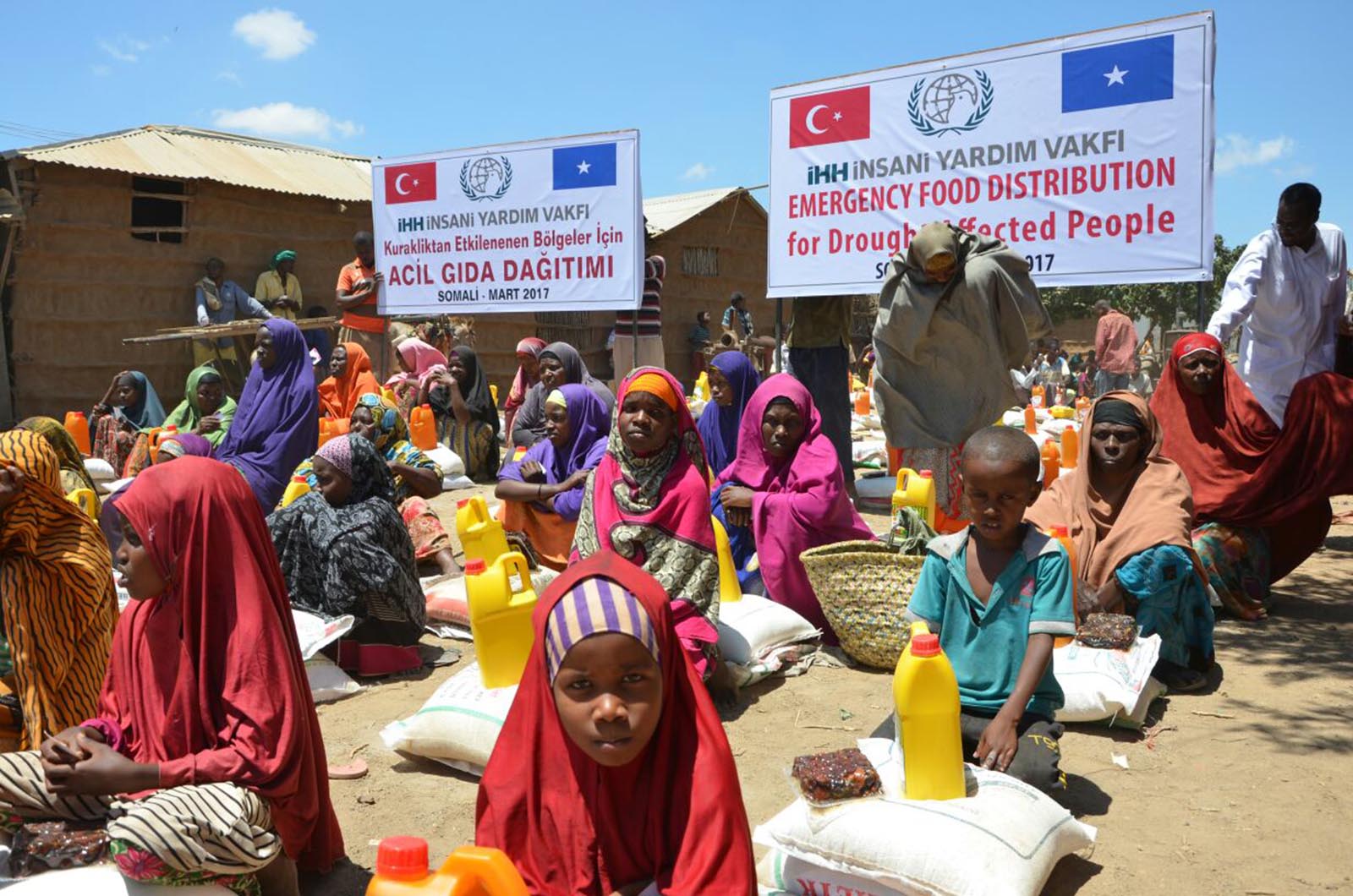 The Most Severe Drought of the Last 30 Years in East Africa
As  a result of the decreasing rainfall Somalia, Nigeria, Ethiopia, Sudan, Southern Sudan and Kenya, which cover the deserts of the world map, face the most severe drought of the last 30 years. Especially in Somalia, Ethiopia, and Kenya that are affected by drought dozens of thousands of cattle have perished while thousands of hectares of arable land dried up. The death of even camels who are known to be the species most resistant against desert climate is a sign for the magnitude of the humanitarian crisis.  
The drought in Somalia affected 6,2 million people that corresponds to 55% of the country's population. As a result 1,1 million people migrated and reached the camps off the capital Mogadishu. 950.000 children are affected by the drought. Diarrhoea and fever are observed in thousands of children, which may easily lead to death.
The drought, which is felt even stronger in Southern Sudan, is hits the people harder due to power games played by various factions in the country. According to World Food Program's report half of the population of Southern Sudan that is 5,5 million people have no access to food and water. Moreover 100.000 people face death risk.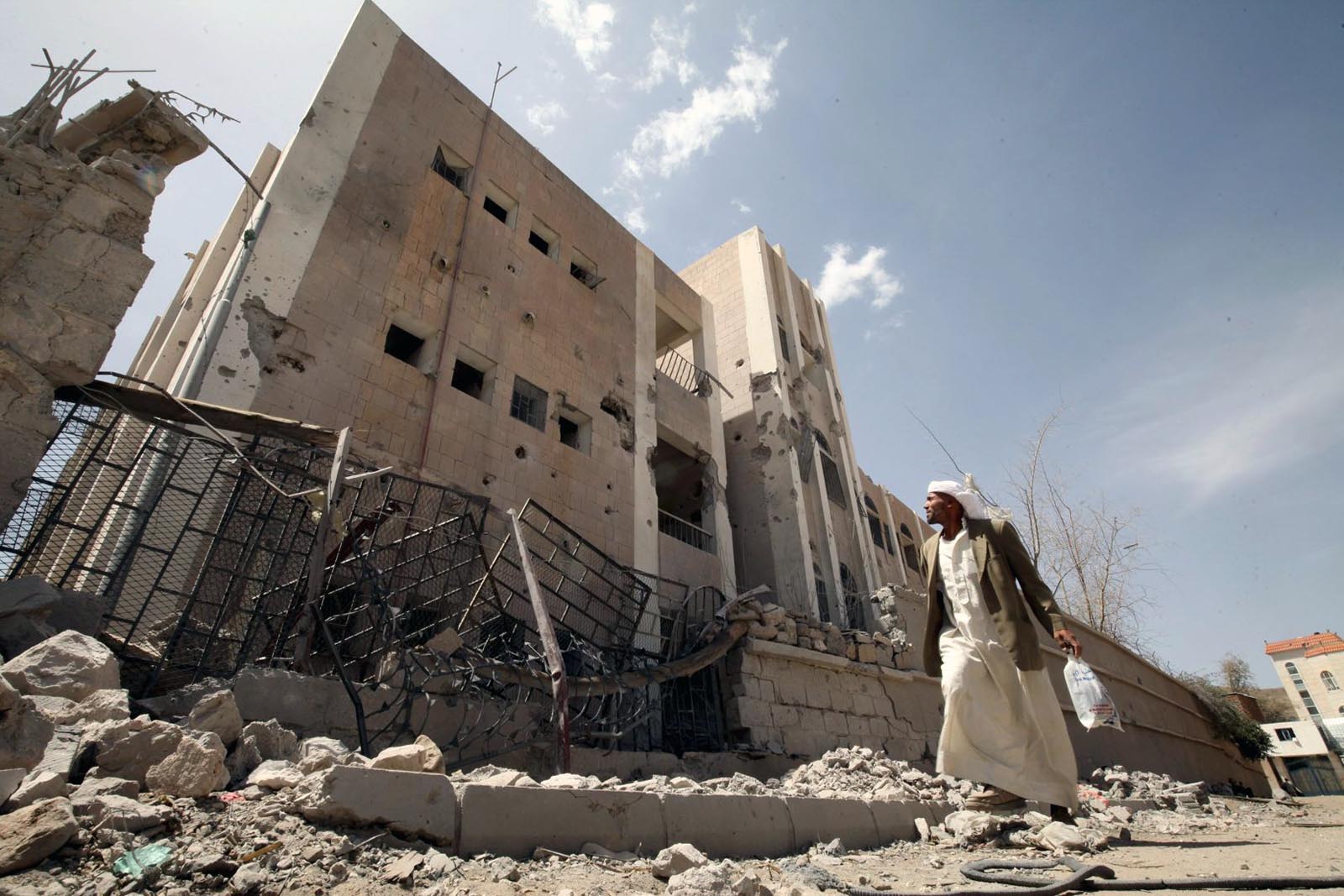 Humanitarian Crisis in Yemen
The civil war and conflict that started in March 2015 in Yemen continues in full force while millions of civilians caught up in the conflict face hunger. The picture of the recent situation in Yemen is as such: 18,8 million people need aid and protection. NGOs applied to UN and international community for a safe passage for food and medicine delivery to the territories under the control of Husis. 
As a result of the civil war, the estimated number of dead is 7070 while injured is 36. 14,4 million people need food and potable water. There are 3 million internally displaced civilians who need safe and healthy shelters to live. The region needs help in terms of safety of the civilians, food, healthcare and infrastructure.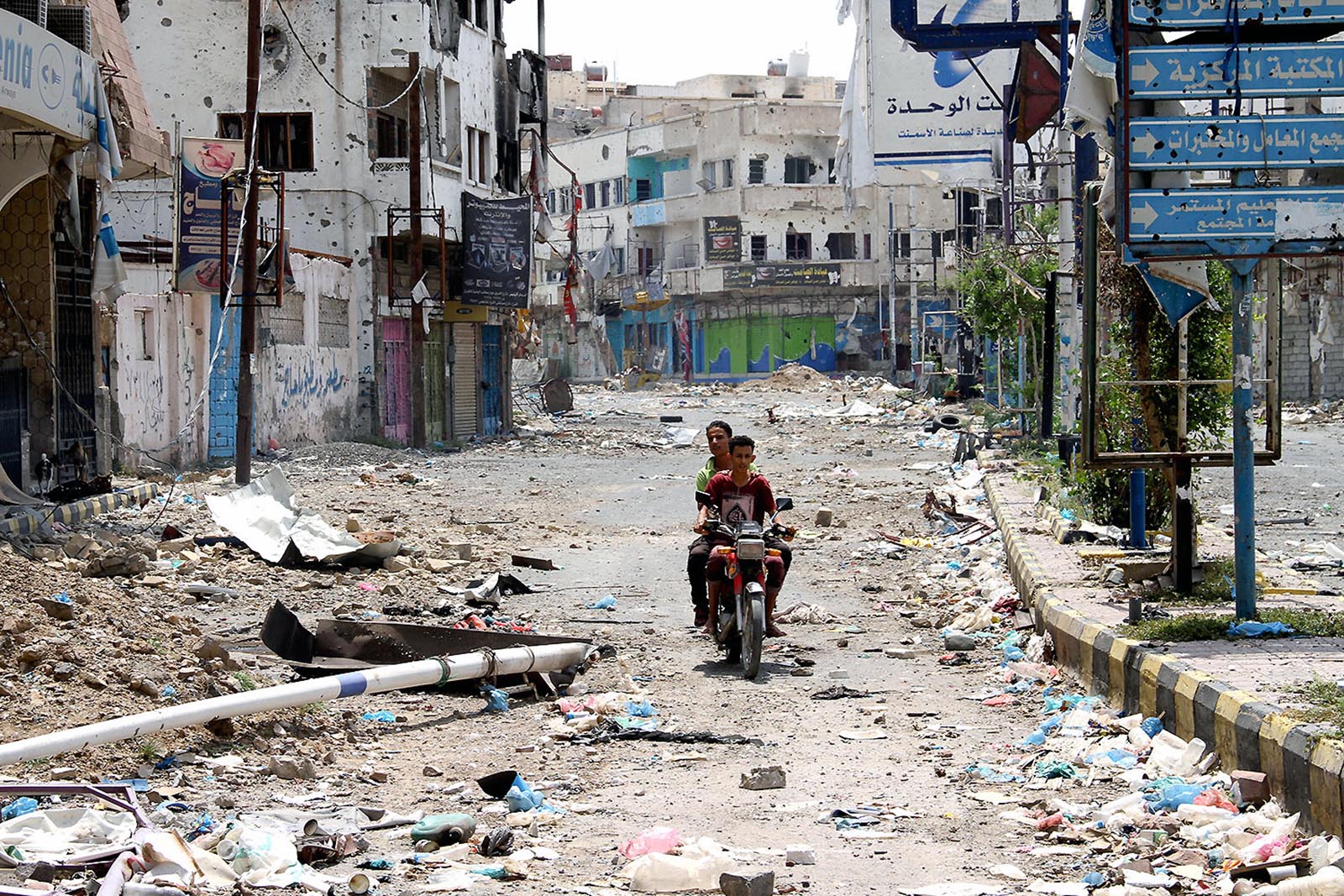 UN Calls for Emergency Aid
UN called out for 4,4 billion USD aid as the organization reported that over 20 million civilians in Southern Sudan, Nigeria, Somalia and Yemen face famine. 
UN Secretary-General Antonio Guterres gave a press conference and said, " More than 20 million people in South Sudan, Somalia, Yemen, and north-east Nigeria are going hungry, and facing devastating levels of food insecurity.  We need at least $4.4 billion by the end of March to avert a catastrophe.  I don't want to need the images of children dying in big numbers alerting the public conscience of states to allow for them to finally come with their support.  This is the moment in which we can prevent the worst effects, if we act urgently and strongly."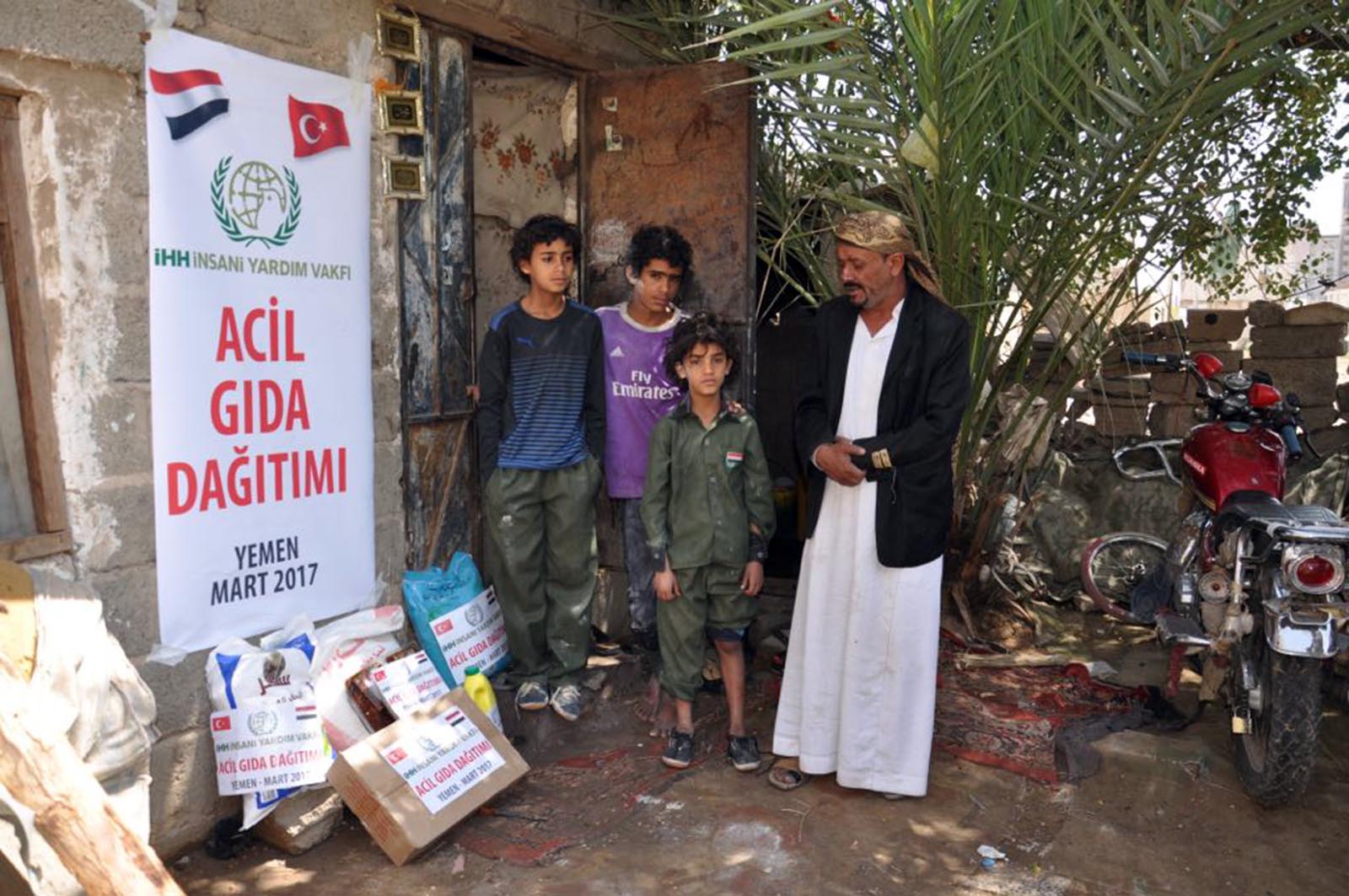 IHH Somalia and Yemen Offices on Alarm
IHH's Somalia and Yemen offices are put on alarm due to the famine and conflict in the region. Moreover IHH teams that arrived in Southern Sudan started crisis assessment and carrying out aid operations. Meanwhile IHH has distributed food hampers to 5.000 families in Somalia, 1.000 families in Southern Sudan and 5.500 families in Yemen so far as part of emergency aid action plan 2017.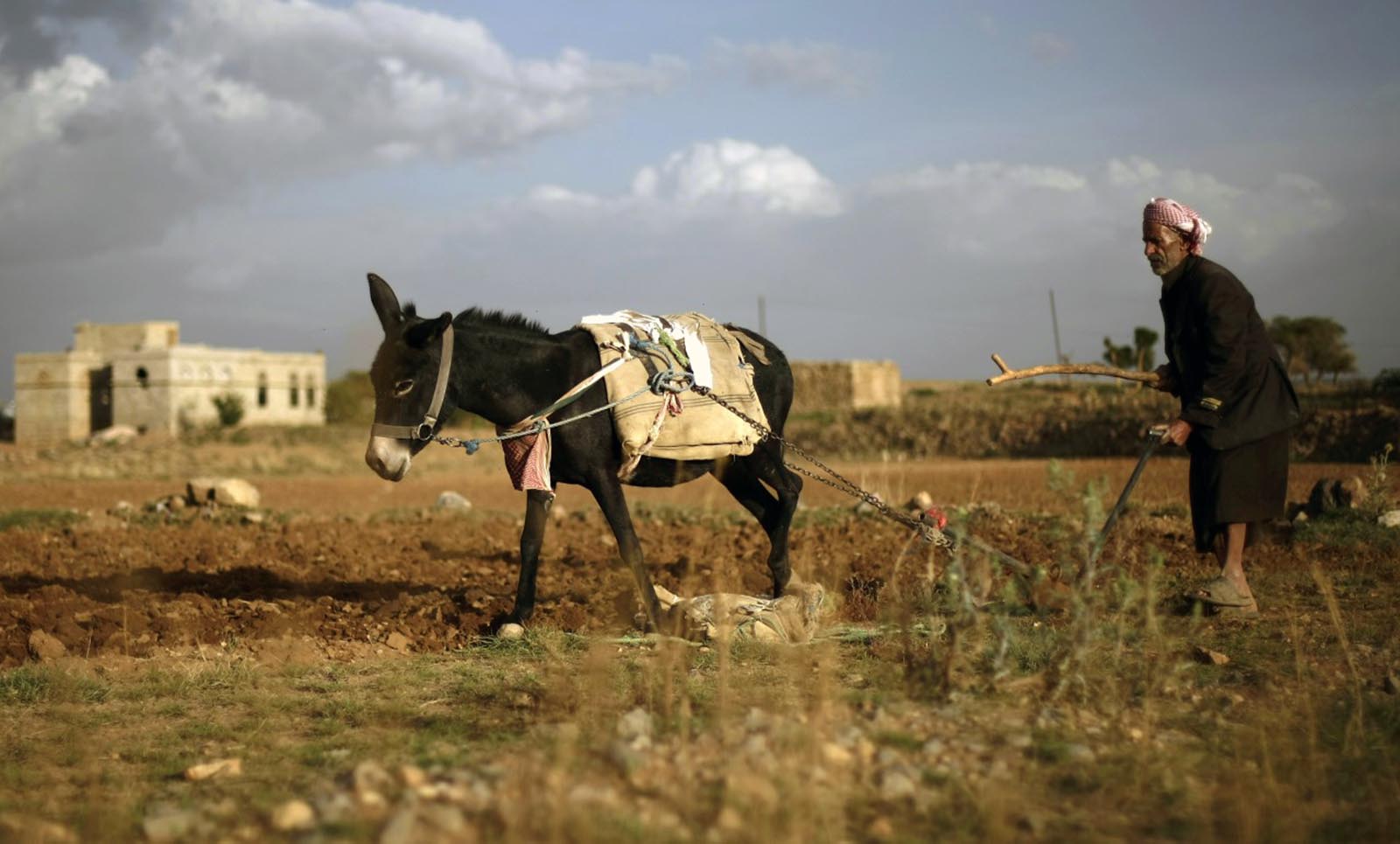 IHH's Emergency Aid Goals
IHH Humanitarian Relief Foundation aims to meet the basic humanitarian needs in the region with the help of the donors it will mobilize via call for aid. IHH will initially carry out the following in three different countries:  
Carrying out emergency aid operations in Somalia that will reach out to 50.000 people immediately
To deliver one-month worth of basic needs for 10.000 people in Southern Sudan
Distributing food hampers to 12.500 families in Sana, Amran, Aden, Taiz, Dali and other cities in Yemen within a forthnight.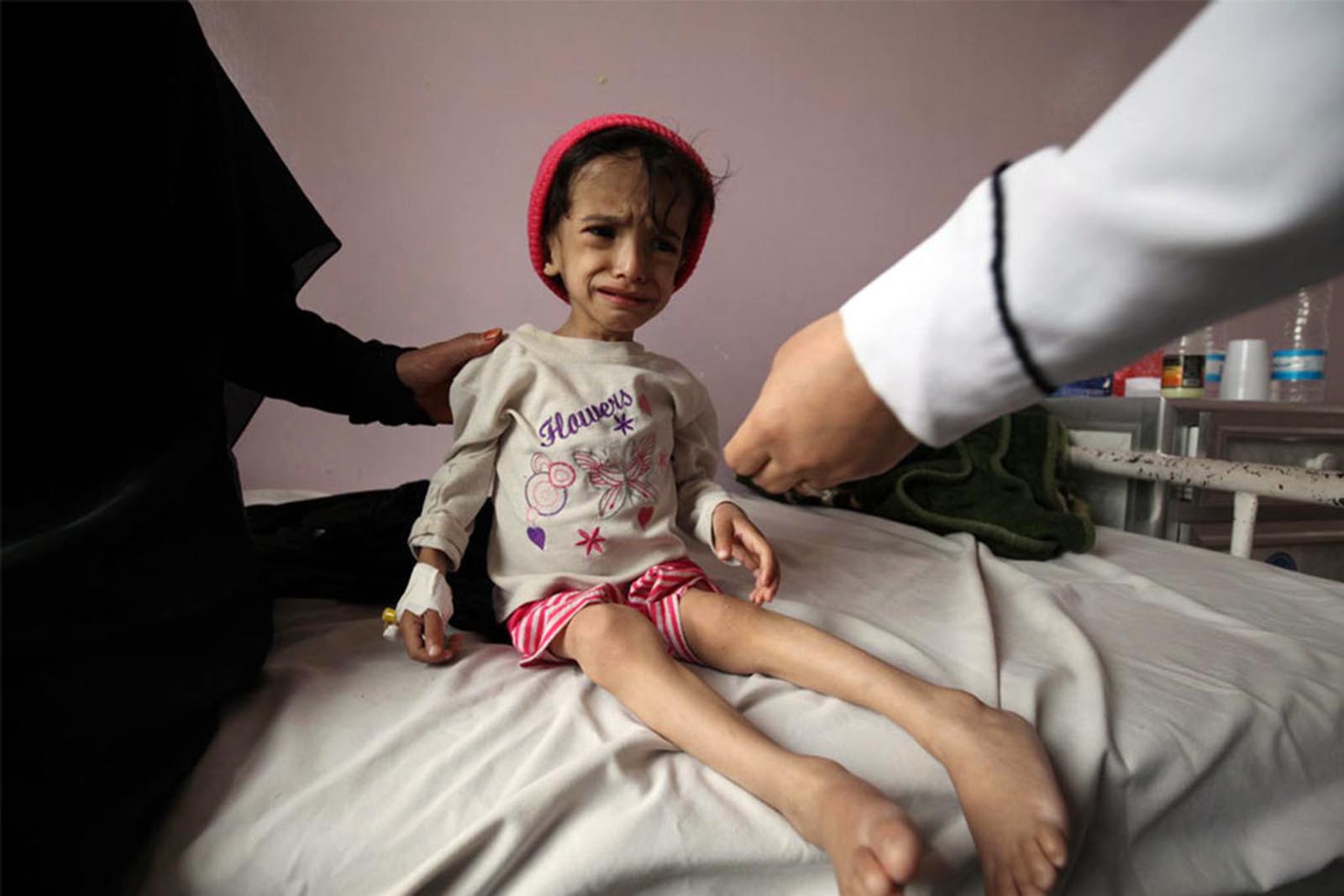 Drought affects 36.1 million people in East Africa
There are currently 36.1 million people in Somalia, Ethiopia, and Kenya who are suffering from the effects of the protracted drought. Drought has created severe obstacles to the availability of food and water in three different nations.
Aid for flood-affected families in Sudan
Sudan's last week's flood is still impacting the country. The floods, which claimed 99 lives and wounded 94 others also destroyed houses, workplaces, and acres of farmland. After the floods, IHH Humanitarian Relief Foundation launches its relief efforts for the victims there.
IHH Takes Action for Pakistan
The flood occurred the day before due to heavy rains in Pakistan. The flood resulted in the deaths of 1061 people and injured 1575 others. Right after the flood, the IHH Humanitarian Relief Foundation launched an emergency relief effort for the country.