Schools in Iraq repaired
IHH repaired two schools in the Abu Ghraib region of the Iraqi capital Baghdad to enable these schools to provide education services.
In addition to humanitarian aid operations, IHH Humanitarian Relief Foundation also continues to support education both in Turkey and abroad. As part of these efforts, IHH repaired two schools in Baghdad to be reopened for education. The Abha Primary School that was destroyed and sections of the Nazek Al-Maleke Primary School that were damaged during the conflict were repaired. These schools were also repainted, and the electrical fixtures, desks and windows were renewed.
With the support of our donors, we strive to better facilitate the education of the Iraqi children that are deprived of education due to the political and economic crisis in the country.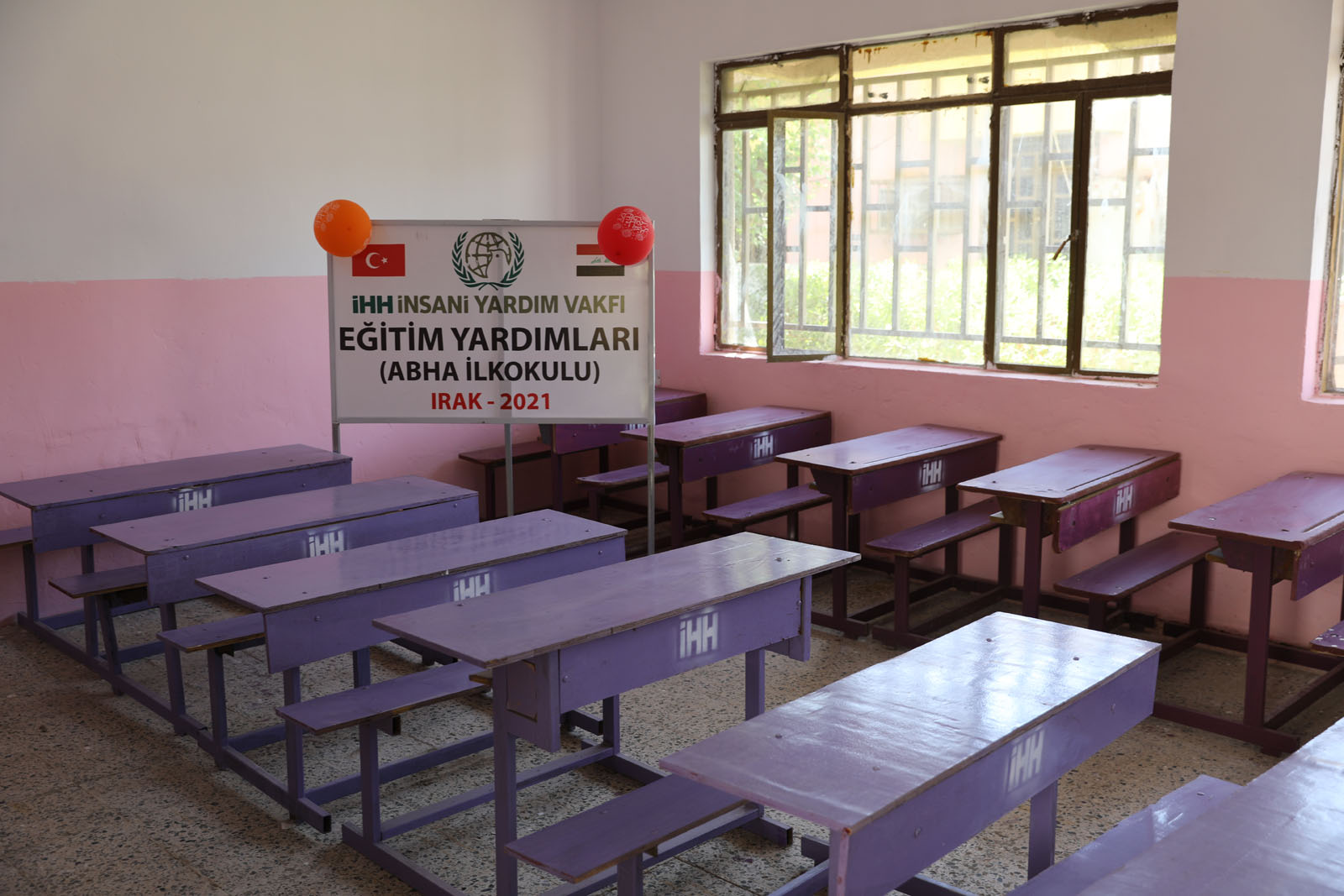 The Abha Primary School
The Abha primary school that can host 500 students consists of 12 classrooms. The school also has 5 administration rooms.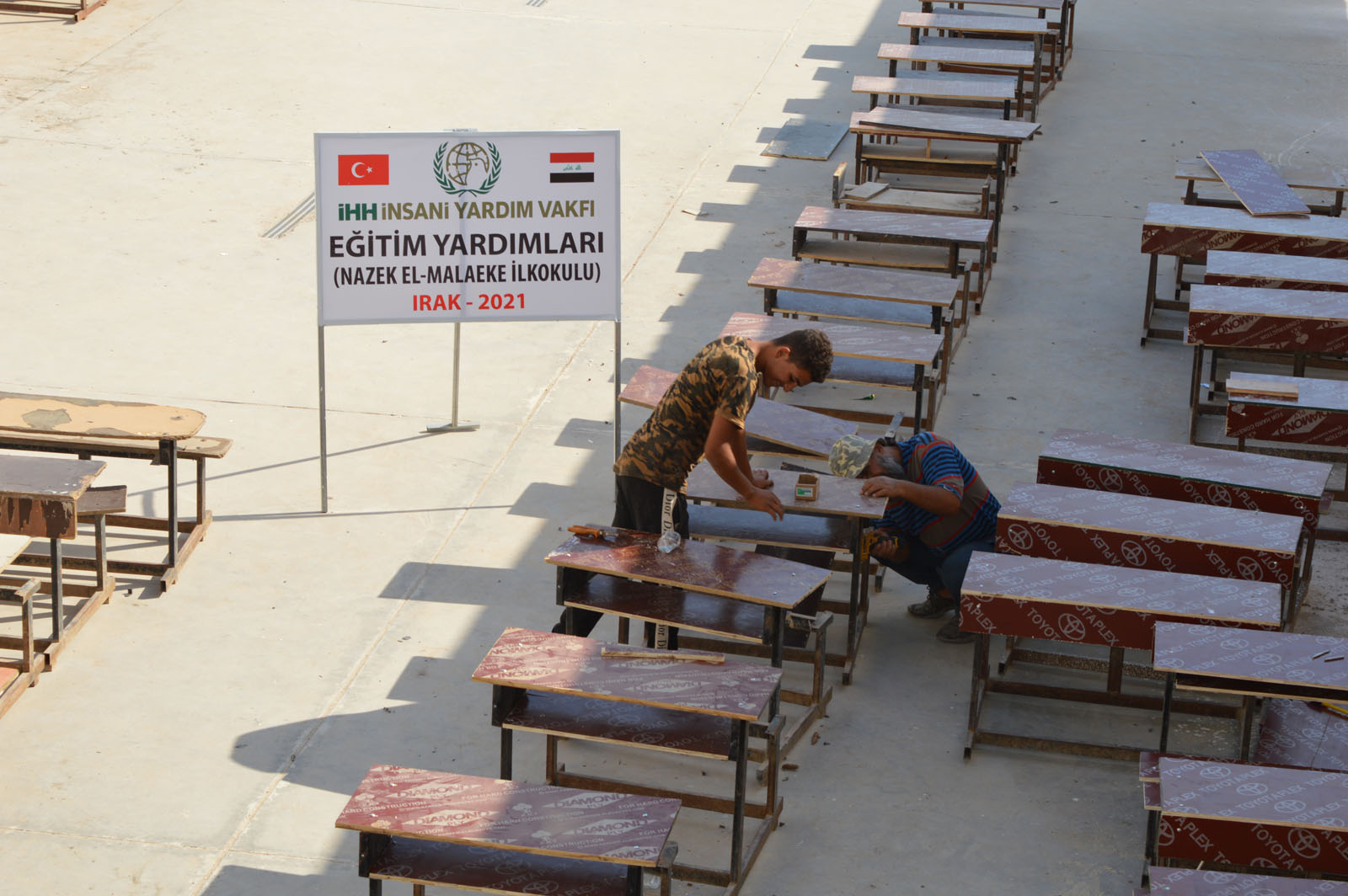 The Nazek Al-Malaeke Primary School
The Nazel Al-Malaeke primary school that consists of 12 classrooms and 5 administration rooms will provide an education service to 540 students.      
Mosque-Masjid, Education
19.08.2022
Support from IHH to people of Yemen
In Yemen, where a civil conflict has been raging since 2014, relief efforts are still being made by the IHH Humanitarian Relief Foundation. Recently, IHH dispatched a team to the area to provide relief to the nation's needy.
Emergency aid to Afghanistan's earthquake victims
A least 1.000 people lost their lives and 1.500 people were injured in the 5.9 magnitude earthquake that struck the Khost province of Afghanistan. IHH Humanitarian Relief Foundation immediately launched an emergency aid campaign for the region.