Humanitarian aid for a nursing home in Montenegro
IHH delivered various needs to the elderly of Bosnians, Serbs, Montenegrins and Albanians in the Pljevlja Nursing Home.
Balkans,
Montenegro
22.10.2020
IHH Humanitarian Relief Foundation continues to distribute aids from our donors to the oppressed and needy all over the world. As a part of these operations, IHH delivered humanitarian aid to the Pljevlja Nursing Home in Pljevlja, Montenegro.  50 people benefitted from the various aid items including blankets and quilt covers.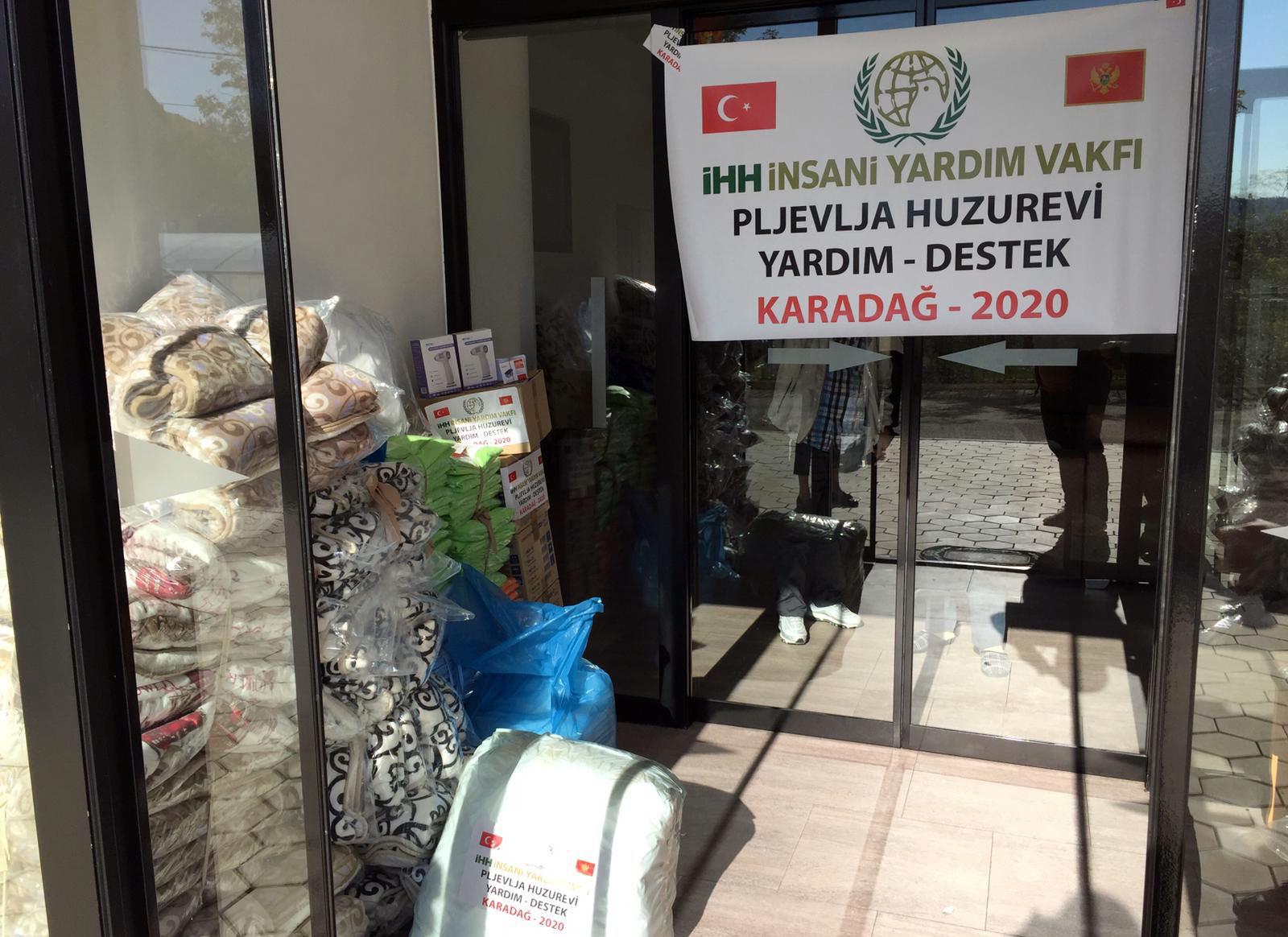 With this project, as a part of the Covid-19 measures, a 5 month-supply of masks, gloves, surgical aprons, no-touch thermometers and pulse-meters were delivered to the nursing home.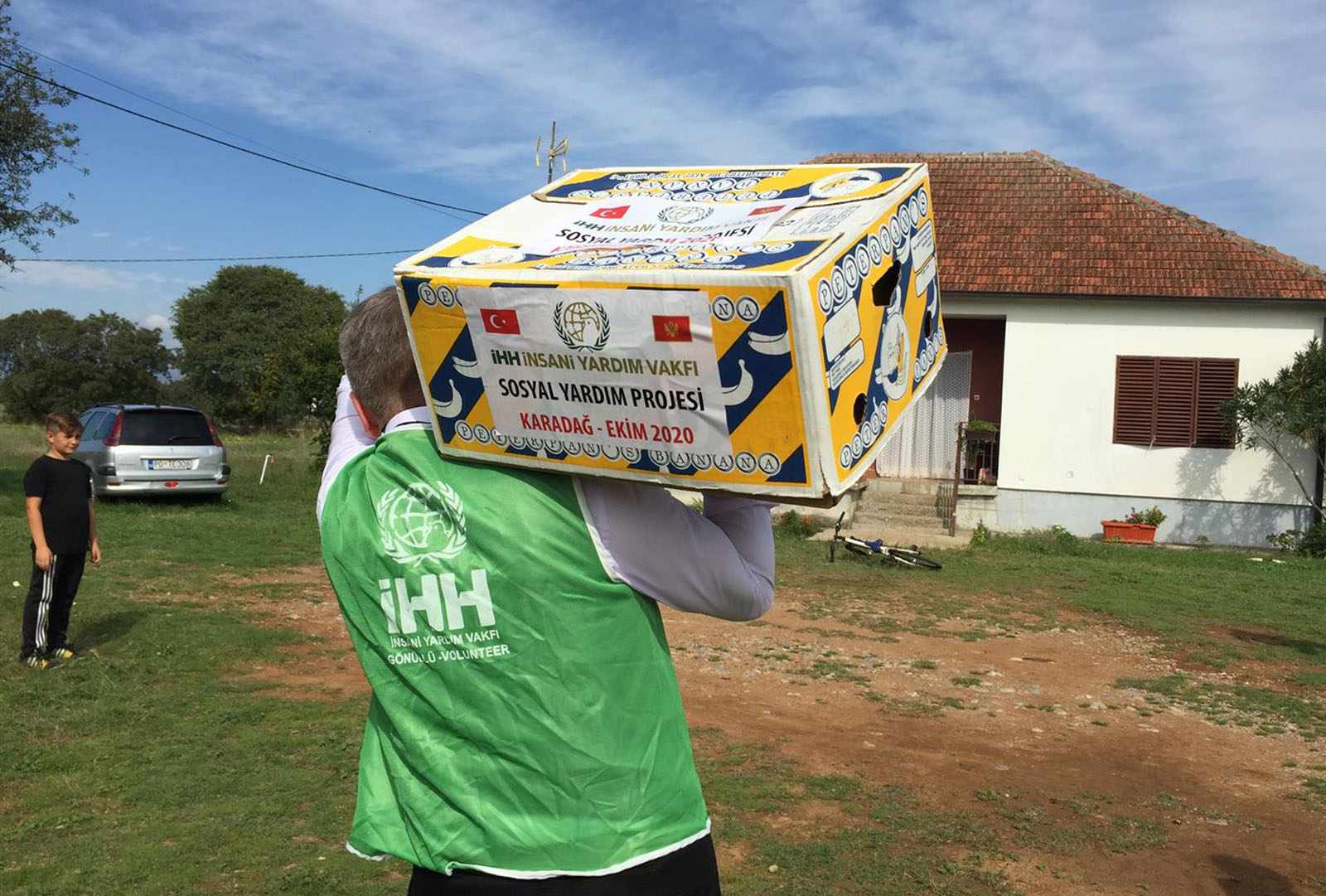 Food and hygiene aid for 250 families
IHH also distributed food and hygiene packets in the region. 250 orphaned and needy families benefitted from this program.
Mobile soup kitchen from Turkey to Ukraine
The mobile soup kitchen dispatched by the IHH Humanitarian Relief Foundation to Ukraine, which is under Russian bombardment, departed from Istanbul. The soup kitchen was intended to provide food to 30,000 people each day. In addition, three truckloads of humanitarian supplies provided to Ukraine by the IHH in recent weeks have been delivered to war victims.
IHH helped 700,000 Syrians in 2022.
In 2022, IHH Humanitarian Relief Foundation delivered 2,043 truckloads of humanitarian relief supply to war-affected Syrian residents living in the country's IDP camps and settlements in various locations.
The last terminal of "An Armful of Goodness"
IHH Humanitarian Relief Foundation continues to commemorate the 11th annual Orphan Solidarity Days (OSD) project with the theme "An Armful of Goodness". Many studies have been carried out for orphans and their families in Kenya, one of the countries where the initiative is executed.