Food aid from Kuwait's IICO ad IHH for Syria
IICO and IHH distributed 8.000 food packets to civilians living in the rural areas of Syria's Idlib and Aleppo.
IHH Humanitarian Relief Foundation in collaboration with the IICO (International Islamic Charitable Organization) distributed 8.000 packets of food aid to families living in refugee camps in the rural areas of the Idlib and Aleppo provinces of Syria where the Syrian War is continuing.
The packets distributed contained supplies including dried legumes, breakfast provisions, tea, sugar, tomato puree and cooking oil.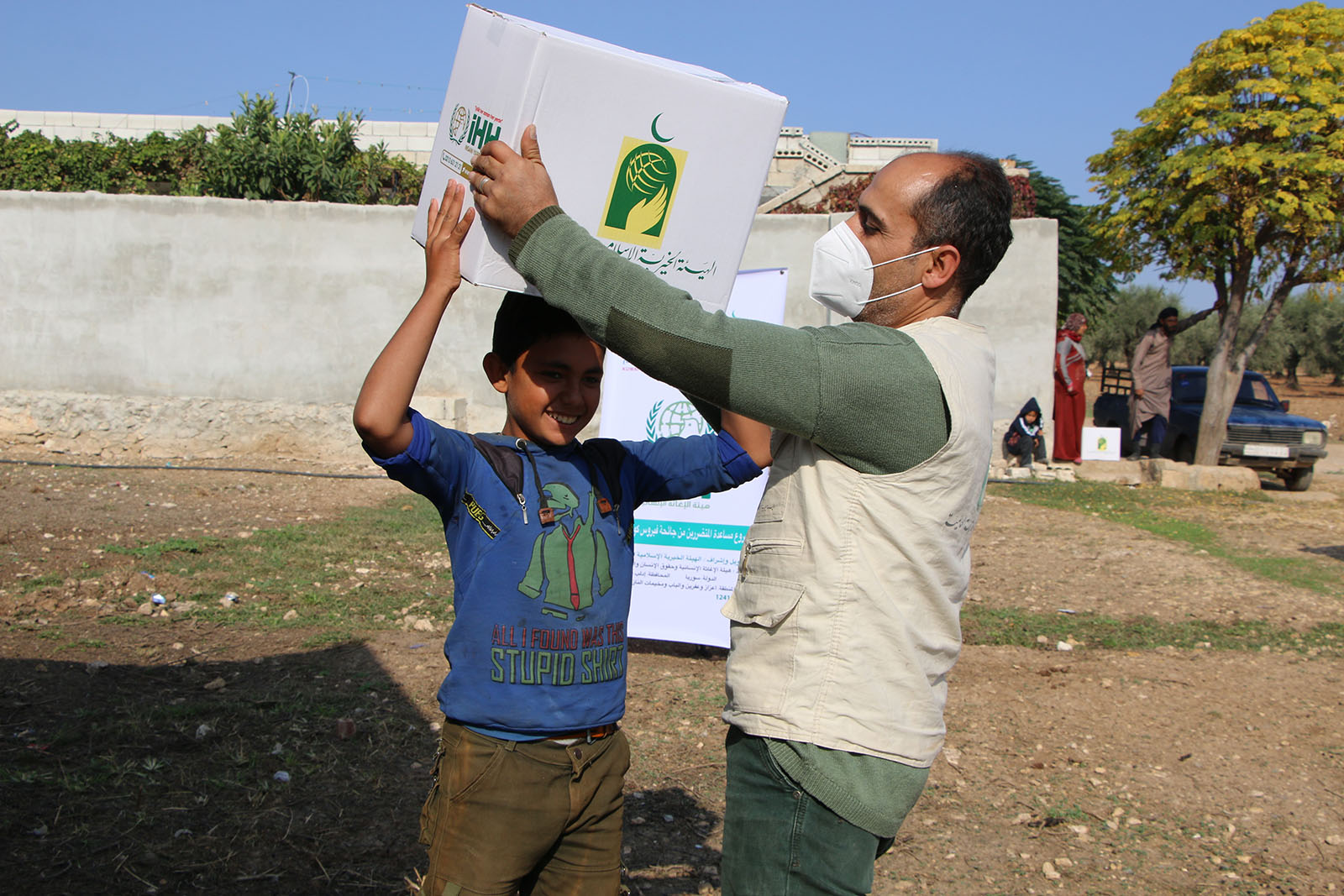 IHH Representative for Syria Operations Selim Tosun stated that with the approaching winter, urgent needs of the families living in the camps in Idlib have also increased.
Tosun added, "The living conditions in the tent cities and camps in Syria are appalling. There are millions of people in this country where the war is ongoing that are unable to access even to the minimal provisions for survival. With the aim of meeting the food needs, we distributed 8.000 food supply packets in collaboration with the Kuwait based IICO organization to families living in the camps. Almost 50.000 civilians benefitted from this food supplie distribution."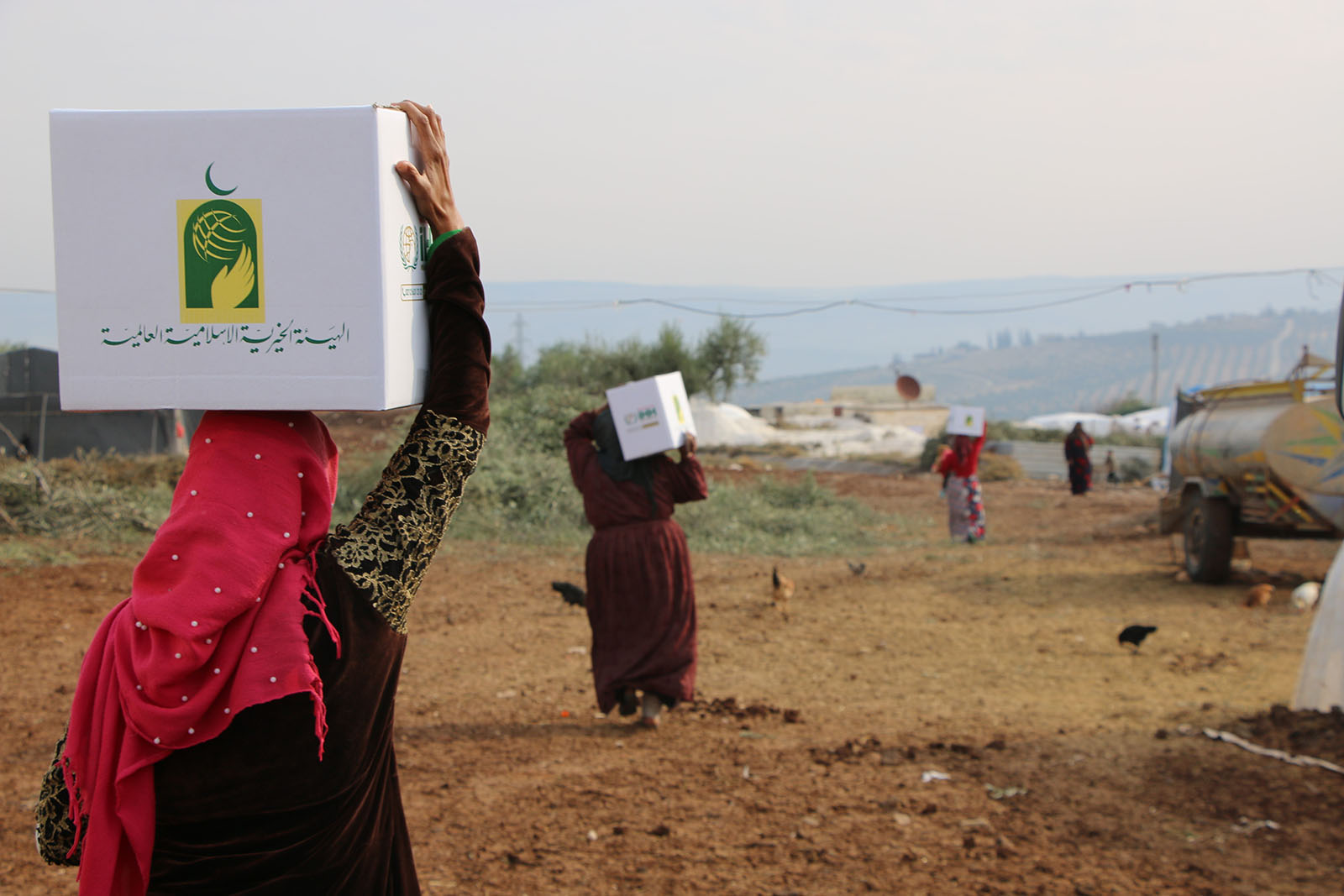 Adding that their aid operations will continue to meet the emergency needs of the civilians in Idlib, Tosun said, "With the approaching winter the needs of the people in Idlib where almost 4 million people live are gradually increasing. The families that evacuated from various regions in the country to Idlib and settled in the camps here in particular are suffering great difficulties. We want to complete our preparations before winter comes and meet the needs of the people in emergency situations."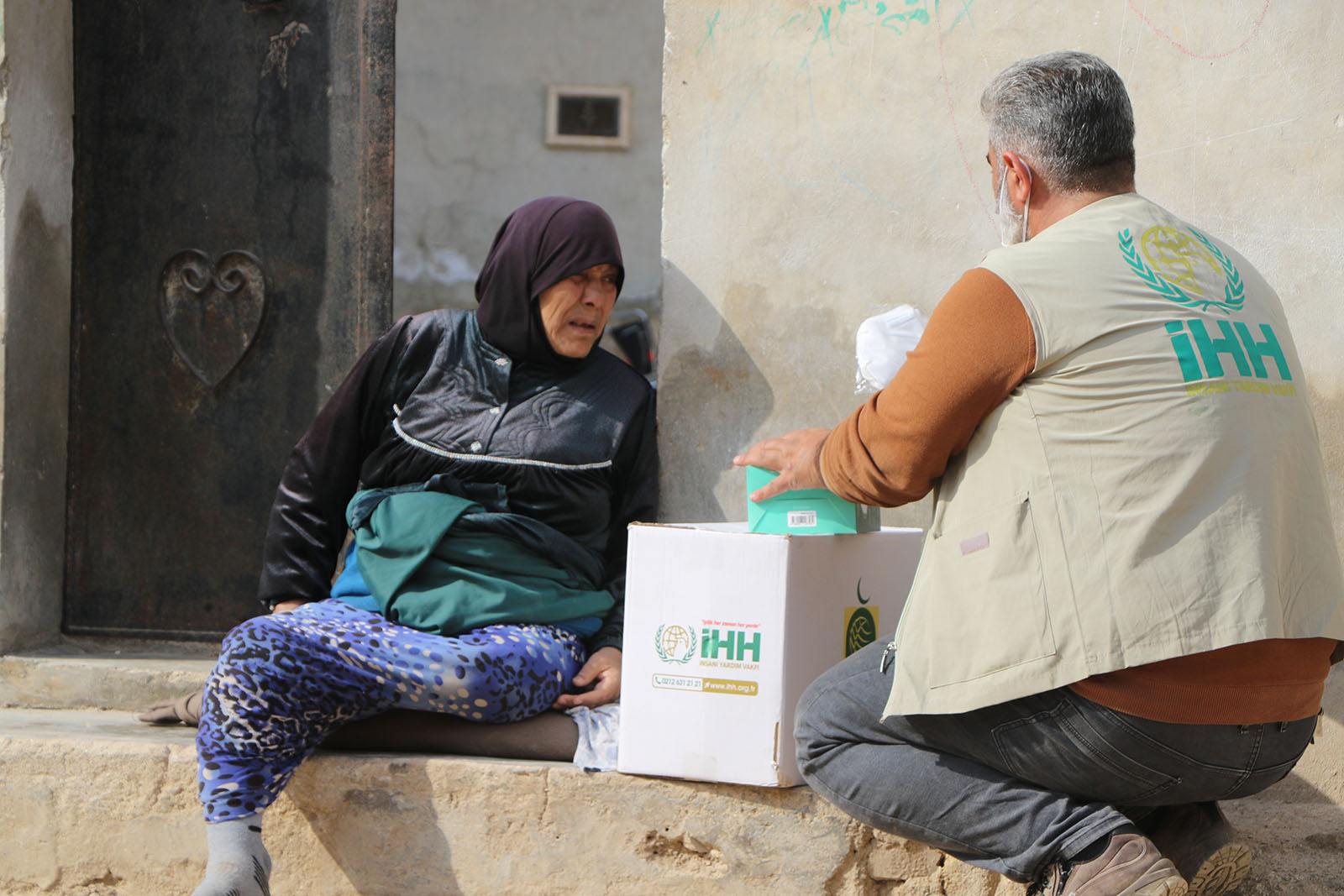 IHH has been organizing its humanitarian aid operations in Syria since the Syrian War broke in 2011.     
Drought affects 36.1 million people in East Africa
There are currently 36.1 million people in Somalia, Ethiopia, and Kenya who are suffering from the effects of the protracted drought. Drought has created severe obstacles to the availability of food and water in three different nations.
Aid for flood-affected families in Sudan
Sudan's last week's flood is still impacting the country. The floods, which claimed 99 lives and wounded 94 others also destroyed houses, workplaces, and acres of farmland. After the floods, IHH Humanitarian Relief Foundation launches its relief efforts for the victims there.
IHH Takes Action for Pakistan
The flood occurred the day before due to heavy rains in Pakistan. The flood resulted in the deaths of 1061 people and injured 1575 others. Right after the flood, the IHH Humanitarian Relief Foundation launched an emergency relief effort for the country.