Light of hope for cataract patients in Niger
Construction of an eye care center that will be tied to Lemorde State Hospital in Nigerian capital of Niamey has begun.
The project, over which IHH Humanitarian Relief Foundation, Nigerian Health Ministry, Islamic Development Bank and Turkish International Cooperation and Development Agency (TİKA) have launched talks, is expected to be completed in 2014.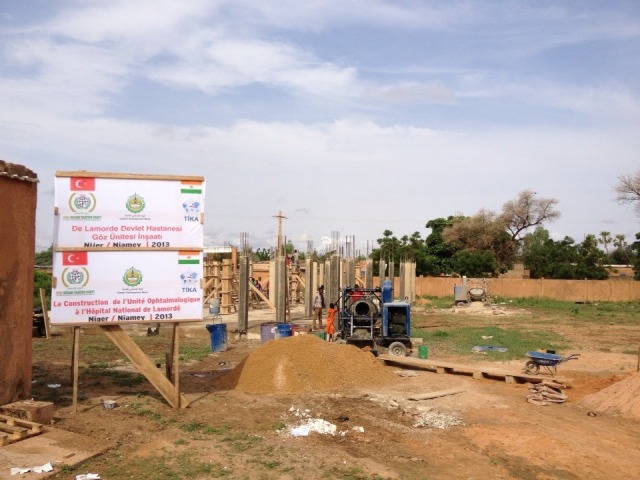 6,000 cataract surgeries aimed annually
The project aims to make tens of thousands of people who cannot join daily life and live dependent on others due to avoidable blindness regain their vision. It is expected that around 6,000 cataract surgeries will be performed annually with the conclusion of the project.
Donations of crucial importance for realization of the project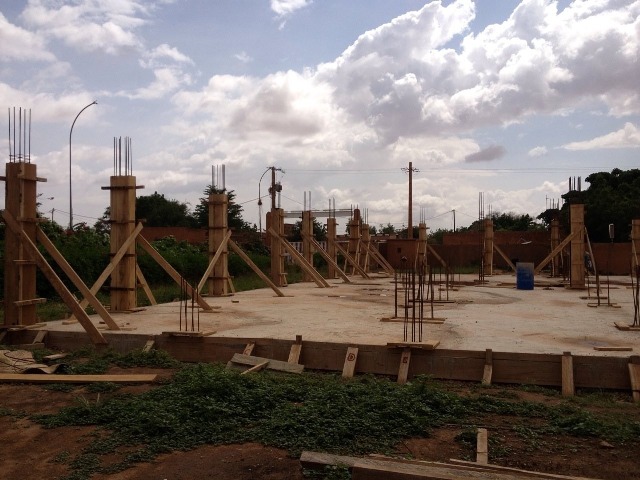 Since Lemorde Hospital is an education hospital, experienced doctors to be sent from Turkey will not only perform cataract surgeries but they will also make important contribution to the education of students of medicine. Donations are of crucial importance for the realization of the project.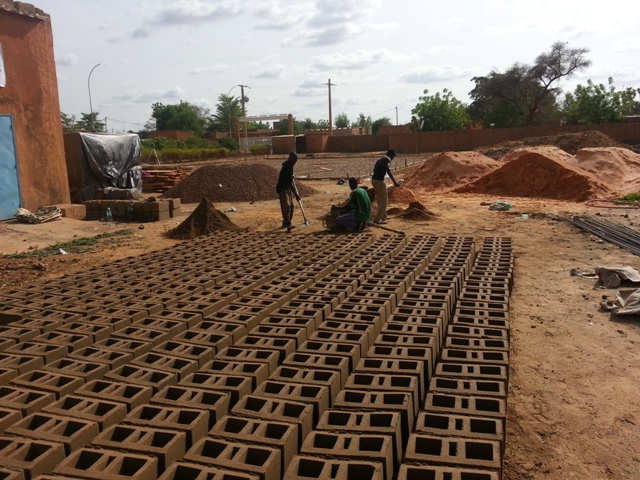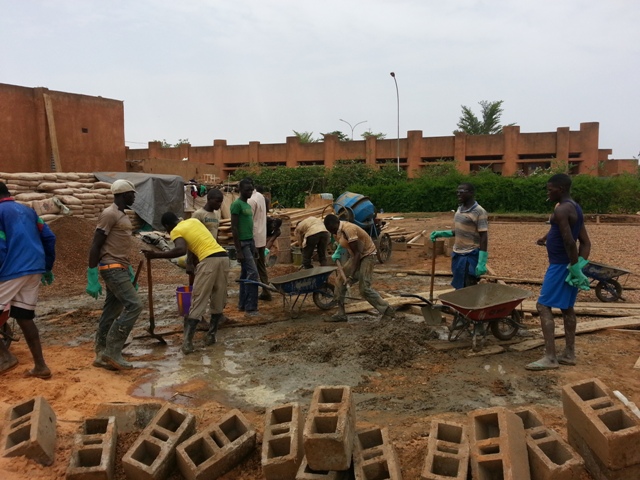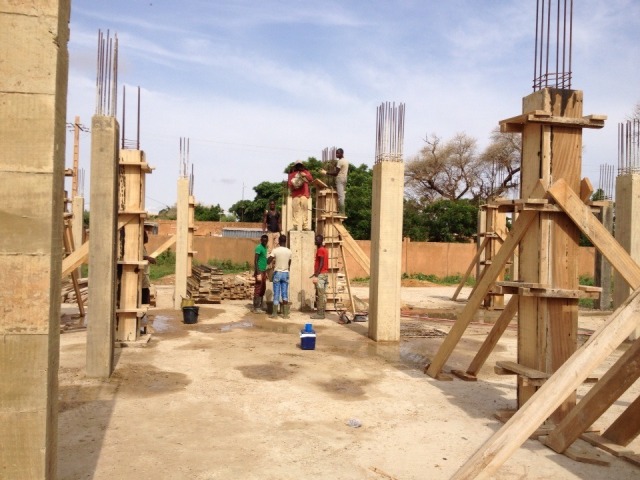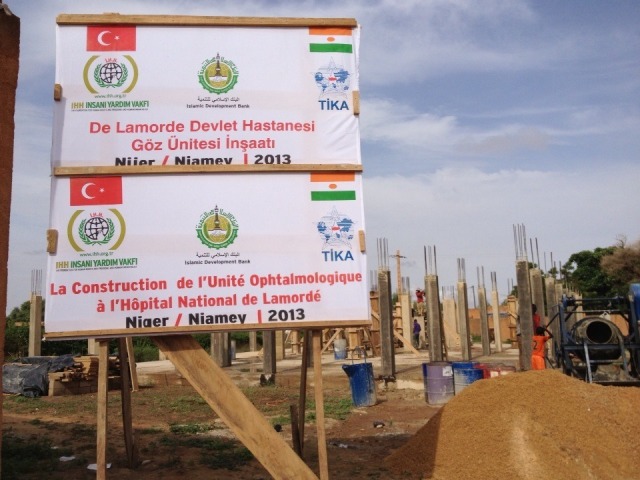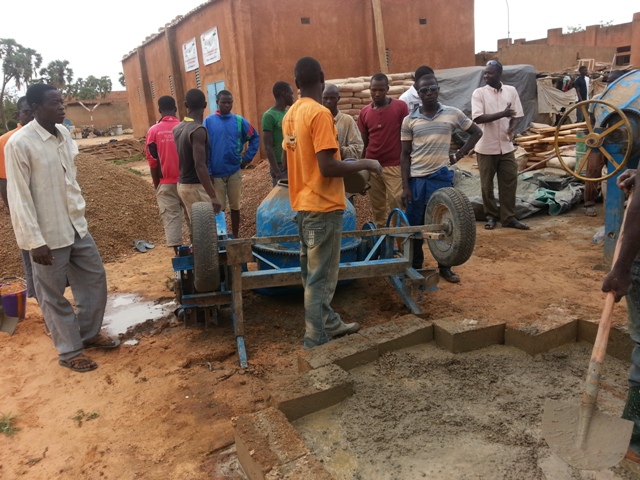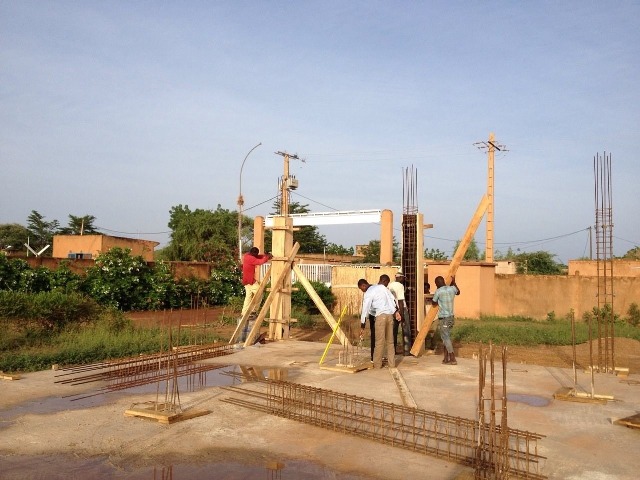 Flour distribution to 38 thousand 601 families in Somalia
IHH Humanitarian Relief Foundation has been carrying its aid efforts in Somalia, and our effort intensified following the severe drought that has hit the country since 2020, causing millions facing difficulties in accessing clean water and food.
Mobile soup kitchen from Turkey to Ukraine
The mobile soup kitchen dispatched by the IHH Humanitarian Relief Foundation to Ukraine, which is under Russian bombardment, departed from Istanbul. The soup kitchen was intended to provide food to 30,000 people each day. In addition, three truckloads of humanitarian supplies provided to Ukraine by the IHH in recent weeks have been delivered to war victims.
IHH helped 700,000 Syrians in 2022.
In 2022, IHH Humanitarian Relief Foundation delivered 2,043 truckloads of humanitarian relief supply to war-affected Syrian residents living in the country's IDP camps and settlements in various locations.