Light of hope for cataract patients in Niger
Construction of an eye care center that will be tied to Lemorde State Hospital in Nigerian capital of Niamey has begun.
The project, over which IHH Humanitarian Relief Foundation, Nigerian Health Ministry, Islamic Development Bank and Turkish International Cooperation and Development Agency (TİKA) have launched talks, is expected to be completed in 2014.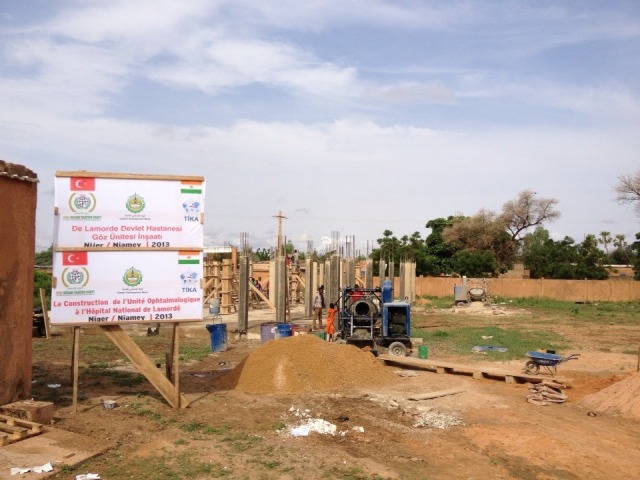 6,000 cataract surgeries aimed annually
The project aims to make tens of thousands of people who cannot join daily life and live dependent on others due to avoidable blindness regain their vision. It is expected that around 6,000 cataract surgeries will be performed annually with the conclusion of the project.
Donations of crucial importance for realization of the project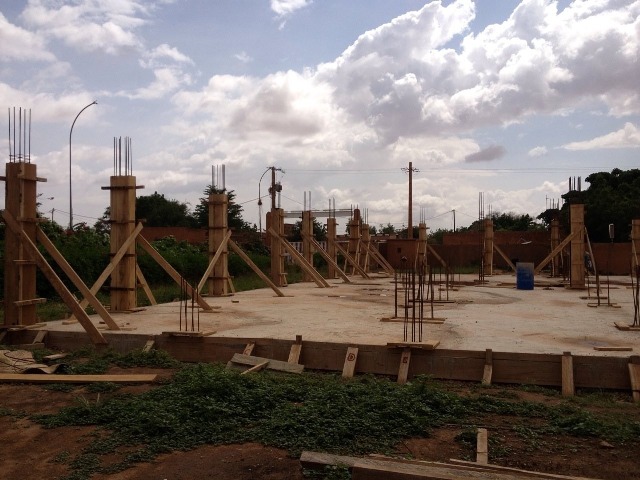 Since Lemorde Hospital is an education hospital, experienced doctors to be sent from Turkey will not only perform cataract surgeries but they will also make important contribution to the education of students of medicine. Donations are of crucial importance for the realization of the project.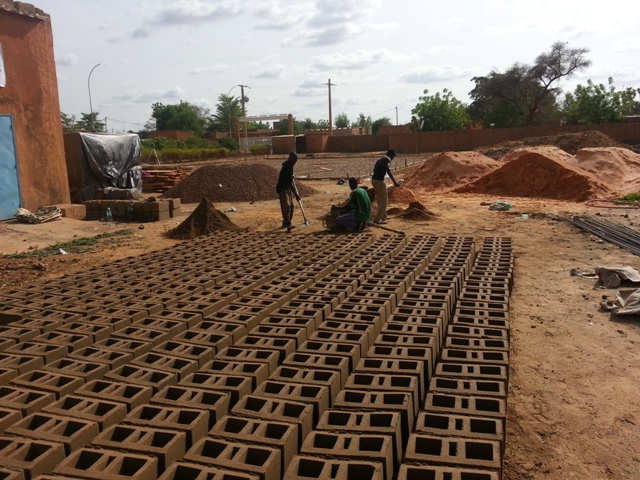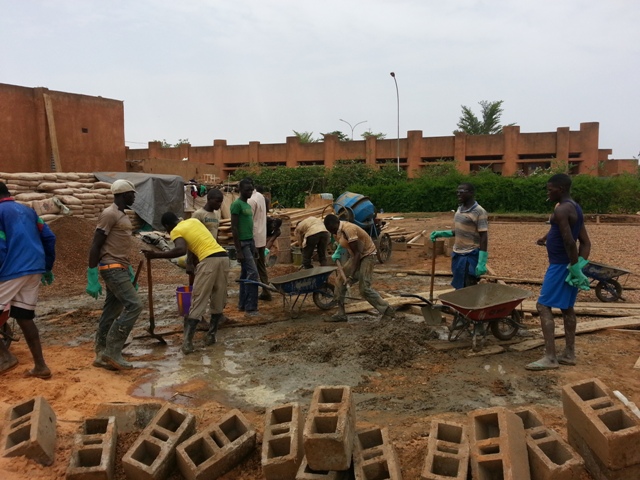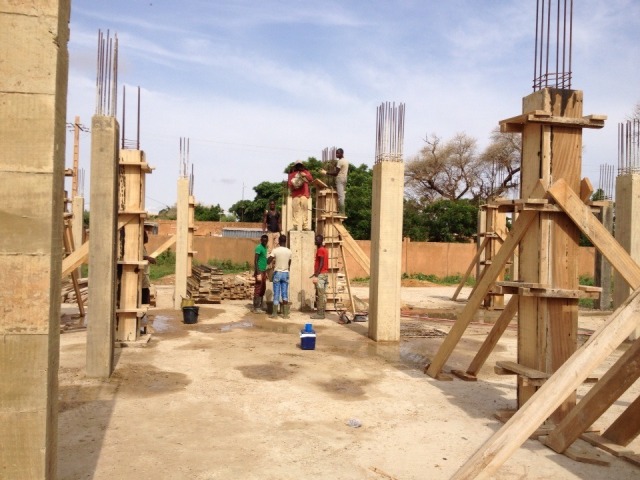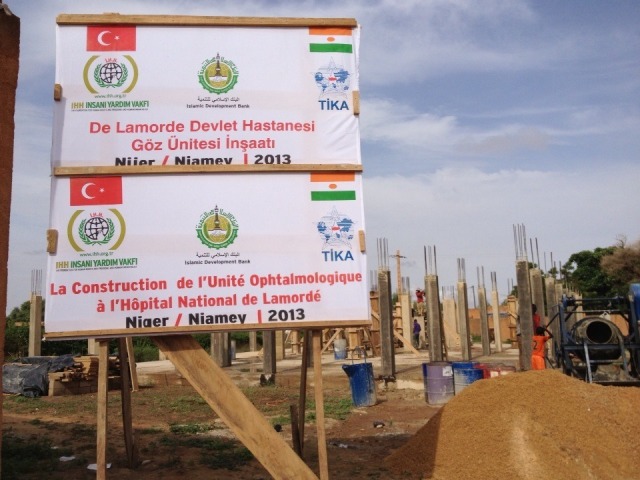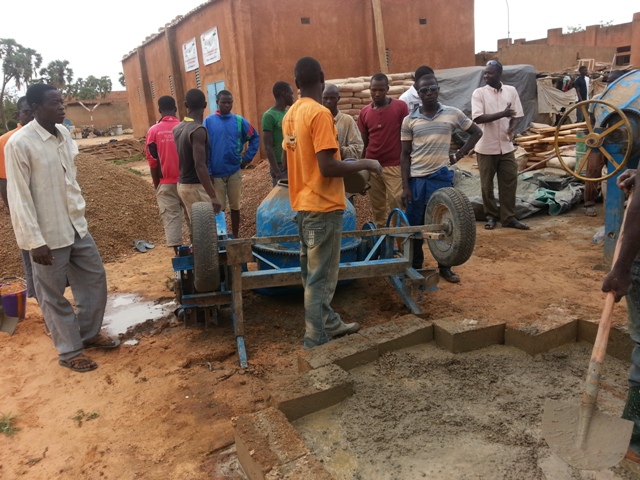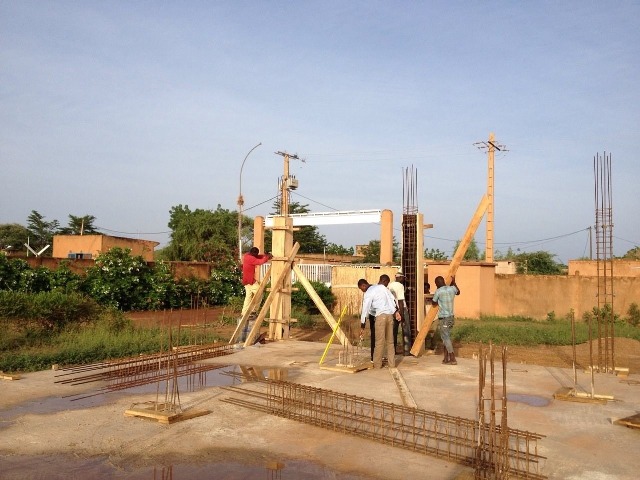 Festival for orphaned children in Azaz
Alanya IHH Humanitarian Aid Association organized a festival for orphaned children living in the camps in the rural area of Azaz, Syria. Attended by 1.300 orphans, the festival was filled with games, rides, snacks and beverages.
Support for healthcare services in Yemen
IHH Humanitarian Relief Foundation is continuing its aid projects in Yemen. Aside from assisting the healthcare center established in the Marib province to provide healthcare services to war victims, IHH also carried out cataract surgeries on 121 patients living in the Ahrar Valley.