Stoves for the Aggrieved
IHH Humanitarian Relief Foundation delivered coal stoves and fuel aid to civilians living in the refugee camps of Syria's Idlib and Aleppo.
IHH Humanitarian Relief Foundation delivered aid consisting of 5.000 coal stoves and 25 tons of fuel to families living in refugee camps in the rural areas of the Syrian cities Idlib and Aleppo.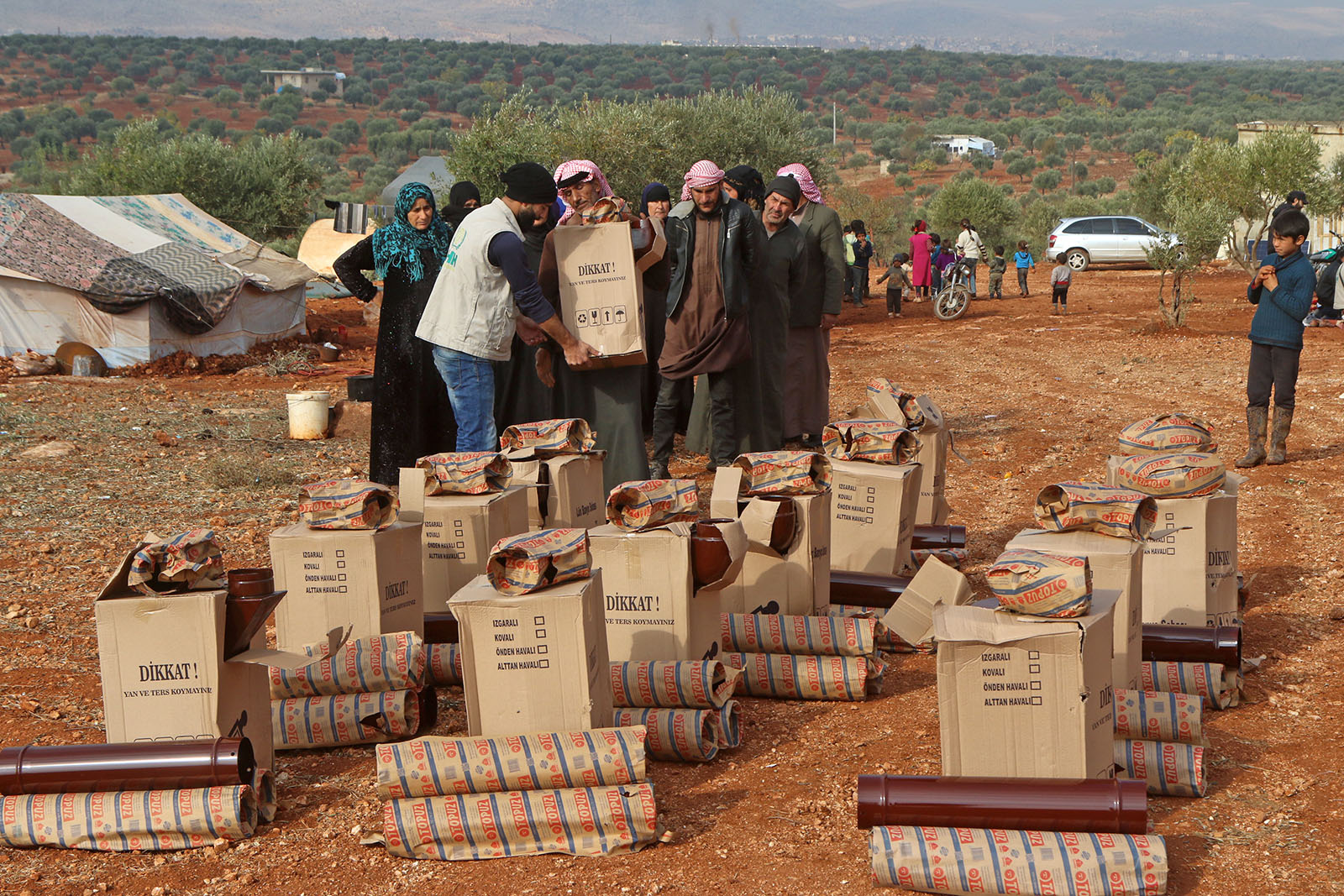 In a statement by Selim Tosun, Media Representative of IHH's Syrian operations, the difficult winter conditions are continuing around the refugee camps in Syria. On the sideline of stove distribution to help warm families in the camps, Tosun added, "The exodus from the southern rural areas of Idlib towards the north in particular, has caused a serious increase of needs in the area. As it is winter, the families are in grave need of coal stoves and fuel. In view of this, we delivered stoves and fuel to the families experiencing difficulty in keeping warm. 25 thousand people have benefitted from this aid distribution. "Emphasizing that the aid operations will continue for the victims of war and those in need in Syria, Tosun thanked donors for their support.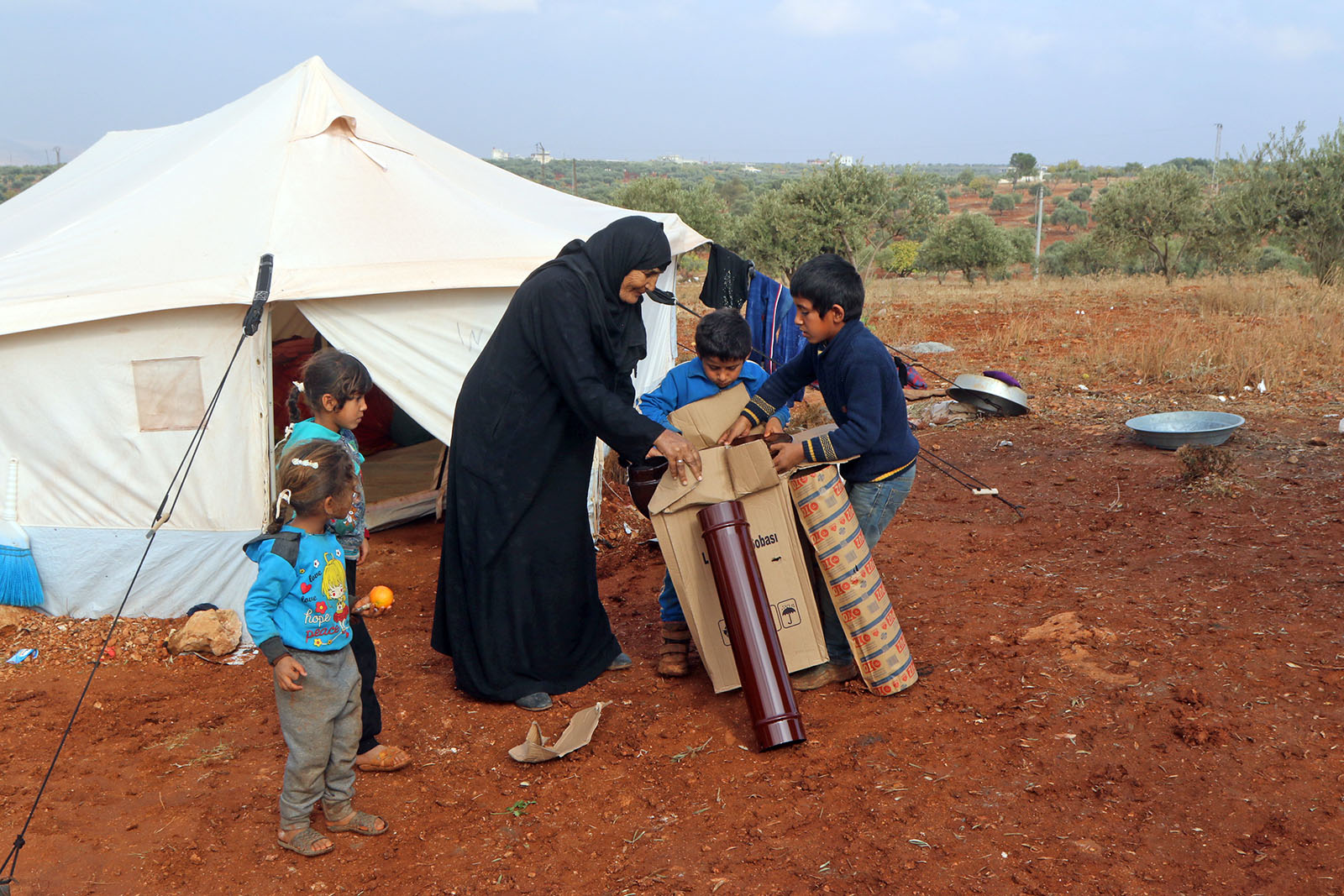 Since the Syrian War began in 2011, IHH has been carrying out aid operations in the country including providing food, shelter, education and healthcare aid.  
Meat aid for Syria
IHH Humanitarian Relief Foundation has delivered meat aid to 25,000 families living in tent cities and IDP camps in the countryside of Syria's Idlib and Aleppo provinces.
Sacrifice-Aqiqah, Qurbani
15.09.2022
Mosque-Masjid, Education
19.08.2022