Meaningful aid from IHH to Bosnia-Herzegovina
A team from IHH Humanitarian Relief Foundation which was in Sarajevo made a series of visits in the country on the occasion of Eid al-Adha.
BosniaandHerzegovina
22.10.2013
Bosnia-Herzegovina was one of the destinations of IHH which spent the Eid al-Adha with the oppressed people all across the world. In addition to delivering meat packages to the people in need, a delegation including IHH representatives and volunteers paid visits to various institutions.
Meeting with Sarajevo Martyrs' Families' Foundation President Bahra Kituşa , IHH representatives received information about the situation of Bosnian martyrs' families and recent developments in the country.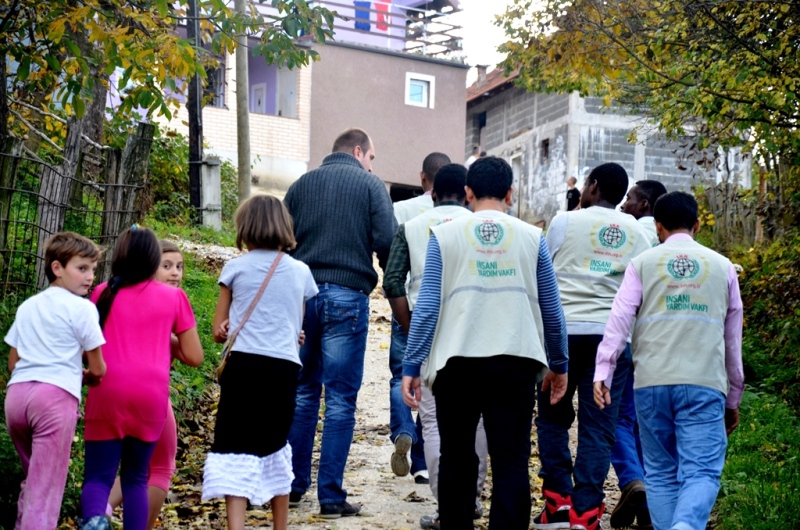 Kituşa offered his thanks to IHH for the donation of sacrificial animals and gave information about the problems of Bosnians who live in Bosnian Serb Republic, one of the two entities making up the country, and the difficulties they faced during the latest census which ended last Tuesday.
IHH delegation later visited a foundation which deals with the problems of women who are victims of rape. Meeting with foundation's president, Bakira Haseçiç, the IHH members received information about the activities and problems of the foundation.
Talking about a house in the Korintik village near Visegrad which belonged to Adem Omeragiç and was set on fire during Bosnian War by Serbian soldiers although there were more than 70 Bosnians in it, Haseçiç said there is ongoing work to turn this house, where 72 people were burned to death, into a place of commemoration. However, Hasesiç said although they collected the necessary equipment, they have difficulty in paying the salaries of the workers. Following the meeting, IHH representatives made some financial assistance to the foundation for the maintenance of the house in question.
IHH, which slaughtered 32 cows in Bosnia-Herzegovina on the occasion of Eid al-Adha, delivered the meat of these animals to 1,600 families in need via the civil society organizations in the country.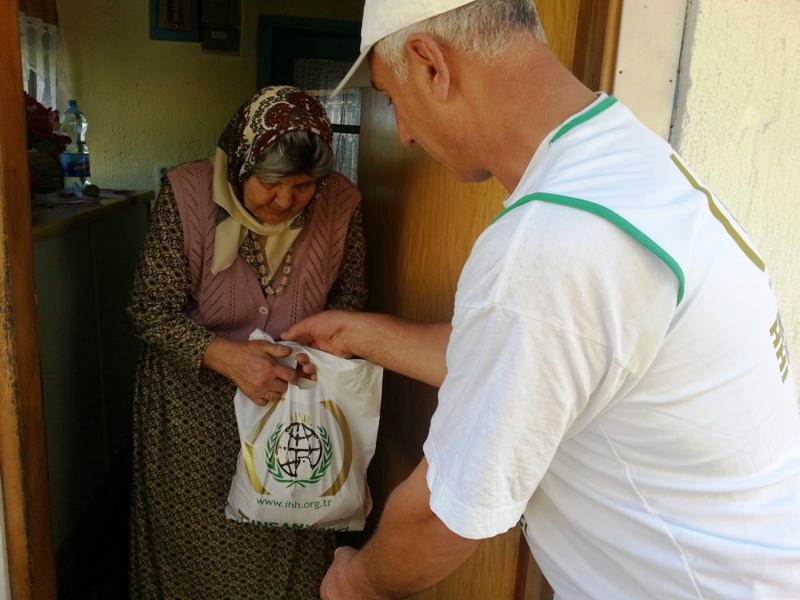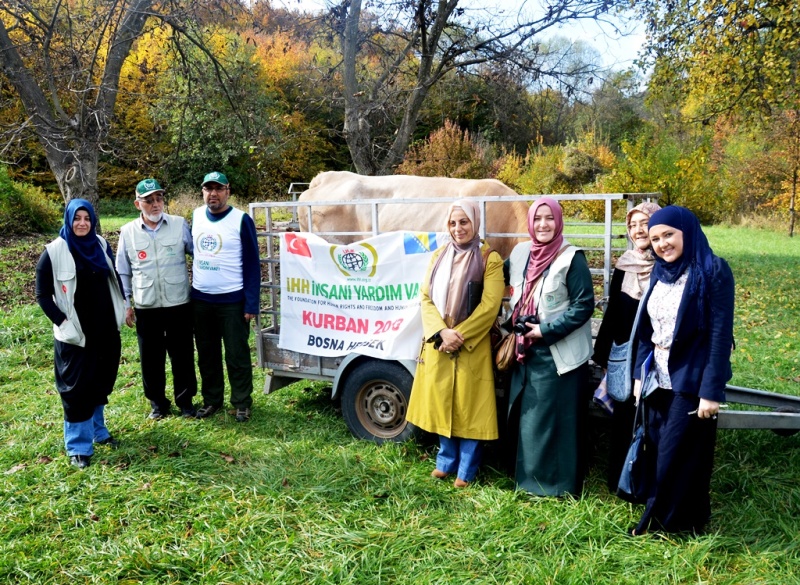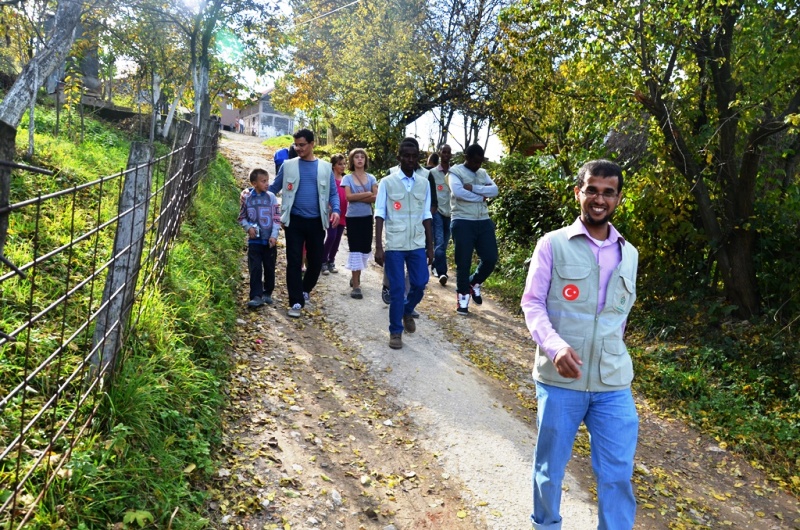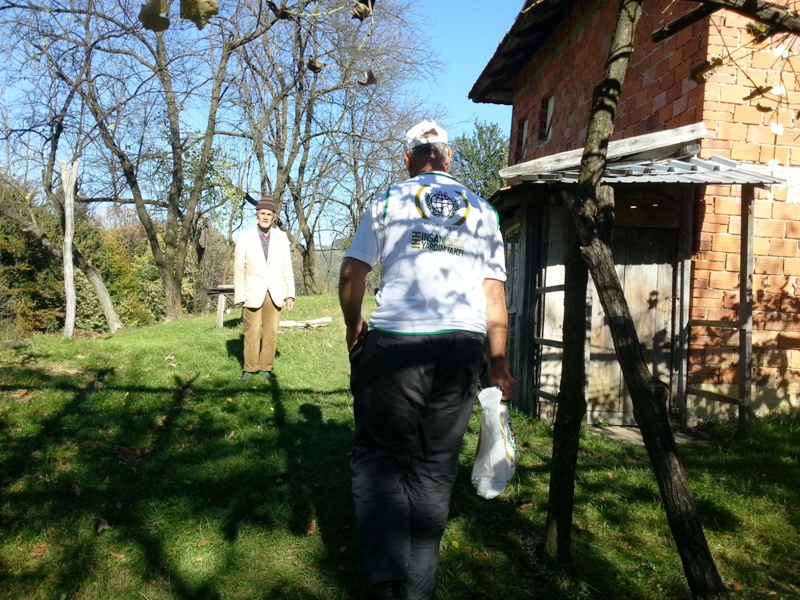 Flour distribution to 38 thousand 601 families in Somalia
IHH Humanitarian Relief Foundation has been carrying its aid efforts in Somalia, and our effort intensified following the severe drought that has hit the country since 2020, causing millions facing difficulties in accessing clean water and food.
Mobile soup kitchen from Turkey to Ukraine
The mobile soup kitchen dispatched by the IHH Humanitarian Relief Foundation to Ukraine, which is under Russian bombardment, departed from Istanbul. The soup kitchen was intended to provide food to 30,000 people each day. In addition, three truckloads of humanitarian supplies provided to Ukraine by the IHH in recent weeks have been delivered to war victims.
IHH helped 700,000 Syrians in 2022.
In 2022, IHH Humanitarian Relief Foundation delivered 2,043 truckloads of humanitarian relief supply to war-affected Syrian residents living in the country's IDP camps and settlements in various locations.