Meaningful aid from IHH to Bosnia-Herzegovina
A team from IHH Humanitarian Relief Foundation which was in Sarajevo made a series of visits in the country on the occasion of Eid al-Adha.
BosniaandHerzegovina
22.10.2013
Bosnia-Herzegovina was one of the destinations of IHH which spent the Eid al-Adha with the oppressed people all across the world. In addition to delivering meat packages to the people in need, a delegation including IHH representatives and volunteers paid visits to various institutions.
Meeting with Sarajevo Martyrs' Families' Foundation President Bahra Kituşa , IHH representatives received information about the situation of Bosnian martyrs' families and recent developments in the country.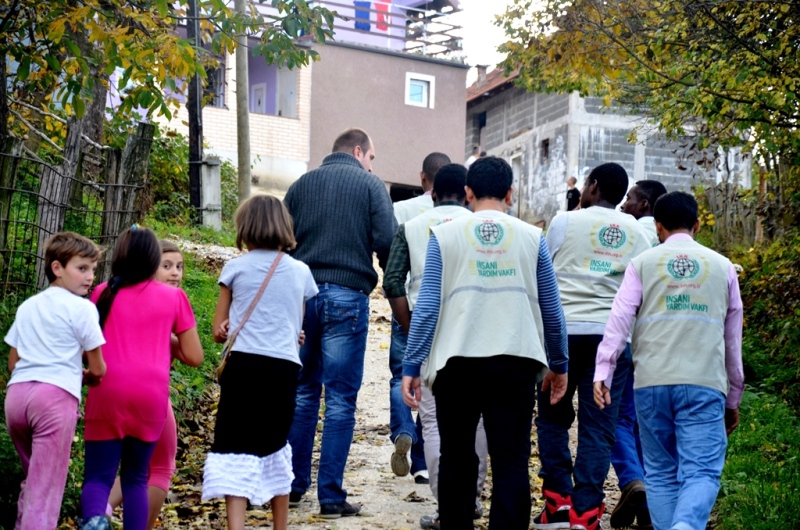 Kituşa offered his thanks to IHH for the donation of sacrificial animals and gave information about the problems of Bosnians who live in Bosnian Serb Republic, one of the two entities making up the country, and the difficulties they faced during the latest census which ended last Tuesday.
IHH delegation later visited a foundation which deals with the problems of women who are victims of rape. Meeting with foundation's president, Bakira Haseçiç, the IHH members received information about the activities and problems of the foundation.
Talking about a house in the Korintik village near Visegrad which belonged to Adem Omeragiç and was set on fire during Bosnian War by Serbian soldiers although there were more than 70 Bosnians in it, Haseçiç said there is ongoing work to turn this house, where 72 people were burned to death, into a place of commemoration. However, Hasesiç said although they collected the necessary equipment, they have difficulty in paying the salaries of the workers. Following the meeting, IHH representatives made some financial assistance to the foundation for the maintenance of the house in question.
IHH, which slaughtered 32 cows in Bosnia-Herzegovina on the occasion of Eid al-Adha, delivered the meat of these animals to 1,600 families in need via the civil society organizations in the country.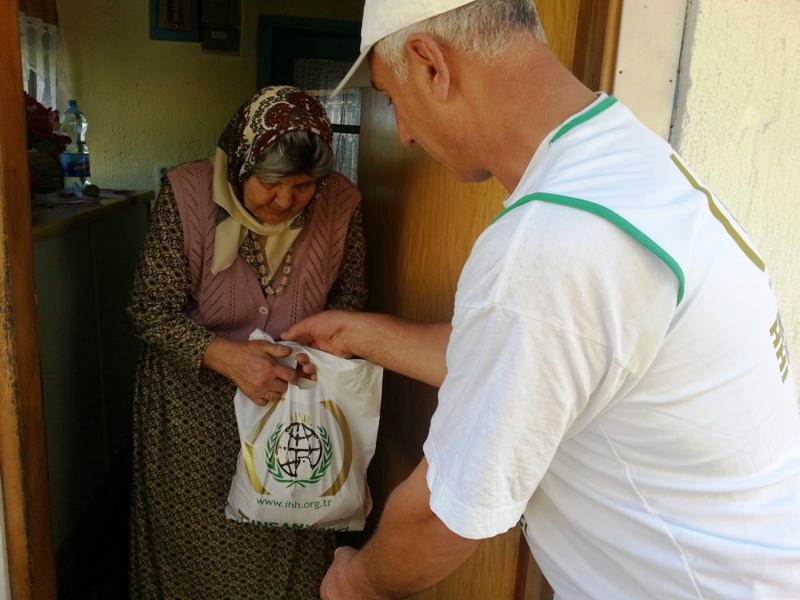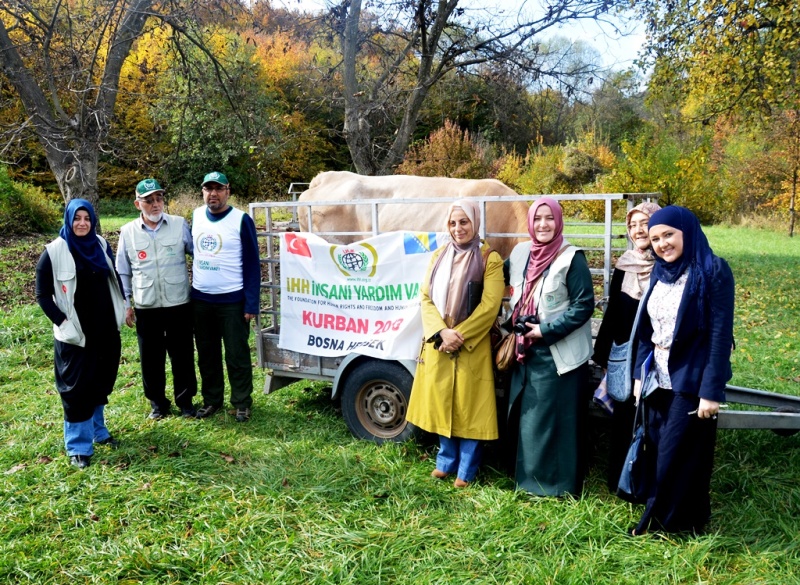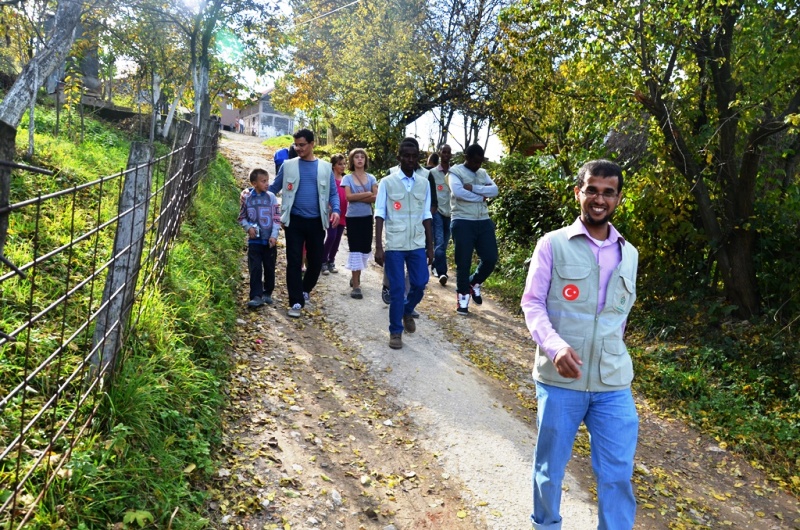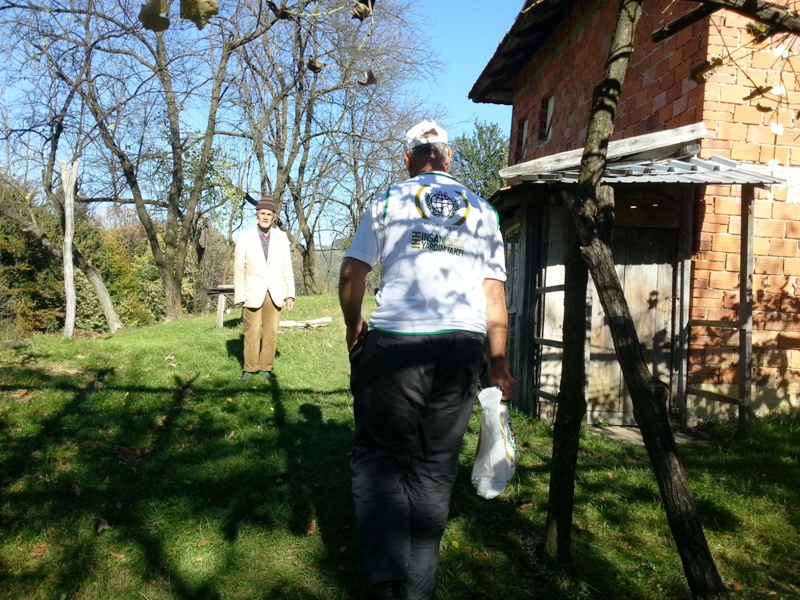 The last terminal of "An Armful of Goodness"
IHH Humanitarian Relief Foundation continues to commemorate the 11th annual Orphan Solidarity Days (OSD) project with the theme "An Armful of Goodness". Many studies have been carried out for orphans and their families in Kenya, one of the countries where the initiative is executed.
54,000 loaves of bread for camps in Syria per day
Through a partnership between the IHH and the İnsan Charity Foundation, and with financial support from The United Nations Office for the Coordination of Humanitarian Affairs (OCHA), 54,000 loaves of bread are supplied daily to civilians living in camps in the countryside of Idlib province in northern Syria
4 permanent works in Sierra Leone
In West Africa's Sierra Leone, IHH inaugurated four distinct buildings including orphanages, universities and mosques. The newly inaugurated permanent works are vital to the country's future.
Mosque-Masjid, Orphan
17.11.2022