Mobile clinics for healthcare services
IHH Humanitarian Relief Foundation has set up two mobile clinics together with Insan Charity in Idlib, Syria.
Thanks to the collaboration between IHH and Insan Charity, two mobile healthcare clinics are now available in Killi and Harbanush regions in the rural areas of Idlib, Syria to provide healthcare services for civilians that are struggling to survive under extremely difficult conditions in refugee camps, amidst the ongoing war.
IHH's mobile clinics contain a family practitioner room, gynecologist room, public healthcare clinic and a laboratory.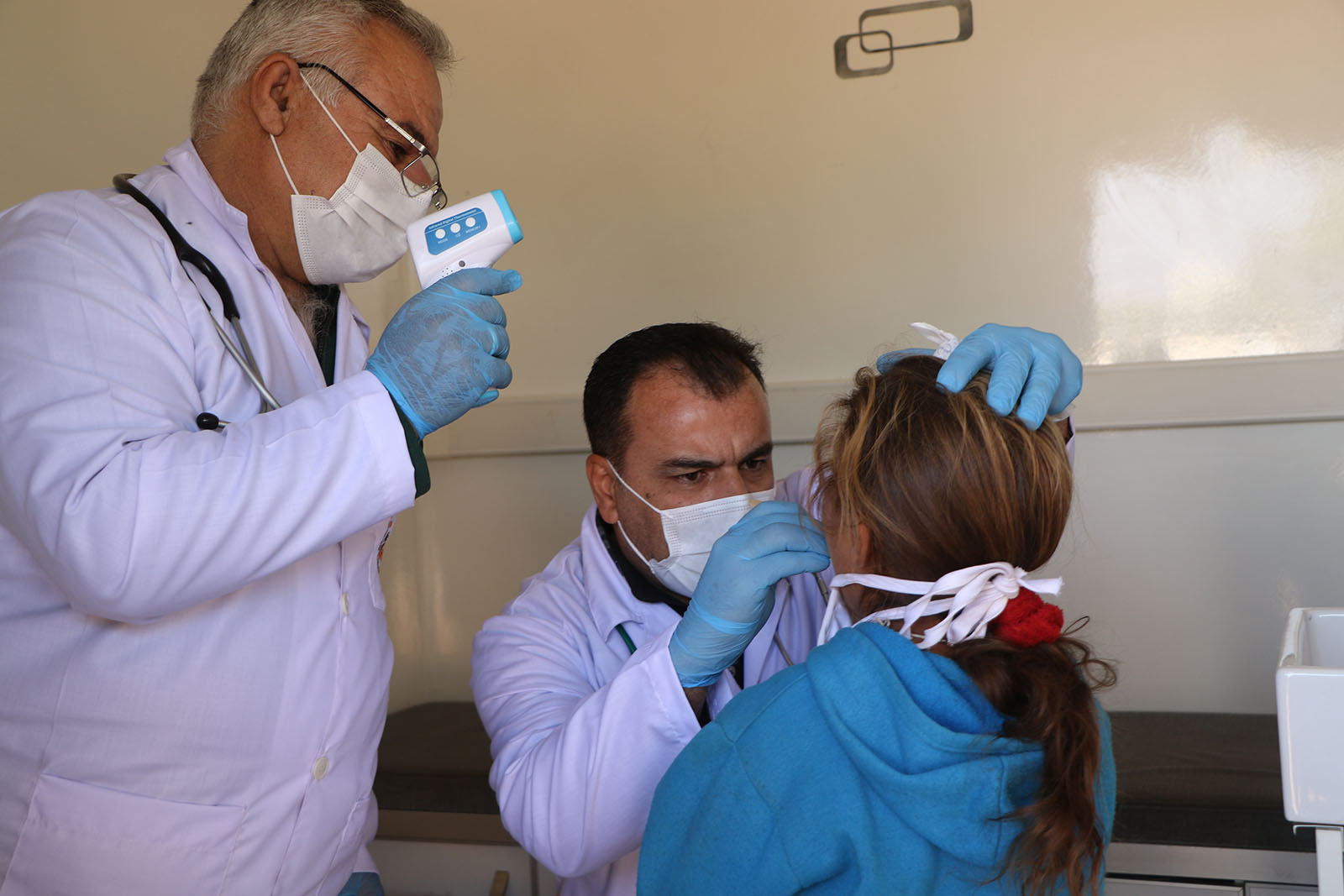 Syrian civilians will receive free healthcare in these clinics.
Health issues in the camps are addressed
Dr. Ibrahim Tlass, Chairman of the IHH Syrian Operations Healthcare Department, said that the mobile healthcare clinics were put into operation for civilians living in the Killi and Harbanush refugee camps.
Explaining that services including viruses and epidemics treatments are carried out in these clinics, Tlass added "we can host 25 patients in our gynecology clinic, 60 patients in our family practitioner clinic and 25 patients in our public healthcare clinic on a daily basis. The laboratories in both mobile clinics conduct tests systematically."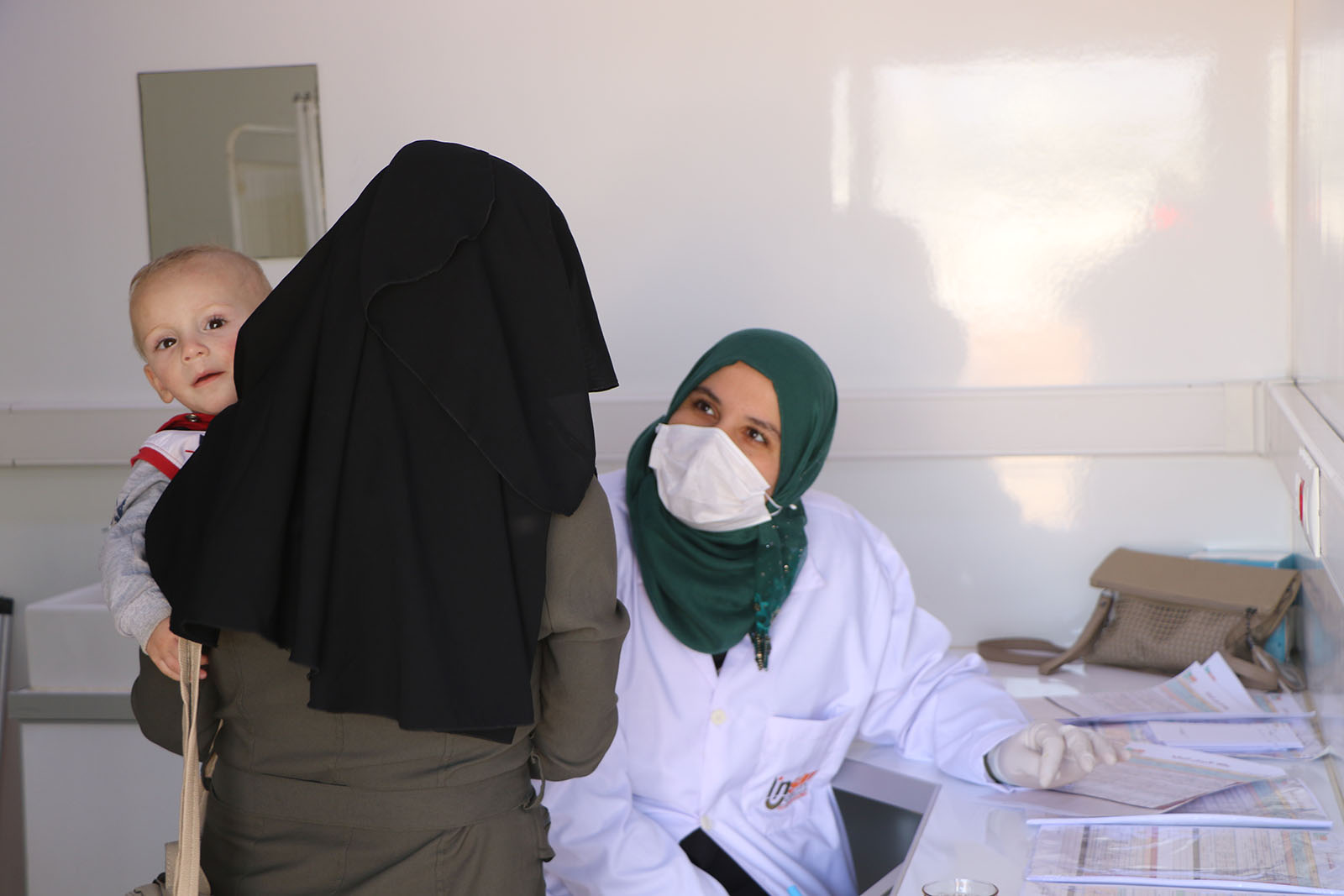 Dr. Ibrahim Tlass pointed out that IHH's healthcare support for the Syria war victims will continue and thanked the Insan Charity organization for their collaboration.
Mobile soup kitchen from Turkey to Ukraine
The mobile soup kitchen dispatched by the IHH Humanitarian Relief Foundation to Ukraine, which is under Russian bombardment, departed from Istanbul. The soup kitchen was intended to provide food to 30,000 people each day. In addition, three truckloads of humanitarian supplies provided to Ukraine by the IHH in recent weeks have been delivered to war victims.
IHH helped 700,000 Syrians in 2022.
In 2022, IHH Humanitarian Relief Foundation delivered 2,043 truckloads of humanitarian relief supply to war-affected Syrian residents living in the country's IDP camps and settlements in various locations.
The last terminal of "An Armful of Goodness"
IHH Humanitarian Relief Foundation continues to commemorate the 11th annual Orphan Solidarity Days (OSD) project with the theme "An Armful of Goodness". Many studies have been carried out for orphans and their families in Kenya, one of the countries where the initiative is executed.