Over 18.000 graduates in 7 years
A total of 18.762 students graduated from the 'Muhsin Yazıcıoğlu Ottoman Cultural Center' opened by the IHH Humanitarian Relief Foundation in 2013.
Palestine-Gaza
05.02.2021
The Musin Yazıcıoğlu Ottoman Cultural Center opened by IHH in 2013 continues to give hope to Palestinian students.
1.772 students graduated from the vocational development courses, 5.240 from the computer and technology department, 6.449 from the foreign language department and 5.301 from the hafiz department of the Muhsin Yazıcıoğlu Ottoman Cultural Center that has provided free education for students in need over the past 7 years.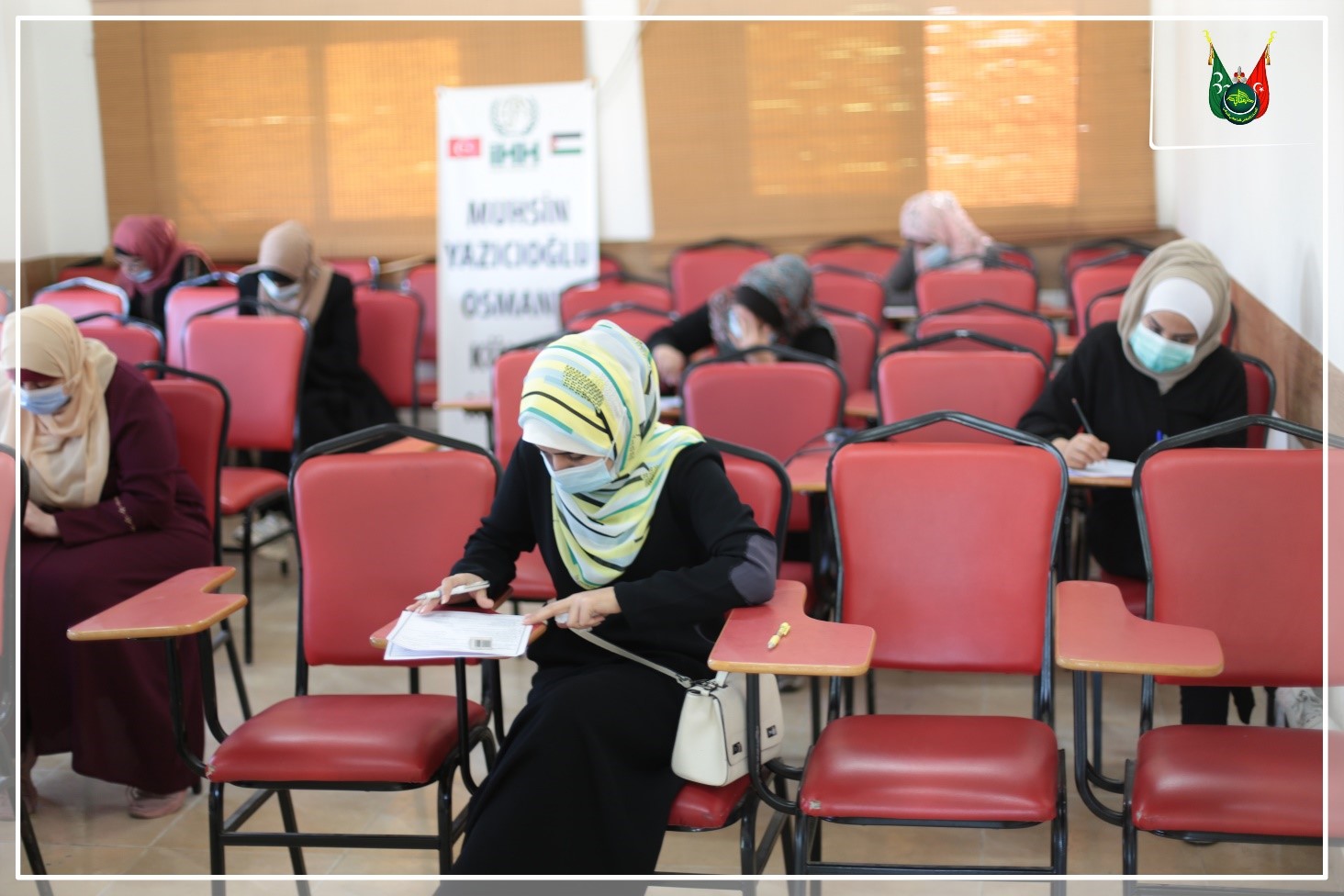 As a part of its Palestine-Gaza education project, in 2021 IHH will be providing hafiz classes to 2.500 students and English classes of all levels, as well as computer classes including Photoshop, Autocad, 3D-MAX, Microsoft and Office programs.
Due to the Israeli occupation and genocide policies, Palestine is one of the countries with the highest rate of unemployment and poverty in the world. In view of this, many families are unable to provide their children with an education.
While Gaza's unemployment rate has reached 50% due to the arbitral implementations enforced by Israel, 60% of them are university graduates.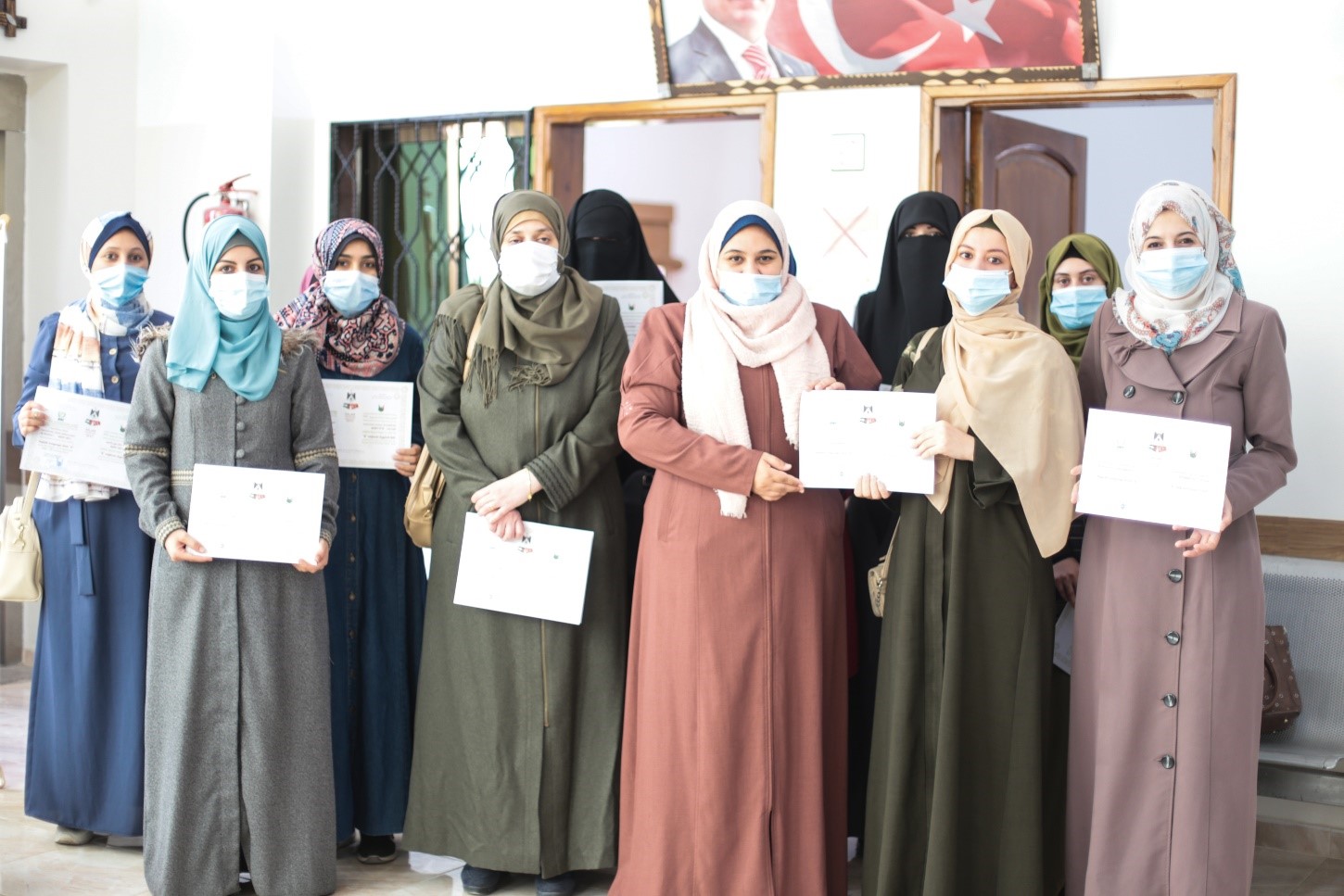 With the support of donors, IHH will be continuing its education projects in Gaza.   
Mobile soup kitchen from Turkey to Ukraine
The mobile soup kitchen dispatched by the IHH Humanitarian Relief Foundation to Ukraine, which is under Russian bombardment, departed from Istanbul. The soup kitchen was intended to provide food to 30,000 people each day. In addition, three truckloads of humanitarian supplies provided to Ukraine by the IHH in recent weeks have been delivered to war victims.
IHH helped 700,000 Syrians in 2022.
In 2022, IHH Humanitarian Relief Foundation delivered 2,043 truckloads of humanitarian relief supply to war-affected Syrian residents living in the country's IDP camps and settlements in various locations.
The last terminal of "An Armful of Goodness"
IHH Humanitarian Relief Foundation continues to commemorate the 11th annual Orphan Solidarity Days (OSD) project with the theme "An Armful of Goodness". Many studies have been carried out for orphans and their families in Kenya, one of the countries where the initiative is executed.