Mosque named after M Marmara victim Söylemez
A mosque in Somalia has been named after one of the victims of Mavi Marmara.
Palestine, Middle East, Somalia
06.11.2012
The mosque that was named after Mavi Marmara passenger Uğur Süleyman Söylemez has been opened to worshipping.
The mosque was built in the Somali capital Mogadishu by Zemzem Foundation, Somali partner of IHH Humanitarian Relief Foundation, and was inaugurated by a visiting IHH team led by IHH executive board member Hüseyin Oruç.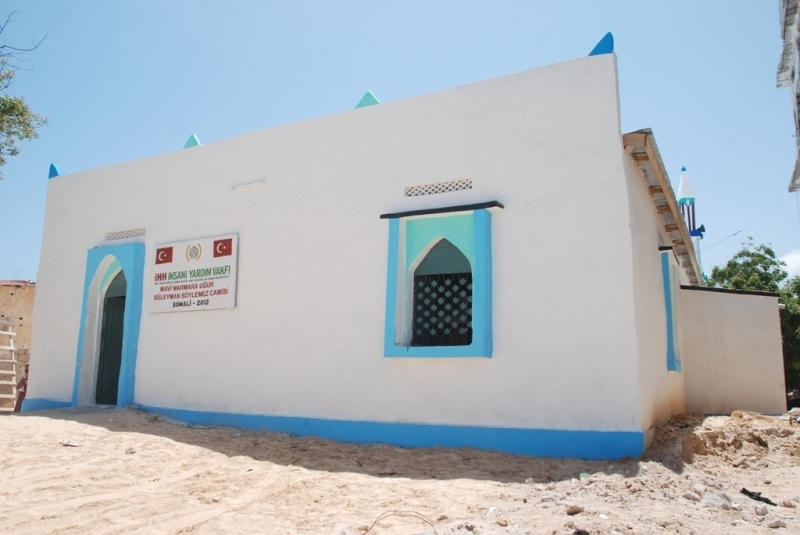 Built in Banader Neighborhood, which has a population of 91,000 people, Mavi Marmara Uğur Süleyman Söylemez Mosque brought revival to the neighborhood that has been devastated during the 20-year long civil war.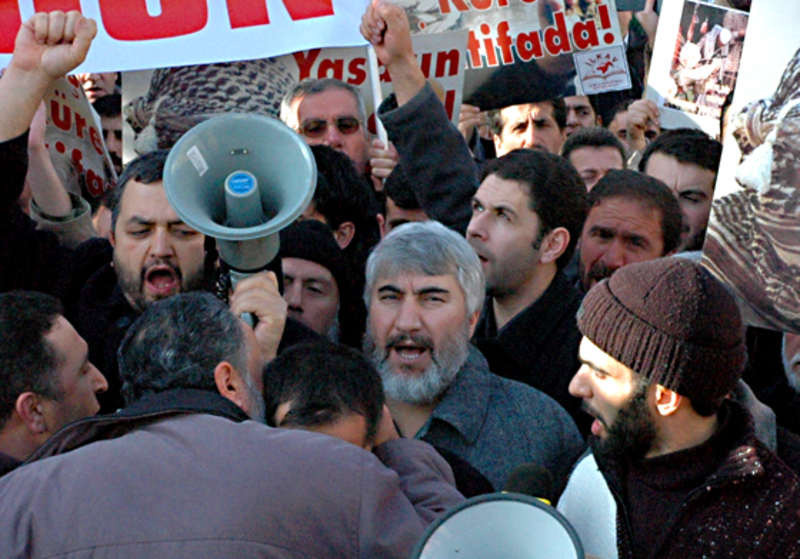 Click for latest details on Uğur Süleyman Söylemez, who has been in coma for two and a half year, and his family.
Click for "Israel on Felon's Deck" - Mavi Marmara Trial Special Page
Click for Bank Account Numbers
Festival for orphaned children in Azaz
Alanya IHH Humanitarian Aid Association organized a festival for orphaned children living in the camps in the rural area of Azaz, Syria. Attended by 1.300 orphans, the festival was filled with games, rides, snacks and beverages.