Mosque project inaugurated in Pakistan
Teams from IHH Humanitarian Relief Foundation that travelled to Pakistan for Ramadan aid efforts made the inauguration of Ceylan Family Mosque and Madrasah.
Pakistan, Syria
29.07.2013
Many buildings in Pakistan were damaged by an earthquake that rocked the country in January 2011. Among the damaged buildings, there were a mosque and madrasah in the Kehnian village. The residents of the village began the mosque's construction by their own means but they failed to complete it due to financial difficulties.
IHH, which supported the mosque project, recently made its inauguration. The two-storey, concrete building was constructed on an area of 418 square-meters. The mosque, which has a capacity of 300 people, allows the people of Kehnian to pray in a clean and comfortable venue.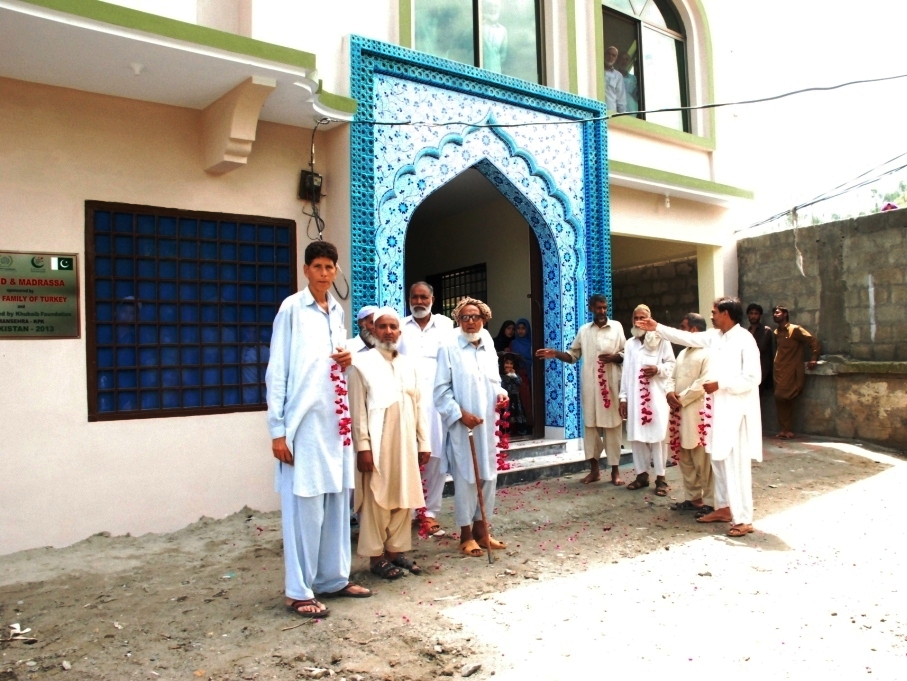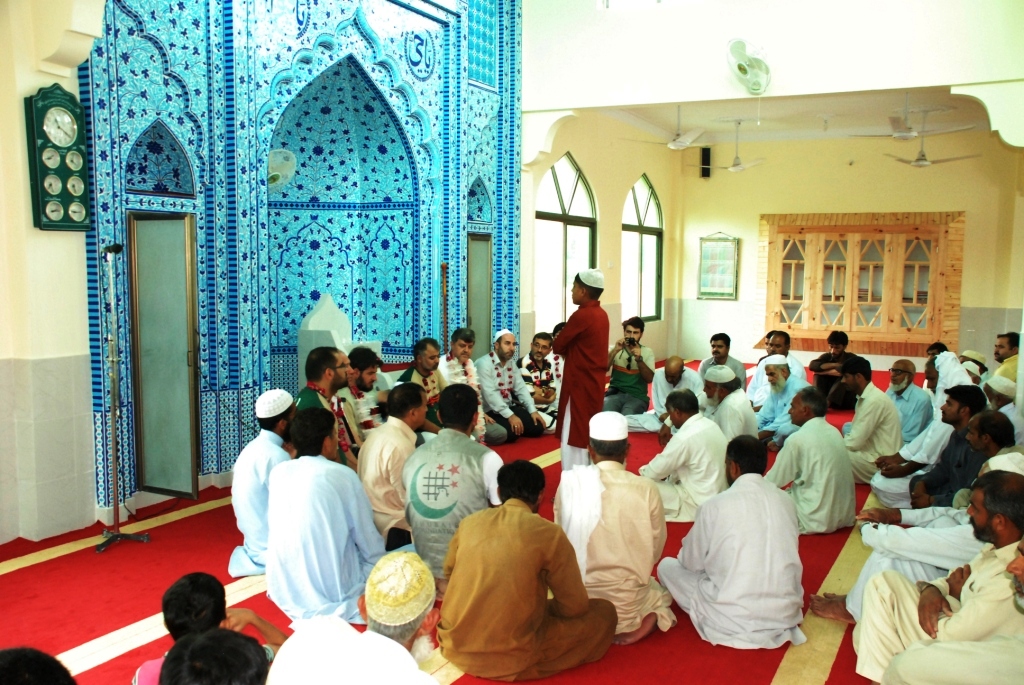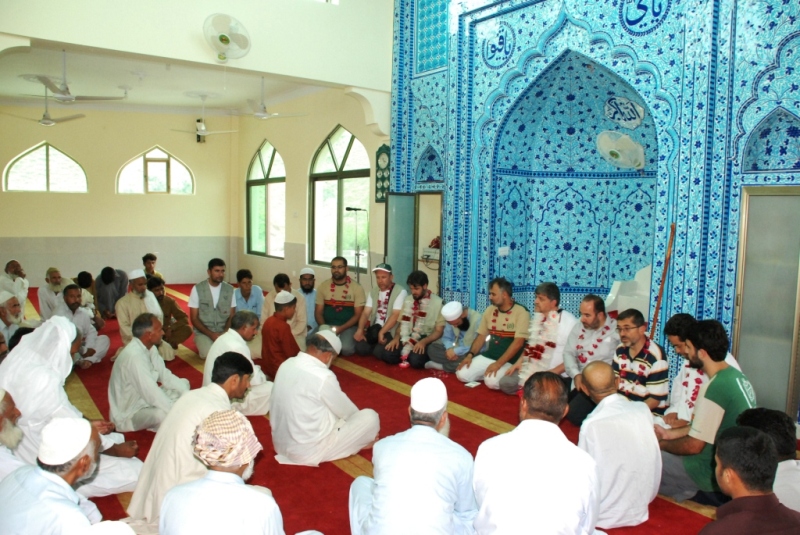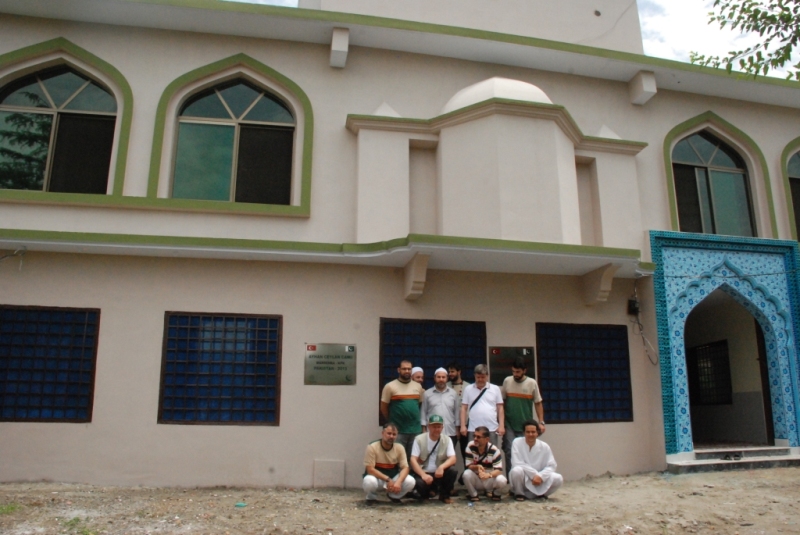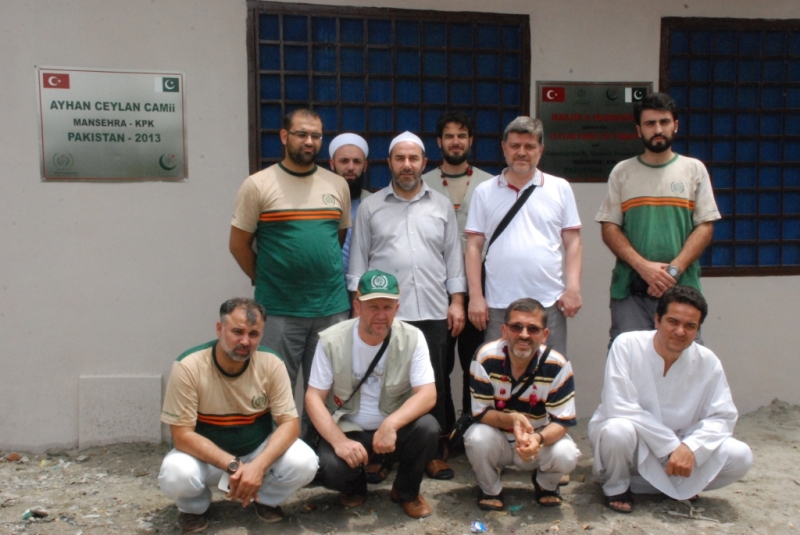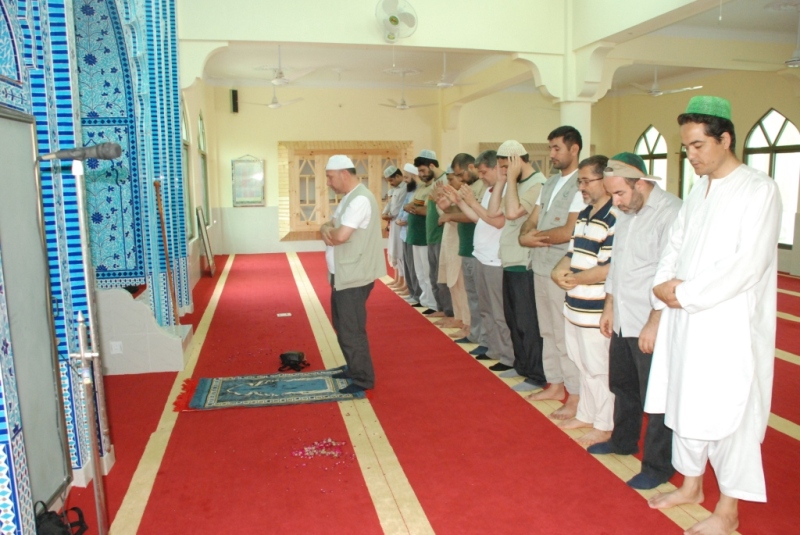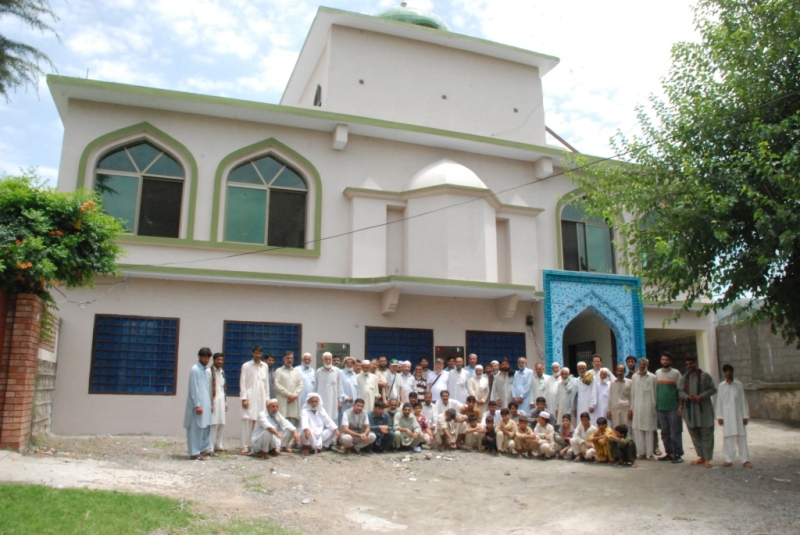 120 humanitarian aid trucks Off to Syria
IHH has launched an aid campaign with the slogan "Winter is Coming, Don't Leave Them Alone" for Syrians that are forced to live under extremely difficult winter conditions. As part of this campaign, 120 humanitarian aid trucks were sent off from Istanbul and various Anatolian cities to Syria.
Our ambulances reached Gaza
IHH delivered 4 ambulances to the blockaded Gaza Strip with the aim of contributing to the healthcare sector.