Most precious gifts delivered to Somali students
Teams from IHH Humanitarian Relief Foundation have delivered copies of holy Quran to students in Somalia where living conditions are very harsh.
Africa, Somalia
30.09.2013
Although there are few houses owning a Quran copy, Quran education is given a lot of importance in Somalia. The fact that Quran copies in Quran courses are very much worn out, grows the education problem further.
IHH teams that travelled to Somalia for a series of aid efforts visited a Quran course in Soupbulo region. Our teams delivered 100 copies of Quran to students who receive education on sand in open air.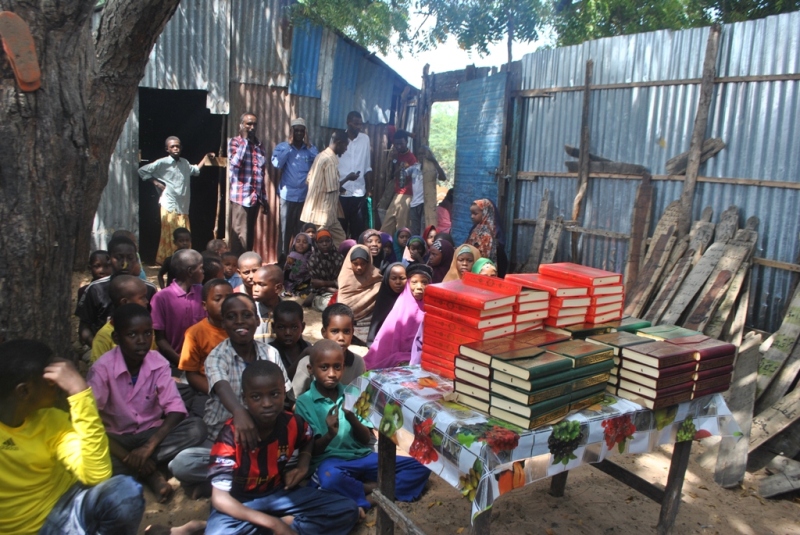 IHH Africa Quran Delivery Project
In Africa where people face big difficulties in having access to education, students try to learn to read and write and fundamental religious information under difficult circumstances. The Muslims who have managed to establish their own education system despite all the difficulties continue to use the traditional education methods.
Religious information and verses from Quran are written on wooden tablets called "Luh" and they are erased after students memorize them. This shows how African Muslims try to learn things under very difficult conditions. The Muslim people, who are even deprived of basic stationery supplies such as pencils and paper, still refuse to go to missionary schools despite all the problems they face and they continue to their education life in their own system.
In order to help Africans to have religious education under better circumstances, our foundation has launched the Quran Delivery Project for Africa.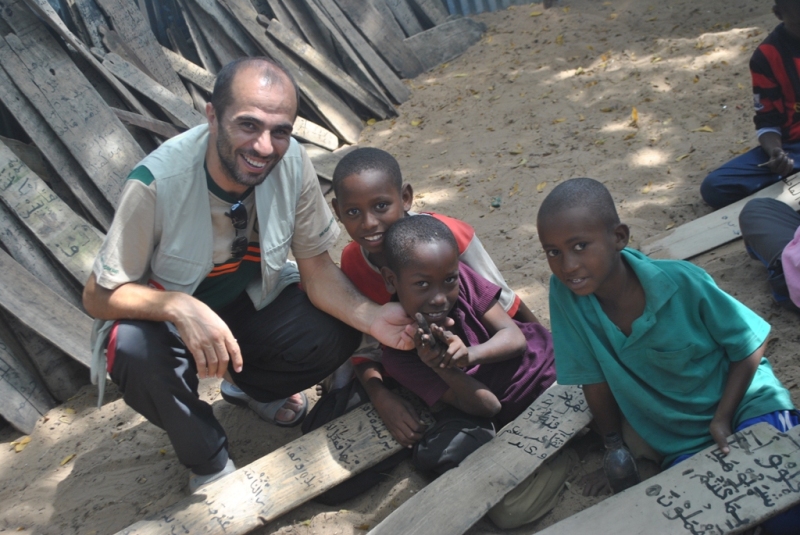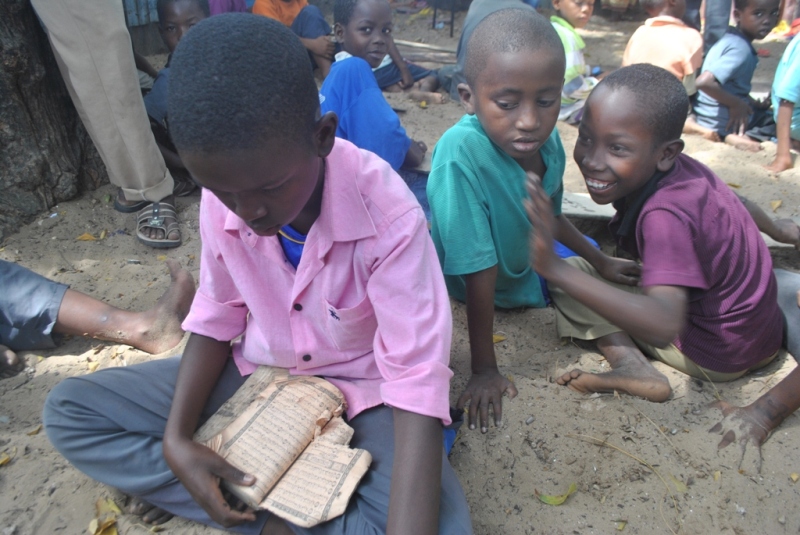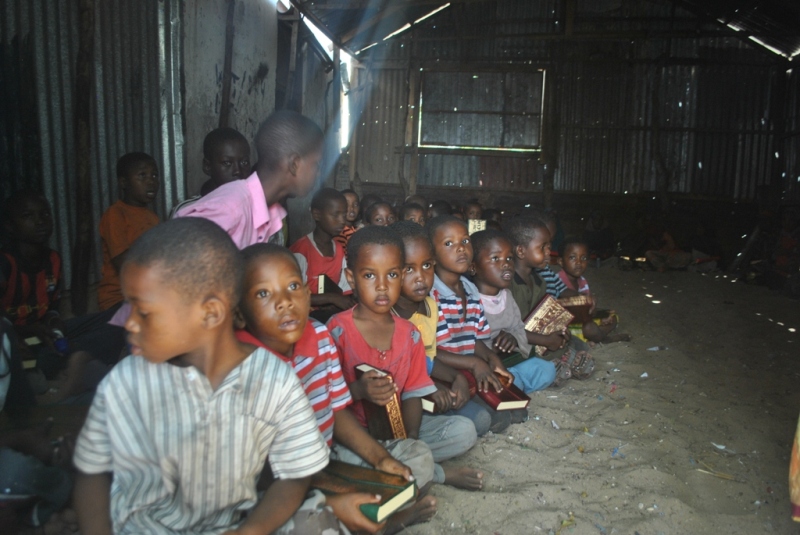 Festival for orphaned children in Azaz
Alanya IHH Humanitarian Aid Association organized a festival for orphaned children living in the camps in the rural area of Azaz, Syria. Attended by 1.300 orphans, the festival was filled with games, rides, snacks and beverages.