Pakistani Islamic scholar paid IHH a visit
Taki al-Osmani, who is considered as one of the greatest Islamic scholars of our time, came to IHH's headquarters and was informed about our foundation's activities.
Pakistani Taki al-Osmani, who is one of the most influential Islamic scholars of our time, came to Turkey for holding several meetings and paid a visit to IHH Humanitarian Relief Foundation's headquarters.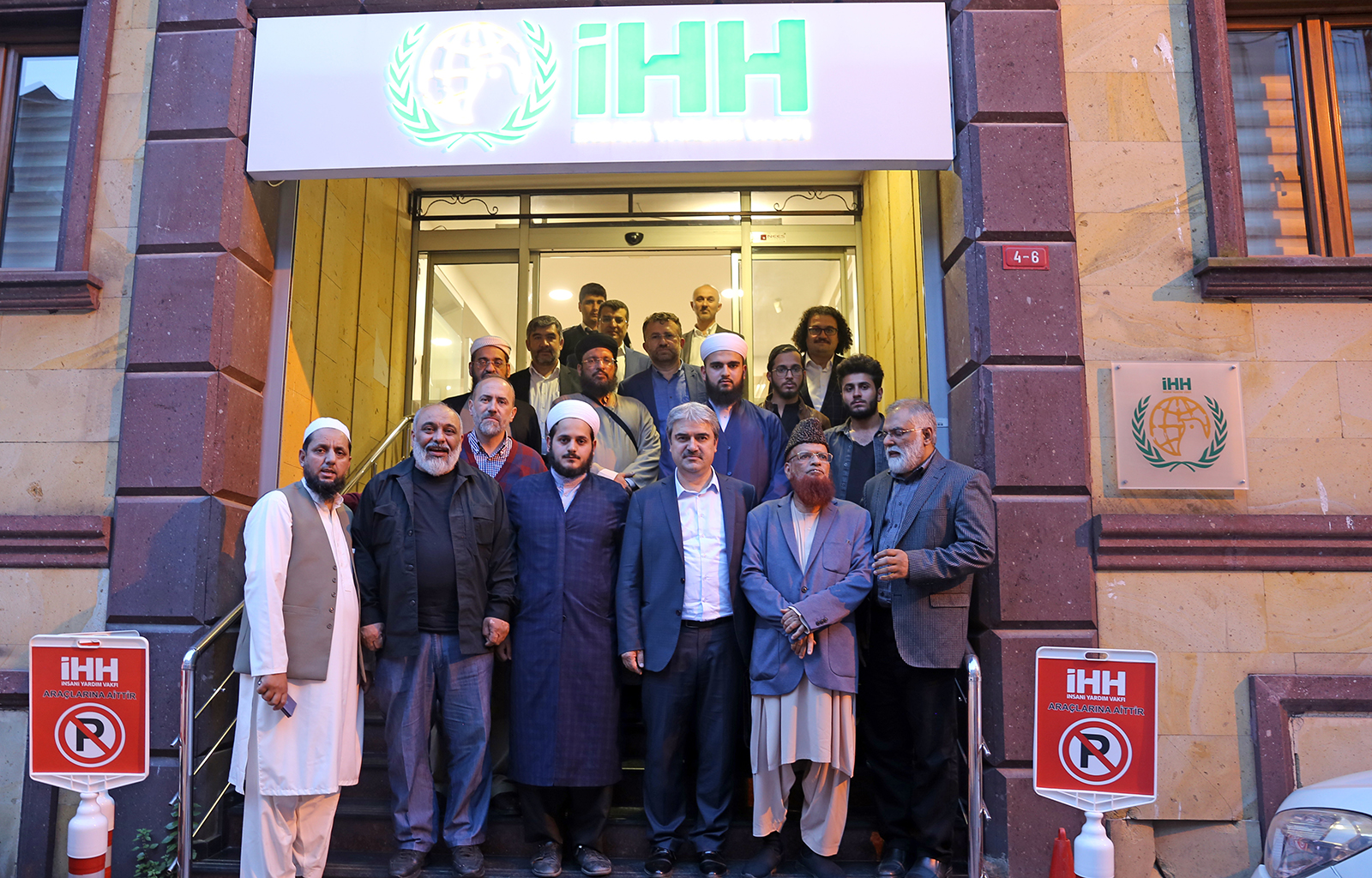 Bülent Yıldırım, the President of IHH, and board members, who host the meeting, informed Taki al-Osmani about ongoing humanitarian relief and humanitarian diplomacy activities of IHH.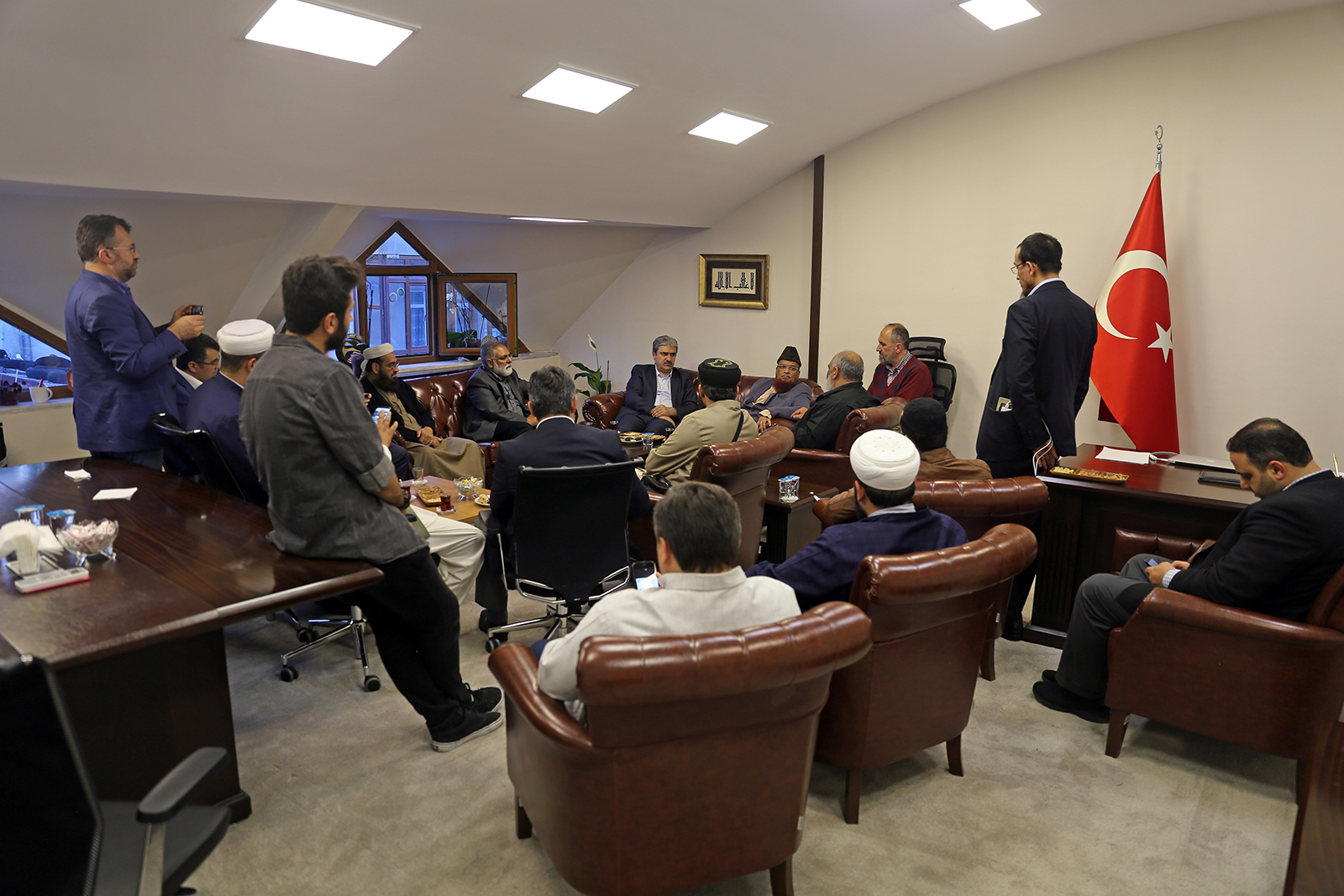 The visit was over after Bülent Yıldırım gave a model Al-Aqsa Mosque to Taki al-Osmani as a present.
Visit from RACA to IHH
Mr. Ibrahim Abdullah Al-Dehaimi, Secretary-General of the Regulatory Authority for Charitable Activities (RACA), and his accompanying delegation, who are in Turkey for various programs, made a visit to IHH Headquarters.
TMPT's 7th report on the peace process in Moro
In regards to the three-year delay of Moro elections, IHH Board Member/Third Party Monitoring Team (TPMT) of the Moro peace process member Hüseyin Oruç said "When we reach 2025, hopefully, the transition period will be complete and we will see a government that has overcome all its problems."
Visit from the Australian Embassy
Australian Embassy First Secretary Lucas Robson visited IHH Humanitarian Relief Foundation Reyhanli Coordination Center for Syrian Activities.