IHH Remembers Gaza on Eid al-Adha
IHH Humanitarian Relief Foundation distributed qurban meat to 6.500 deprived families in the Gaza Strip.
Palestine-Gaza
26.07.2021
With 29 years of experience, IHH Humanitarian Relief Foundation has delivered 62.061 qurban shares donated to almost 2.5 million people in 65 countries including Turkey on this Eid al-Adha. IHH also distributed eid clothing to 61.836 orphans. In total, 2.482.480 people benefitted from this aid. One of the countries where IHH conveyed the blessings of Eid was Palestine.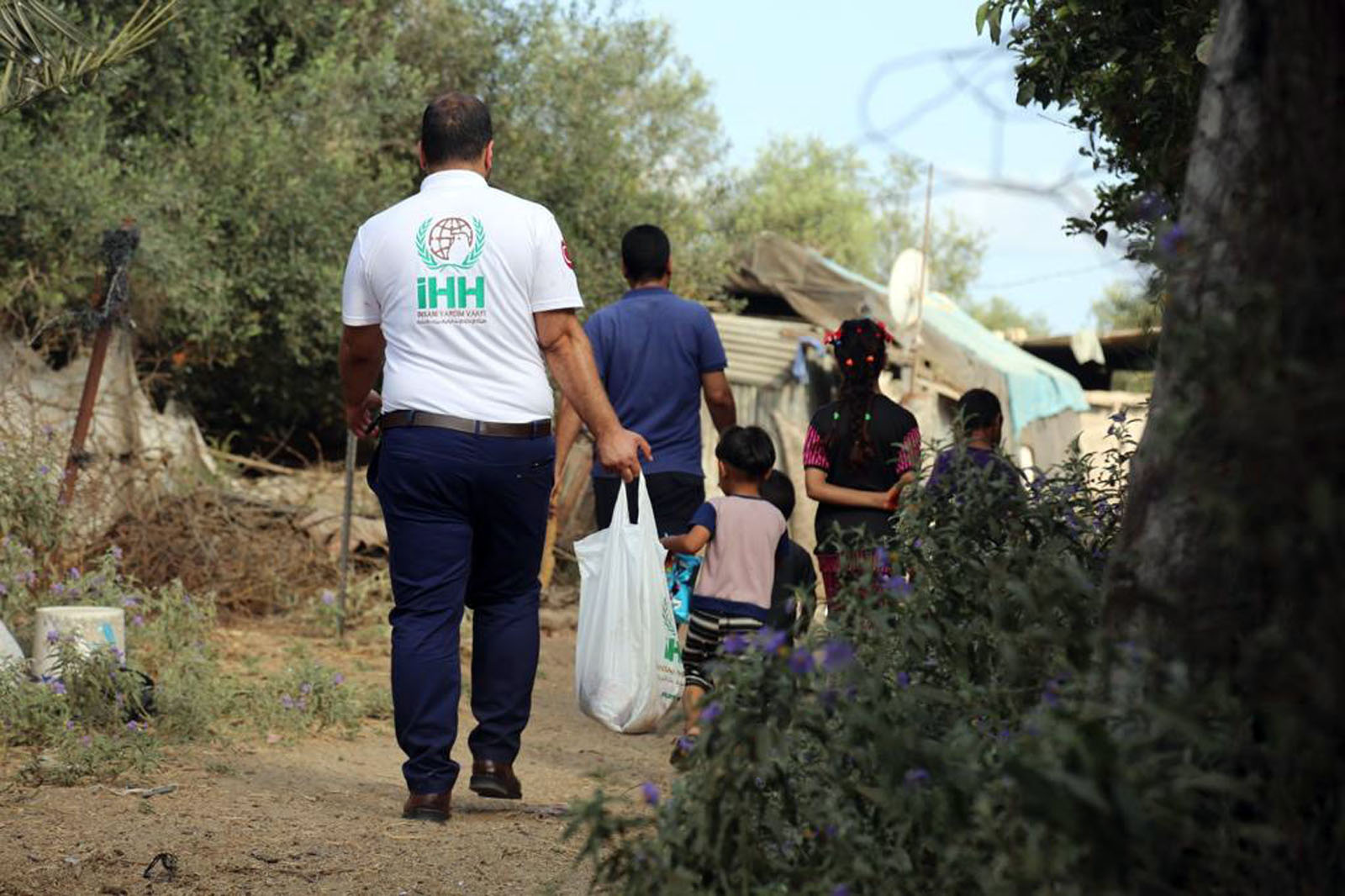 IHH Gaza Office Media Representative Muhammad As-Shurafa said IHH teams sacrificed 50 cattle in the Gaza Strip. As-Shurafa explained that the sacrificed cattle meat was later distributed to 6.500 families in need, and he said that this distribution was only possible due to the donations made for Gaza. As-Shurafa added that other aid would be distributed to the deprived and orphaned families in the strip.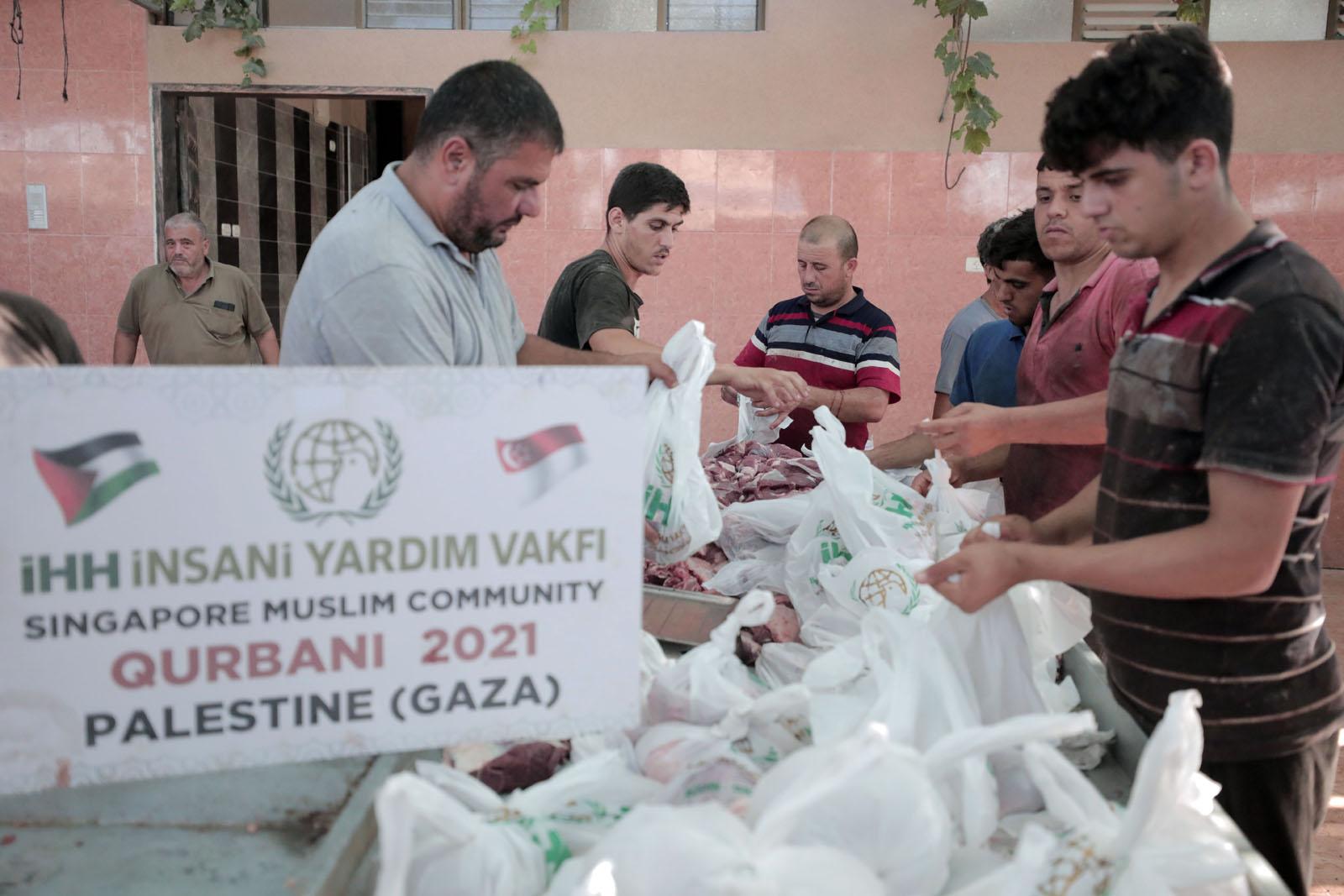 Our qurban operations have been completed
With the support of our donors, IHH has completed the 2021 qurban operations with the slogan "Remember Them on Eid al-Adha."   
Flour distribution to 38 thousand 601 families in Somalia
IHH Humanitarian Relief Foundation has been carrying its aid efforts in Somalia, and our effort intensified following the severe drought that has hit the country since 2020, causing millions facing difficulties in accessing clean water and food.
Mobile soup kitchen from Turkey to Ukraine
The mobile soup kitchen dispatched by the IHH Humanitarian Relief Foundation to Ukraine, which is under Russian bombardment, departed from Istanbul. The soup kitchen was intended to provide food to 30,000 people each day. In addition, three truckloads of humanitarian supplies provided to Ukraine by the IHH in recent weeks have been delivered to war victims.
IHH helped 700,000 Syrians in 2022.
In 2022, IHH Humanitarian Relief Foundation delivered 2,043 truckloads of humanitarian relief supply to war-affected Syrian residents living in the country's IDP camps and settlements in various locations.