Ramadan Hampers Customized for Orphan Children
IHH Humanitarian Relief Foundation is going to distribute 30.000 Ramadan hampers customized for children that contain biscuits, wafers, cakes, chocolates, crackers, candies, children's magazines, and color pencils.
Most of the children, who lost parents and became homeless and vulnerable, live Islamic countries. Human traffickers, child soldiers, organ mafia, drug abuse, crime syndicates, prostitution and begging rings are among the threats that the vulnerable and unprotected children can face. Moreover missionary institutions reach out to millions of orphan children in Muslims countries and manipulate them based on the missionary interest.
IHH Humanitarian Relief Foundation keeps meeting all kinds of needs of orphan and needy children. In this regard IHH prepared Ramadan hampers for children that let them have fun and learn in addition to eid presents.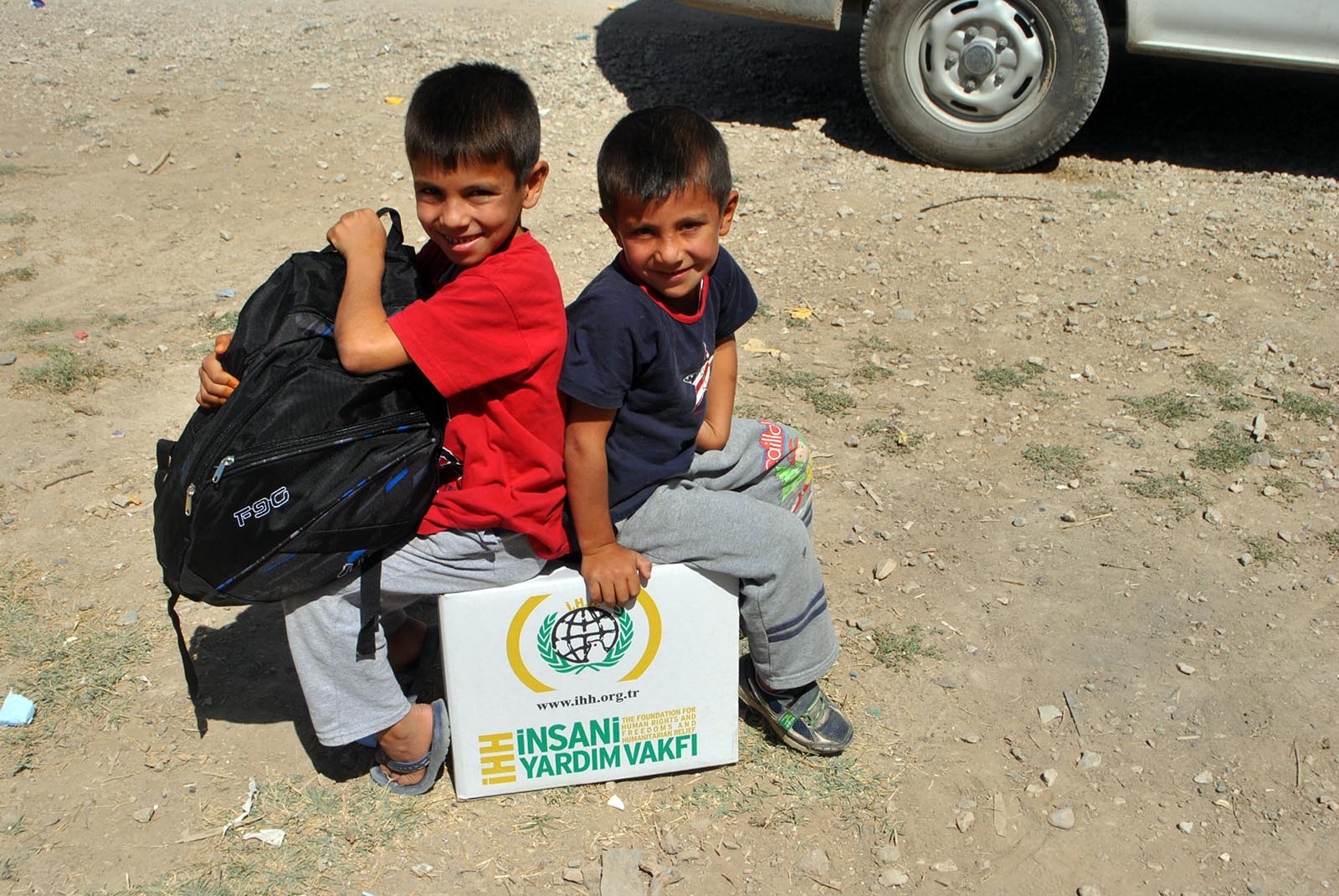 Hampers Handed Out in Turkey and Syria
This year IHH is going to distribute Ramadan hampers to 20.000 orphan children in Turkey and 10.000 Syrian orphans who lost their parents during the war. Each hamper contains a pair of toothbrushes, toothpaste, biscuits, cakes, chocolate wafers, crackers, candies for eid, children magazines, color pencils. Moreover the parcels include an encyclopedia of Asma al-Husna, beautiful names of God so that children can cherish the holy month of Ramadan better.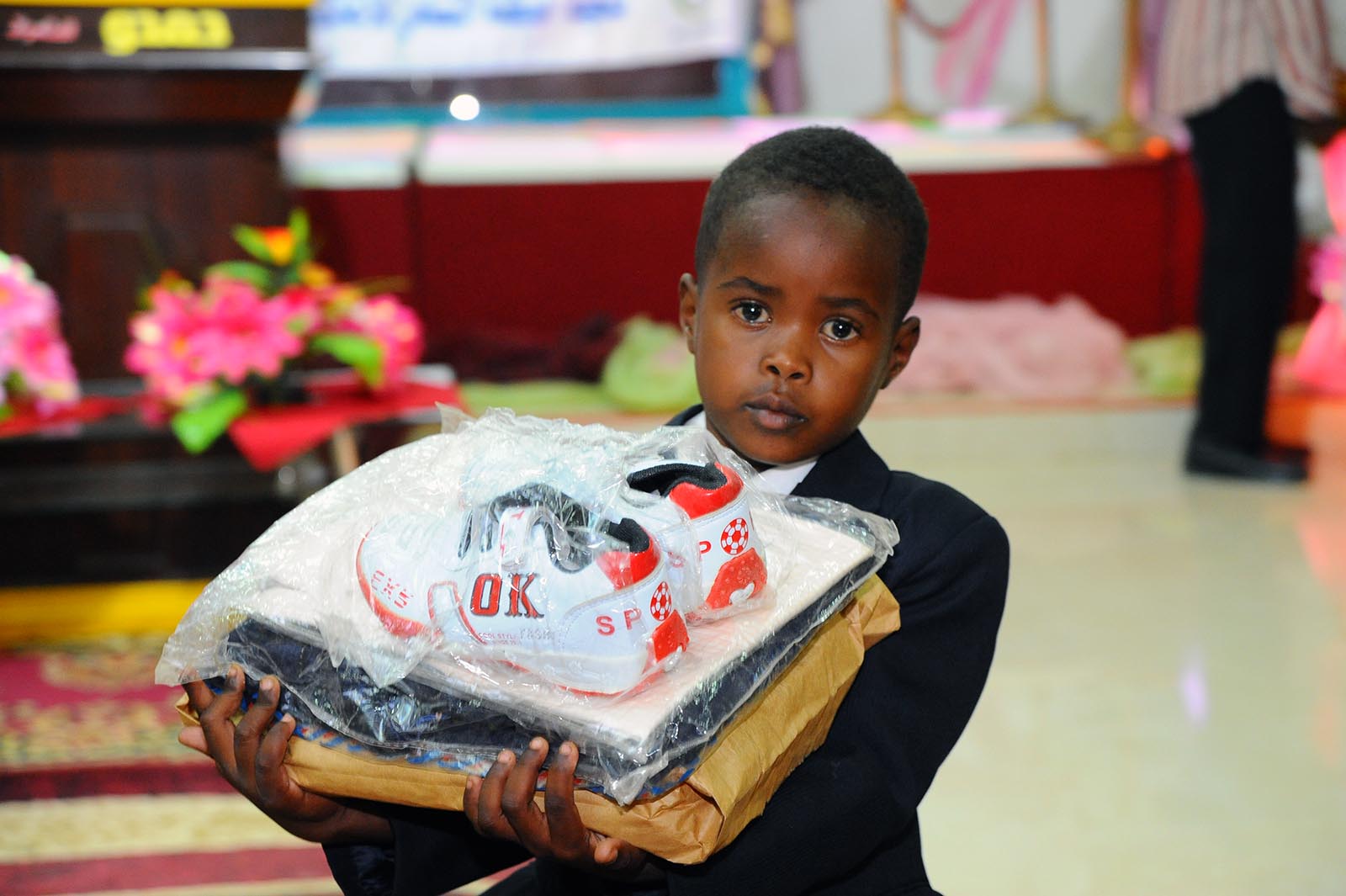 Meat aid for Syria
IHH Humanitarian Relief Foundation has delivered meat aid to 25,000 families living in tent cities and IDP camps in the countryside of Syria's Idlib and Aleppo provinces.
Sacrifice-Aqiqah, Qurbani
15.09.2022
Mosque-Masjid, Education
19.08.2022