Ramadan in neighboring and brother country Georgia
We were in Georgia where we travelled with the slogan of, 'Help to spread the abundance of Ramadan globally". With the Ramadan campaing 2013, we delivered iftari meals to strengthen the conscious of neighborhood, brotherhood and being one humanity.
Georgia,
Caucasus
18.07.2013
We reached out to Georgia this year again, which has been in our humanitarian aid list for long years. We delivered food to the people in need, reinforced our brotherhood, listened to their problems. We asked what else more we can do for them.
The IHH Humanitarian Relief Foundation team which visited Omolo, Duisii Birkiani, Djokolo and surrounding villages in Akhmeta province has reached out to 600 refugee Chechen and Muslim Georgian families and delivered social aid to them.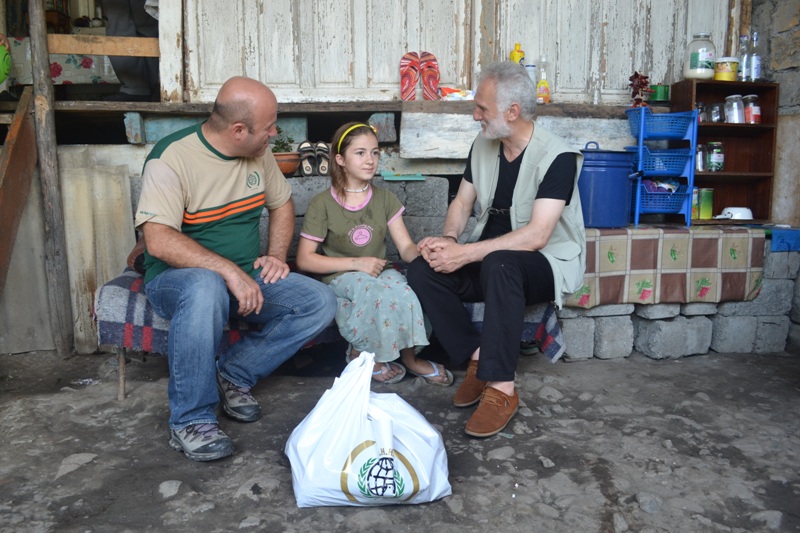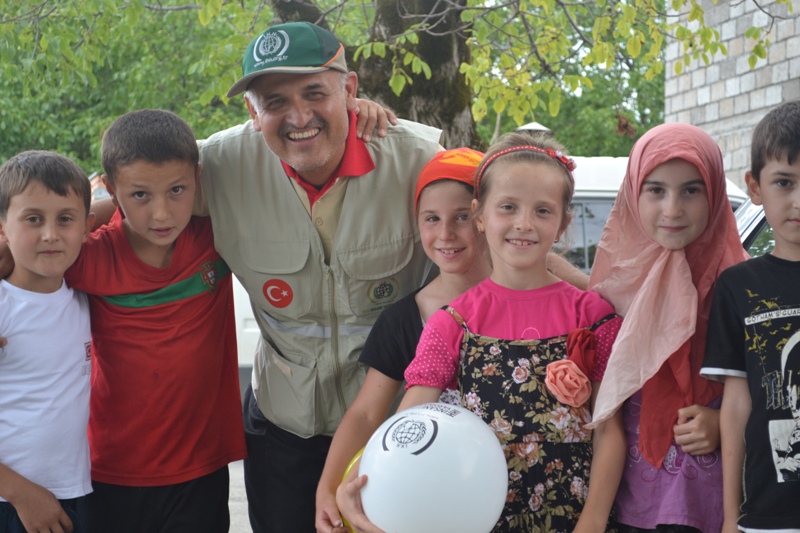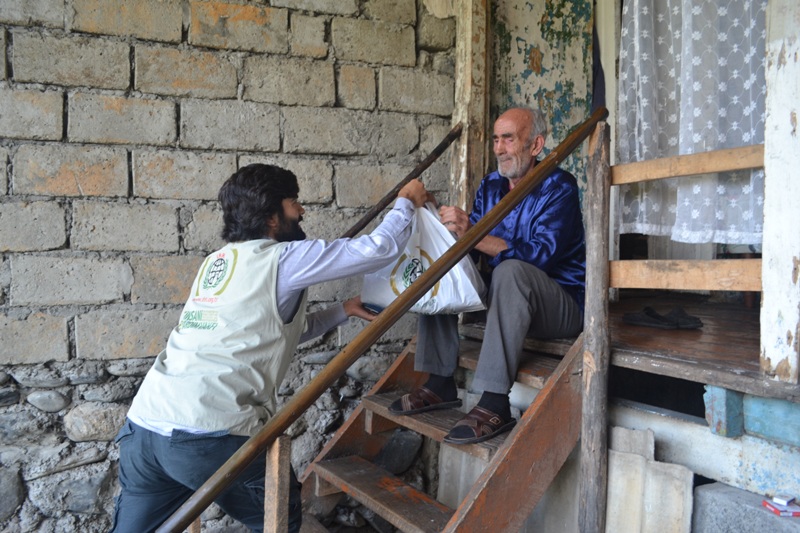 Flour distribution to 38 thousand 601 families in Somalia
IHH Humanitarian Relief Foundation has been carrying its aid efforts in Somalia, and our effort intensified following the severe drought that has hit the country since 2020, causing millions facing difficulties in accessing clean water and food.
Mobile soup kitchen from Turkey to Ukraine
The mobile soup kitchen dispatched by the IHH Humanitarian Relief Foundation to Ukraine, which is under Russian bombardment, departed from Istanbul. The soup kitchen was intended to provide food to 30,000 people each day. In addition, three truckloads of humanitarian supplies provided to Ukraine by the IHH in recent weeks have been delivered to war victims.