Scholarship for orphans
IHH's "Orphan Education Sponsorship" will provide scholarship to orphans that have reach 18 until they have a job.
13.596 orphans that have reached 18 years old will receive scholarships through IHH's newly launched Orphan Education Sponsorship project.  
To date, IHH has cared for more than 99.000 orphans from 51 countries on a regular basis with its Orphan Sponsorship System and provides support in their education, healthcare, food and shelter needs. Every year, IHH also sends aids to 800.000 orphans in 120 countries. With the support of donors, IHH will be providing scholarships to orphans over the age of 18.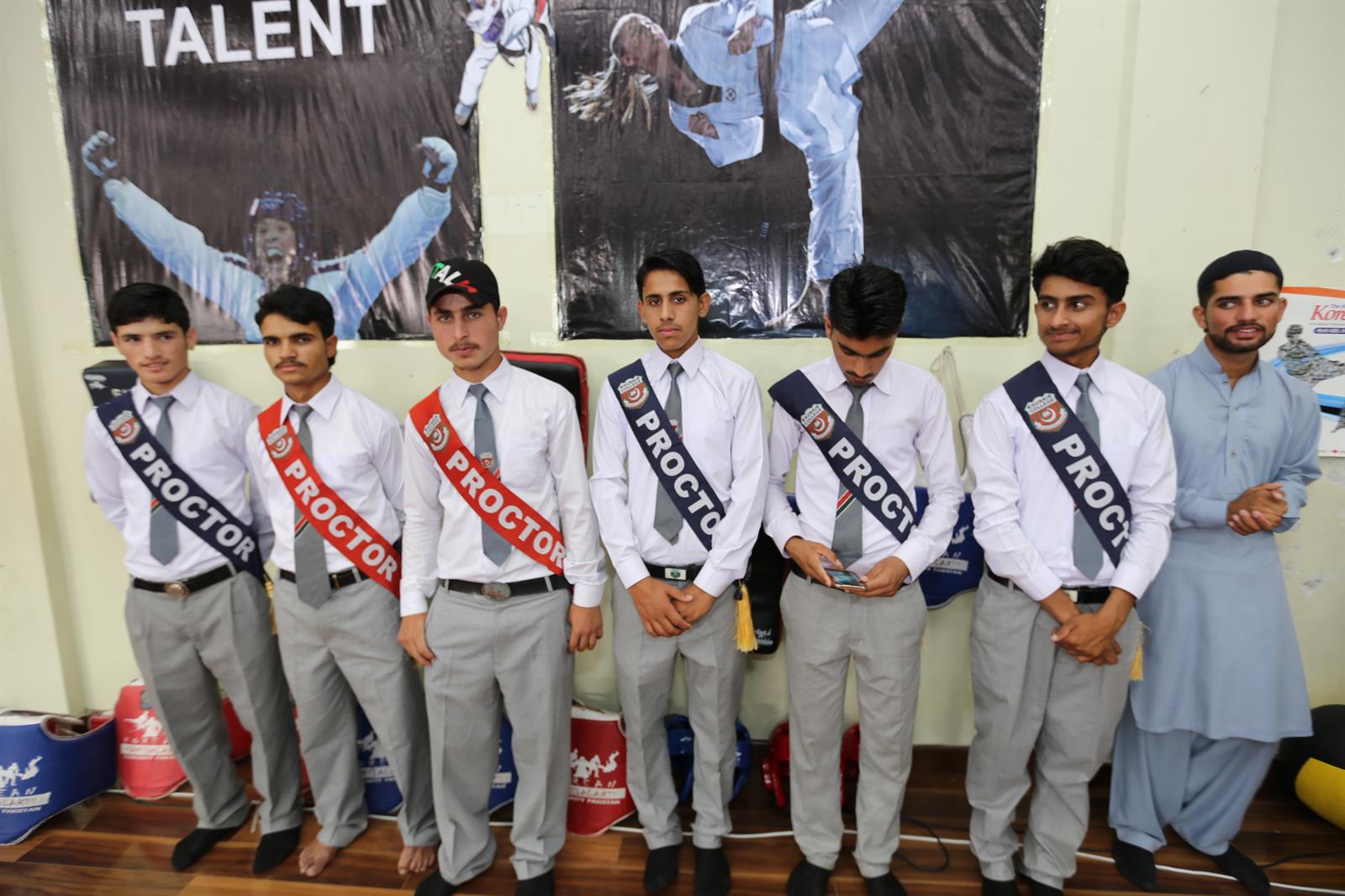 Full scholarship support
IHH, that supports children from the time they are orphaned, will continue to provide support with its new project until they have a job.   The Orphan Education Sponsorship will enable the orphans who have reached 18 years old to continue their education until they secure an occupation. This will allow the youth to complete their education, and in time support themselves, their families and contribute to their environment and countries.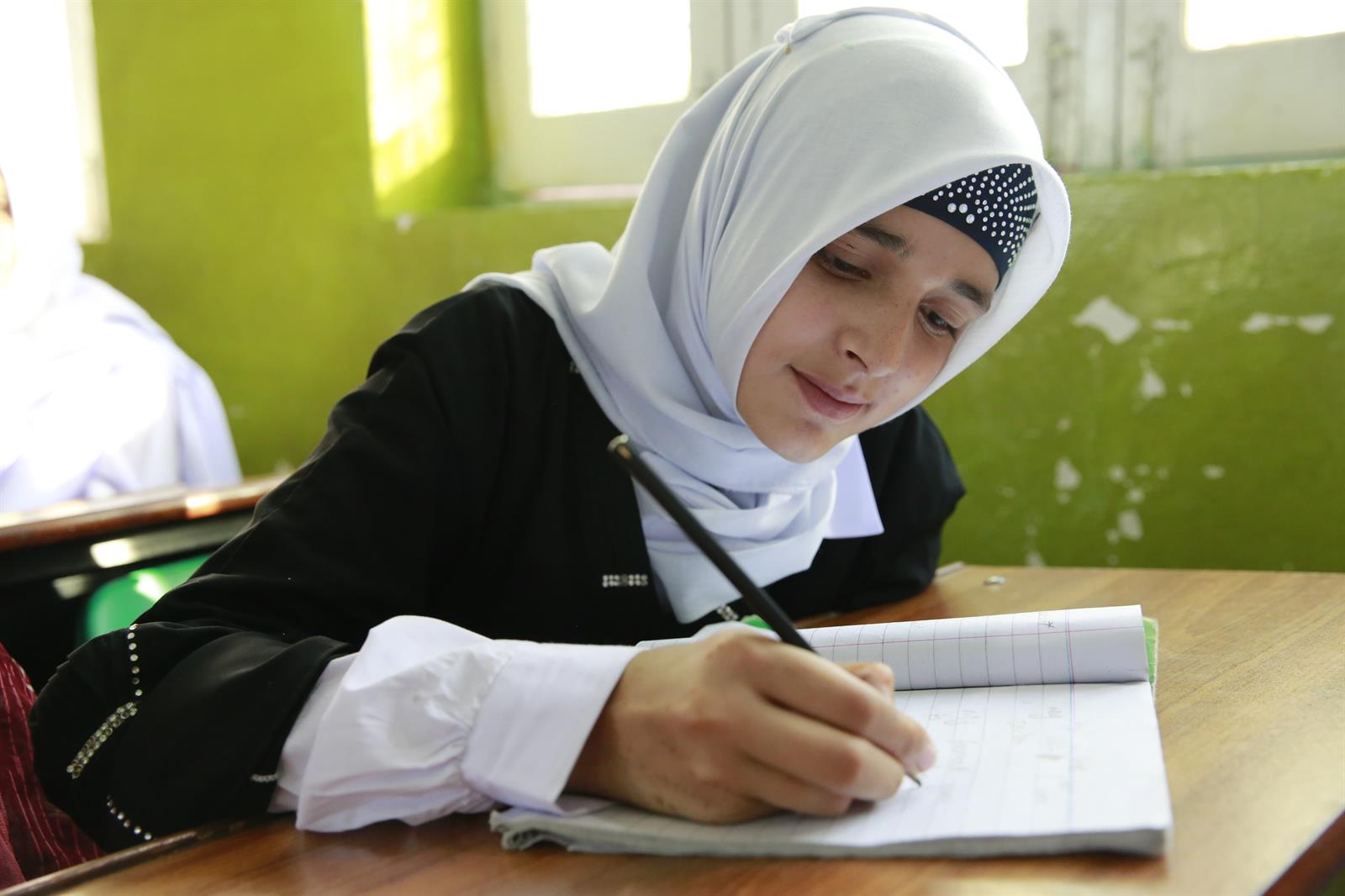 To give support
Donors can contribute to provide the ongoing needs of a girl or boy orphan when they have reached 18, by supporting these orphans' university or vocational education; you are contributing in materializing their dreams.
Donors that want to contribute to the scholarships of orphans both in Turkey and around the world via IHH can donate 5 TL by sending an SMS texting YETIM to 3072. You can also support this project via IHH's website or bank accounts stating the code YETIM.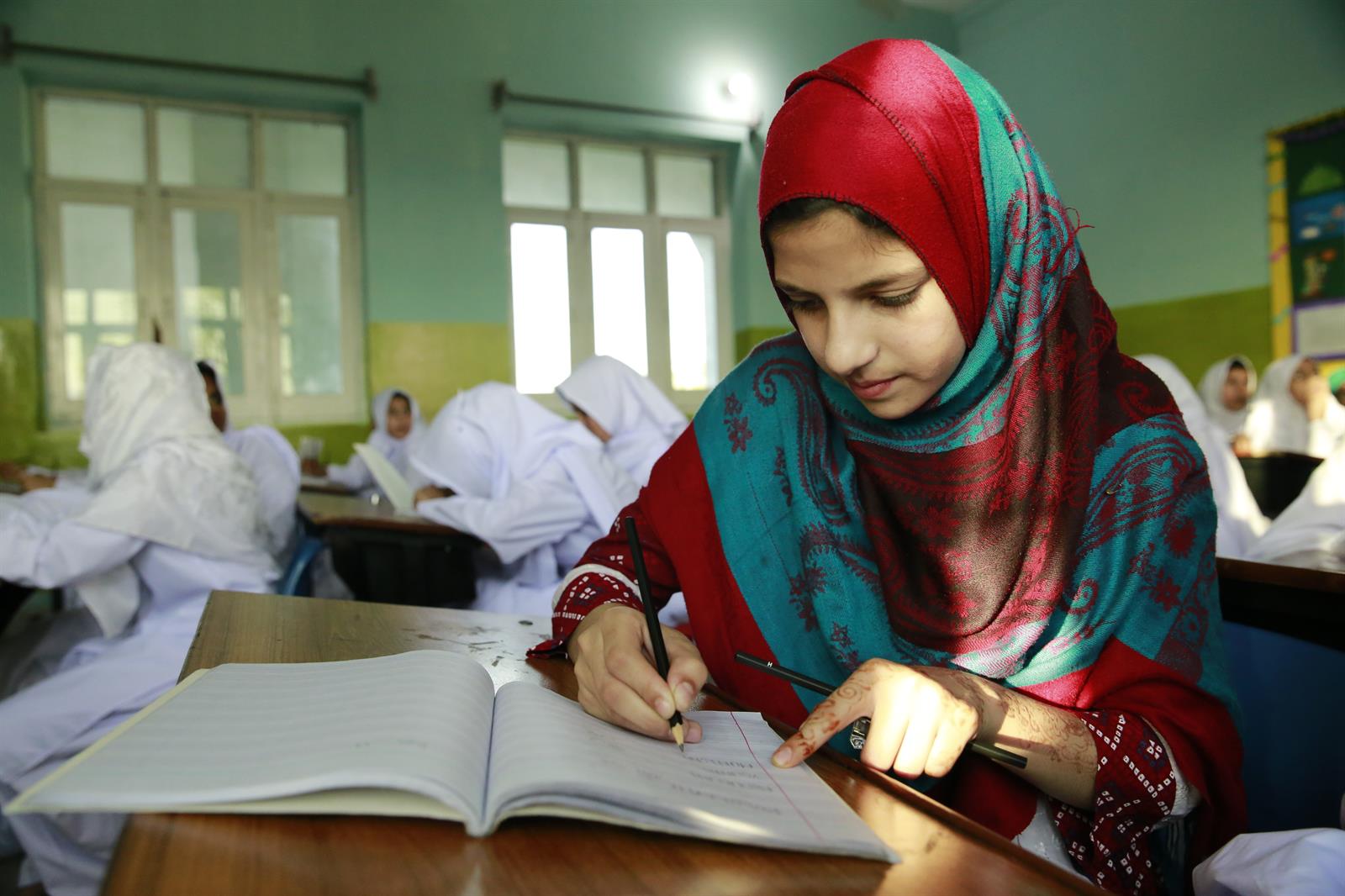 Flour distribution to 38 thousand 601 families in Somalia
IHH Humanitarian Relief Foundation has been carrying its aid efforts in Somalia, and our effort intensified following the severe drought that has hit the country since 2020, causing millions facing difficulties in accessing clean water and food.
Mobile soup kitchen from Turkey to Ukraine
The mobile soup kitchen dispatched by the IHH Humanitarian Relief Foundation to Ukraine, which is under Russian bombardment, departed from Istanbul. The soup kitchen was intended to provide food to 30,000 people each day. In addition, three truckloads of humanitarian supplies provided to Ukraine by the IHH in recent weeks have been delivered to war victims.