Victims of the flood awaiting aid
IHH teams arrived in Afghanistan two days ago in order to help the people affected by the floods due to heavy rains.
More than 150 people died in the floods caused by the heavy rains that started two days ago in Badghesh, Serpul and Cevizcan towns. The floods made great damage to the houses as well.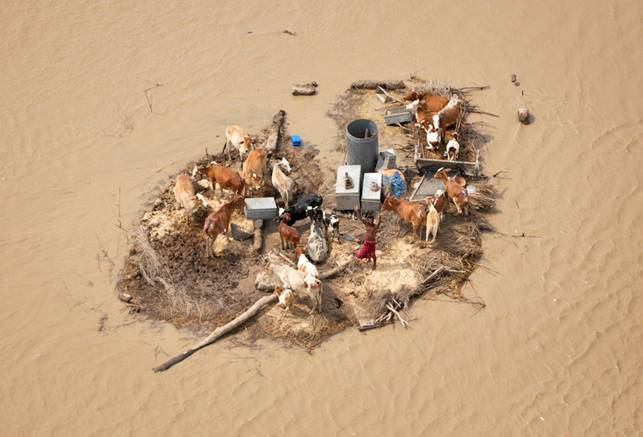 As soon as IHH teams were informed of the disaster, they travelled to the region to distribute the aid packages consisting of food, blanket and kitchen tools.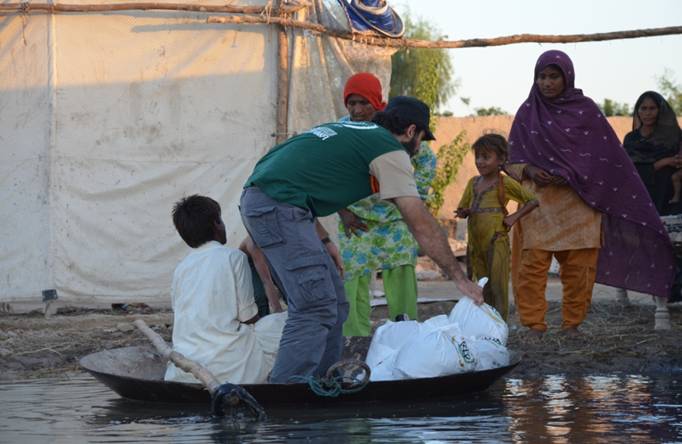 IHH's Head of Central Asia Office, Şefik who was in the field said that some areas hit by the flood was inaccessible and even the Afghan government could not reach some areas. He underlined that as IHH they will make sure that they somehow deliver aid to those people.
Şefik gave brief about the content of the aid packages and said that they need the support of Turkish public to deliver more of these to the victims of the flood.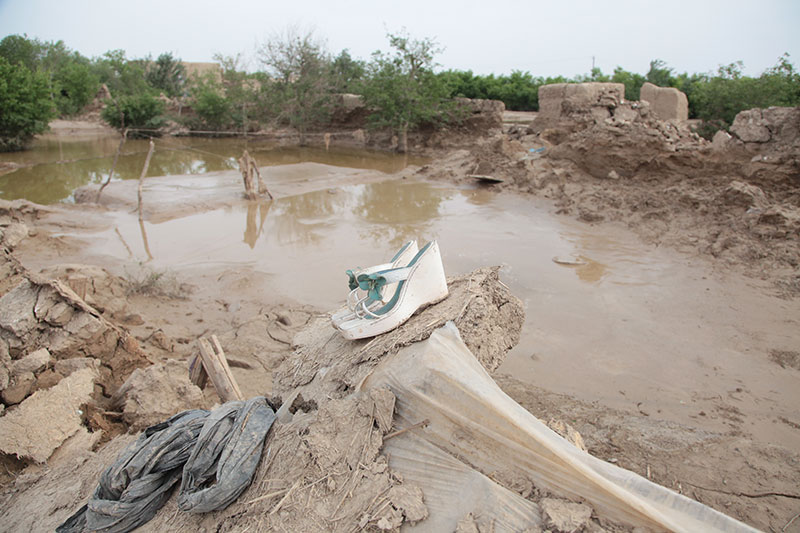 Each food hamper includes: 5 lt. cooking oil, 10 kg. rice, 1 kg. tea, 3 kg sugar. The kitchen tools kit contains 2 dinner plates, 2 soup bowls, 1 scoop and one kettle and a double bed blanket.
Drought affects 36.1 million people in East Africa
There are currently 36.1 million people in Somalia, Ethiopia, and Kenya who are suffering from the effects of the protracted drought. Drought has created severe obstacles to the availability of food and water in three different nations.
Aid for flood-affected families in Sudan
Sudan's last week's flood is still impacting the country. The floods, which claimed 99 lives and wounded 94 others also destroyed houses, workplaces, and acres of farmland. After the floods, IHH Humanitarian Relief Foundation launches its relief efforts for the victims there.
IHH Takes Action for Pakistan
The flood occurred the day before due to heavy rains in Pakistan. The flood resulted in the deaths of 1061 people and injured 1575 others. Right after the flood, the IHH Humanitarian Relief Foundation launched an emergency relief effort for the country.