Seventh aid-truck from Samsun to Syria
The seventh aid-truck was sent out from the Turkish city of Samsun into Syria.
The chairman of Samsun Humanitarian Aid Movement, Idris Akdin explained their aid plan in Orphans' Memorial Forest opening ceremony. Akdin said that they will send out an aid-truck every month and 7th aid-truck carrying food, flour and clothing was already sent out into Syria.
Akdin also gave information about their new aid campaign for Syria. The campaign named "Don't Let Him Sleep Hungry" includes donating 70 TL for monthly food hamper of one Syrian family.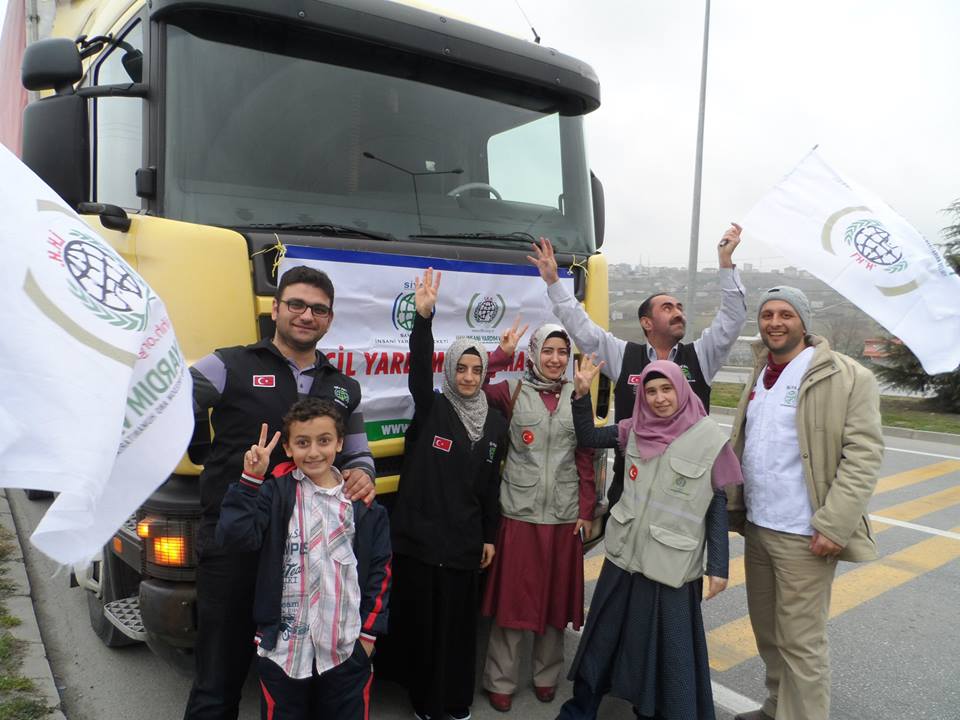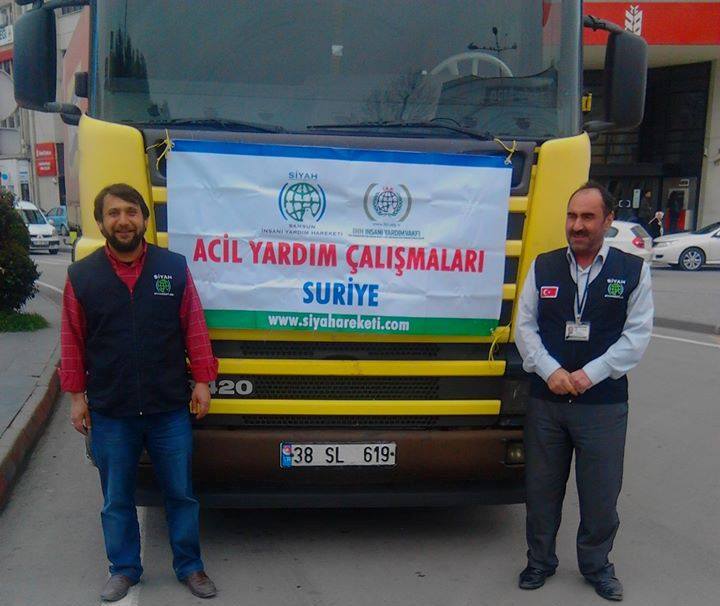 Aid to help West Darfur conflict
95.000 people were forced to migrate to other regions and 213 people lost their lives due to the conflict between tribes in Sudan's West Darfur. IHH Humanitarian Relief Foundation launched emergency aid projects for the people affected by the conflict and became Internally Displaced People.
Medical aid for Afghanistan
IHH sent 4 trucks of medical aid to Afghanistan. This medication will be distributed to hospitals in the cities of Kabul, Herat, Mazar-i-Sharif and Kandahar.