Seventh aid-truck from Samsun to Syria
The seventh aid-truck was sent out from the Turkish city of Samsun into Syria.
The chairman of Samsun Humanitarian Aid Movement, Idris Akdin explained their aid plan in Orphans' Memorial Forest opening ceremony. Akdin said that they will send out an aid-truck every month and 7th aid-truck carrying food, flour and clothing was already sent out into Syria.
Akdin also gave information about their new aid campaign for Syria. The campaign named "Don't Let Him Sleep Hungry" includes donating 70 TL for monthly food hamper of one Syrian family.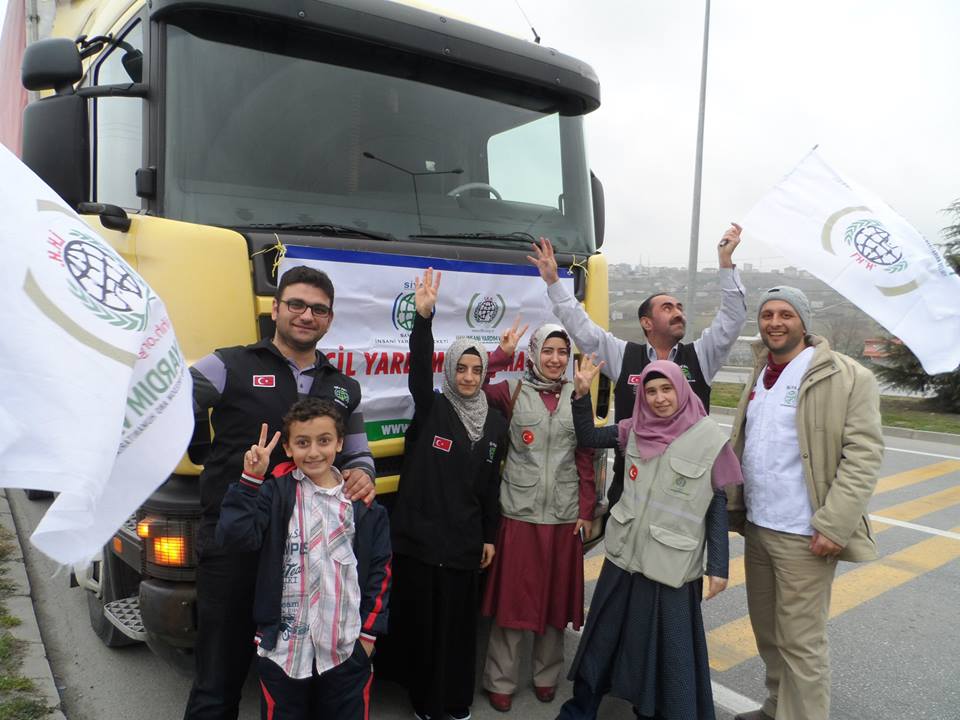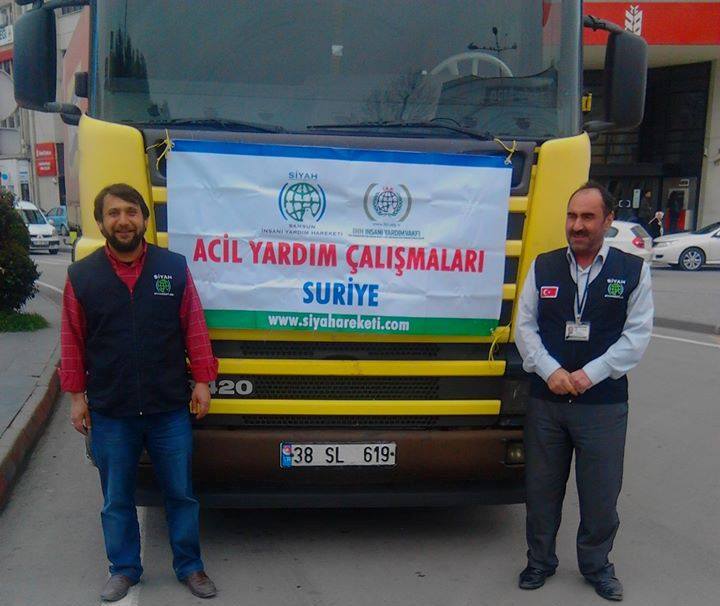 Aid for flood-affected families in Sudan
Sudan's last week's flood is still impacting the country. The floods, which claimed 99 lives and wounded 94 others also destroyed houses, workplaces, and acres of farmland. After the floods, IHH Humanitarian Relief Foundation launches its relief efforts for the victims there.
IHH Takes Action for Pakistan
The flood occurred the day before due to heavy rains in Pakistan. The flood resulted in the deaths of 1061 people and injured 1575 others. Right after the flood, the IHH Humanitarian Relief Foundation launched an emergency relief effort for the country.
IHH delivers aid to Gaza
In the attacks carried out by the occupying Israel against Gaza, 44 people, including 14 children, were martyred and 360 people were injured. The IHH Humanitarian Relief Foundation, which took action immediately in the aftermath of the attacks, launched emergency relief efforts for the people of Gaza.