Seventh aid-truck from Samsun to Syria
The seventh aid-truck was sent out from the Turkish city of Samsun into Syria.
The chairman of Samsun Humanitarian Aid Movement, Idris Akdin explained their aid plan in Orphans' Memorial Forest opening ceremony. Akdin said that they will send out an aid-truck every month and 7th aid-truck carrying food, flour and clothing was already sent out into Syria.
Akdin also gave information about their new aid campaign for Syria. The campaign named "Don't Let Him Sleep Hungry" includes donating 70 TL for monthly food hamper of one Syrian family.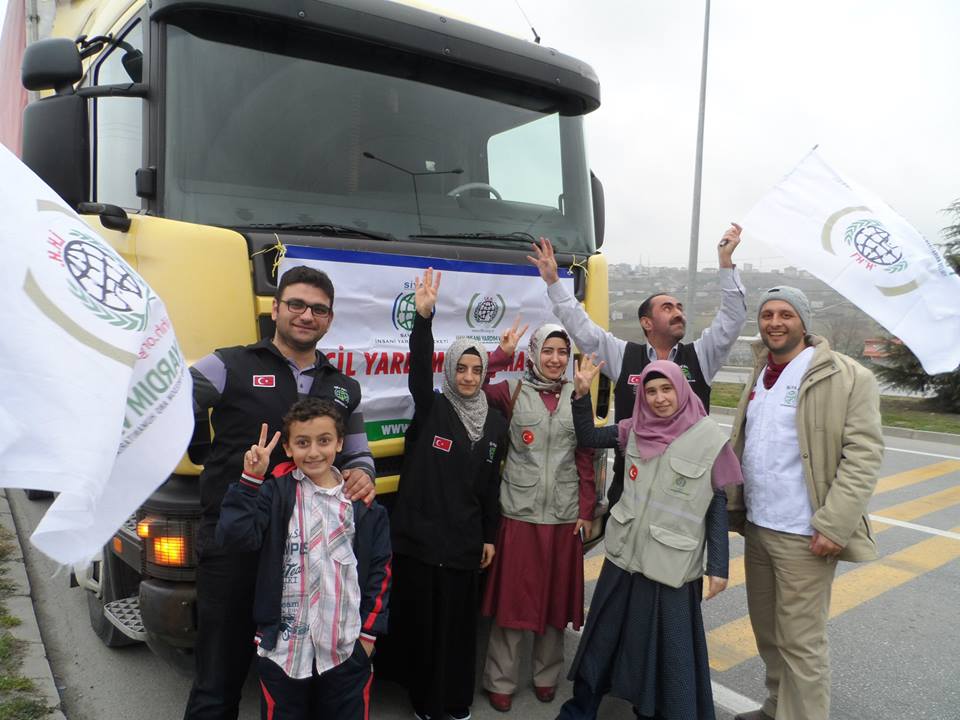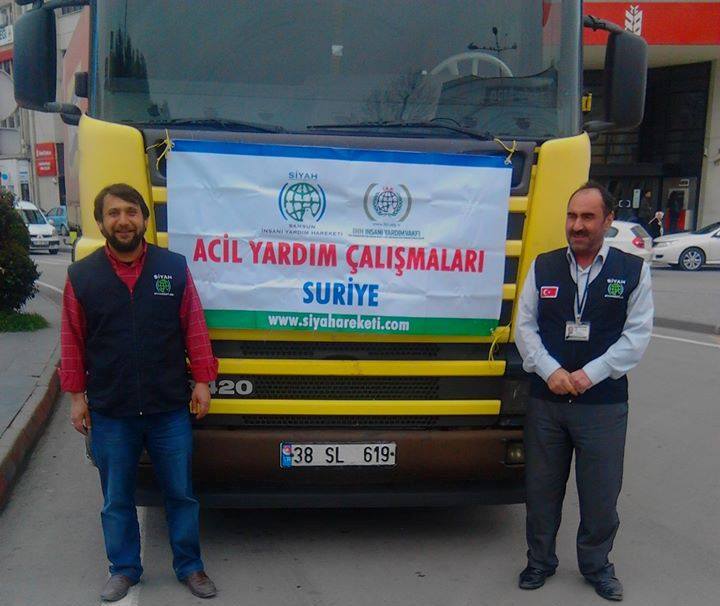 Emergency aid for Indonesia
IHH launched emergency aid operations in Indonesia following the eruption of the Mount Semeru volcano. Food was distributed as part of its initial aid.
Emergency aid for Cameroon refugees
45.000 people took refuge in Chad as a result of the conflict that broke out between tribes due to access to water sources and use of land. IHH Humanitarian Relief Foundation launched aid efforts for the refugees living under extremely difficult conditions in camps in the capital N'djamena.