Somalia Urgently Needs Water
After six years Somalia again suffers from drought. The crisis threatens the lives of six million people out of twelve million total population.
In the fatal droughts of 2011, around 250 thousand people died and thousands of people migrated to the surrounding countries such as Kenya and Ethiopia. Somalia is the edge of famine while the effects of the previous crisis has not yet compensated.
IHH Emergency Aid teams are working in Somalia to prevent the deaths due to famine and diseases. In the regions where water is not available, transportation of clean water is the short term solution. You can contribute to the region where deaths due to the drought are started.
The cost of sustaining a water tanker which covers the need of 800 people in cities is $180.
The cost of sustaining a water tanker which covers the need of 800 people in rural areas is $250.
The crisis is getting deeper, Somalia is waiting for your urgent help.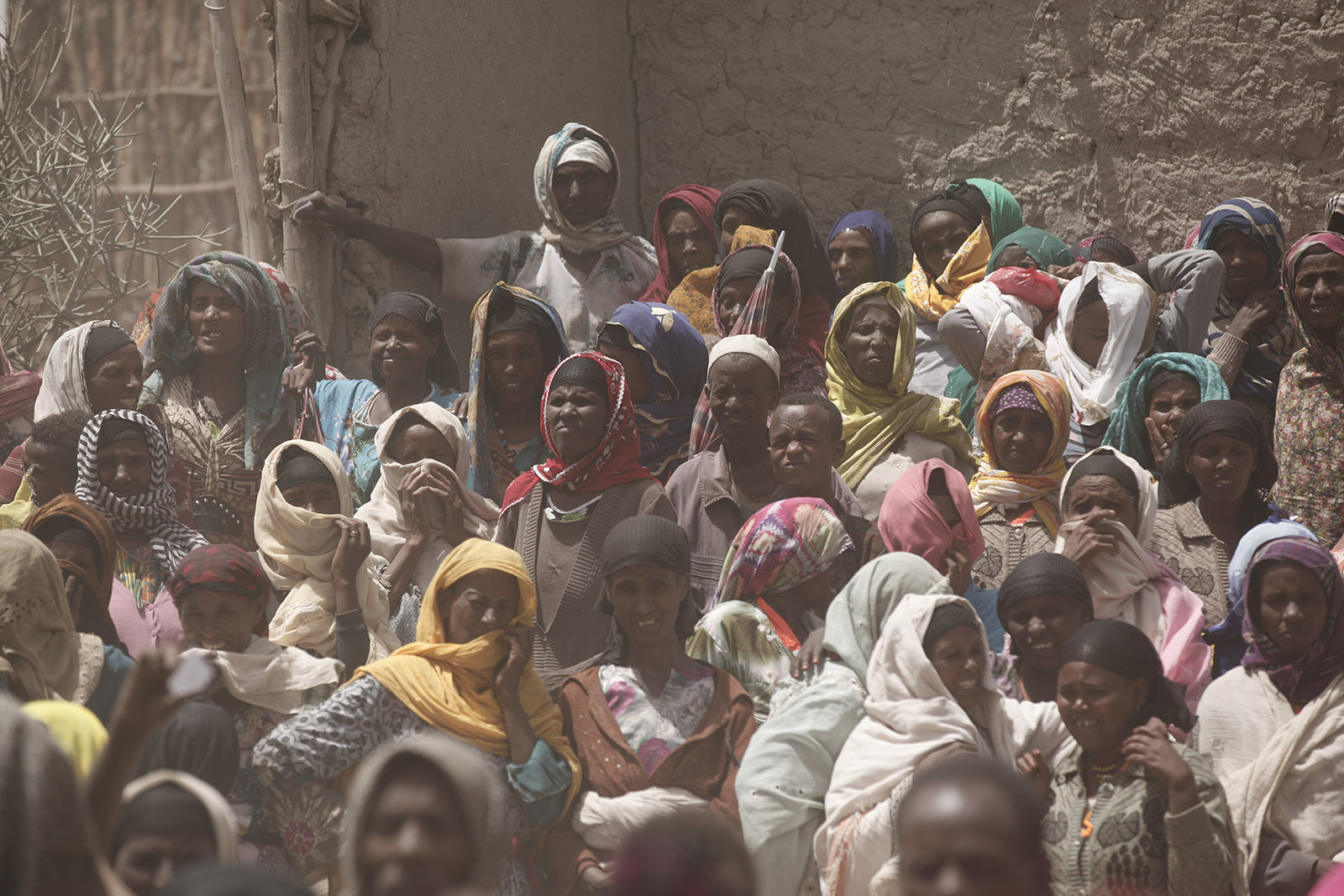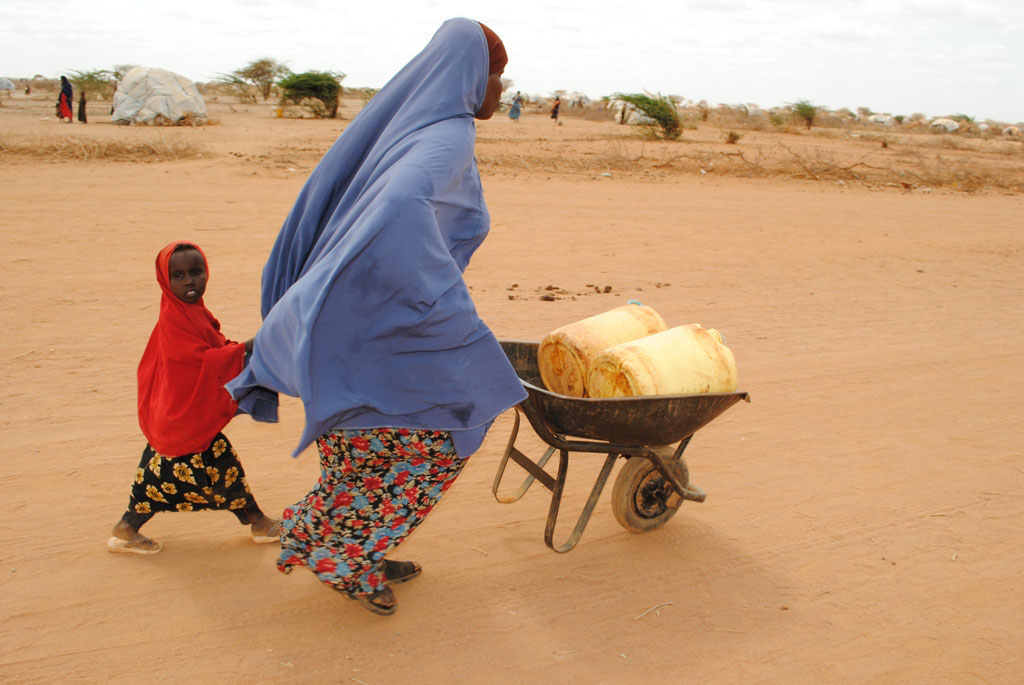 IHH supplied aid to 80.000 people in Gaza
The İHH Humanitarian Relief Foundation has been continuing its aid efforts in Gaza, where the humanitarian crisis is growing due to the massacres committed by the occupying Israeli forces. Since October 7th, the foundation has provided support to tens of thousands of people in areas such as food, blankets, and medical supplies.
Emergency Aid for Sudan
IHH Humanitarian Relief Foundation has organized a shipment of aid supplies consisting of 15 containers to Sudan, where an internal turmoil has been occurring since April 15. This comprehensive relief effort, considered the largest aid initiative sent to the country since the onset of the crisis, aims to help approximately 200,000 Sudanese people.