Somalia Urgently Needs Water
After six years Somalia again suffers from drought. The crisis threatens the lives of six million people out of twelve million total population.
In the fatal droughts of 2011, around 250 thousand people died and thousands of people migrated to the surrounding countries such as Kenya and Ethiopia. Somalia is the edge of famine while the effects of the previous crisis has not yet compensated.
IHH Emergency Aid teams are working in Somalia to prevent the deaths due to famine and diseases. In the regions where water is not available, transportation of clean water is the short term solution. You can contribute to the region where deaths due to the drought are started.
The cost of sustaining a water tanker which covers the need of 800 people in cities is $180.
The cost of sustaining a water tanker which covers the need of 800 people in rural areas is $250.
The crisis is getting deeper, Somalia is waiting for your urgent help.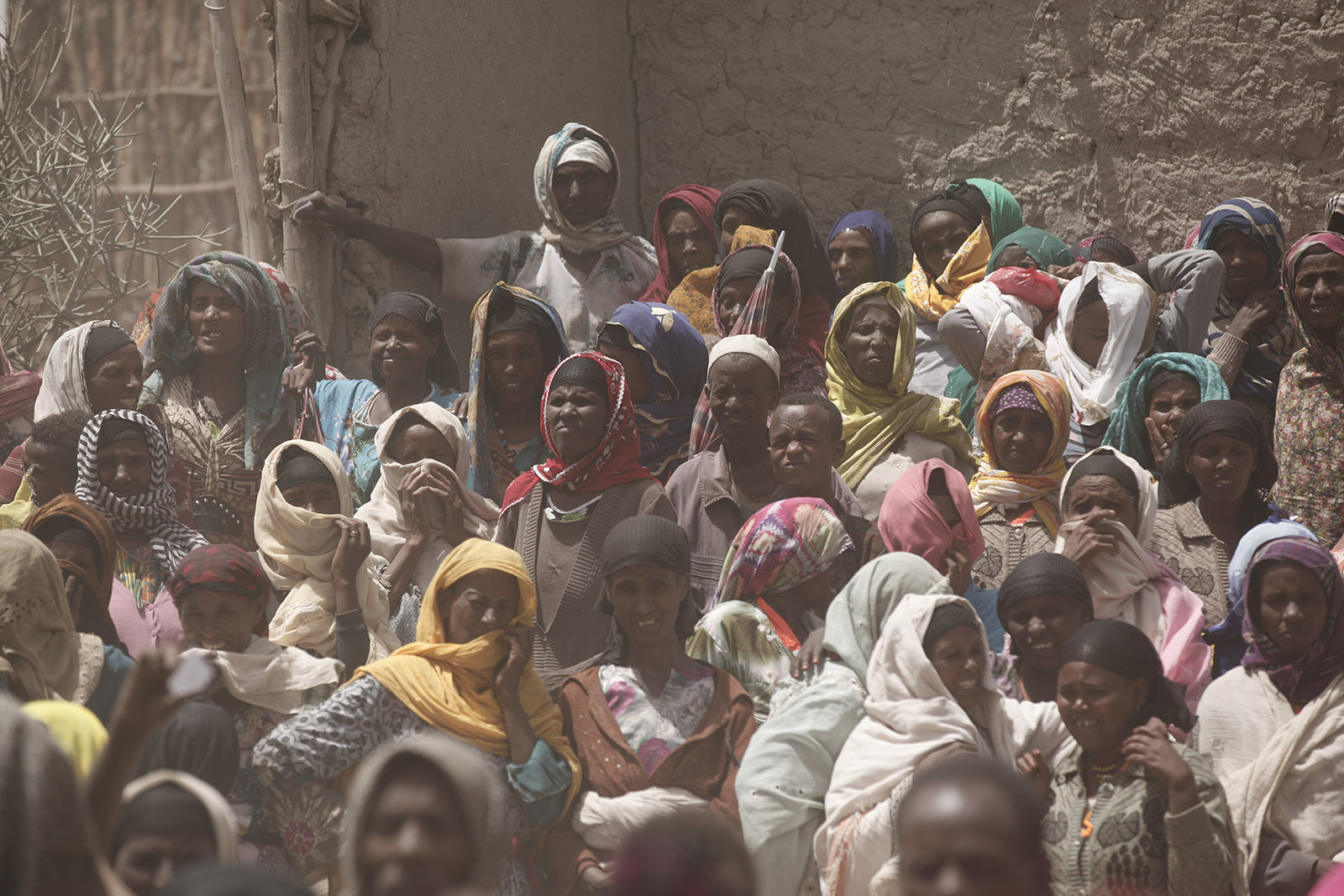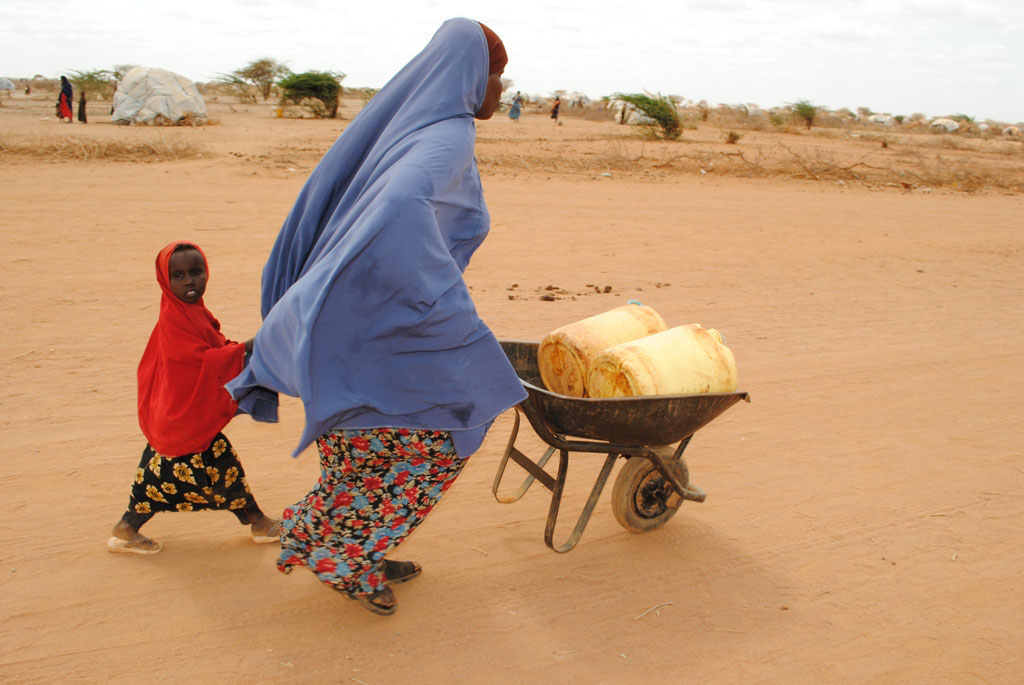 Drought affects 36.1 million people in East Africa
There are currently 36.1 million people in Somalia, Ethiopia, and Kenya who are suffering from the effects of the protracted drought. Drought has created severe obstacles to the availability of food and water in three different nations.
Aid for flood-affected families in Sudan
Sudan's last week's flood is still impacting the country. The floods, which claimed 99 lives and wounded 94 others also destroyed houses, workplaces, and acres of farmland. After the floods, IHH Humanitarian Relief Foundation launches its relief efforts for the victims there.
IHH Takes Action for Pakistan
The flood occurred the day before due to heavy rains in Pakistan. The flood resulted in the deaths of 1061 people and injured 1575 others. Right after the flood, the IHH Humanitarian Relief Foundation launched an emergency relief effort for the country.