1,000 cataract operations in Sudan
IHH Humanitarian Relief Foundation began a project to carry out 1000 cataract surgery operations with its partner organisation Tadamun in Sudan's Darfur.
IHH Humanitarian Relief Foundation began a project to carry out 1,000 cataract surgery operations in Sudan's Darfur.
Within the scope of the program, surgery has begun for the patients detected in the villages and camps in Darfur.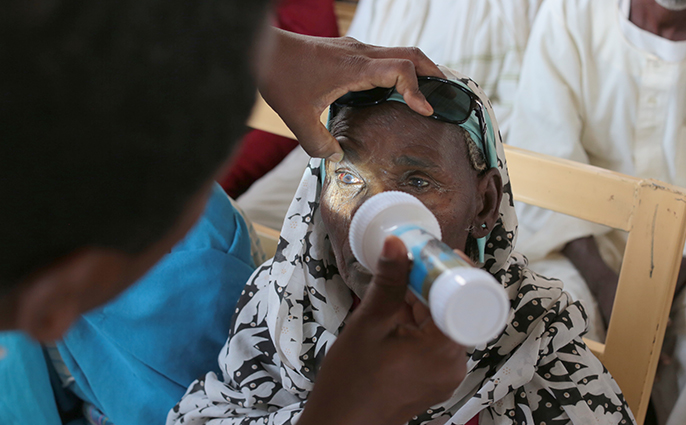 Out of the 1000 patients who were examined, 400 of them already had their operations. Patients ranging from age 5 to 125, families from villages and camps kilometers away, came to eye hospital in Darfur.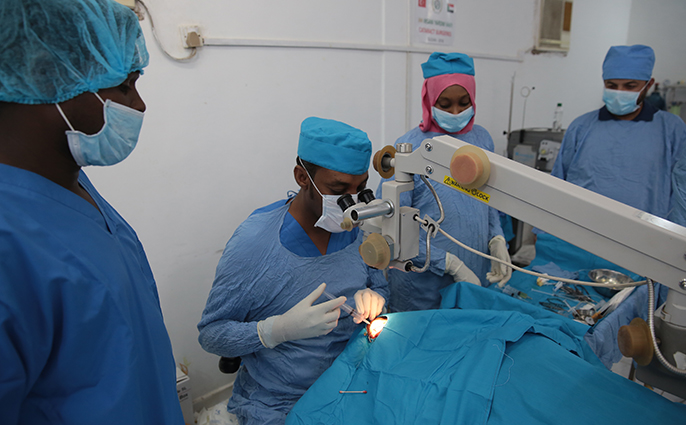 Like many people in Africa, financial difficulties left many cataract patients untreated. IHH has identified about 359 thousand in Sudan alone. Out of the 134 thousand patients examined, 36 thousand of them have already had their surgeries. With the next set of operations, this number will rise for 37 thousand.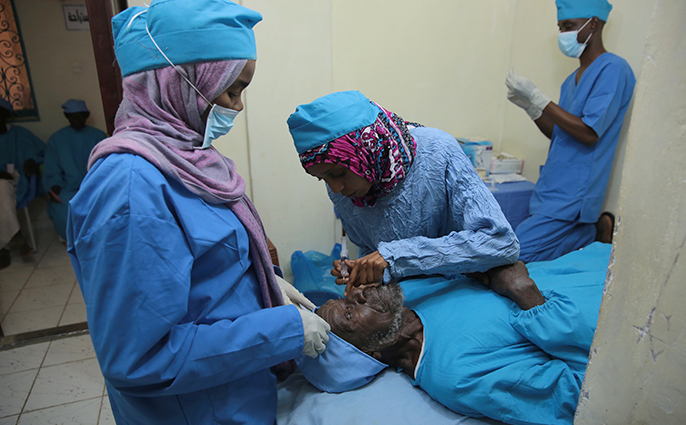 Flour distribution to 38 thousand 601 families in Somalia
IHH Humanitarian Relief Foundation has been carrying its aid efforts in Somalia, and our effort intensified following the severe drought that has hit the country since 2020, causing millions facing difficulties in accessing clean water and food.
Mobile soup kitchen from Turkey to Ukraine
The mobile soup kitchen dispatched by the IHH Humanitarian Relief Foundation to Ukraine, which is under Russian bombardment, departed from Istanbul. The soup kitchen was intended to provide food to 30,000 people each day. In addition, three truckloads of humanitarian supplies provided to Ukraine by the IHH in recent weeks have been delivered to war victims.