Aid for the deprived in Lebanon
IHH delivered aid to people in need living in Lebanon's Saida, Sur, Tripoli, Bakka and Beirut cities.
IHH Humanitarian Relief Foundation continues to deliver our donors' aid to the people in need in Lebanon. As part of these aid deliveries, food aid was distributed to 1.000 Palestinian families and 300 Lebanese families living in the cities of Saida, Sur, Tripoli, Bakka and Beirut.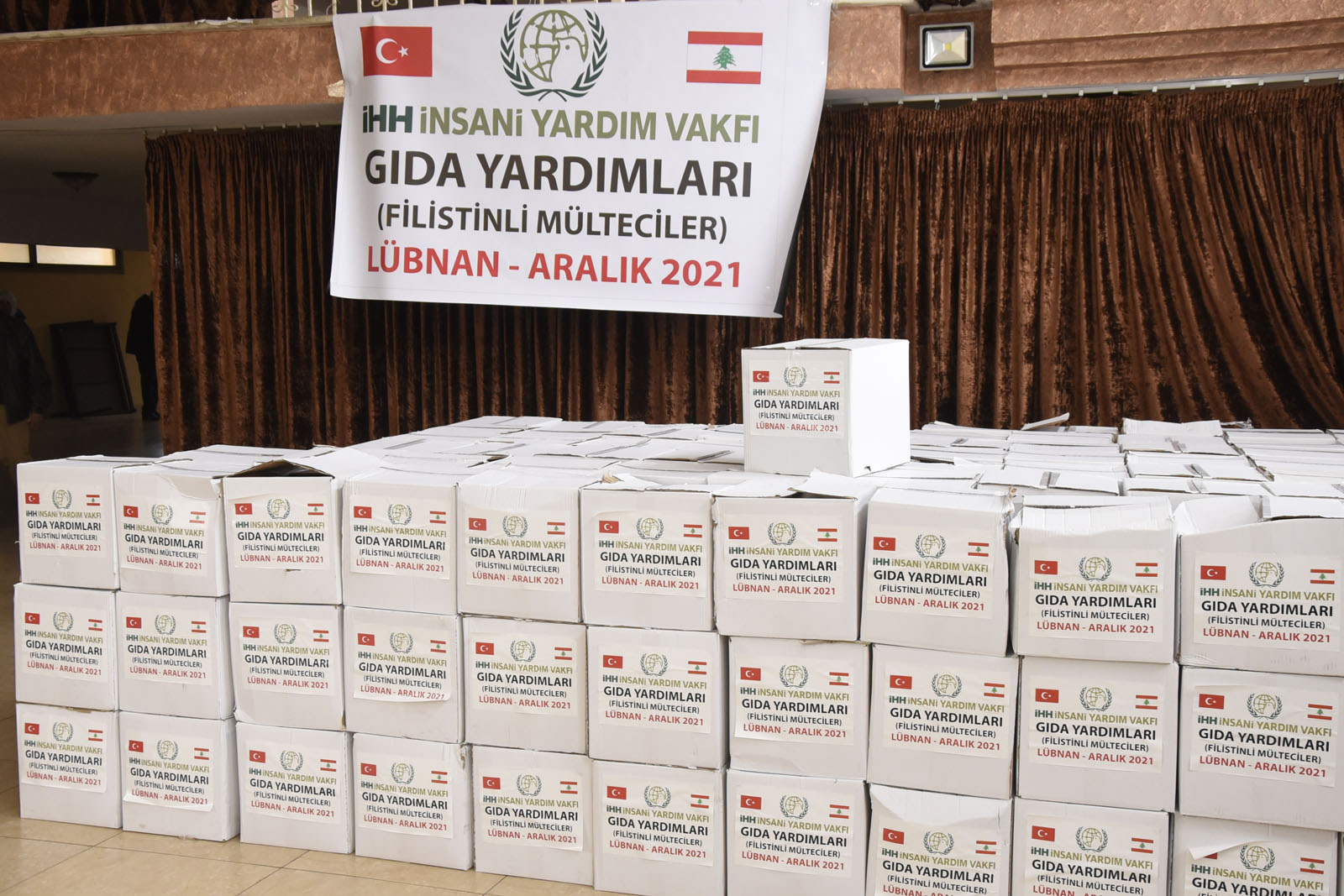 IHH's development projects in Lebanon
IHH has launched a campaign to support the Osman b. Afwan Qur'an Madrasa in Wadi az-Zaynah where 150 students receive hafiz education. Lighting installations were also renewed in 47 homes and 2 masjids in the Nahr al-Bared and Shatila refugee camps.
In addition, IHH also provided support to 7 families living in the cities of Saida, Tripoli, Sur and Beirut.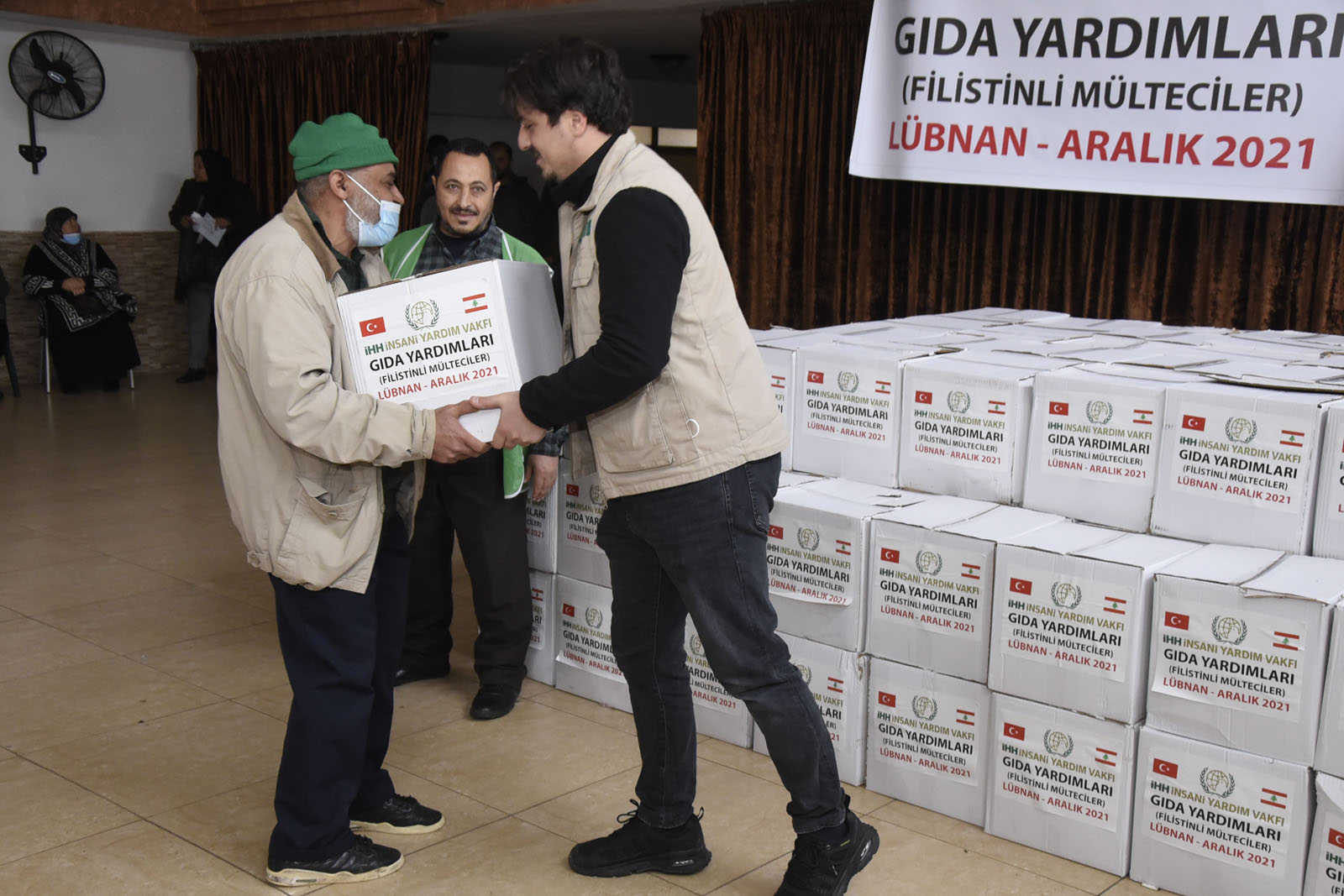 Lebanon' current situation
The economic crisis in Lebanon is affecting the majority of the population. Due to the shortage of food and winter supplies in the country, not only the Syrians and Palestinians, but many Lebanese people are now dependent on international aid. Poverty in Lebanon is increasing daily due to the worsening economic crisis.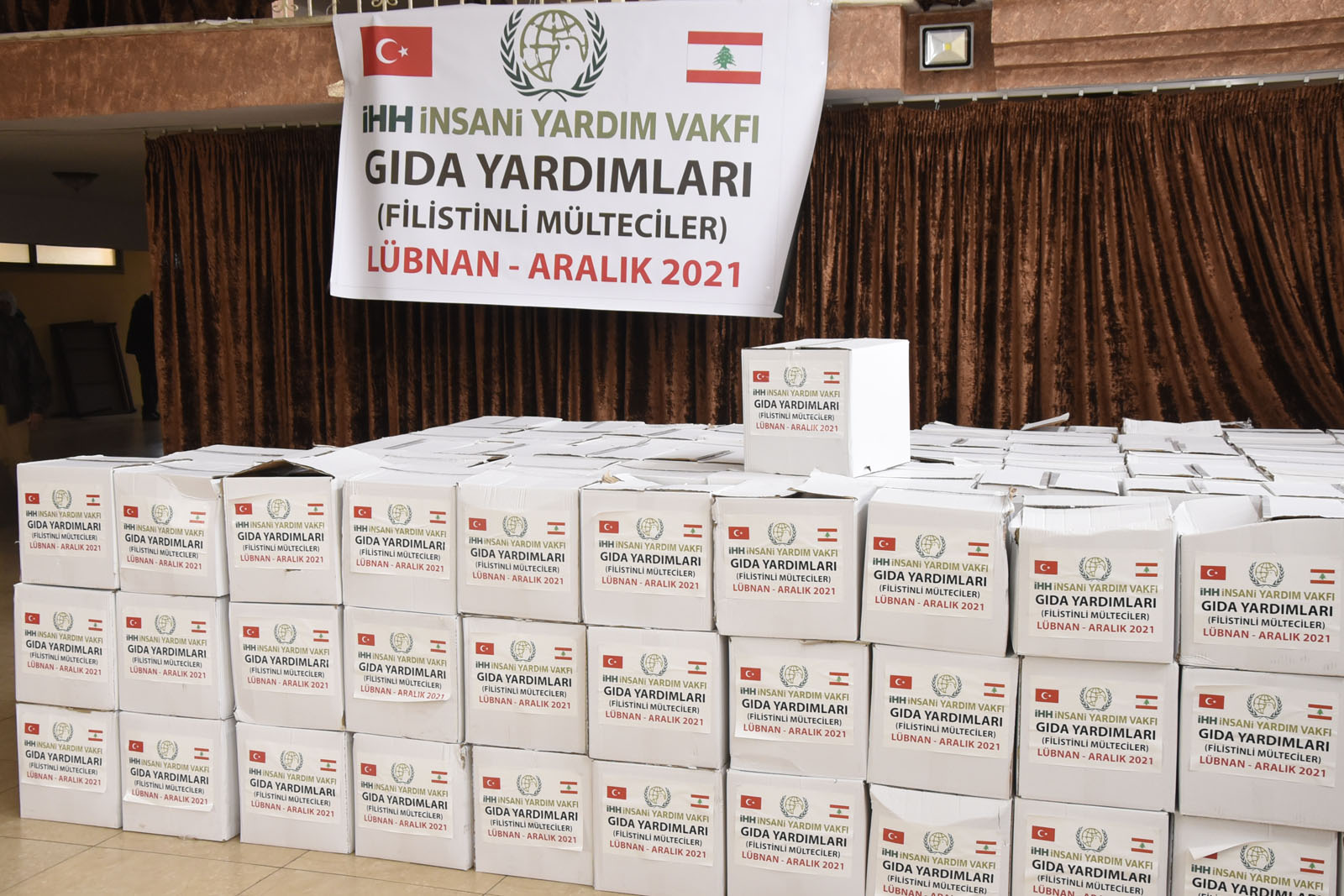 To give support
Donors that want to help the Lebanese people via IHH can donate 5 TL by sending an SMS texting LEBANON to 3072. Donors that wish to contribute larger amounts can donate online via IHH's website or bank account numbers stating the code LEBANON.    
Flour distribution to 38 thousand 601 families in Somalia
IHH Humanitarian Relief Foundation has been carrying its aid efforts in Somalia, and our effort intensified following the severe drought that has hit the country since 2020, causing millions facing difficulties in accessing clean water and food.
Mobile soup kitchen from Turkey to Ukraine
The mobile soup kitchen dispatched by the IHH Humanitarian Relief Foundation to Ukraine, which is under Russian bombardment, departed from Istanbul. The soup kitchen was intended to provide food to 30,000 people each day. In addition, three truckloads of humanitarian supplies provided to Ukraine by the IHH in recent weeks have been delivered to war victims.
IHH helped 700,000 Syrians in 2022.
In 2022, IHH Humanitarian Relief Foundation delivered 2,043 truckloads of humanitarian relief supply to war-affected Syrian residents living in the country's IDP camps and settlements in various locations.