Supporting the Campus in Pakistan
IHH Humanitarian Relief Foundation and International Charity Organization of Kuwait (IICO) signed a protocol to support a campus in Pakistan.
IHH Humanitarian Relief Foundation President Bülent Yıldırım and the advisor of Emir of Quwait Abdullah Matuk came together in the signature ceremony held in IHH Kilis Coordination Centre. Both signed the protocol between IHH and IICO stipulating the cooperation worth of 1.700.000 USD designed to sponsor a campus which is still under construction in Pakistan's Haripur.
Kilis mayor İsmail Çataklı, AK Party Vice President Yasin Aktay, Presidential Disaster and Emergency Management Centre (AFAD) president Mehmet Halis Bilden, Kuwait`s ambassador to Turkey Ghassan Elzewaawi, and Kilis municipality head attended the signature ceremony along with other dignitaries.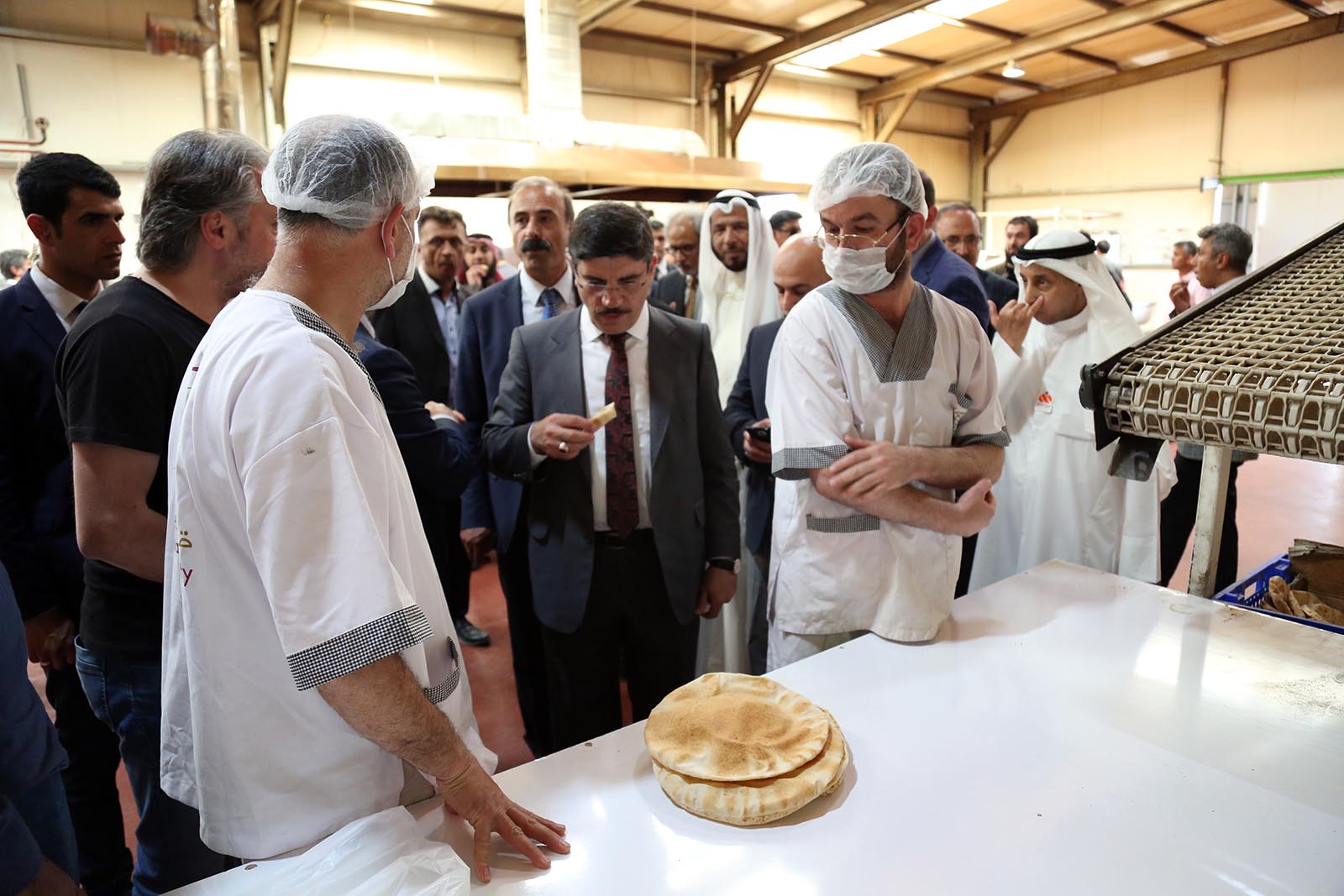 "We Have Carried Out Many Projects in the Region"
Yıldırım delivered a speech in the ceremony and highlighted that IHH has cerried out several projects in the region and this new protocol will help them continue their relief efforts with a growing strength.
Sponsoring Seven Different Items
Abdullah Matuk noted that the protocol covers the construction and management of dormitories, schools, vocational training courses, wells, bakery, health clinic and solar energy system.   
Following the ceremony Yıldırım took the committee around to show them the bakery and soup kitchen running within the coordination centre.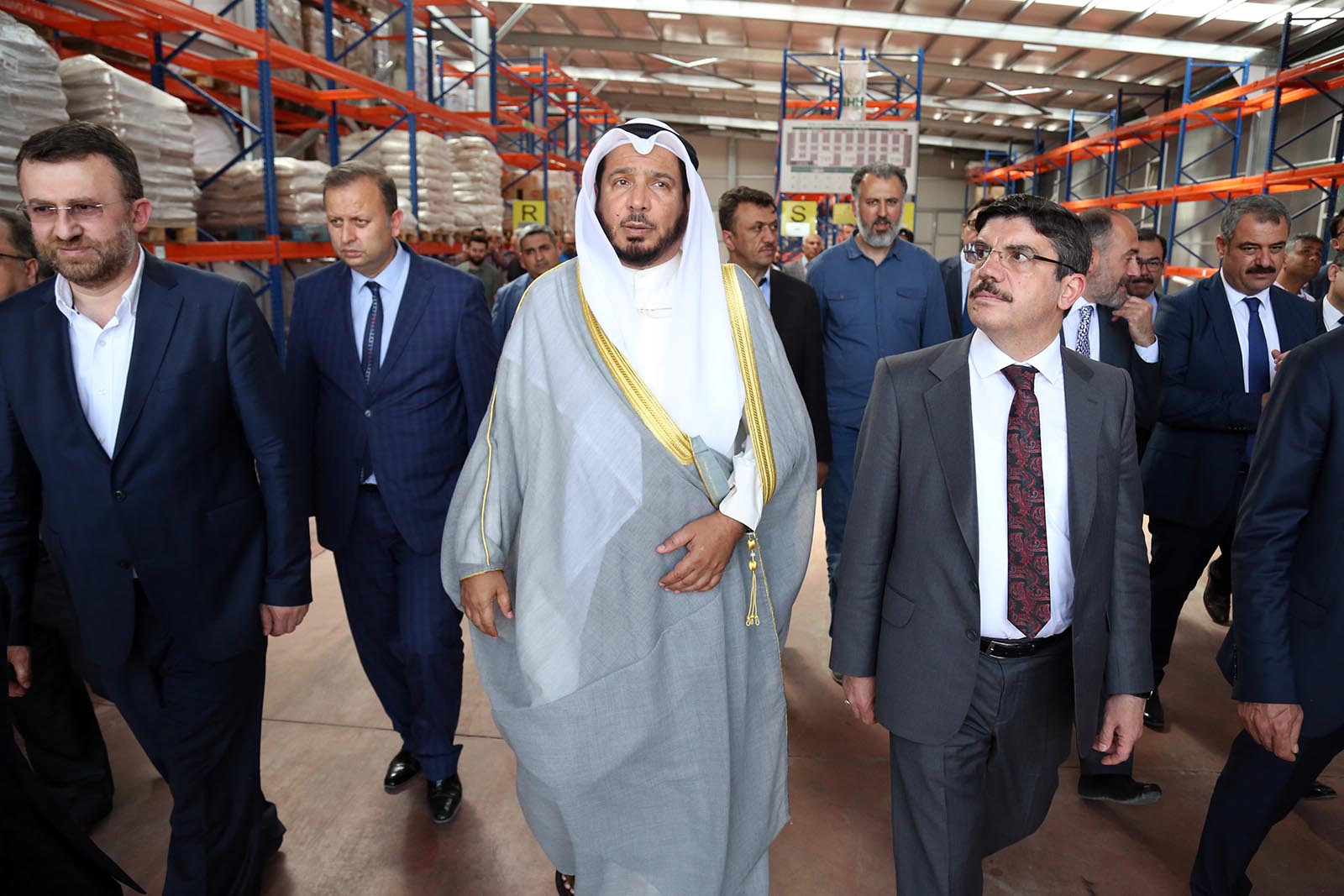 56 trucks of coal aid for Syria
The Kur'an ve Sünnet Yolunda Grubu/Quran and Sunnah Group that conducts volunteer-based aid operations for the oppressed with the slogan "A Project a Month", donated 56 trucks of coal to Syria via IHH as part of its December project.