A program for women in Syria
IHH organized an event for Syrian female war victims to celebrate "8 March International Women's Day."
IHH Humanitarian Relief Foundation Kilis Branch organized a program on the occasion of "8 March International Women's Day."
Various gifts were presented to women at the event held at the Rufeyde Adult Education Center in the Sheuda Camp, north Syria.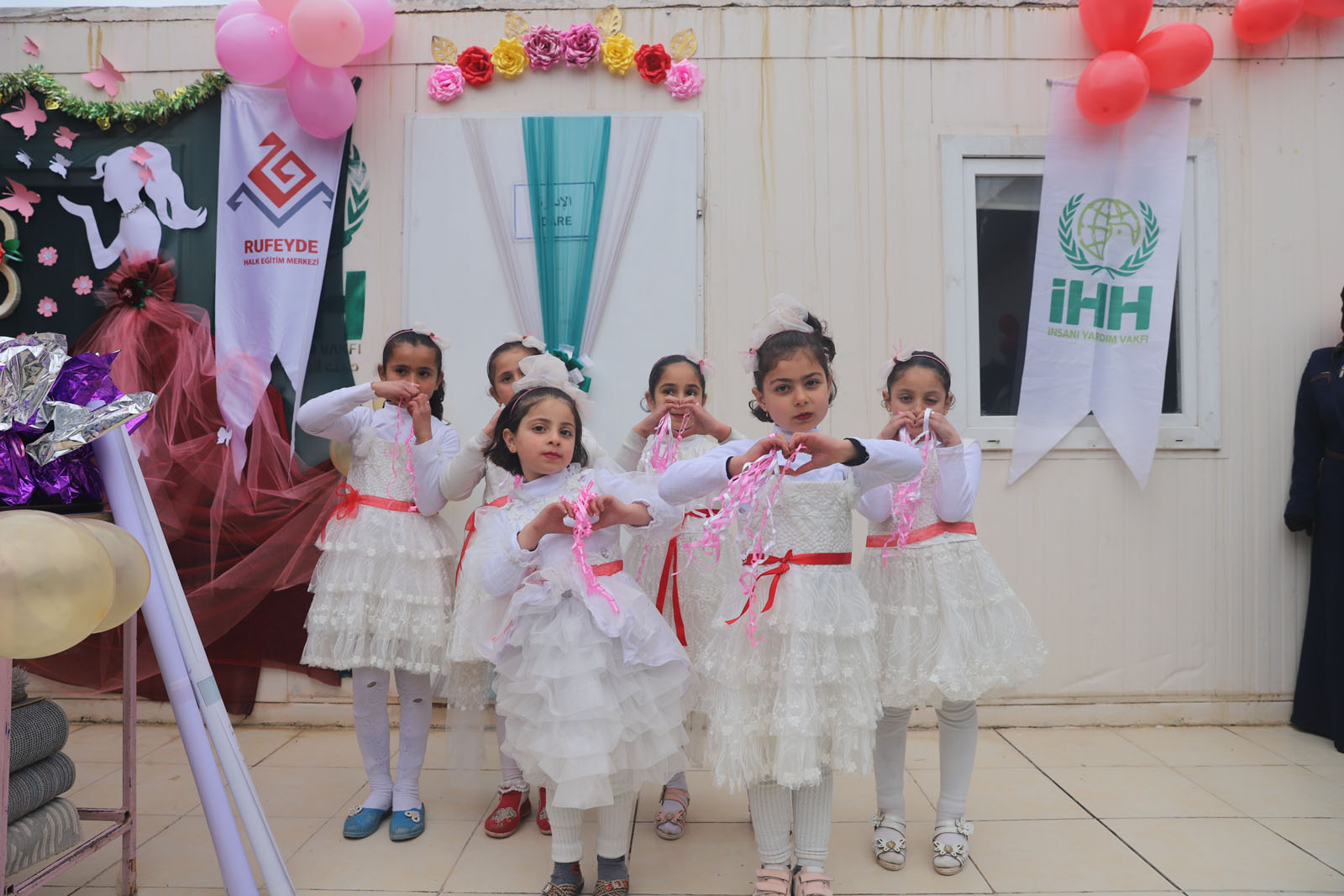 Tidings of the third annex building
At the event, Representative of IHH Syrian Media Department Abdulsamet Polat said, "In IHH Humanitarian Relief Foundation, since the Syrian war began, we have continued to provide services to the people in various fields including food supplies, healthcare, shelter and education. The Rufeyde Adult Education Center has been a ray of hope for the women victimized by the war. Today, on the occasion of 8 March International Women's Day, we organized a program for the students here and presented them with various gifts. The best, most important gift here today is the third annex building project that will materialize with the support of our Chairman Bülent Yıldırım. We would like to thank all the donors that made contributions."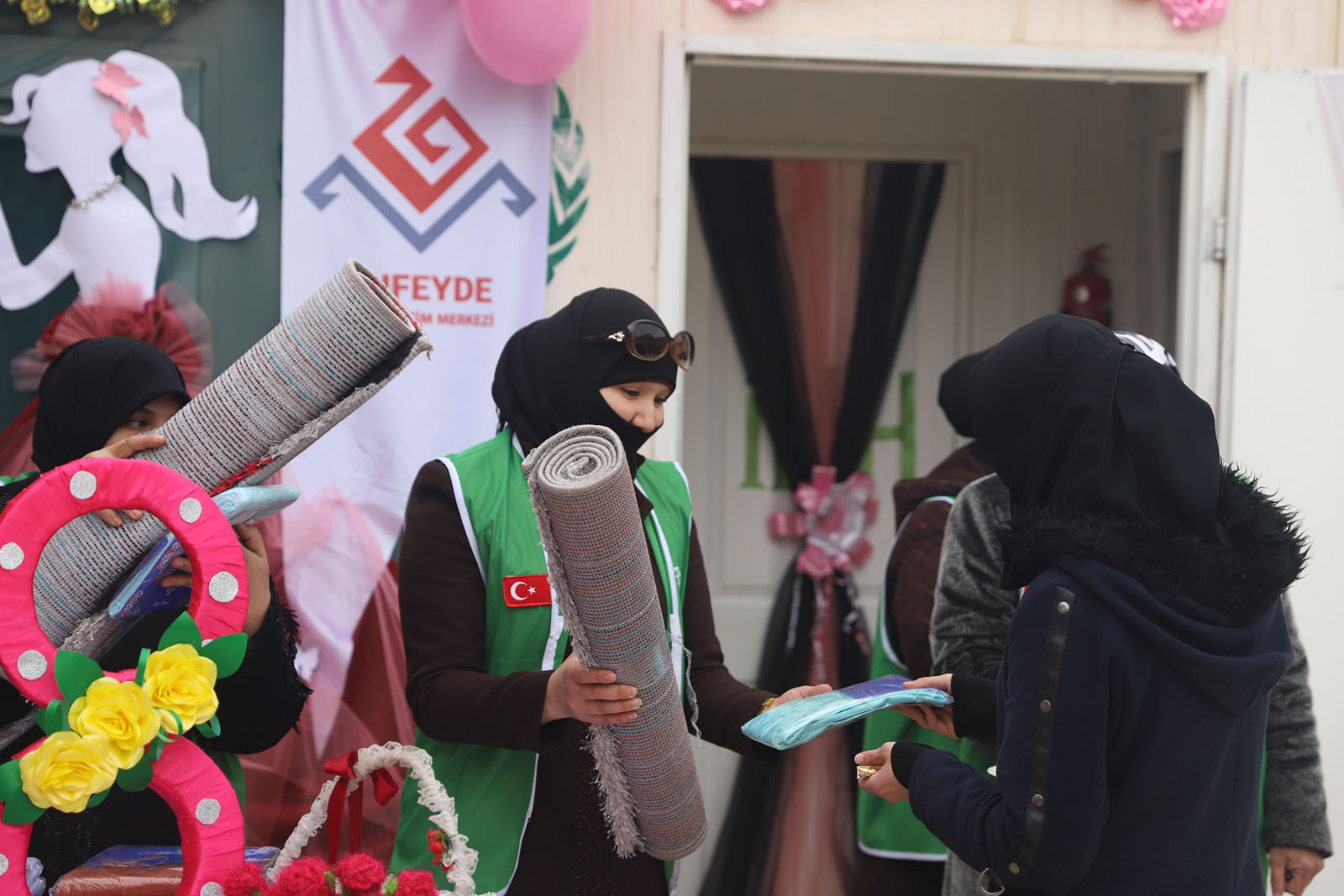 Support from IHH to people of Yemen
In Yemen, where a civil conflict has been raging since 2014, relief efforts are still being made by the IHH Humanitarian Relief Foundation. Recently, IHH dispatched a team to the area to provide relief to the nation's needy.
Emergency aid to Afghanistan's earthquake victims
A least 1.000 people lost their lives and 1.500 people were injured in the 5.9 magnitude earthquake that struck the Khost province of Afghanistan. IHH Humanitarian Relief Foundation immediately launched an emergency aid campaign for the region.