Coronavirus measures in the camps in Syria
IHH briefed civilians living in the refugee camps in the rural area of Idlib, Afrin and Azaz regions in Syria on the Coronavirus, and also carried out health checks and distributed hygiene kits to 30.000 people.
Civilians living in camps close to Turkey-Syria border were given health checks by IHH Humanitarian Relief Foundation teams. Hygiene kits were also distributed to the civilians here.
In a statement by IHH Syria Operations Media Representative Selim Tosun, he said that briefings on the means of protection from the virus were extremely important especially in the camps. Explaining that the spread of the virus in refugee camps would rapidly affect a lot of people, Tosun said, "Living conditions in the camps in an environment of conflict facilitate the spread of epidemics. There are so many people living in tents. Generally, areas such as toilets and bathrooms are shared in the camps. Civilians living in this kind of place lack information regarding the virus. Similarly, they are not informed about the precaution measures. So if the virus emerged in this region, the rapid spreading of the virus would be inevitable." In addition to providing health checks and distributed hygiene kits, Tosun added: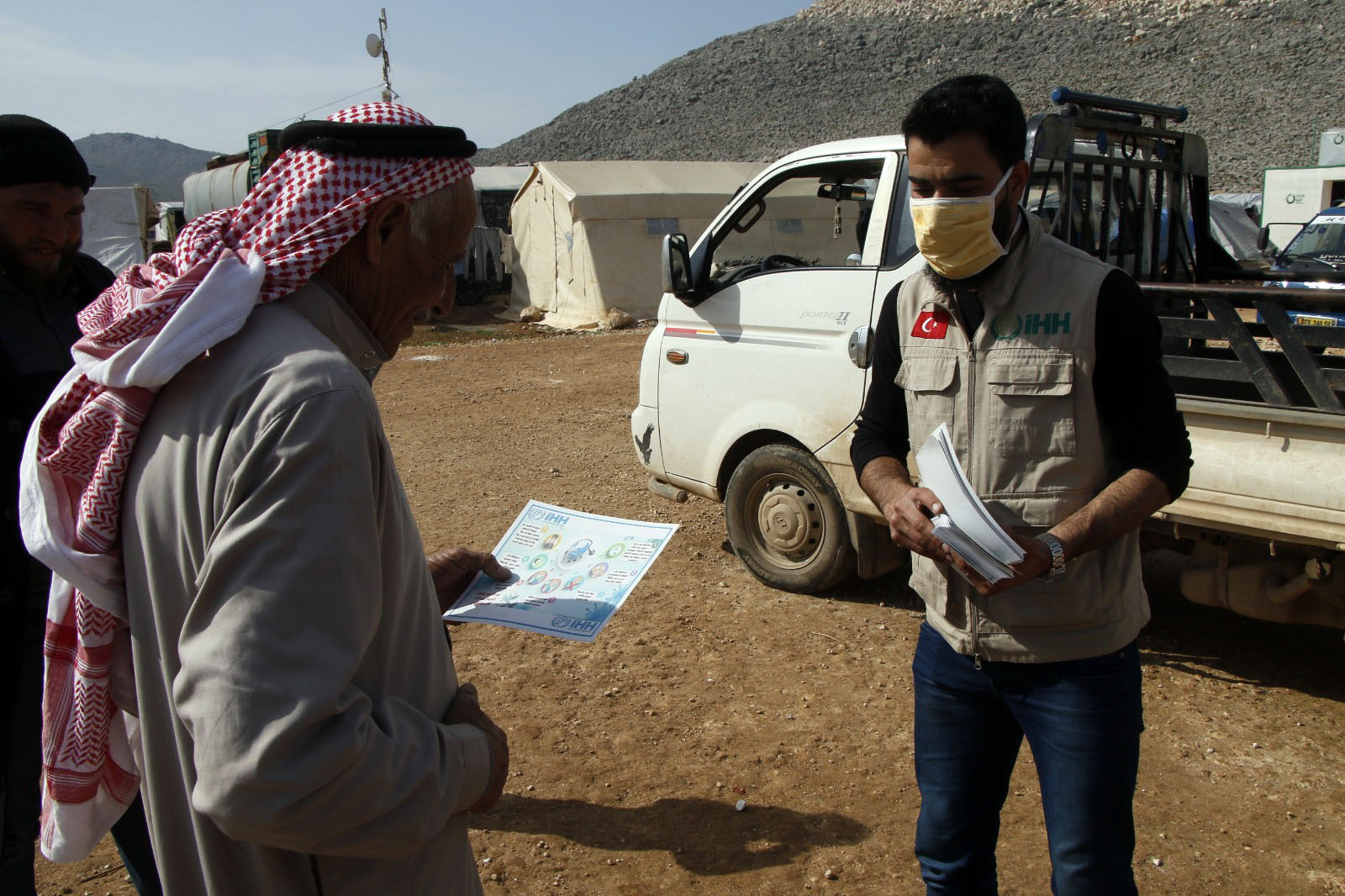 "Officials in our healthcare department travel around the camps and carry out briefings about the Coronavirus. Civilians are given health checks by our teams. We also distribute hygiene kits including soap, shampoo, cologne, detergent and bleach sufficient for each family. Until today, 30.000 people have benefitted from these programs. We will be continuing our activities here."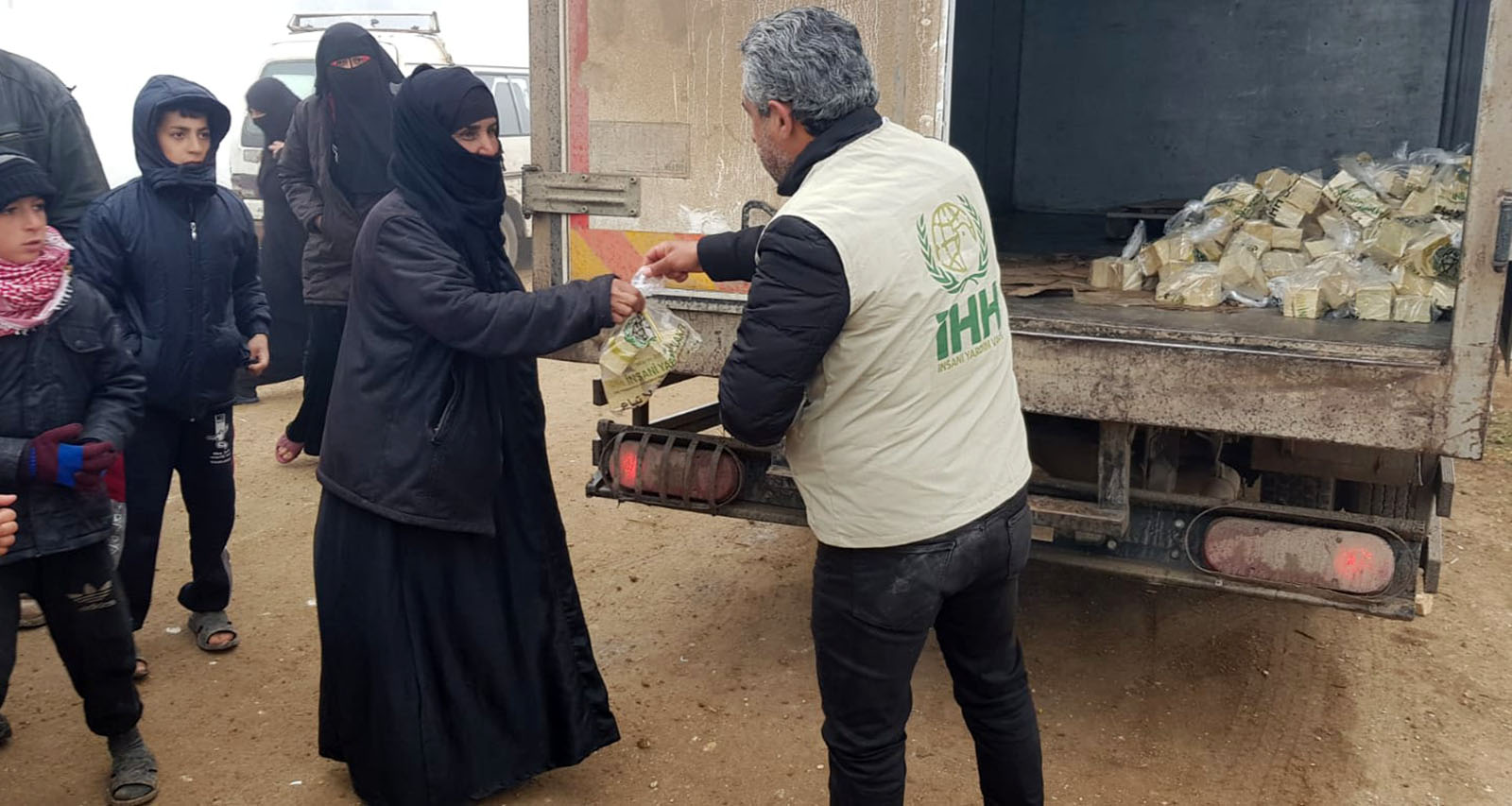 IHH has been conducting humanitarian aid works in the regions since the Syrian War broke in 2011.
The last terminal of "An Armful of Goodness"
IHH Humanitarian Relief Foundation continues to commemorate the 11th annual Orphan Solidarity Days (OSD) project with the theme "An Armful of Goodness". Many studies have been carried out for orphans and their families in Kenya, one of the countries where the initiative is executed.
54,000 loaves of bread for camps in Syria per day
Through a partnership between the IHH and the İnsan Charity Foundation, and with financial support from The United Nations Office for the Coordination of Humanitarian Affairs (OCHA), 54,000 loaves of bread are supplied daily to civilians living in camps in the countryside of Idlib province in northern Syria
4 permanent works in Sierra Leone
In West Africa's Sierra Leone, IHH inaugurated four distinct buildings including orphanages, universities and mosques. The newly inaugurated permanent works are vital to the country's future.
Mosque-Masjid, Orphan
17.11.2022