The Blankets of Syrian Refugees Are Being Manufactured in Uşak, Turkey
IHH made 200 thousand blankets manufactured for the Syrian refugees who are trying to stay alive in harsh conditions of winter.
Many of the blankets that were being manufactured in Uşak were delivered to the refugees and the rest of them are being delivered as they are manufactured.
It is found out that 7 factories are working 7 days 24 hours for the blankets.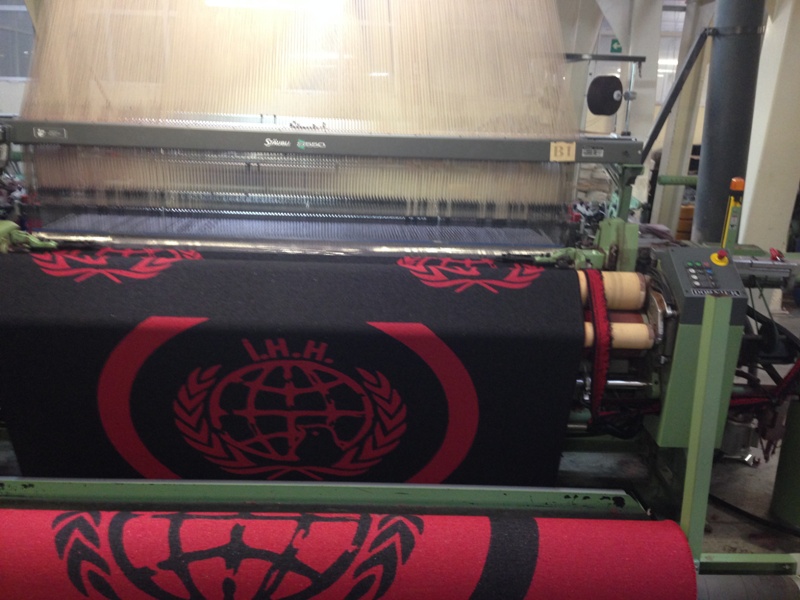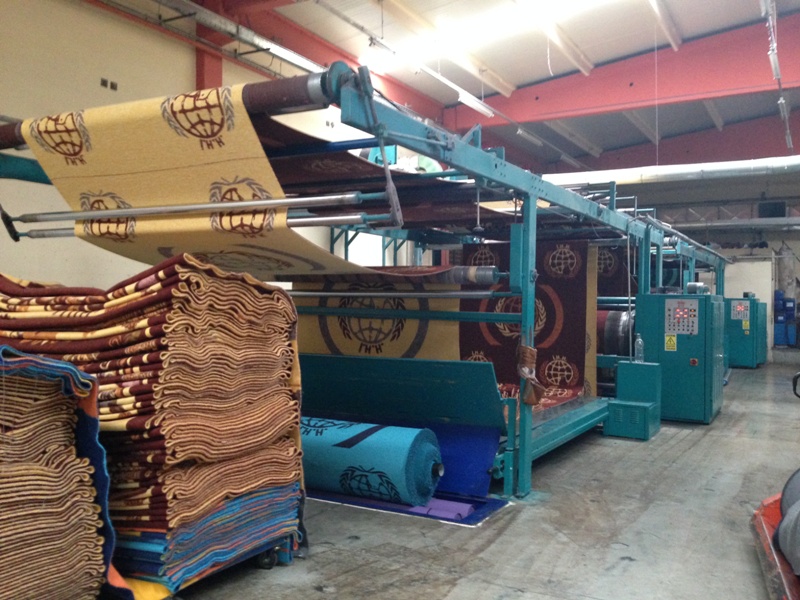 Aid to help West Darfur conflict
95.000 people were forced to migrate to other regions and 213 people lost their lives due to the conflict between tribes in Sudan's West Darfur. IHH Humanitarian Relief Foundation launched emergency aid projects for the people affected by the conflict and became Internally Displaced People.
IHH delivers humanitarian aid to Ukraine
IHH Humanitarian Relief Foundation continues to provide humanitarian aid to the refugees who have fled to nearby countries and to the Ukrainian people who are under attack by Russia.
Medical aid for Afghanistan
IHH sent 4 trucks of medical aid to Afghanistan. This medication will be distributed to hospitals in the cities of Kabul, Herat, Mazar-i-Sharif and Kandahar.