153 million loaves of bread for Syria
Throughout 2020, IHH Humanitarian Relief Foundation distributed 153 million loaves of bread in various regions of Syria.
IHH with its continuing its humanitarian aid operations in various regions of Syria with the aim of supporting the domestic war civilians victims distributed 153 million loaves of bread produced during 2020 to war victim families. The bread was produced in 12 bakeries established along the border and within Syria, and in 27 bakeries assisted with flour and fuel aid.
Cüneyt Kılıç, IHH Deputy Chairman of Syrian Operations, explained that as in the last 10 years, during 2020 bread production continued in the bakeries established by IHH to meet the bread demand of families victimized by the war. Kılıç, who said that bread was distributed free of charge to families affected by the war added "We distribute bread that we produced in our Hatay and Kilis bakeries, and also within Syria, on a regular basis. We carry out this distribution particularly in regions where civilians find it difficult to access bread under the war conditions in the country. The bread we produce is prepared according to the preference of the Syrian people and stays fresh longer."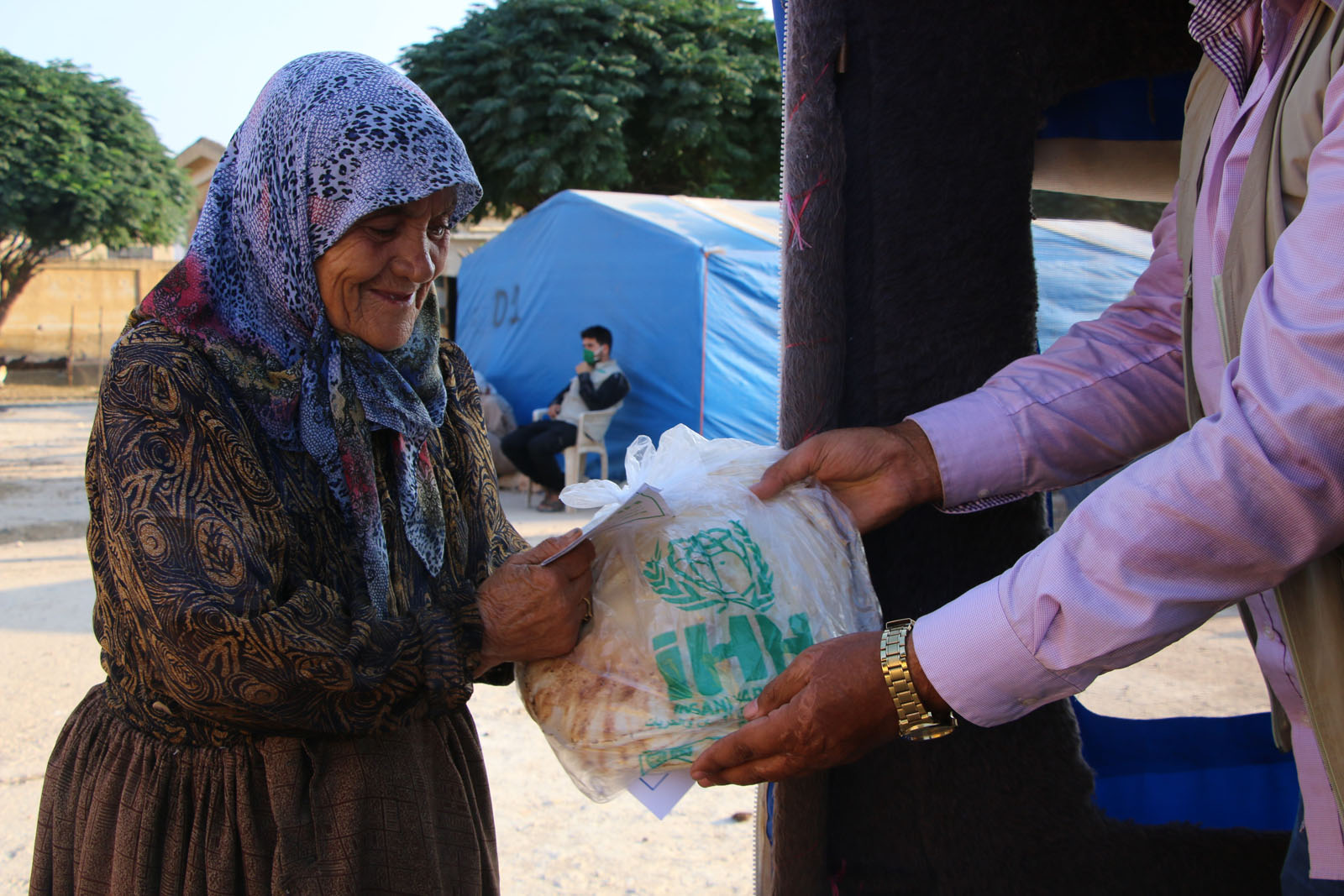 Stating that IHH distributed 153 million loaves of bread to the civilians in Syria throughout 2020, Kılıç added, "Although there are seasonal changes in Syria, our bakeries in Turkey and Syria continue to produce an average of 500.000 loaves of bread daily. The bread produced in our bakeries is distributed in the rural area of Idlib and Aleppo provinces of Syria, and also in the Tel Abyad and Ras al-Ayn regions."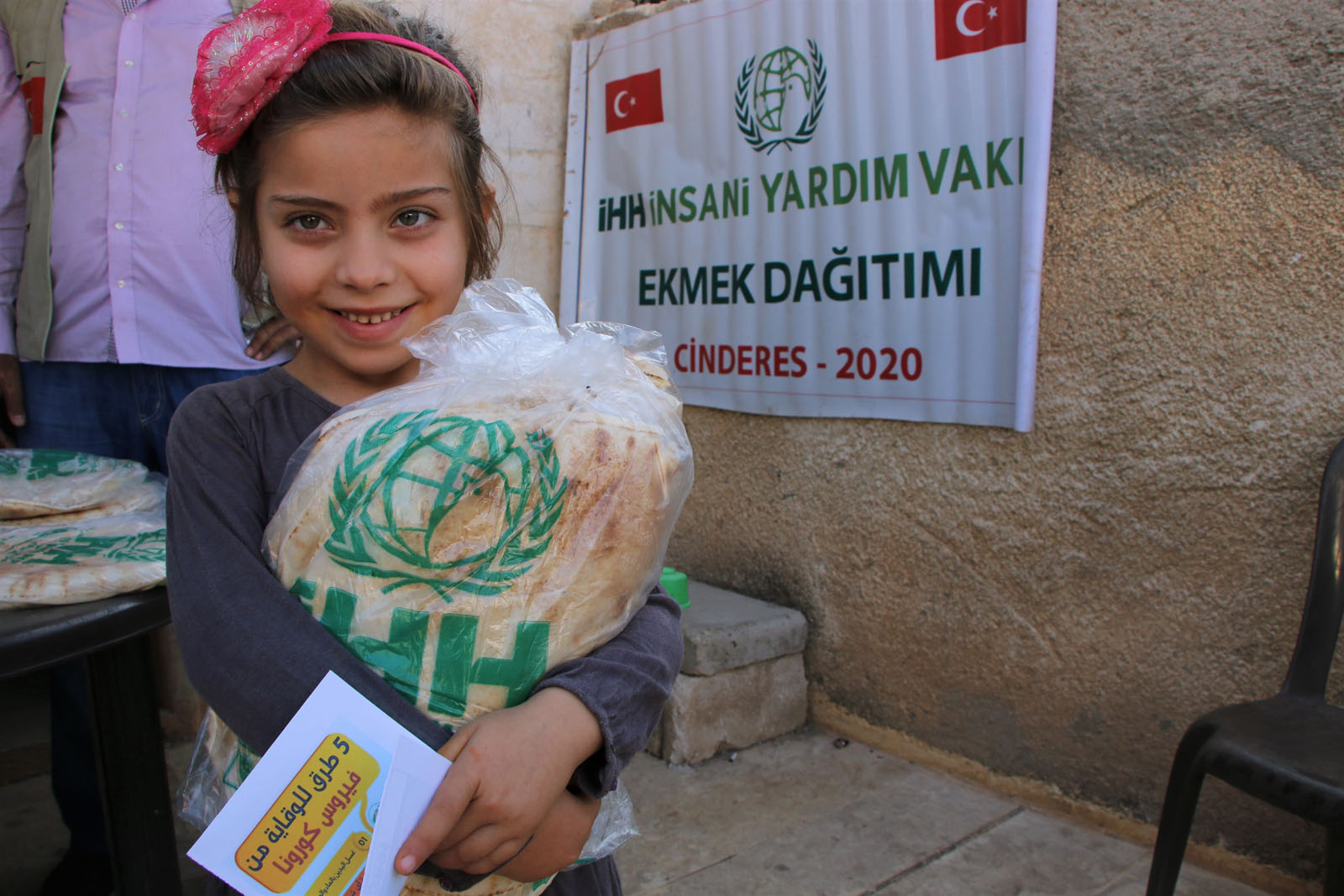 Kılıç thanked all the donors that supported the civilian war victims living in Syria.
Support from IHH to people of Yemen
In Yemen, where a civil conflict has been raging since 2014, relief efforts are still being made by the IHH Humanitarian Relief Foundation. Recently, IHH dispatched a team to the area to provide relief to the nation's needy.
Emergency aid to Afghanistan's earthquake victims
A least 1.000 people lost their lives and 1.500 people were injured in the 5.9 magnitude earthquake that struck the Khost province of Afghanistan. IHH Humanitarian Relief Foundation immediately launched an emergency aid campaign for the region.