Syrian children enjoy Eid al-Adha
IHH Humanitarian Relief Foundation organized entertainment programs for the children living in refugee camps in Syria following the Eid al-Adha prayer.
Eid prayer at refugee camp
Syrians who began Eid preparations at night in the refugee camp visited their relatives living in tents. The refugees, who did not have any sleep during the night, performed the Eid prayer in the open air. Following the prayers, they returned to tents and celebrated Eid with their family members.
[videoGaleri-392]
Children had a lot of fun

For children who are stricken by the domestic war and poverty, an entertainment program was organized in the camp. Children from neighboring camps also took part in the program which took place on the first day of Eid.
The program, which was also attended by local Syrian artists, took place on a platform in the camp. The children played games and sang songs on the platform and felt the happiness of Eid.
[videoGaleri-393]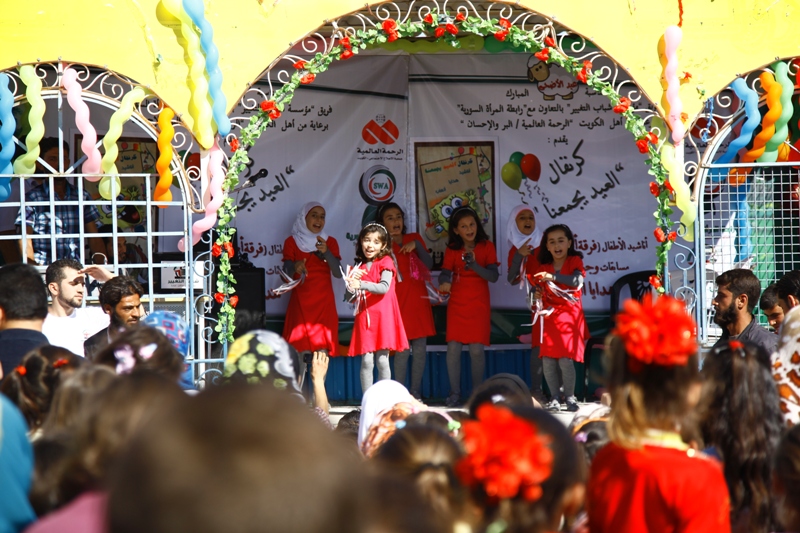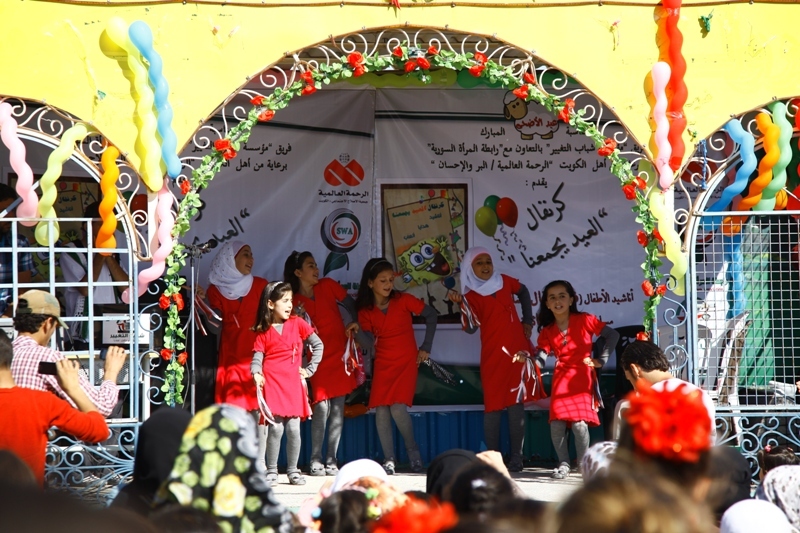 IHH plans to reach out to 2.5 million people in Ramadan
After 30 years of Ramadan projects in different geographies of the world, IHH Humanitarian Relief Foundation is planning aid activities in 57 countries including Turkey this year, with the slogan "Continue the Spirit of Ramadan." IHH plans to deliver the donors' zakat, sadaqah, fitra and donations to almost 2.5 million people in regions suffering from war, occupation and natural disasters.