Rebirth of the burnt hostel in Tanzania
Upon requests from the region, IHH restored the building of a hostel belonging to a school in the Kakangaga village in Tanzania that was totally destroyed by a fire.
Africa,
Tanzania
12.11.2018
The Kakangaga Secondary School, located in the Kakangaga village that is populated by Muslims and is 4 kilometers away from Tanzania's Kibondo city, was built by Muslim foundations and communities many years ago.
As a result of the fire that broke out last May in the girl's hostel belonging to this secondary school, the building was totally destroyed.
As the students were performing isha (night) prayers in the masjid when the fire began, fortunately there were no deaths or injuries, however, everything in the hostel including the student's books, clothing, personal belongings, and also the mattresses, bunkbeds and doors were burnt in the fire.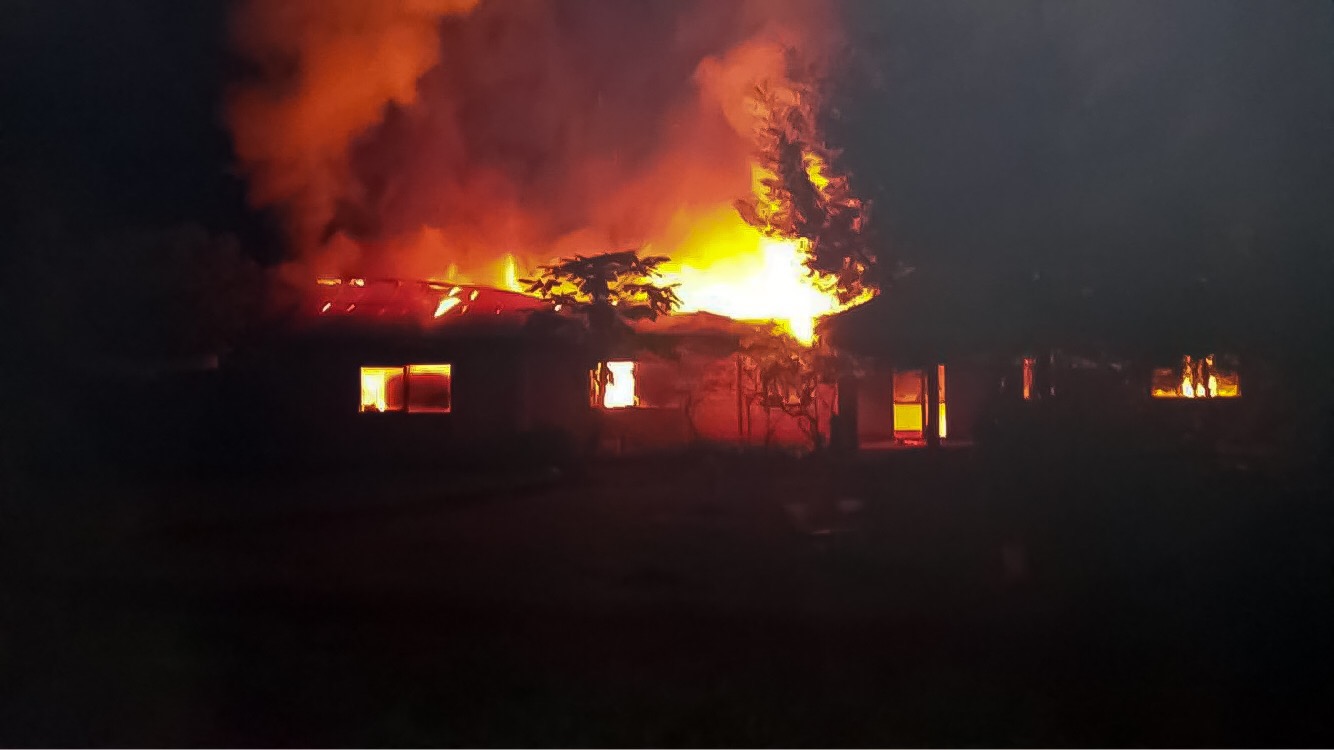 IHH teams took action
Following a request for help from the region, IHH Humanitarian Relief Foundation teams took action and launched a renovation project for the building. With this project, the renovation of the building destroyed in the fire was completed, and we also provided financial and moral support to the people in the region.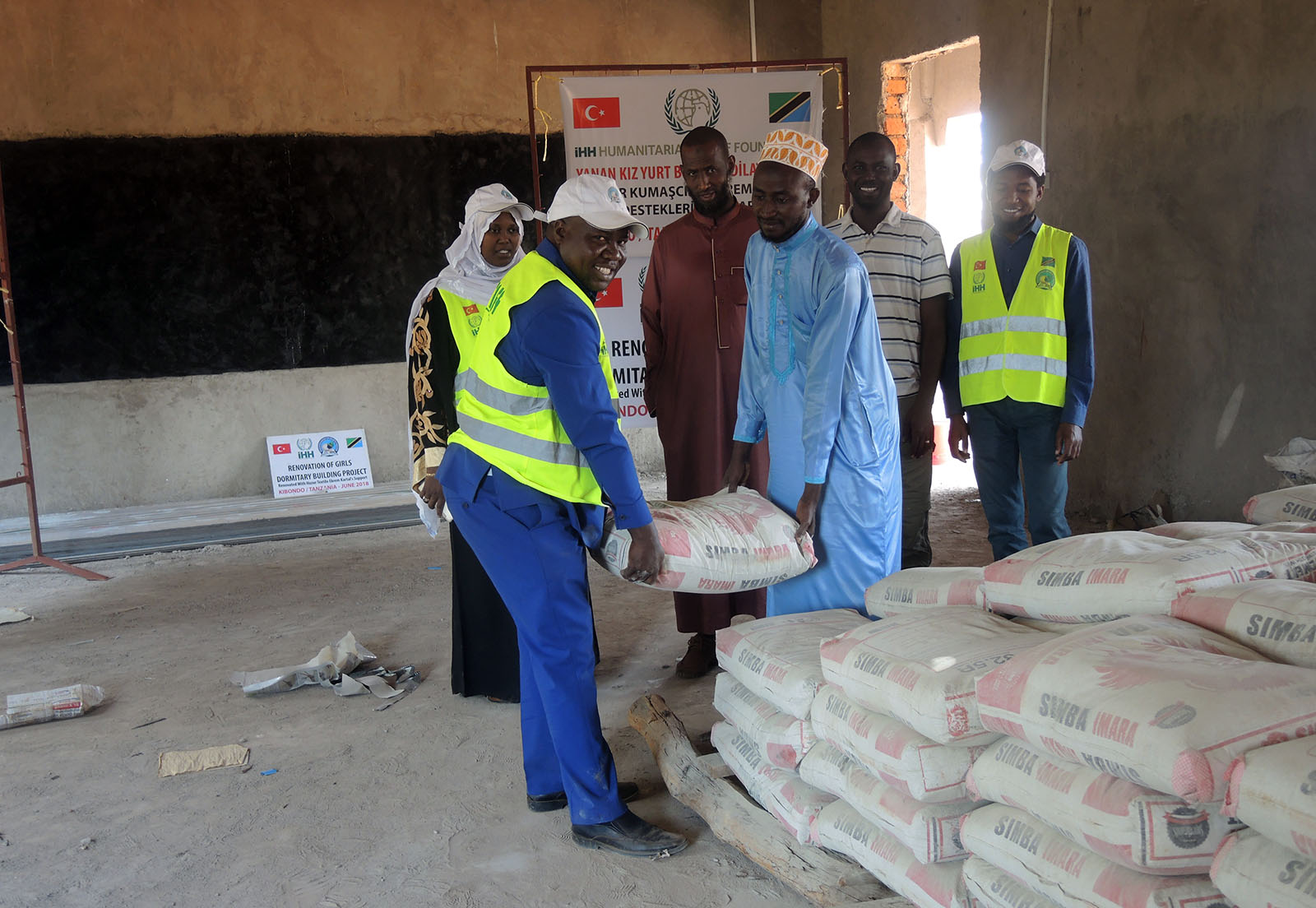 Our new project needs support
The restored hostel building is still incomplete. IHH needs the support of donors to meet the needs of basic items including mattresses, bunkbeds, sheets, and blankets.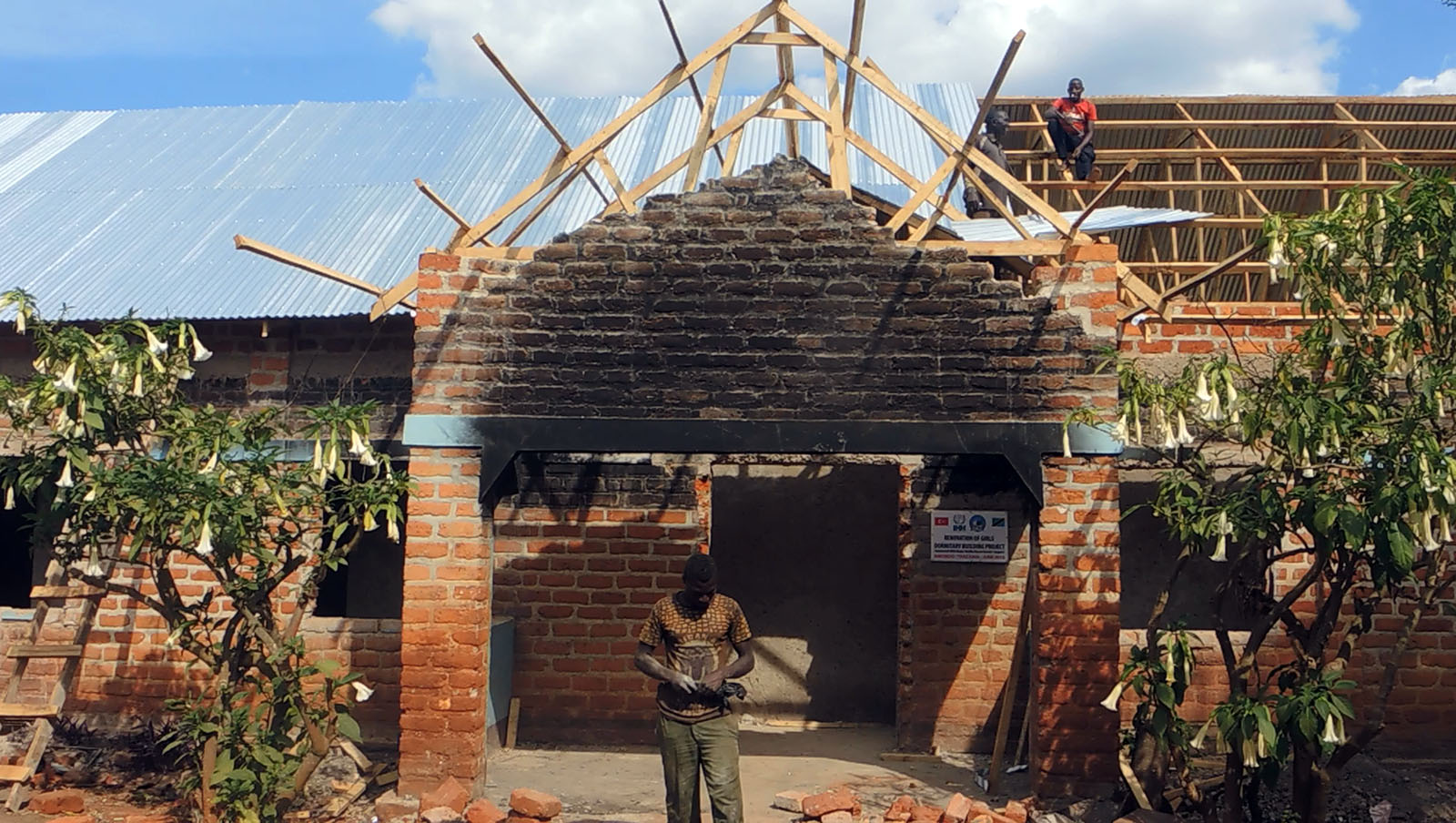 Flour distribution to 38 thousand 601 families in Somalia
IHH Humanitarian Relief Foundation has been carrying its aid efforts in Somalia, and our effort intensified following the severe drought that has hit the country since 2020, causing millions facing difficulties in accessing clean water and food.
Mobile soup kitchen from Turkey to Ukraine
The mobile soup kitchen dispatched by the IHH Humanitarian Relief Foundation to Ukraine, which is under Russian bombardment, departed from Istanbul. The soup kitchen was intended to provide food to 30,000 people each day. In addition, three truckloads of humanitarian supplies provided to Ukraine by the IHH in recent weeks have been delivered to war victims.
IHH helped 700,000 Syrians in 2022.
In 2022, IHH Humanitarian Relief Foundation delivered 2,043 truckloads of humanitarian relief supply to war-affected Syrian residents living in the country's IDP camps and settlements in various locations.