Targets of IHH for Syria in 2014
A committee which is moderated by the president of IHH Humanitarian Relief Foundation Bülent Yıldırım attended civil society organization sessions of 2nd International Humanitarian Pledging Conference for Syria hold in Kuwait.
In the session hold with the agenda of Syria, each civil society organizations declared the fund they estimated to use for humanitarian relief activities for Syria. Declaring 25 million dollars last year whilst reaching double of this amount, IHH declared that it spared 50 million dollars for Syria in 2014.
Then, IHH committee attended the 2nd International Humanitarian Pledging Conference by the UN. Here the representatives of participant countries declared the budget they estimated to use for Syria.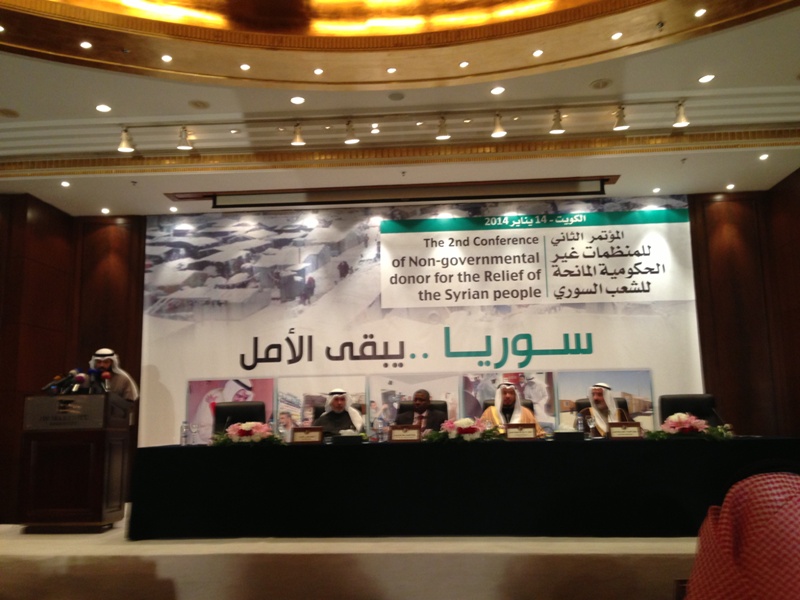 The committee compared notes with the Head of the International Islamic Charity Organization (IICO), the UN Representative of Kuwait Government, DR. Abdullah Matouq Al Matouq in the fields of humanitarian aid and humanitarian diplomacy before the meetings.
After the meeting, another meeting was held with the participants of Mavi Marmara ship.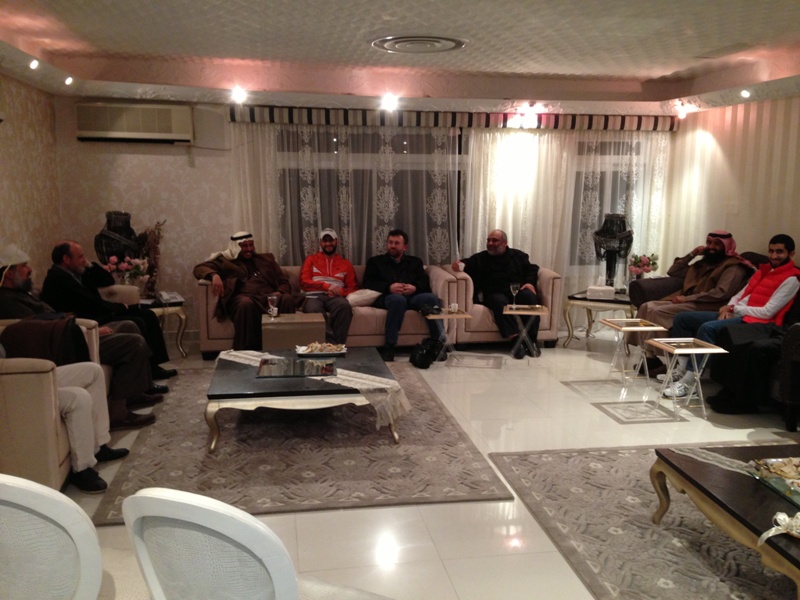 Aid for flood-affected families in Sudan
Sudan's last week's flood is still impacting the country. The floods, which claimed 99 lives and wounded 94 others also destroyed houses, workplaces, and acres of farmland. After the floods, IHH Humanitarian Relief Foundation launches its relief efforts for the victims there.
IHH Takes Action for Pakistan
The flood occurred the day before due to heavy rains in Pakistan. The flood resulted in the deaths of 1061 people and injured 1575 others. Right after the flood, the IHH Humanitarian Relief Foundation launched an emergency relief effort for the country.
IHH delivers aid to Gaza
In the attacks carried out by the occupying Israel against Gaza, 44 people, including 14 children, were martyred and 360 people were injured. The IHH Humanitarian Relief Foundation, which took action immediately in the aftermath of the attacks, launched emergency relief efforts for the people of Gaza.