Targets of IHH for Syria in 2014
A committee which is moderated by the president of IHH Humanitarian Relief Foundation Bülent Yıldırım attended civil society organization sessions of 2nd International Humanitarian Pledging Conference for Syria hold in Kuwait.
In the session hold with the agenda of Syria, each civil society organizations declared the fund they estimated to use for humanitarian relief activities for Syria. Declaring 25 million dollars last year whilst reaching double of this amount, IHH declared that it spared 50 million dollars for Syria in 2014.
Then, IHH committee attended the 2nd International Humanitarian Pledging Conference by the UN. Here the representatives of participant countries declared the budget they estimated to use for Syria.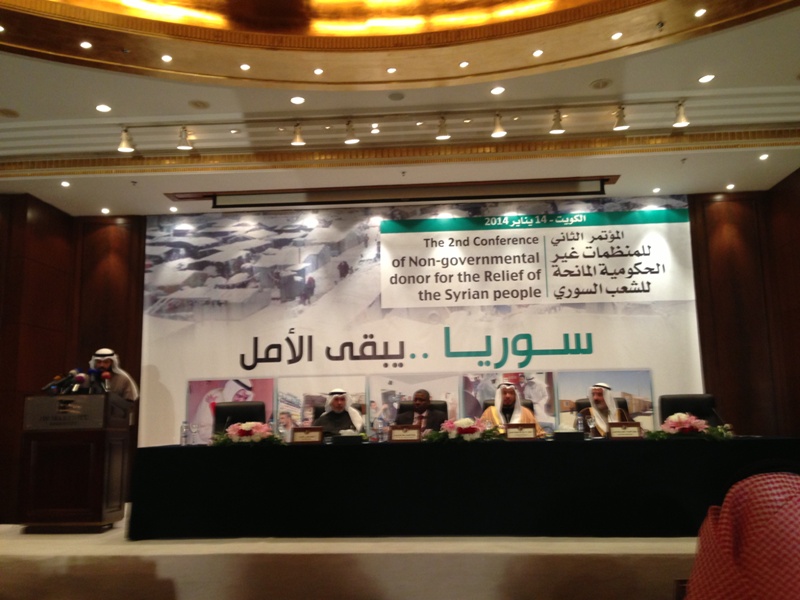 The committee compared notes with the Head of the International Islamic Charity Organization (IICO), the UN Representative of Kuwait Government, DR. Abdullah Matouq Al Matouq in the fields of humanitarian aid and humanitarian diplomacy before the meetings.
After the meeting, another meeting was held with the participants of Mavi Marmara ship.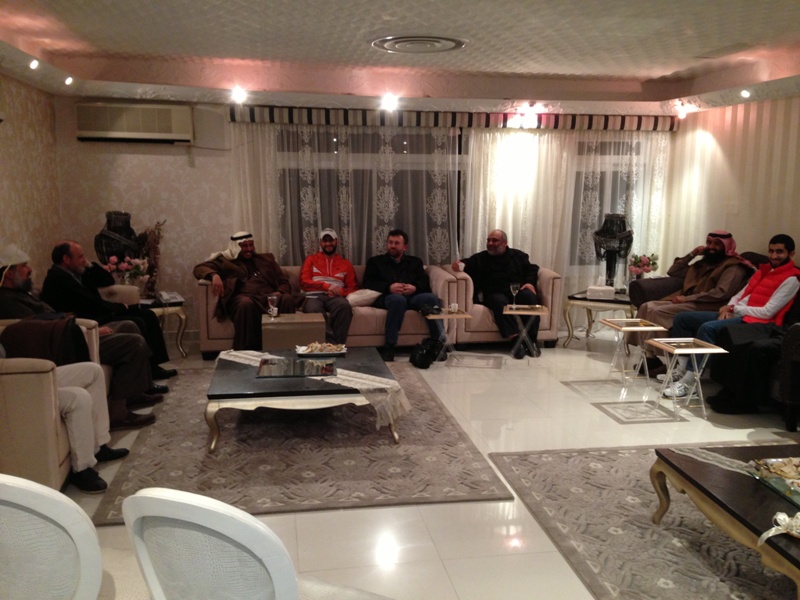 Aid to help West Darfur conflict
95.000 people were forced to migrate to other regions and 213 people lost their lives due to the conflict between tribes in Sudan's West Darfur. IHH Humanitarian Relief Foundation launched emergency aid projects for the people affected by the conflict and became Internally Displaced People.
Medical aid for Afghanistan
IHH sent 4 trucks of medical aid to Afghanistan. This medication will be distributed to hospitals in the cities of Kabul, Herat, Mazar-i-Sharif and Kandahar.