The Blankets of Syrian Refugees Are Being Manufactured in Uşak, Turkey
IHH made 200 thousand blankets manufactured for the Syrian refugees who are trying to stay alive in harsh conditions of winter.
Many of the blankets that were being manufactured in Uşak were delivered to the refugees and the rest of them are being delivered as they are manufactured.
It is found out that 7 factories are working 7 days 24 hours for the blankets.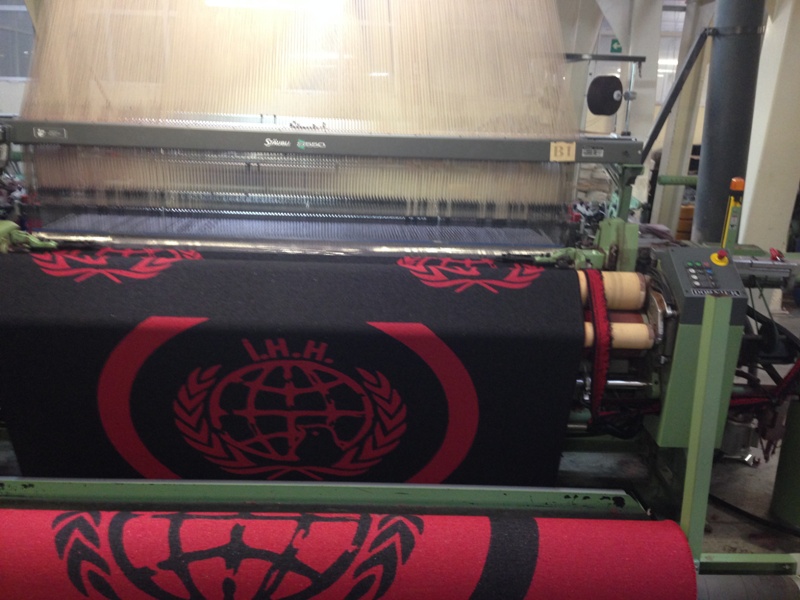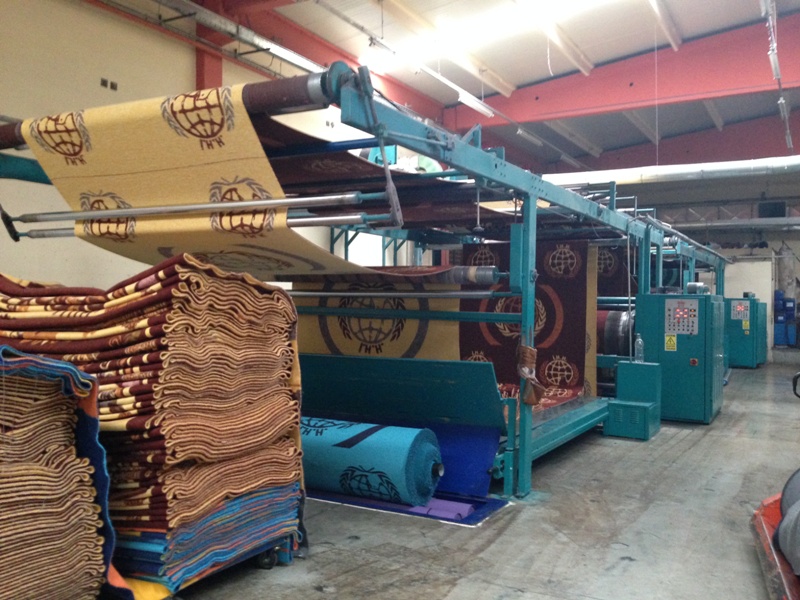 IHH supplied aid to 80.000 people in Gaza
The İHH Humanitarian Relief Foundation has been continuing its aid efforts in Gaza, where the humanitarian crisis is growing due to the massacres committed by the occupying Israeli forces. Since October 7th, the foundation has provided support to tens of thousands of people in areas such as food, blankets, and medical supplies.
Emergency Aid for Sudan
IHH Humanitarian Relief Foundation has organized a shipment of aid supplies consisting of 15 containers to Sudan, where an internal turmoil has been occurring since April 15. This comprehensive relief effort, considered the largest aid initiative sent to the country since the onset of the crisis, aims to help approximately 200,000 Sudanese people.