The Blankets of Syrian Refugees Are Being Manufactured in Uşak, Turkey
IHH made 200 thousand blankets manufactured for the Syrian refugees who are trying to stay alive in harsh conditions of winter.
Many of the blankets that were being manufactured in Uşak were delivered to the refugees and the rest of them are being delivered as they are manufactured.
It is found out that 7 factories are working 7 days 24 hours for the blankets.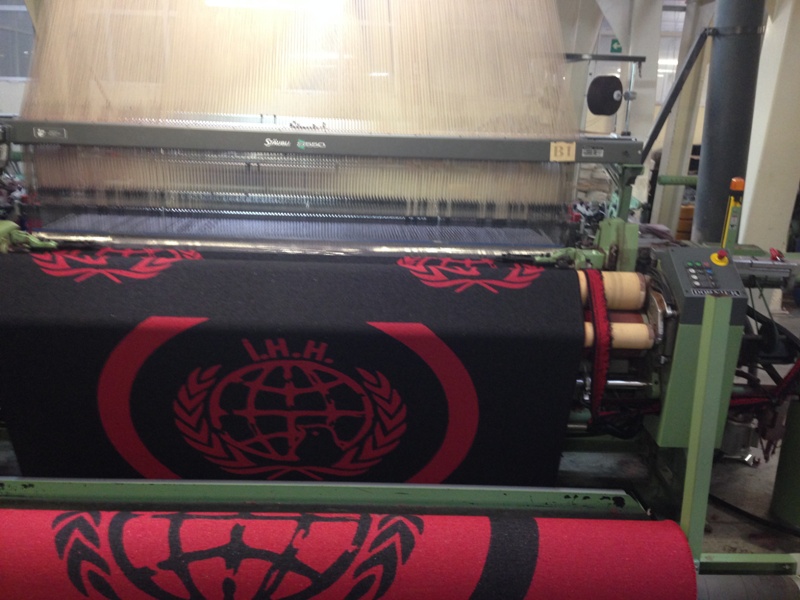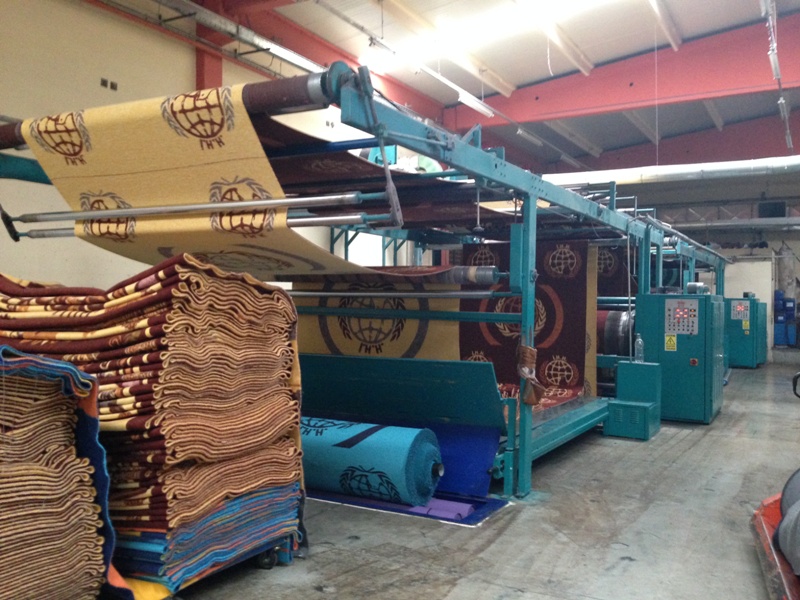 Emergency aid for Indonesia
IHH launched emergency aid operations in Indonesia following the eruption of the Mount Semeru volcano. Food was distributed as part of its initial aid.
Emergency aid for Cameroon refugees
45.000 people took refuge in Chad as a result of the conflict that broke out between tribes due to access to water sources and use of land. IHH Humanitarian Relief Foundation launched aid efforts for the refugees living under extremely difficult conditions in camps in the capital N'djamena.