Turkey's Somali ambassador visits our orphanage
Turkey's Somali ambassador Olgan Bekar and his team visited IHH Anatolia Education Center in Mogadishu.
Turkey's Somali ambassador Olgan Bekar and his team visited IHH Anatolia Education Center in Mogadishu.
The team being welcomed with flags of Somali and Turkey attended a class with orphan children in the education center.
Children bid farewell the team after informed over the education and orphans.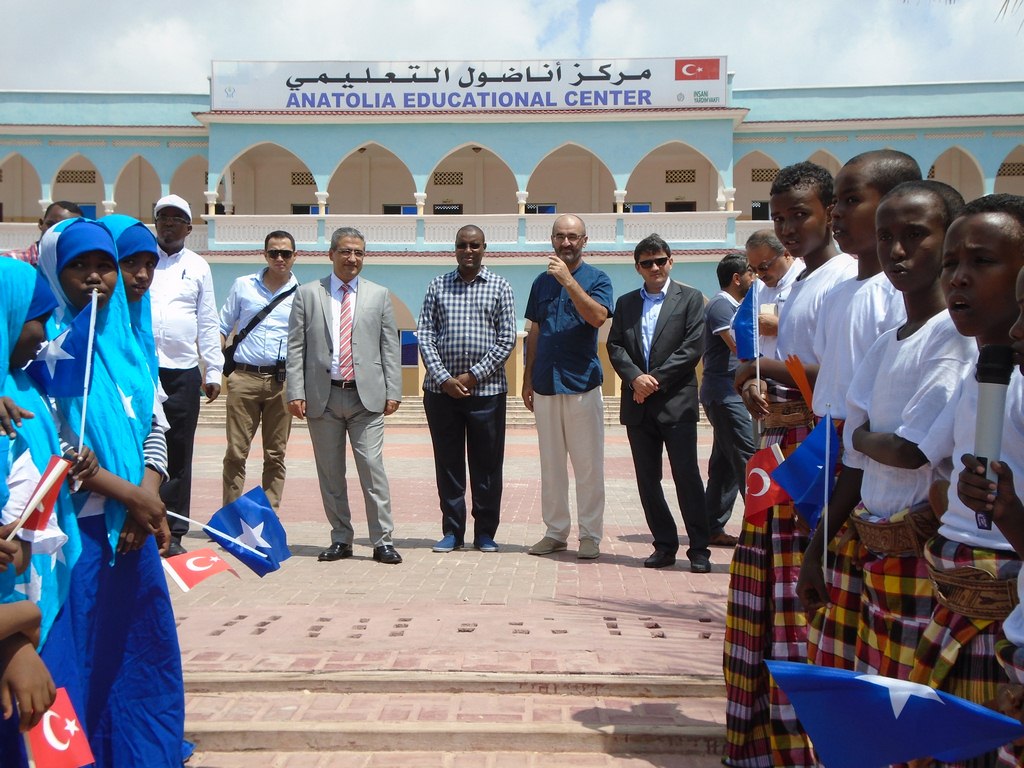 IHH stands with orphans for 20 years
IHH continues to support Somalian orphans living under the shadow of civil wars for 20 years.
In this context, the education center built in Mogadishu serves the purpose of children's many needs.
The center contains the school building, administrative sciences building, Quran course, dormitory, gymnasium, mosque, health care center and dining hall.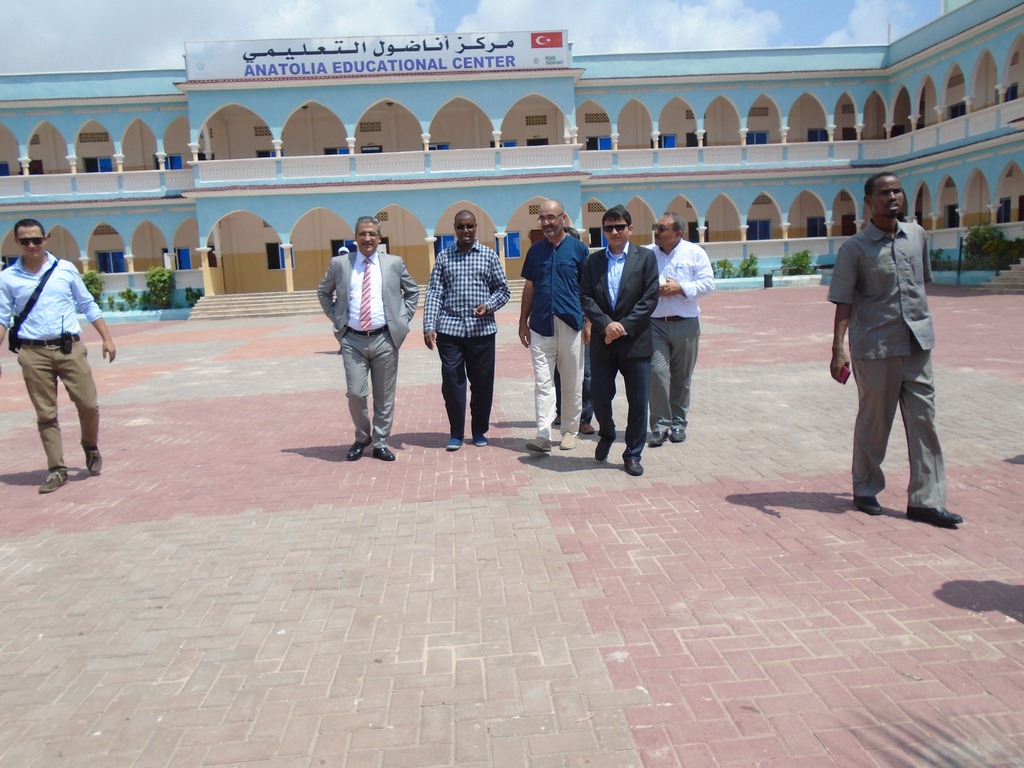 400 students will be able to stay at the same time in the education center built on a 10 thousand square meter area.
The center accepts 1500 students from all tribes. Thus, the target is to put an end the conflicts in Somali that has been suffered from heavy clashes between the tribes.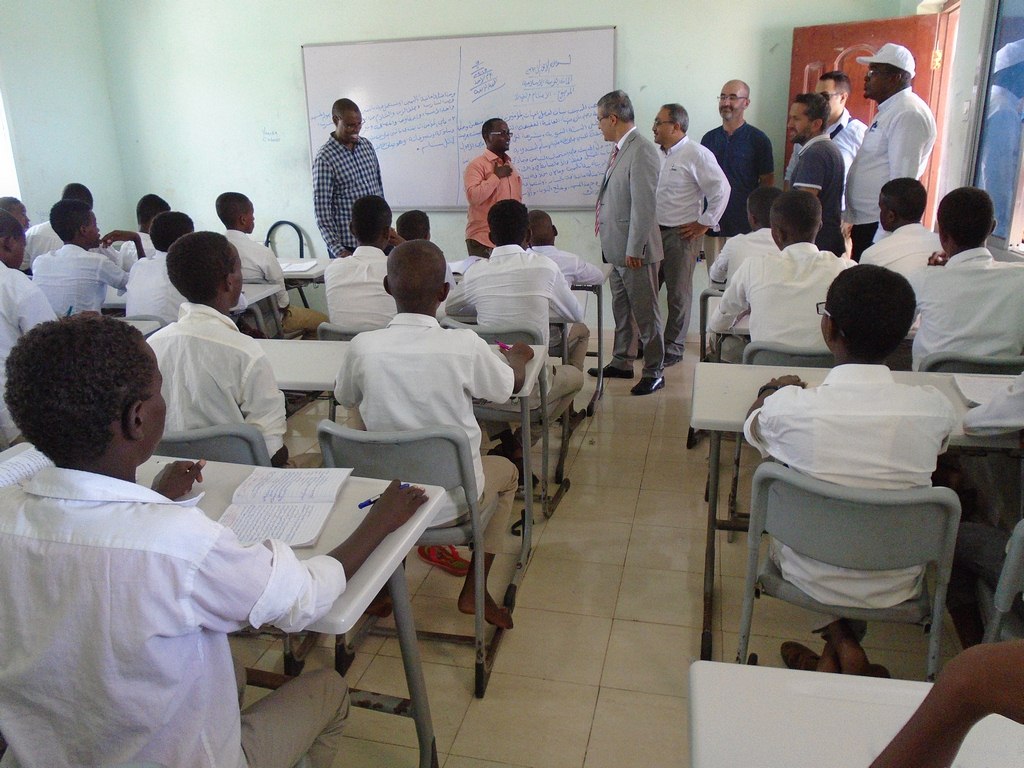 IHH being active in Somali for 16 years supports indigent Somalians up today with campaigns like Agriculture College Project, Cataract Project and Water Well Project.
Mobile soup kitchen from Turkey to Ukraine
The mobile soup kitchen dispatched by the IHH Humanitarian Relief Foundation to Ukraine, which is under Russian bombardment, departed from Istanbul. The soup kitchen was intended to provide food to 30,000 people each day. In addition, three truckloads of humanitarian supplies provided to Ukraine by the IHH in recent weeks have been delivered to war victims.
IHH helped 700,000 Syrians in 2022.
In 2022, IHH Humanitarian Relief Foundation delivered 2,043 truckloads of humanitarian relief supply to war-affected Syrian residents living in the country's IDP camps and settlements in various locations.
The last terminal of "An Armful of Goodness"
IHH Humanitarian Relief Foundation continues to commemorate the 11th annual Orphan Solidarity Days (OSD) project with the theme "An Armful of Goodness". Many studies have been carried out for orphans and their families in Kenya, one of the countries where the initiative is executed.