Turkey looking after orphans
IHH organized an ¨Orphans Iftar Dinner¨ program with the city and district municipalities in Turkey on the occasion of the World Orphans Day.
Many ministers and mayors attended to the Iftar program hosted by İstanbul Metropolitan Municipality and it took place in Yenikapı City Park in İstanbul.
Orphan children coming from Syria, Gaza, Albania, Georgia, Sri Lanka, Afghanistan, Kyrgyzstan, Lebanon and Chechenia also attended to the program with an organization of IHH and some chants were song by ¨Ümmet Senfonisi¨ in the program.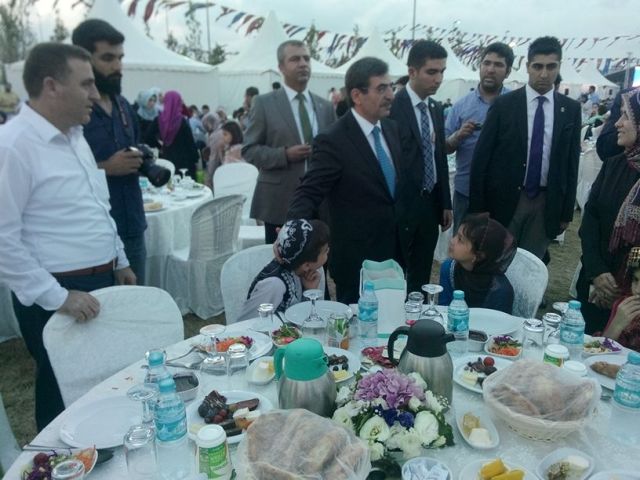 Speaking in the program, IHH President Bülent Yıldırım implying that they struggled for years for the declaration of World Orphans Day in Ramadan said ¨Because we identified throughly the experiences of orphan children when we went to the regions where wars and natural disasters took place.¨
Interior Minister Efkan Ala, Istanbul Mayor Kadir Topbaş, Esenler Mayor Mehmet Tevfik Göksu and Bağcılar Mayor Lokman Çağırıcı had their photo taken with orphan children on the stage.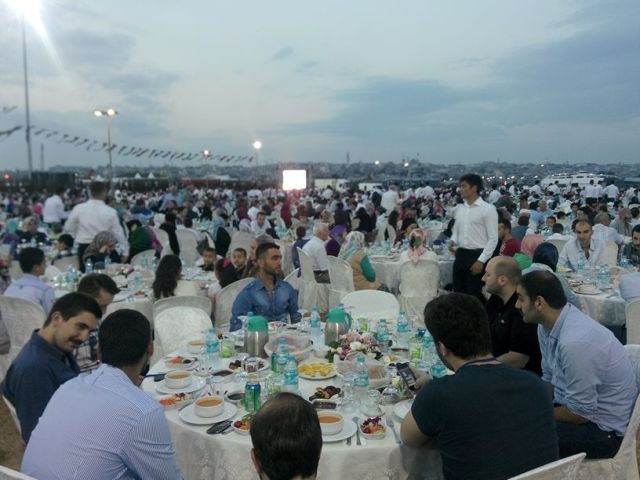 AK Party General Vice President Nurettin Nebati and AK Party İstanbul Deputies Tülay Kaynarca and Gülay Dalyan also attended to the iftar program.
Moreover many ministers, deputies and mayor attended to the programs organized in some big cities as Kocaeli, Bursa, Konya, Erzurum, Gaziantep, Samsun, Antalya, Sivas, Kayseri, Ordu and Malatya in Turkey.
Support from IHH to people of Yemen
In Yemen, where a civil conflict has been raging since 2014, relief efforts are still being made by the IHH Humanitarian Relief Foundation. Recently, IHH dispatched a team to the area to provide relief to the nation's needy.
Emergency aid to Afghanistan's earthquake victims
A least 1.000 people lost their lives and 1.500 people were injured in the 5.9 magnitude earthquake that struck the Khost province of Afghanistan. IHH Humanitarian Relief Foundation immediately launched an emergency aid campaign for the region.