Medical aid for Afghanistan
IHH sent 4 trucks of medical aid to Afghanistan. This medication will be distributed to hospitals in the cities of Kabul, Herat, Mazar-i-Sharif and Kandahar.
The People of Afghanistan are struggling to survive under difficult conditions due to the decades of occupation. Hospitals in the country where almost 13 million people are in need of aid do not have sufficient medications.
Antibiotics for hospitals in 4 cities
With its 25 years of experience in assisting Afghanistan, IHH Humanitarian Relief Foundation is continuing its aid efforts in the country. As many as 4 trucks of antibiotics will be delivered to hospitals in Kabul, Herat, Mazar-i-Sharif and Kandahar. The trucks are expected to reach Afghanistan in 10-12 days.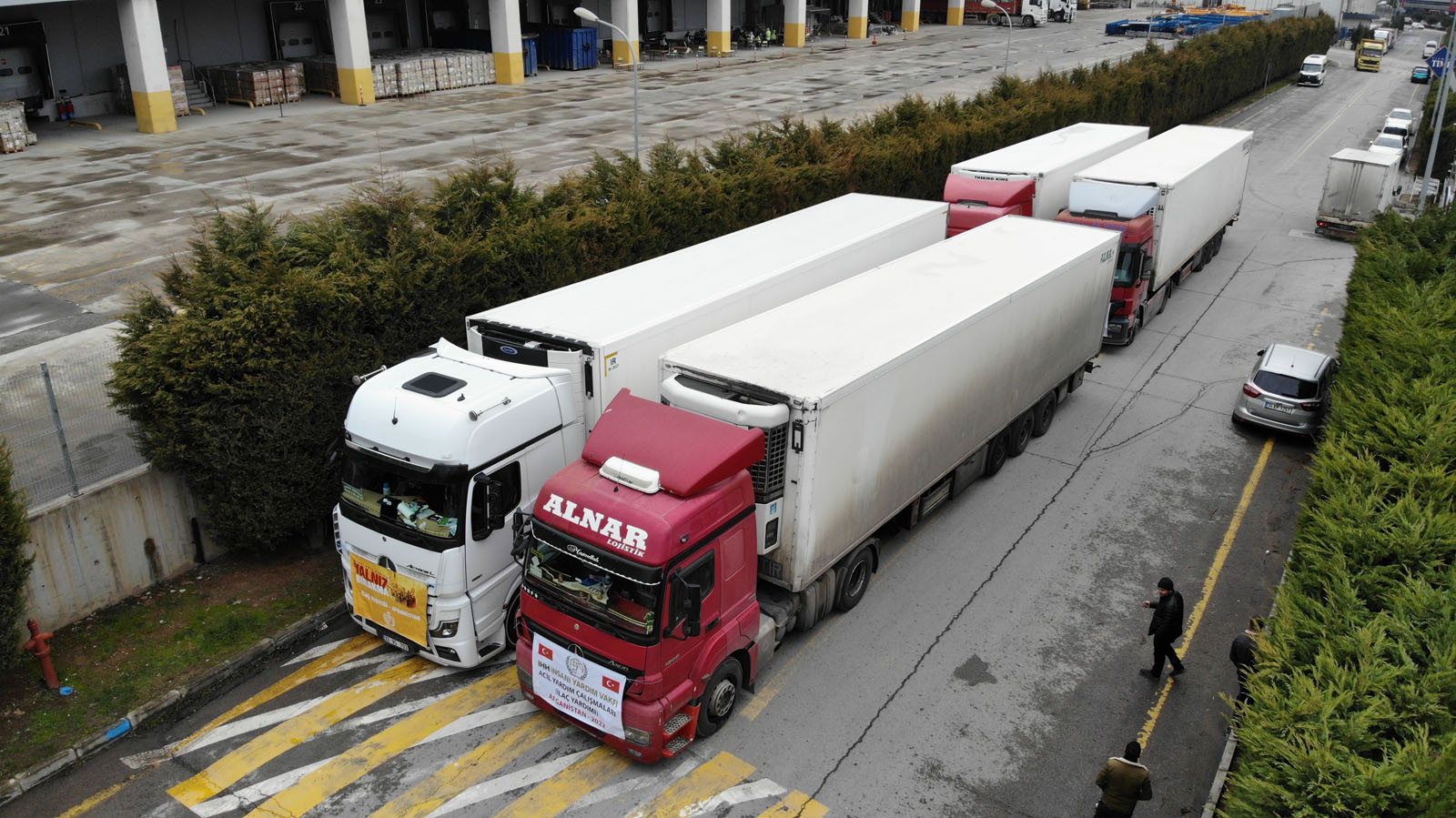 IHH supports 3.443 orphans in Afghanistan
In 2021, IHH's "Don't Leave Them Alone" campaign for Afghanistan has successfully sent 100 tons of wheat and 10.14 tons of food to the country. 4 various types of wheat seeds called REİS, BAYRAKTAR 2000, ES26 and SÖNMEZ 2021 were chosen - taking the geography of Afghanistan into consideration - were sown according to the suitability and physical conditions of the land. In addition to families of orphans and the disabled Afghans living in rural areas, people staying in hospitals and refugee camps also benefitted from the food aid. Currently, IHH is providing regular support to 3.443 orphans in Afghanistan.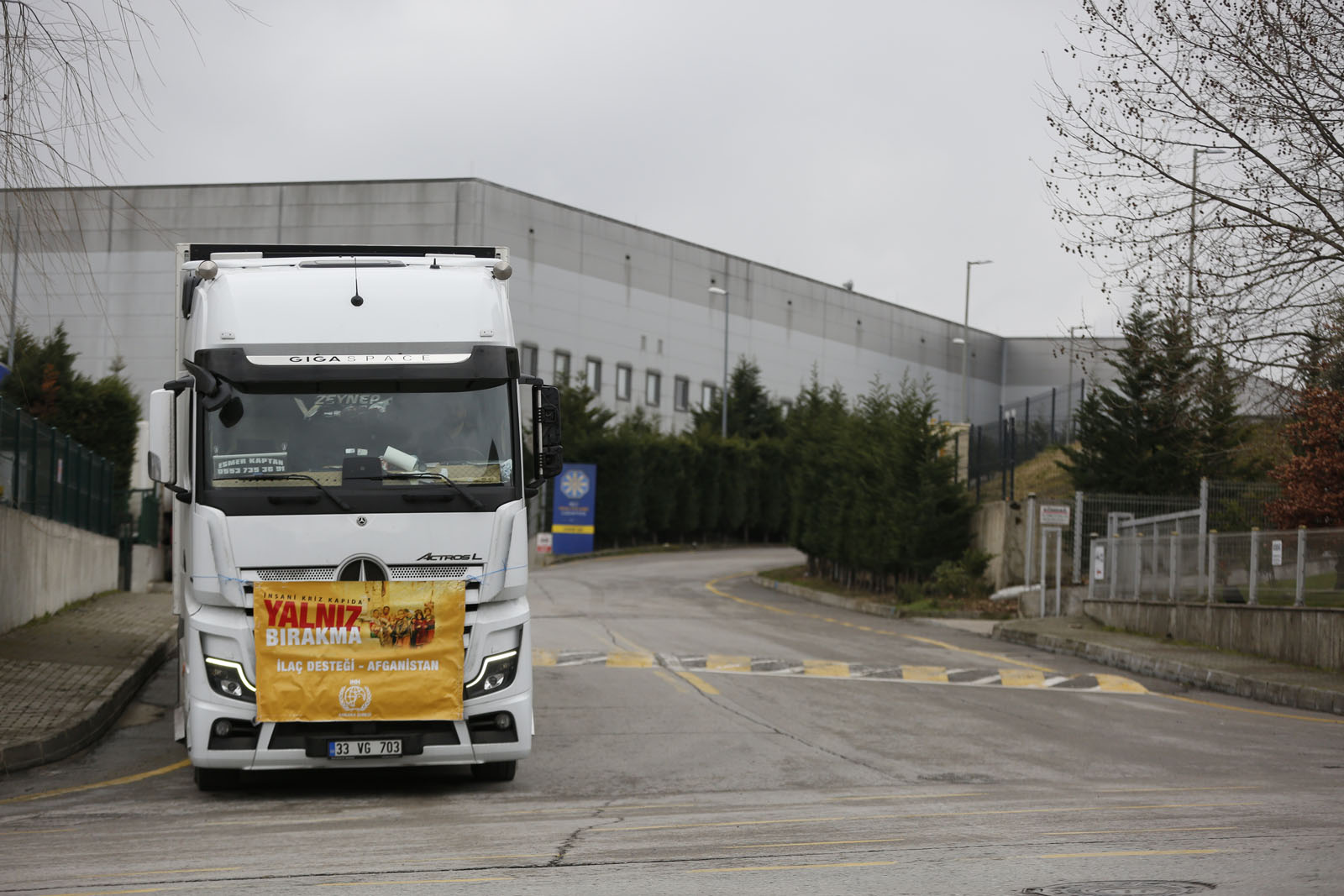 To give support
Donors that want to support IHH's aid operations in Afghanistan can donate 10 TL by sending an SMS to 3072 texting "AFGHANISTAN." Donors that want to contribute larger amounts can donate via IHH's website and bank account numbers stating the code "AFGHANISTAN."   
Drought affects 36.1 million people in East Africa
There are currently 36.1 million people in Somalia, Ethiopia, and Kenya who are suffering from the effects of the protracted drought. Drought has created severe obstacles to the availability of food and water in three different nations.
Aid for flood-affected families in Sudan
Sudan's last week's flood is still impacting the country. The floods, which claimed 99 lives and wounded 94 others also destroyed houses, workplaces, and acres of farmland. After the floods, IHH Humanitarian Relief Foundation launches its relief efforts for the victims there.
IHH Takes Action for Pakistan
The flood occurred the day before due to heavy rains in Pakistan. The flood resulted in the deaths of 1061 people and injured 1575 others. Right after the flood, the IHH Humanitarian Relief Foundation launched an emergency relief effort for the country.