Turkey's Huge Education Center in Africa
IHH Humanitarian Relief Organization brings Ismael's Guests Education Center, in which 120 orphans will live and receive the education, into service.
Africa,
SierraLeone
31.08.2018
IHH keeps being a silver lining with its permanent endowment projects in addition to its humanitarian relief activities all around the world. In this respect, IHH is building education centers in suffering countries for children who have no access to shelter and education. Ismael's Guests Education Center, which has come into use in Sierra Leone's capital city Freetown, is one of them.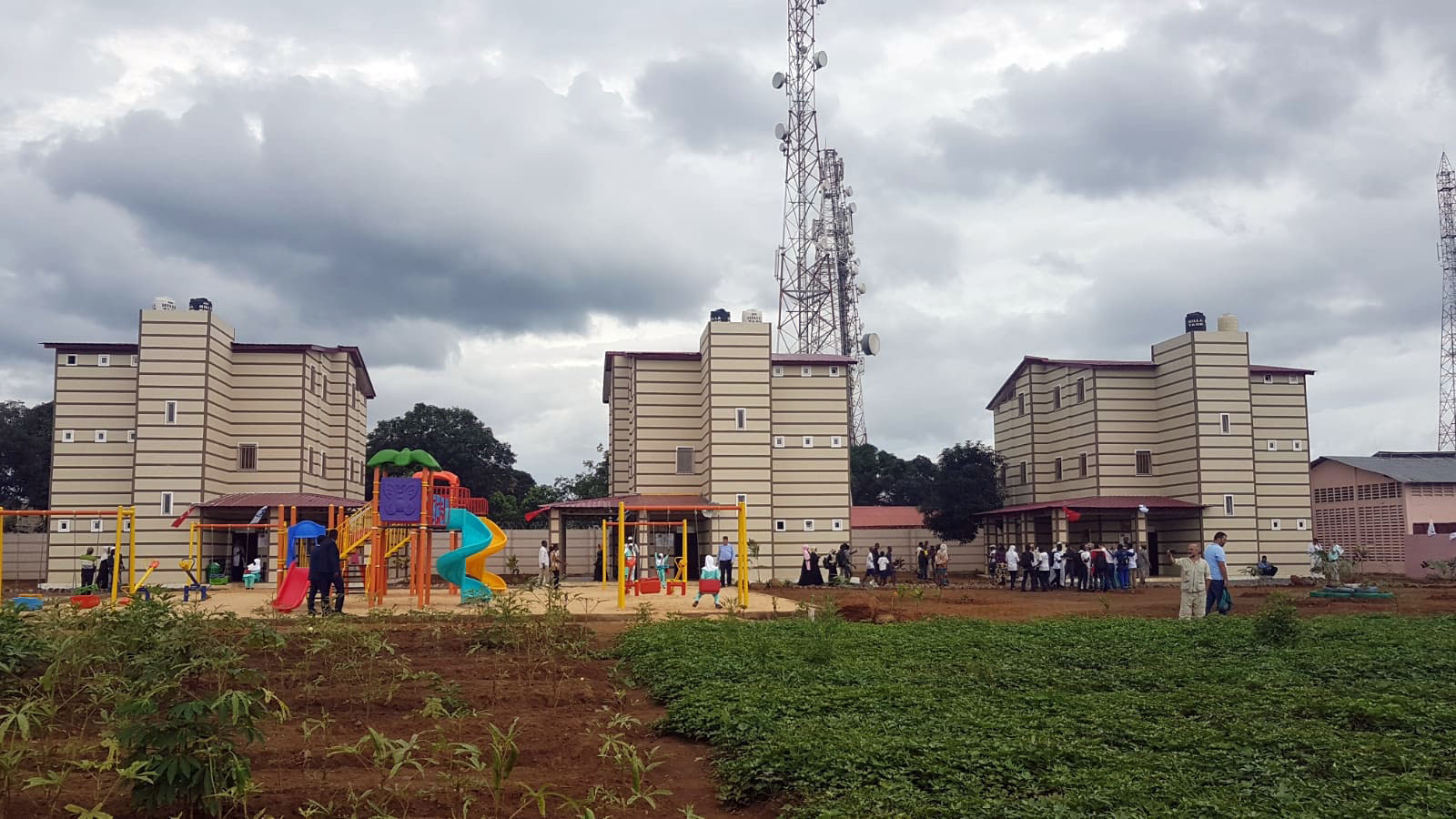 The center was opened during Eid el-Adha in Sierre Leona suffering from harsh living conditions. The project's donor Hasan Şen, the head of IHH's Orphan Care Division Reşat Başer, board member of IHH Niyazi Özgür Yüce, officials from Sierra Leona, journalists, and representatives of many NGOs joined the opening ceremony.
The center is built to meet orphan children's all needs including education. There are four villas that hosts 120 orphans within the cender. This education center has twelve-classrooms school, administrative buildings, mosque, playground, library, computer lab, and a guest house. Cultivated field and small coop in the center will help orphan children's growing. Ismael's Guests Education Center will serve as the biggest education center in the region.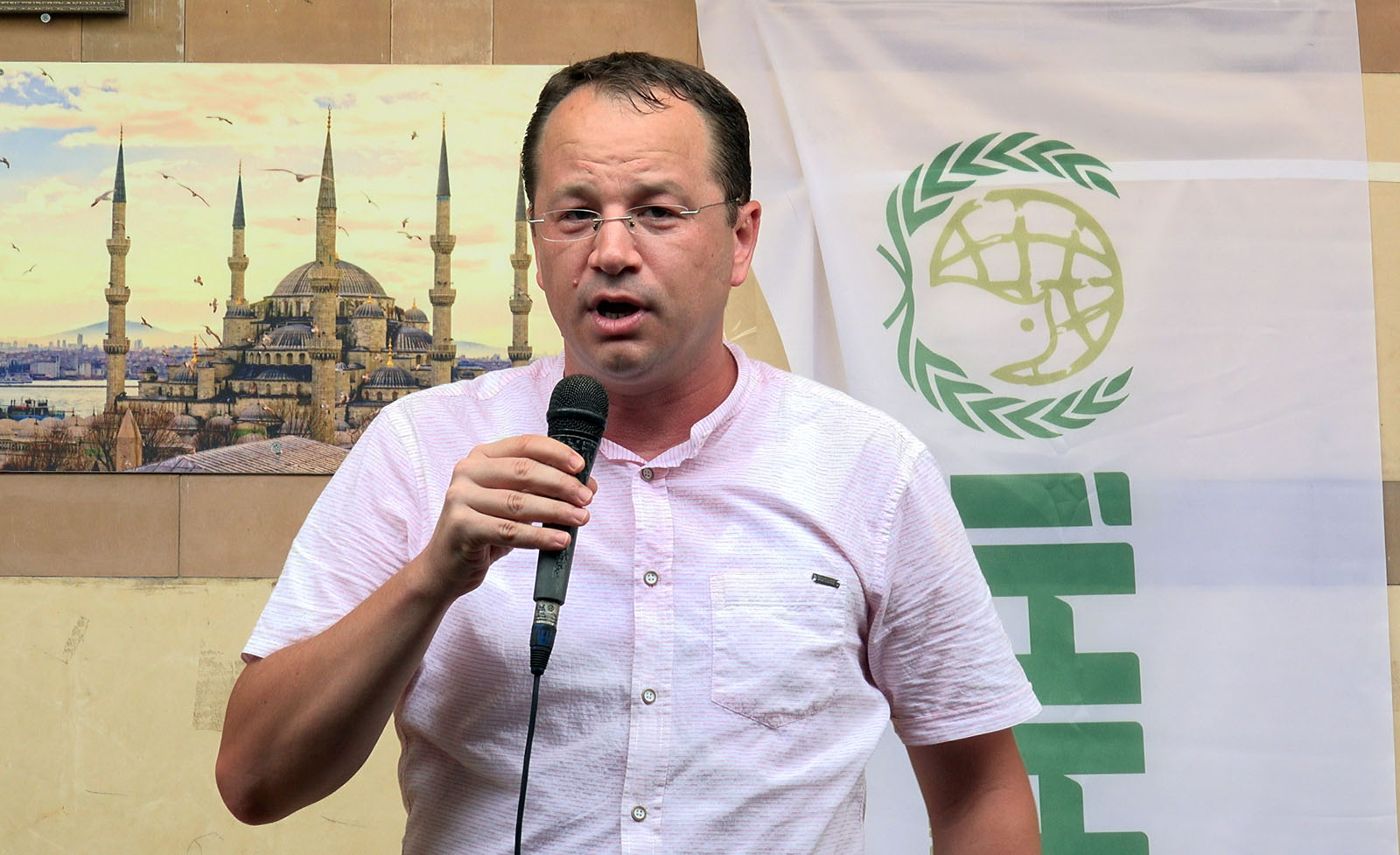 "I thank IHH…"
IHH's volunteer and donor Hasan Şen, who named the project after his departed child, got emotional during the ceremony. "I sent my dear Ismael to paradise, and Allah has given me dozens of sons in Sierra Leone. I lost Ismael when he was three years old, and I applied to IHH to keep his name alive and provide for your education. I thank IHH for letting me feel such emotions." says Mr. Şen in his speech.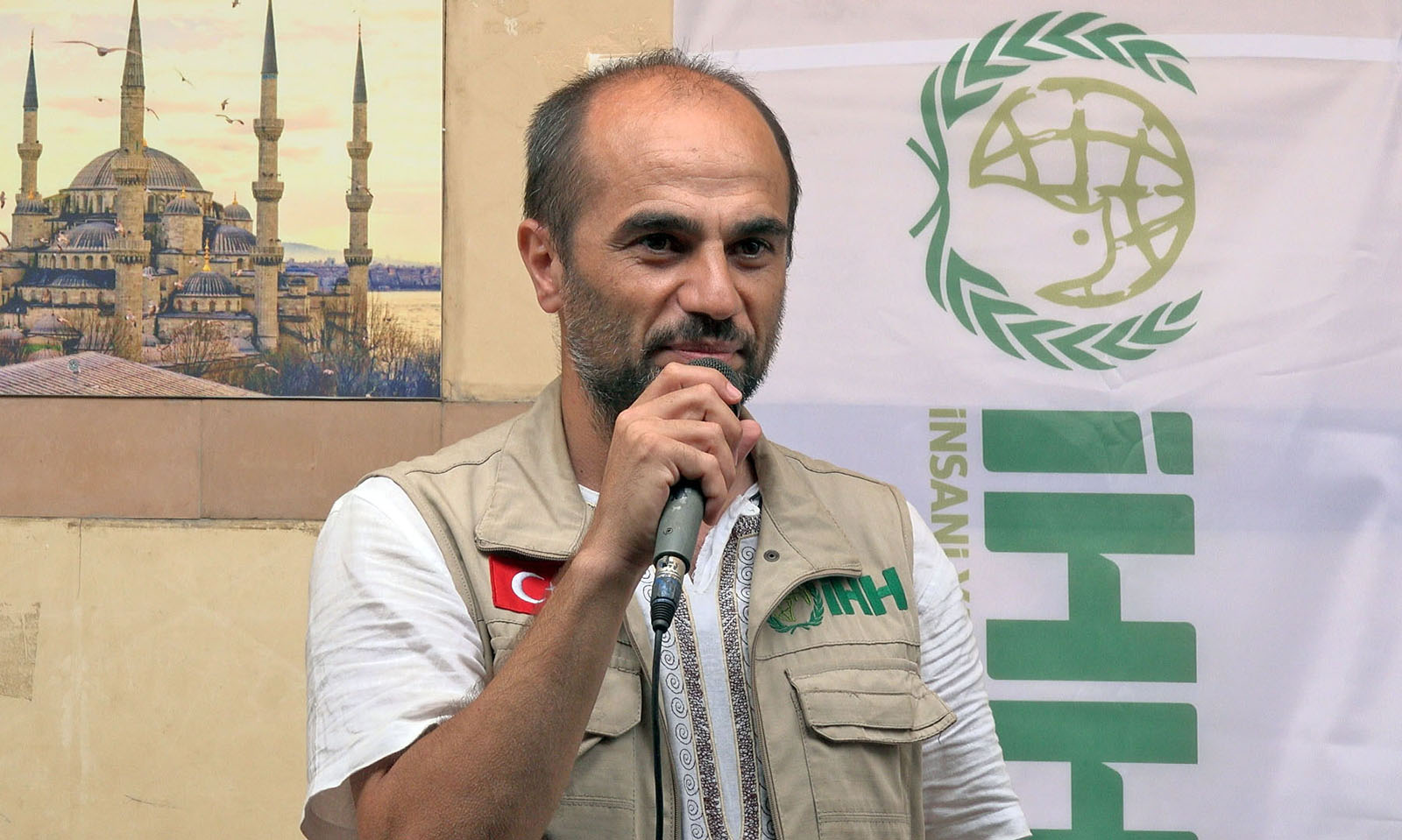 "Orphans will make a contribution to the country's future"
Reşat Başer — the head of IHH's Orphan Care Division, notes that activities regarding orphans will be going on. We consider that Islamic community entrusted orphan children to us, Mr. Başer says, and adds "We hope that this center will help Sierra Leonian orphans to receive a proper education and they will make positive contributions to the country's future"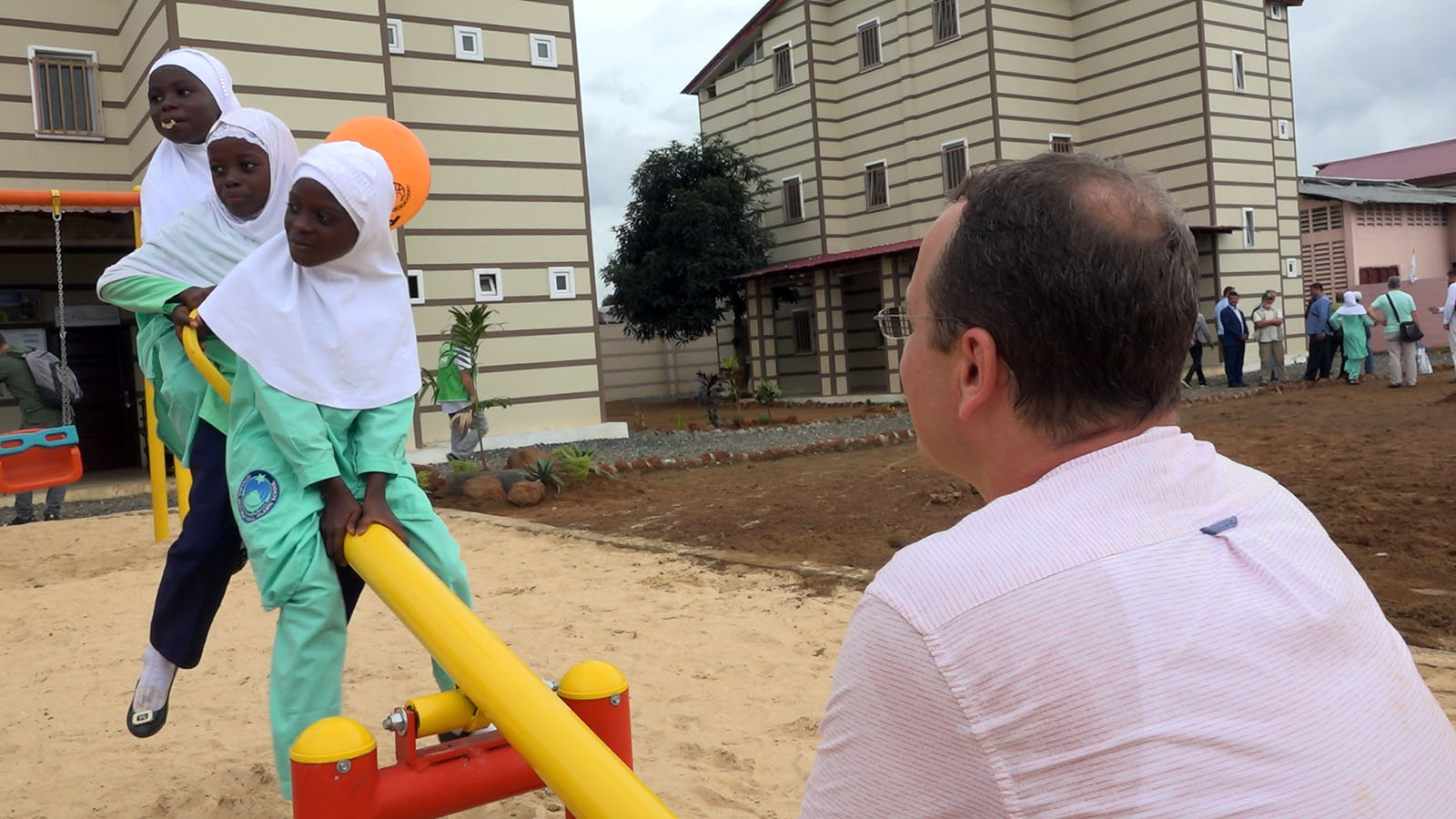 Time to have fun
Children running in the playground had fun with people coming from Turkey, following the opening ceremony. After that, they began to stay in their new houses.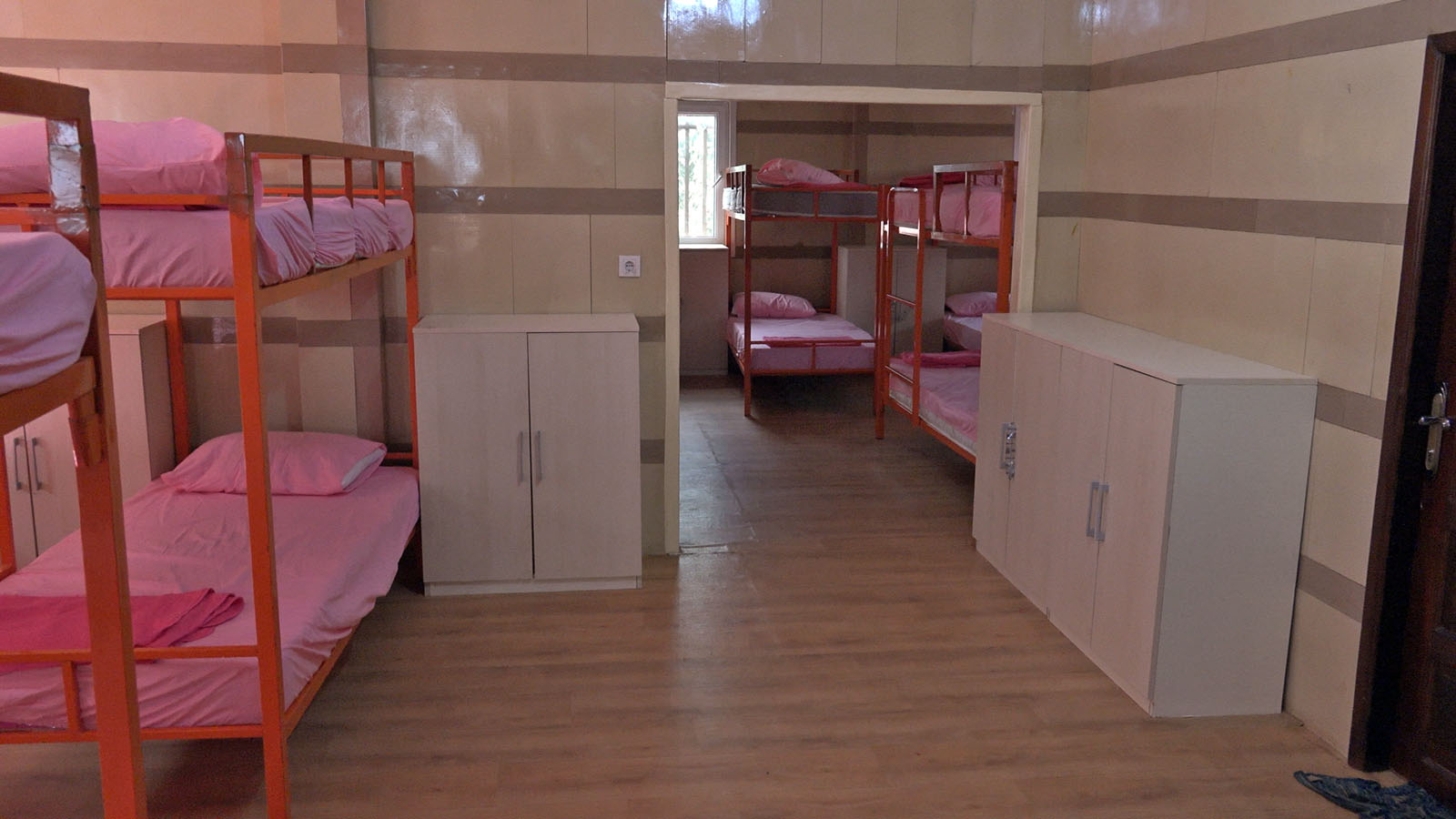 Since 2002
IHH Humanitarian Relief Organization has conducted activities in Sierra Leone since 2002. IHH is carrying out many projects in the region like water-wells and development projects. IHH regularly provide assistance to 597 orphan children in this country as part of Orphan Sponsorship System.
The last terminal of "An Armful of Goodness"
IHH Humanitarian Relief Foundation continues to commemorate the 11th annual Orphan Solidarity Days (OSD) project with the theme "An Armful of Goodness". Many studies have been carried out for orphans and their families in Kenya, one of the countries where the initiative is executed.
54,000 loaves of bread for camps in Syria per day
Through a partnership between the IHH and the İnsan Charity Foundation, and with financial support from The United Nations Office for the Coordination of Humanitarian Affairs (OCHA), 54,000 loaves of bread are supplied daily to civilians living in camps in the countryside of Idlib province in northern Syria
4 permanent works in Sierra Leone
In West Africa's Sierra Leone, IHH inaugurated four distinct buildings including orphanages, universities and mosques. The newly inaugurated permanent works are vital to the country's future.
Mosque-Masjid, Orphan
17.11.2022