Aid to Nepal flood victims
In the wake of the flood disaster that struck Nepal, IHH delivered food packets to 360 families in need.
Following the flood disaster in Nepal, IHH Humanitarian Relief Foundation delivered 360 food packets to victim families in various villages in the Morang province.
IHH continuously conducts emergency aid operations for the people that suddenly have to struggle to survive under difficult conditions in 123 countries.
With this project, IHH takes steps to improve the living conditions of families with the delivery of 360 food aid packets in total to flood victims including 10 families in the town of Kamala, 110 in the Sunbarshi village, 140 in the Dhanpal village and 100 in the Kamalpur village.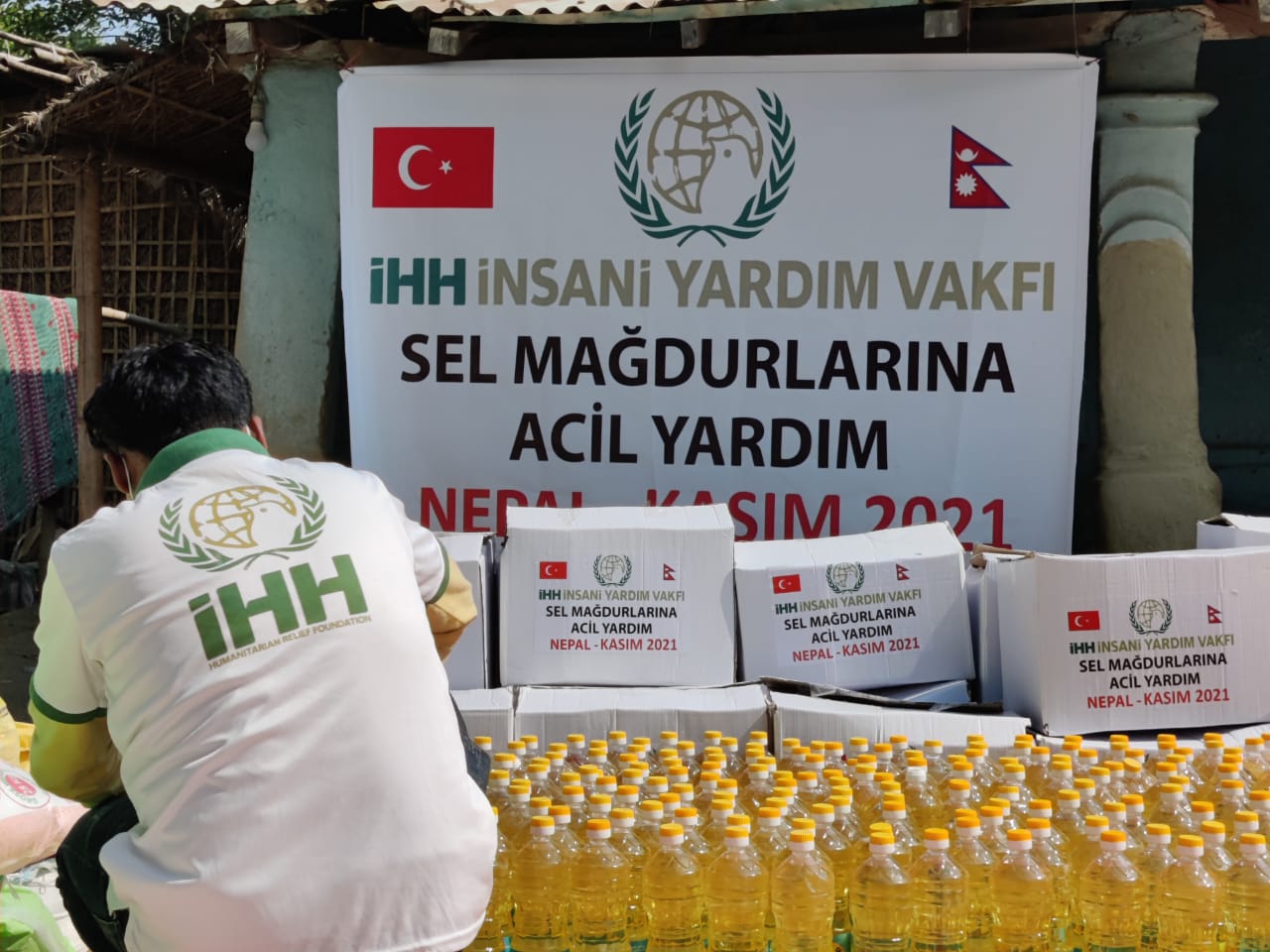 IHH Deputy Chairman for Foreign Affairs Hasan Aynacı explained, "In an attempt of supporting victims in the region, following the flood disaster that struck Nepal, we reached out to families that were victims of the flood living in various regions of the Moring province and brought a smile on their faces, to an extent. We delivered the aid of our donors in Turkey to the victims of the flood disaster in Nepal."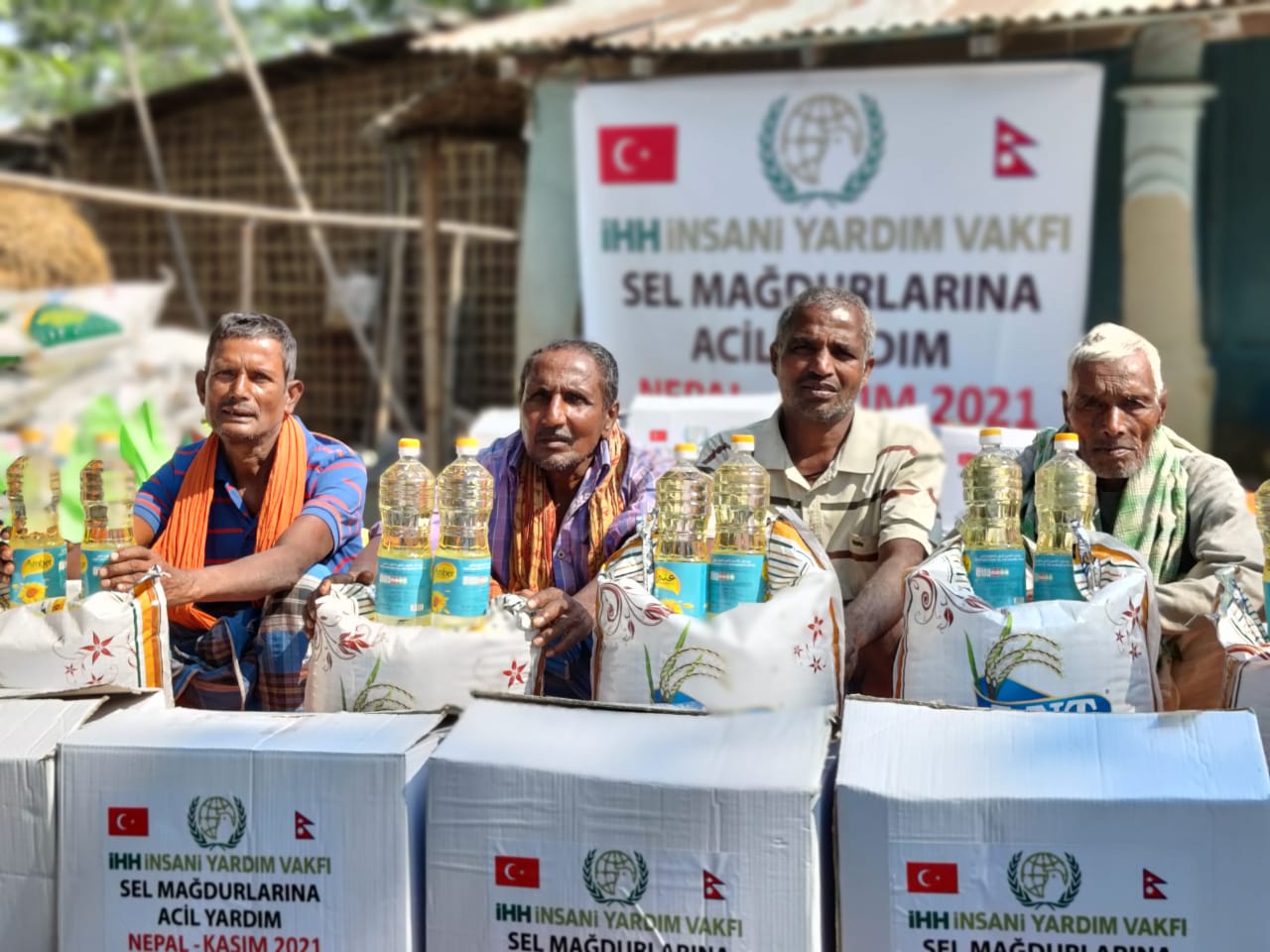 What happened in the floods?
Flooding and landslides occurred when heavy rainfalls that began on October 18 2012 became even more severe. Officials from the Ministry for Internal Affairs reported that more than 100 people lost their lives, 40 people were injured and 40 people were still missing. In addition, many homes, stables, roads and bridges were damaged or destroyed by these floods.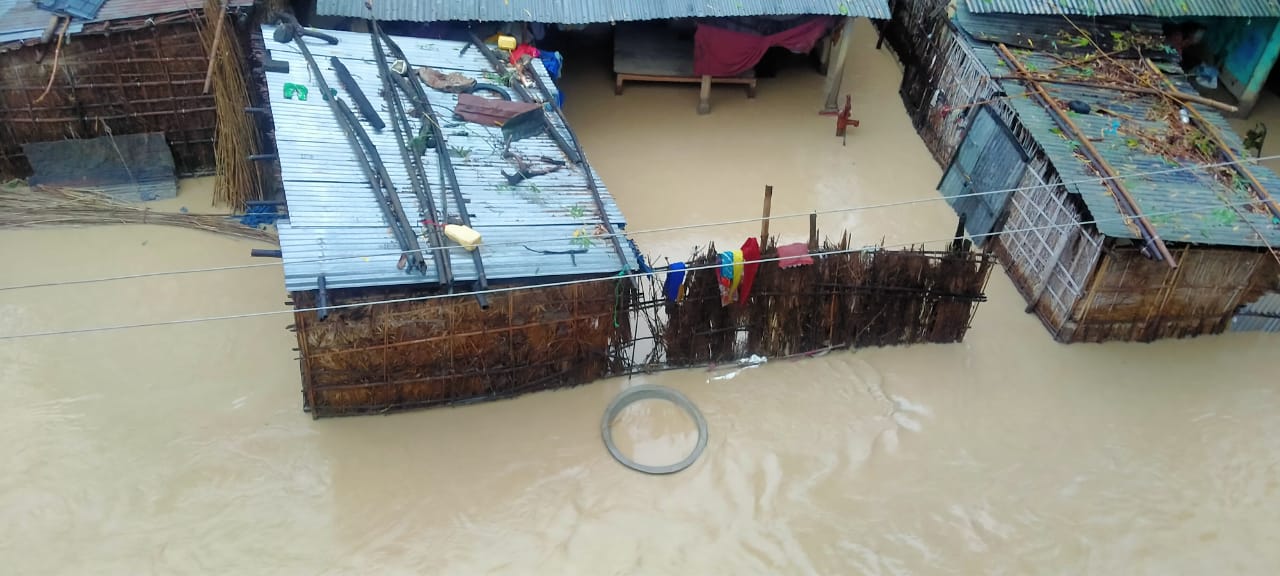 Aid for flood-affected families in Sudan
Sudan's last week's flood is still impacting the country. The floods, which claimed 99 lives and wounded 94 others also destroyed houses, workplaces, and acres of farmland. After the floods, IHH Humanitarian Relief Foundation launches its relief efforts for the victims there.
IHH Takes Action for Pakistan
The flood occurred the day before due to heavy rains in Pakistan. The flood resulted in the deaths of 1061 people and injured 1575 others. Right after the flood, the IHH Humanitarian Relief Foundation launched an emergency relief effort for the country.
IHH delivers aid to Gaza
In the attacks carried out by the occupying Israel against Gaza, 44 people, including 14 children, were martyred and 360 people were injured. The IHH Humanitarian Relief Foundation, which took action immediately in the aftermath of the attacks, launched emergency relief efforts for the people of Gaza.