Aid to Turkmen in northern Syria
IHH has delivered humanitarian aid to Turkmen who have been putting up a great fight against Assad regime in the Bayir Bucak region.
Turkmen, who had to flee their villages following the heavy bombardment by Assad regime forces backed by Iran and Russia, started flocking to the Turkish border.
Due to lack of sufficient humanitarian aid at the border IHH Humanitarian Relief Foundation stepped into action to collect and deliver aid. With the help of charitable donors IHH has managed to deliver to Turkmen thousand blankets, three thousand canned food, five hundred mattresses, food parcels, straw mats, twenty six tons of potatoes and ten tons of drinking water.
Our emergency humanitarian relief activities in the region;
20 tons of flour,
1 thousand blankets,
3 thousand canned foods,
500 mattresses,
500 food parcels,
500 straw mats.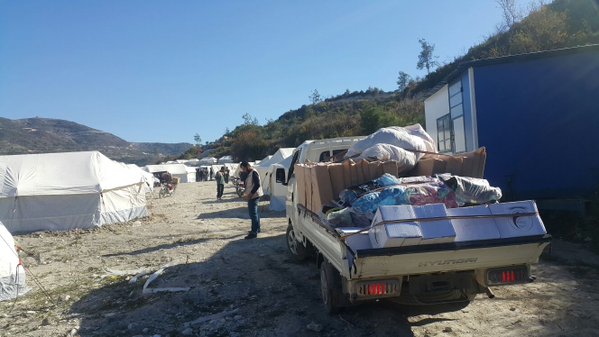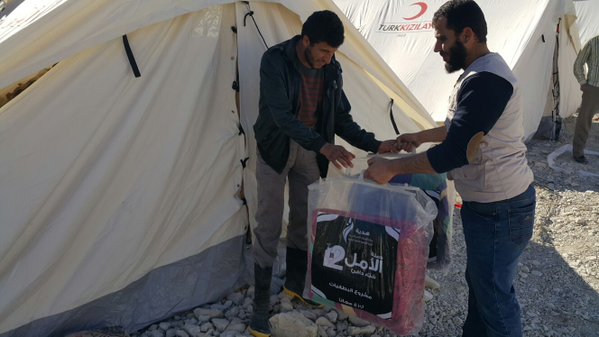 Drought affects 36.1 million people in East Africa
There are currently 36.1 million people in Somalia, Ethiopia, and Kenya who are suffering from the effects of the protracted drought. Drought has created severe obstacles to the availability of food and water in three different nations.
Aid for flood-affected families in Sudan
Sudan's last week's flood is still impacting the country. The floods, which claimed 99 lives and wounded 94 others also destroyed houses, workplaces, and acres of farmland. After the floods, IHH Humanitarian Relief Foundation launches its relief efforts for the victims there.
IHH Takes Action for Pakistan
The flood occurred the day before due to heavy rains in Pakistan. The flood resulted in the deaths of 1061 people and injured 1575 others. Right after the flood, the IHH Humanitarian Relief Foundation launched an emergency relief effort for the country.