Mosque named after M Marmara victim Söylemez
A mosque in Somalia has been named after one of the victims of Mavi Marmara.
Palestine,
MiddleEast,
Somalia
06.11.2012
The mosque that was named after Mavi Marmara passenger Uğur Süleyman Söylemez has been opened to worshipping.
The mosque was built in the Somali capital Mogadishu by Zemzem Foundation, Somali partner of IHH Humanitarian Relief Foundation, and was inaugurated by a visiting IHH team led by IHH executive board member Hüseyin Oruç.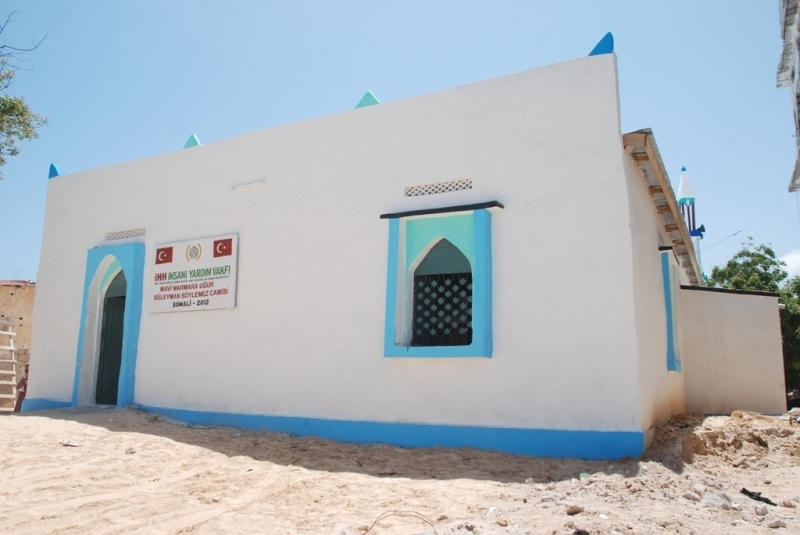 Built in Banader Neighborhood, which has a population of 91,000 people, Mavi Marmara Uğur Süleyman Söylemez Mosque brought revival to the neighborhood that has been devastated during the 20-year long civil war.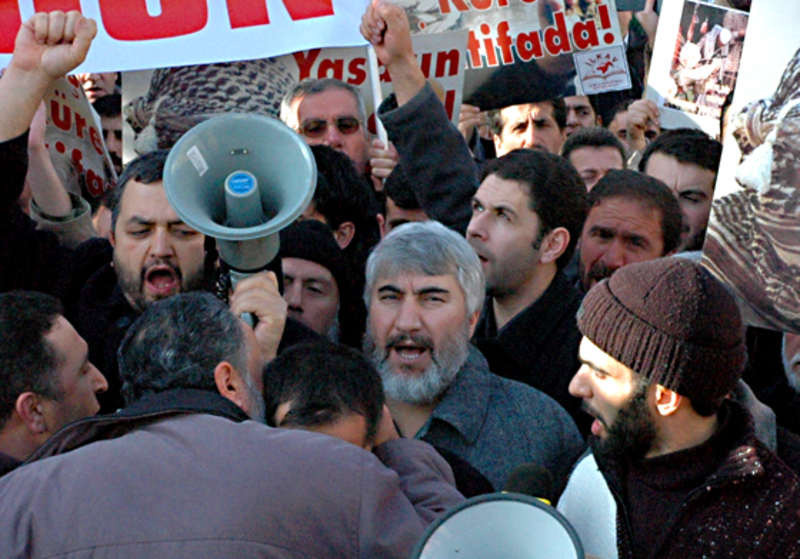 Click for latest details on Uğur Süleyman Söylemez, who has been in coma for two and a half year, and his family.
Click for "Israel on Felon's Deck" - Mavi Marmara Trial Special Page
Click for Bank Account Numbers
The last terminal of "An Armful of Goodness"
IHH Humanitarian Relief Foundation continues to commemorate the 11th annual Orphan Solidarity Days (OSD) project with the theme "An Armful of Goodness". Many studies have been carried out for orphans and their families in Kenya, one of the countries where the initiative is executed.
54,000 loaves of bread for camps in Syria per day
Through a partnership between the IHH and the İnsan Charity Foundation, and with financial support from The United Nations Office for the Coordination of Humanitarian Affairs (OCHA), 54,000 loaves of bread are supplied daily to civilians living in camps in the countryside of Idlib province in northern Syria
4 permanent works in Sierra Leone
In West Africa's Sierra Leone, IHH inaugurated four distinct buildings including orphanages, universities and mosques. The newly inaugurated permanent works are vital to the country's future.
Mosque-Masjid, Orphan
17.11.2022