We send relief to flood victims in Moro
IHH Humanitarian Relief Foundation has sent aid supplies to the people in Moro, Philippines who were hit by flash floods.
Monsoon rains, which began in early June in Philippines, became stronger in July, leading to a flood in the country. Many people had to leave their homes due to the disaster.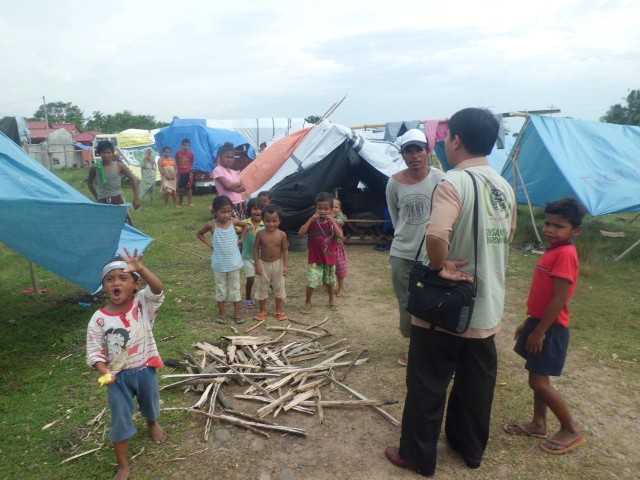 Reaching out to the region following the disaster, IHH extended a helping hand to the flood victims thanks to its partner in the region. Food packages, which have been delivered to 500 families, included rice, sugar, water, mosquito net and mat.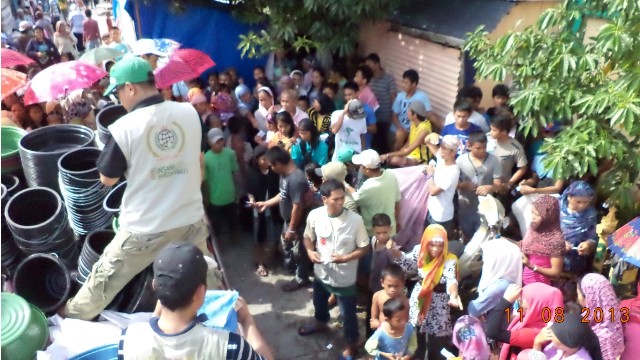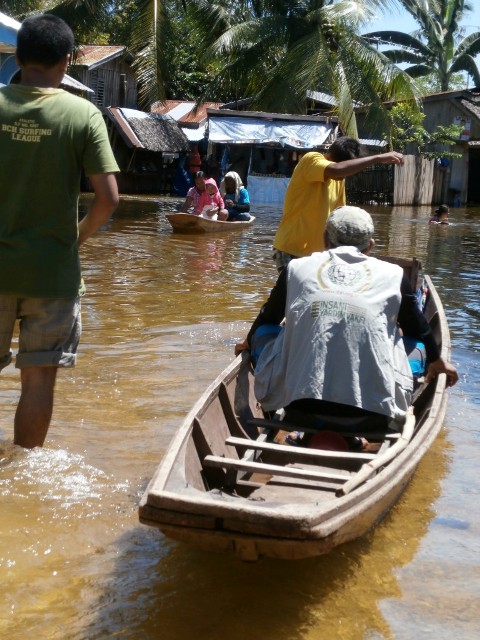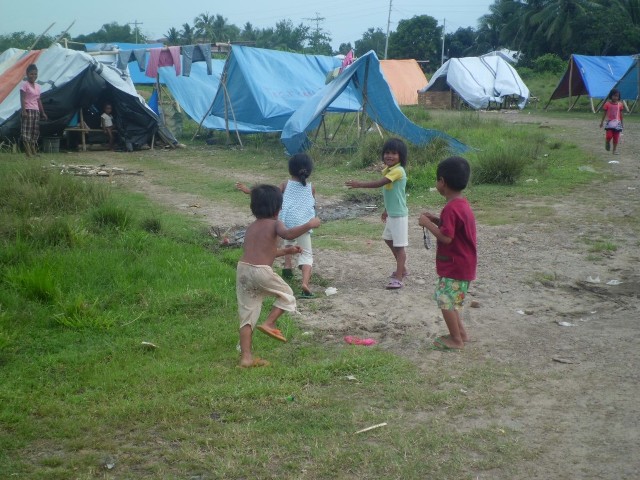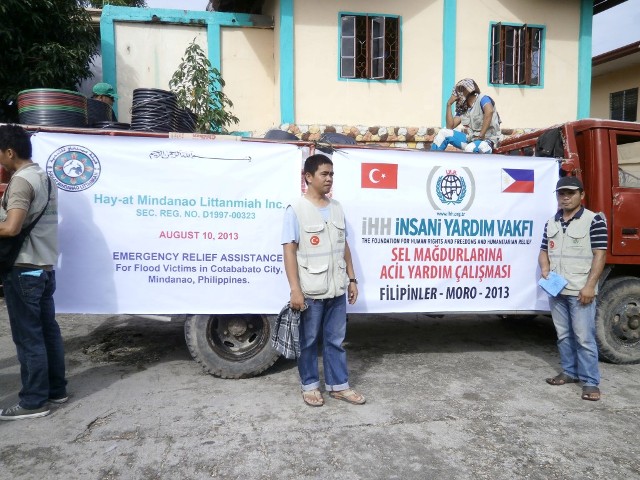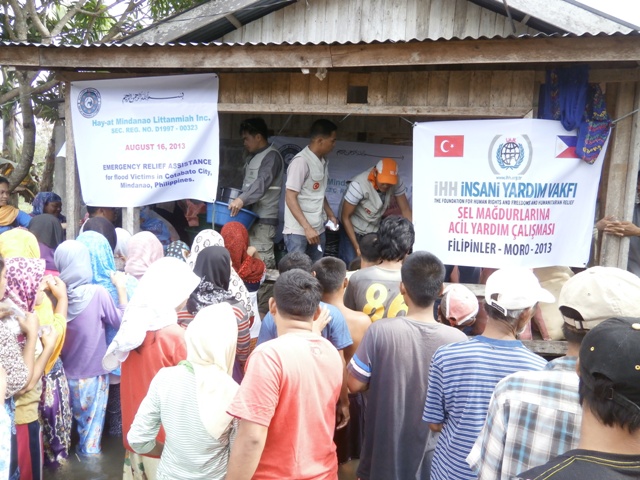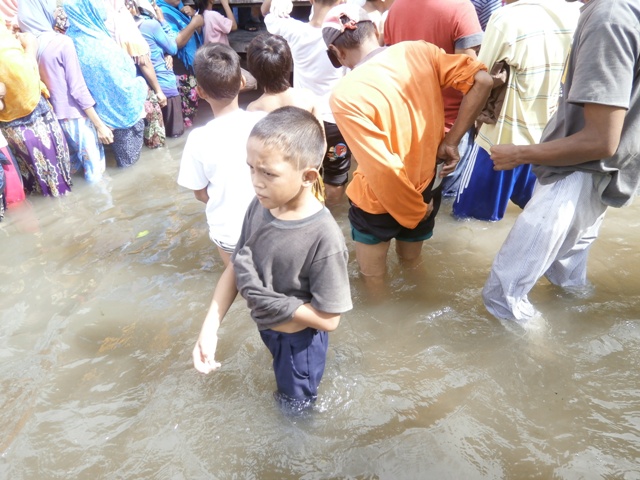 Support from IHH to people of Yemen
In Yemen, where a civil conflict has been raging since 2014, relief efforts are still being made by the IHH Humanitarian Relief Foundation. Recently, IHH dispatched a team to the area to provide relief to the nation's needy.
Emergency aid to Afghanistan's earthquake victims
A least 1.000 people lost their lives and 1.500 people were injured in the 5.9 magnitude earthquake that struck the Khost province of Afghanistan. IHH Humanitarian Relief Foundation immediately launched an emergency aid campaign for the region.