We send relief to flood victims in Moro
IHH Humanitarian Relief Foundation has sent aid supplies to the people in Moro, Philippines who were hit by flash floods.
Monsoon rains, which began in early June in Philippines, became stronger in July, leading to a flood in the country. Many people had to leave their homes due to the disaster.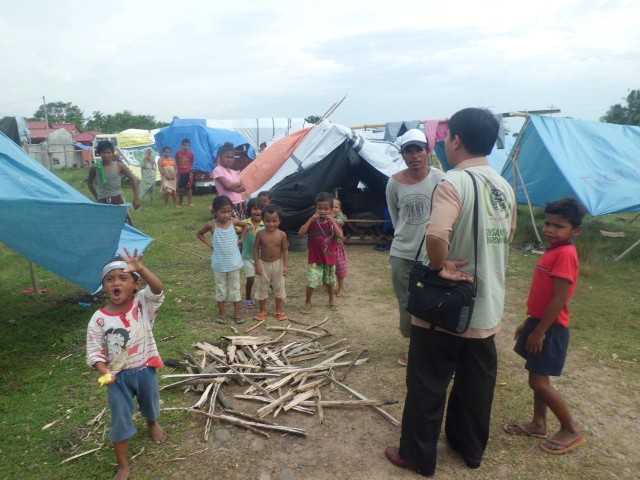 Reaching out to the region following the disaster, IHH extended a helping hand to the flood victims thanks to its partner in the region. Food packages, which have been delivered to 500 families, included rice, sugar, water, mosquito net and mat.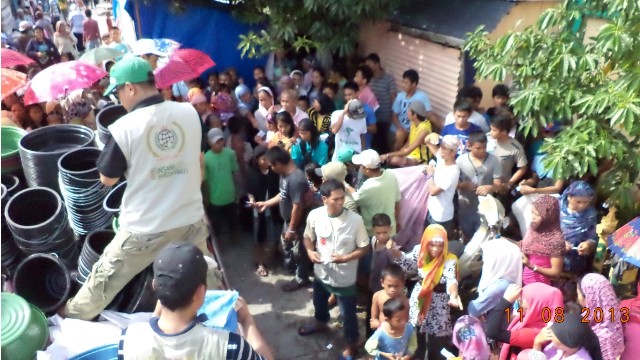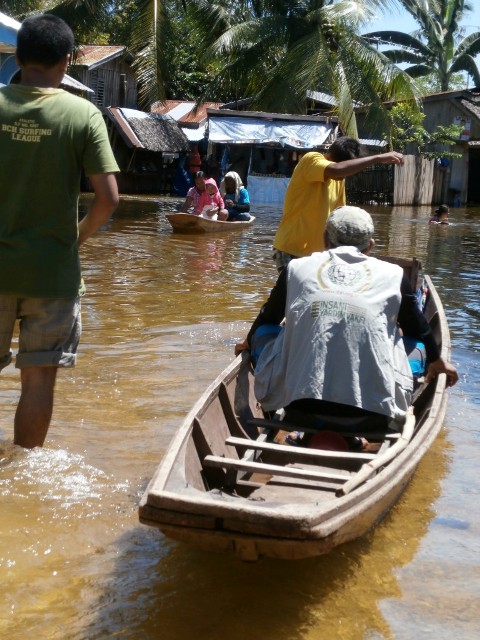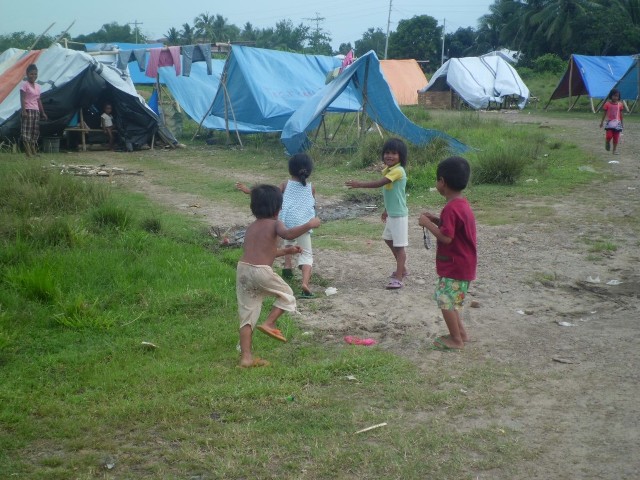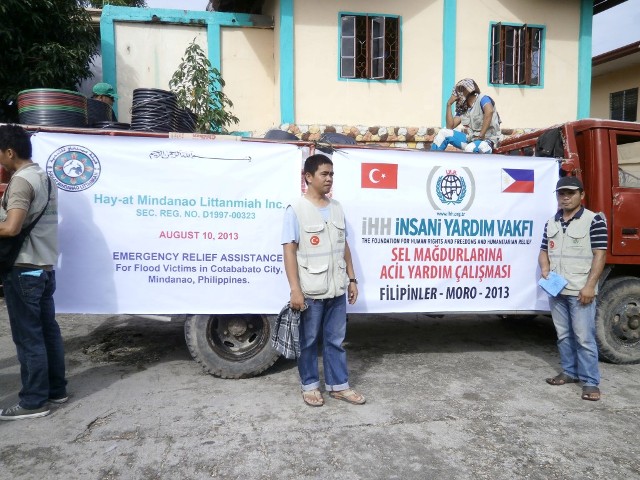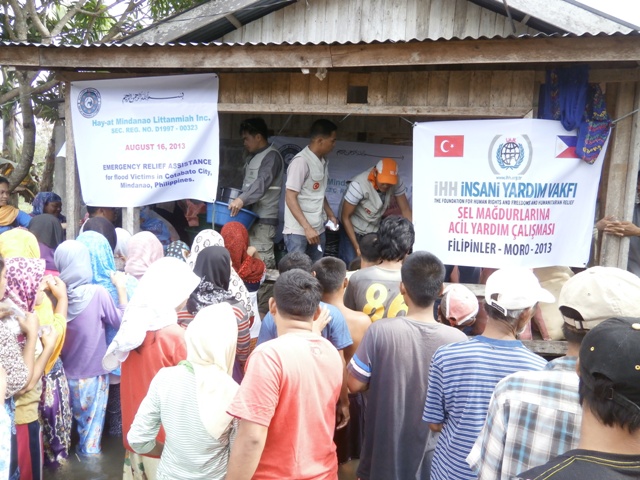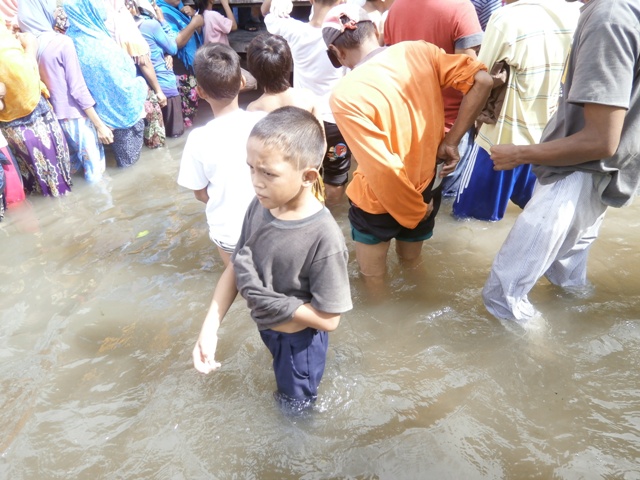 IHH plans to reach out to 2.5 million people in Ramadan
After 30 years of Ramadan projects in different geographies of the world, IHH Humanitarian Relief Foundation is planning aid activities in 57 countries including Turkey this year, with the slogan "Continue the Spirit of Ramadan." IHH plans to deliver the donors' zakat, sadaqah, fitra and donations to almost 2.5 million people in regions suffering from war, occupation and natural disasters.