We're delivering Ramadan food to Syrians in Kilis
IHH Humanitarian Relief Foundation continues to deliver Ramadan food every day to 5,000 Syrian refugee families in the southeastern province of Kilis.
Aid deliveries continue for Syrians who have taken refuge in Turkey after fleeing the massacres in Syria's Aleppo, Hama, Homs and Idlib provinces. The number of Syrians who have taken refuge in border provinces of Turkey such as Hatay, Kilis, Gaziantep and Şanlıurfa is increasing every day.
A team from IHH working in Kilis has made a list of 5,000 Syrian families who are in need. The foundation will take aid to these families throughout Ramadan.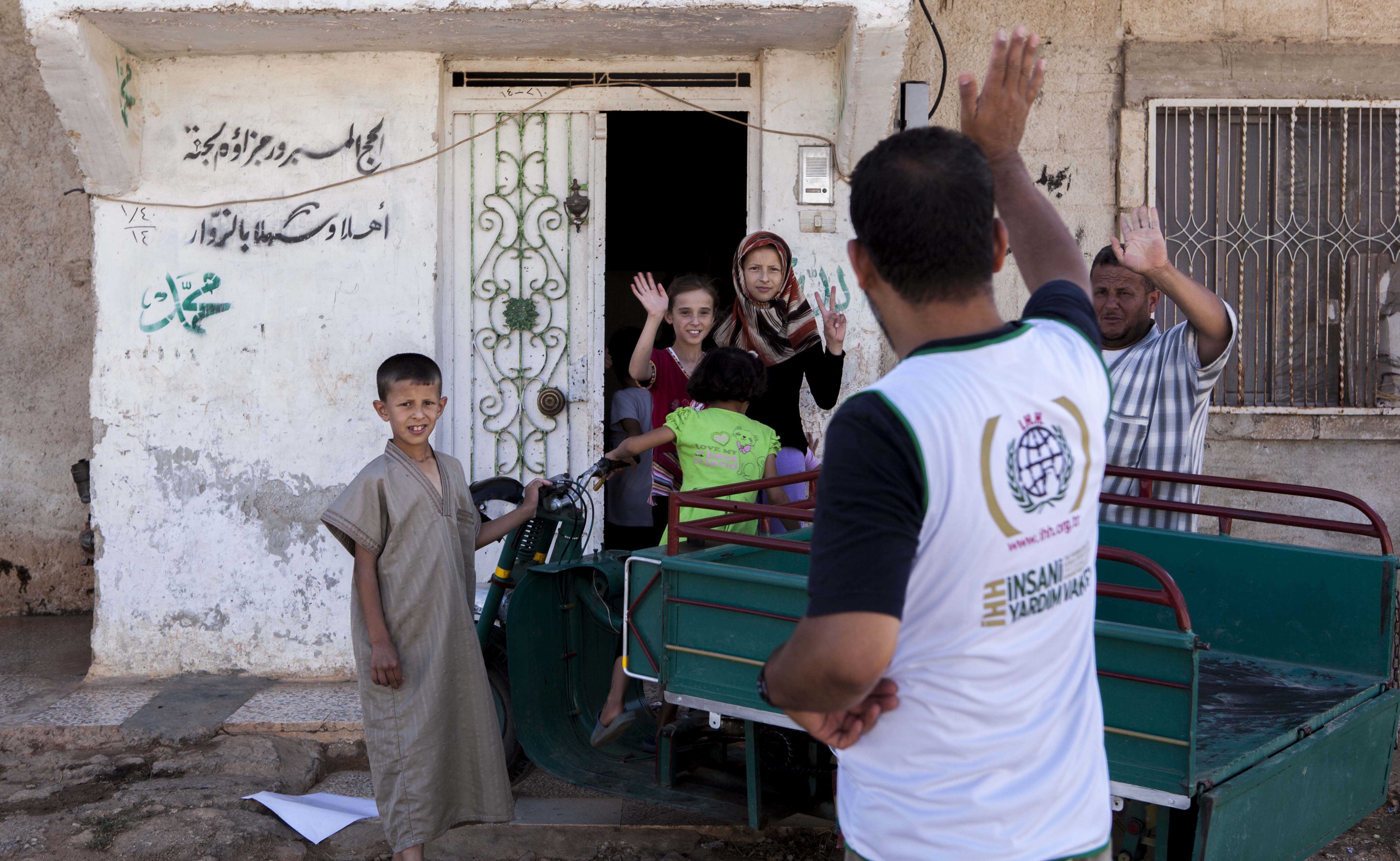 Support from IHH to people of Yemen
In Yemen, where a civil conflict has been raging since 2014, relief efforts are still being made by the IHH Humanitarian Relief Foundation. Recently, IHH dispatched a team to the area to provide relief to the nation's needy.
Emergency aid to Afghanistan's earthquake victims
A least 1.000 people lost their lives and 1.500 people were injured in the 5.9 magnitude earthquake that struck the Khost province of Afghanistan. IHH Humanitarian Relief Foundation immediately launched an emergency aid campaign for the region.