Winter aid to Palestinian refugees in Lebanon
Within the scope of the winter aid, IHH Humanitarian Relief Foundation has distributed necessities to Palestinian refugees living in Lebanon.
Africa,
Lubnan
17.12.2014
Families living in refugee camps are facing more difficulties as winter approaches. IHH has been supporting refugees for many years, when winter approaches they distribute necessities which will protect them from the cold.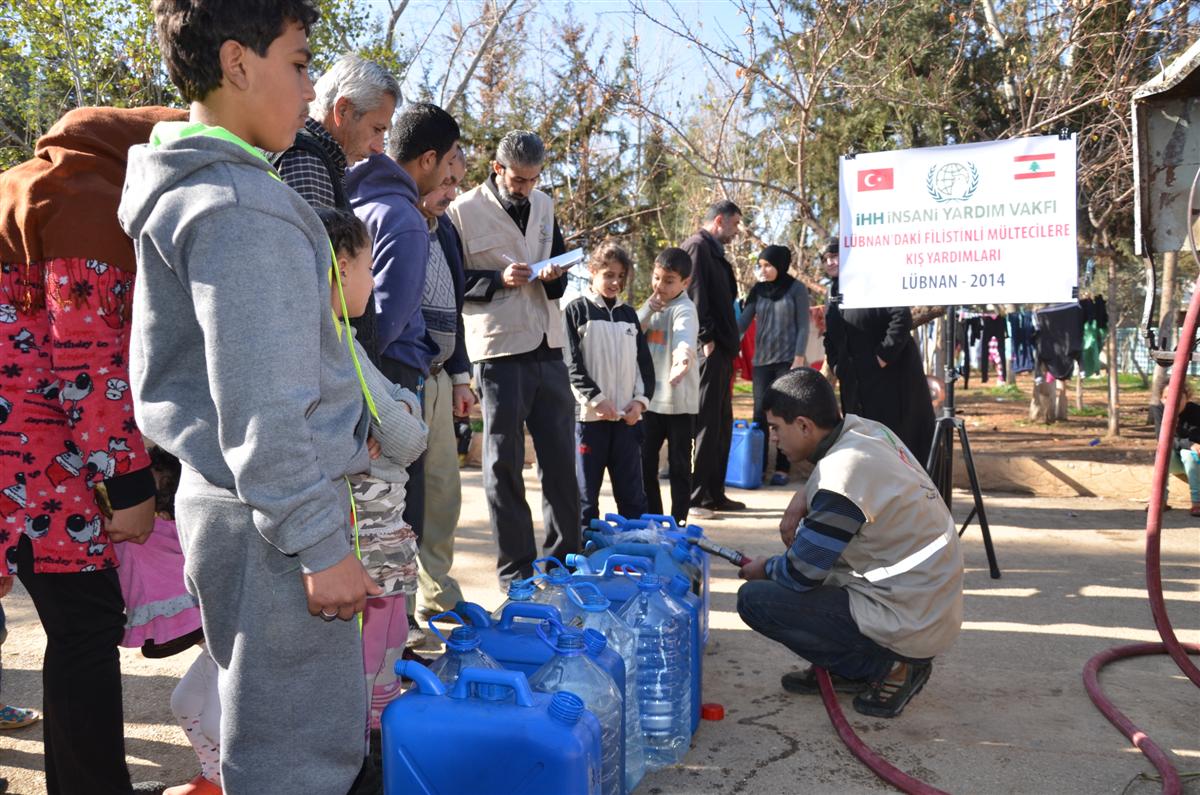 Within this scope, they began distributing necessities to the Palestinians living in the Iva campsite found in Lebanon.
So far with the all the donations, they have distributed 2,560 liters of diesel fuel, 136 blankets and stoves to 68 families. They have also provided warm clothes and firewood for heating to at least one person in every family.

IHH launched an aid campaign after the flood in Bosnia
Due to the heavy rains that have been continuing for a week in Bosnia-Herzegovina, a flood disaster occurred in the Bihac region. Many houses, workplaces and agricultural lands were submerged in the flood. IHH Humanitarian Relief Foundation delivered food and hygiene packages to 165 families affected by the flood with the emergency aid relief it started.
Humanitarian aid from IHH to the people of Sudan who migrated to Chad
The clashes between the army and the Rapid Support Forces (SSF) in Sudan have been going on since April 15. During the civil war process, in which 550 people lost their lives and nearly 5,000 were injured, more than 700,000 Sudanese migrated to different places. IHH, which provides emergency aid to civilians in the country, distributed hot meals and food parcels to people of Sudan who migrated to the border country of Chad.
IHH continues relief efforts with 5,943 people
The IHH Humanitarian Relief Foundation is carrying out activities in earthquake zones with 5,943 search and rescue workers and aid volunteers. While the IHH Search and Rescue Teams pulled 3,028 deceased and injured people from the rubble, emergency aid volunteers delivered support to hundreds of thousands of people in many different areas.