Families of orphans preparing for life
IHH has donated livestock to 25 orphan families in Kofale, Ethiopia.
Africa,
Ethiopia
26.12.2014
IHH teams have travelled to Ethiopia to monitor the humanitarian aid projects run by IHH on the spot. The teams have distributed livestock to the families who are on the Orphans Sponsorship Program in an effort to make a permanent contribution to their welfare.
During the event held at Barbarossa Orphans Education Centre which, opened at Eid Al-Adha, stationery kits and various gifts were presented to the orphan children along with livestock donations. Currently the centre provides services to 1,500 orphans and their families. The IHH teams paid home visits to the orphans and received feedback about their improvement while they have also delivered in-kind and financial aids.
IHH has around 3,300 orphans from Ethiopia on its sponsorship program through which the organization helps them on regular basis. It also develops projects designed to improve the economic conditions of the families of those orphans.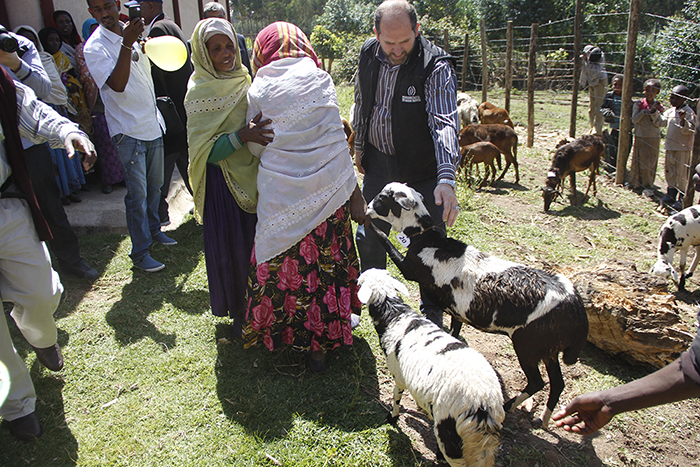 Mosque-Masjid, Education
19.08.2022
Support from IHH to people of Yemen
In Yemen, where a civil conflict has been raging since 2014, relief efforts are still being made by the IHH Humanitarian Relief Foundation. Recently, IHH dispatched a team to the area to provide relief to the nation's needy.
Emergency aid to Afghanistan's earthquake victims
A least 1.000 people lost their lives and 1.500 people were injured in the 5.9 magnitude earthquake that struck the Khost province of Afghanistan. IHH Humanitarian Relief Foundation immediately launched an emergency aid campaign for the region.