Orphan Solidarity Days are about to begin!
IHH is excited to welcome the coming 11th Orphan Solidarity Days. In this event, 202 projects will be materialized in 31 countries including Turkey.
BosniaandHerzegovina,
Palestine,
Lubnan,
Somalia,
Syria,
Turkey
08.02.2022
IHH Humanitarian Relief Foundation will deliver kindness to tens of thousands of orphans and their families during the 11th Orphan Solidarity Days (OSD) to be held this year. This year's OSD is scheduled to come with 202 projects, held in 31 countries including Turkey.
IHH teams will be accompanied by orphan sponsors, NGO representatives from Turkey and abroad, teachers, activists, press and media members, global literature and art figures, academics, healthcare workers and volunteers from all occupation groups. To contribute and bring joy to the orphans, individuals, companies or volunteer groups can support one or more of our OSD projects. For more information, call us on 0212 631 2121 and discuss projects you want to support with our officials.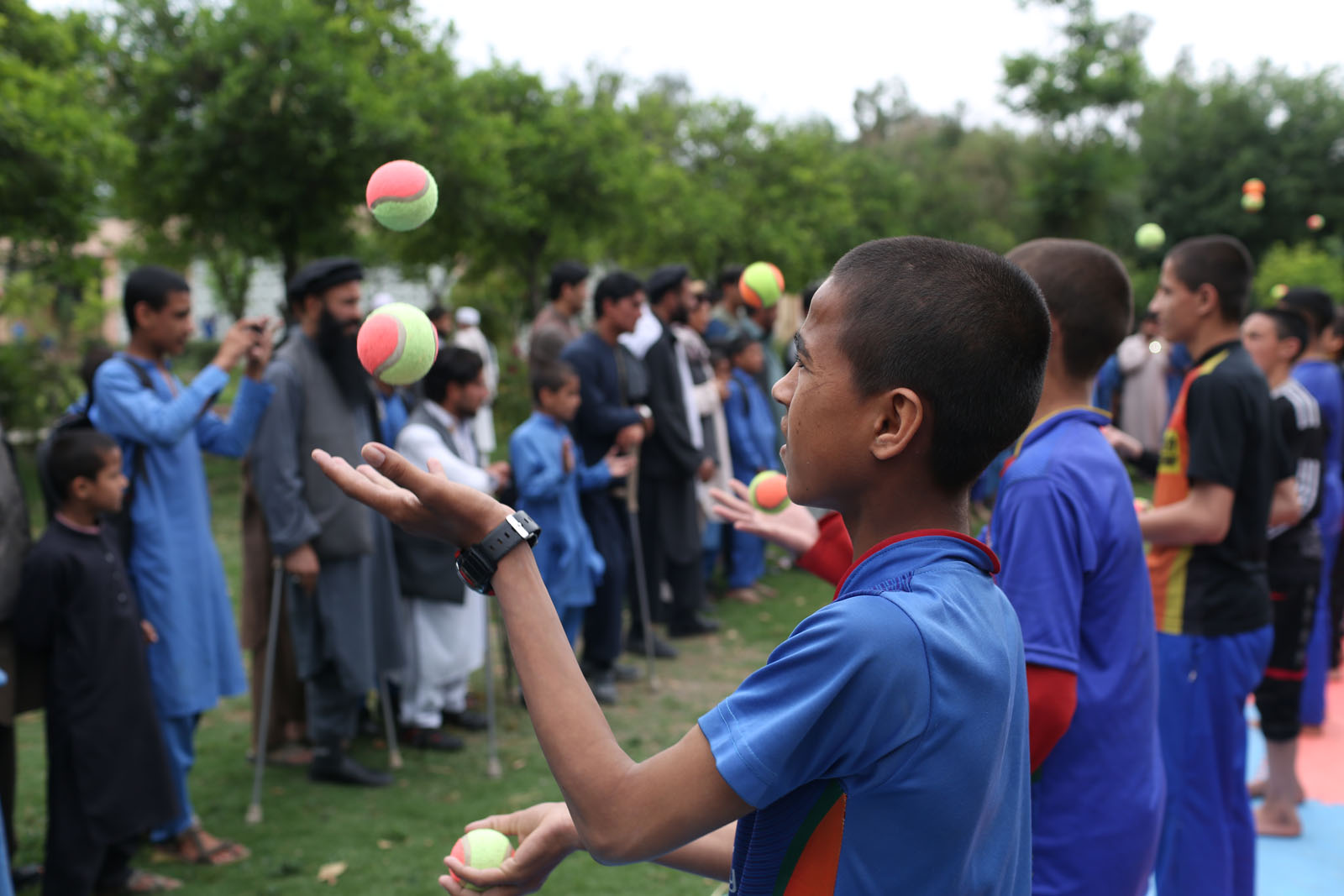 We have planned 202 projects
This year's OSD projects will include, among others, social aid projects such as home repairs and construction, greenhouse cultivation and dairy cattle distribution; healthcare projects including mass circumcisions, hygiene packet distribution, healthcare check-ups; education aid projects including the distribution of stationery items, and cultural projects such as trips, kite festivals, scholarships, poetry compositions and quiz competitions.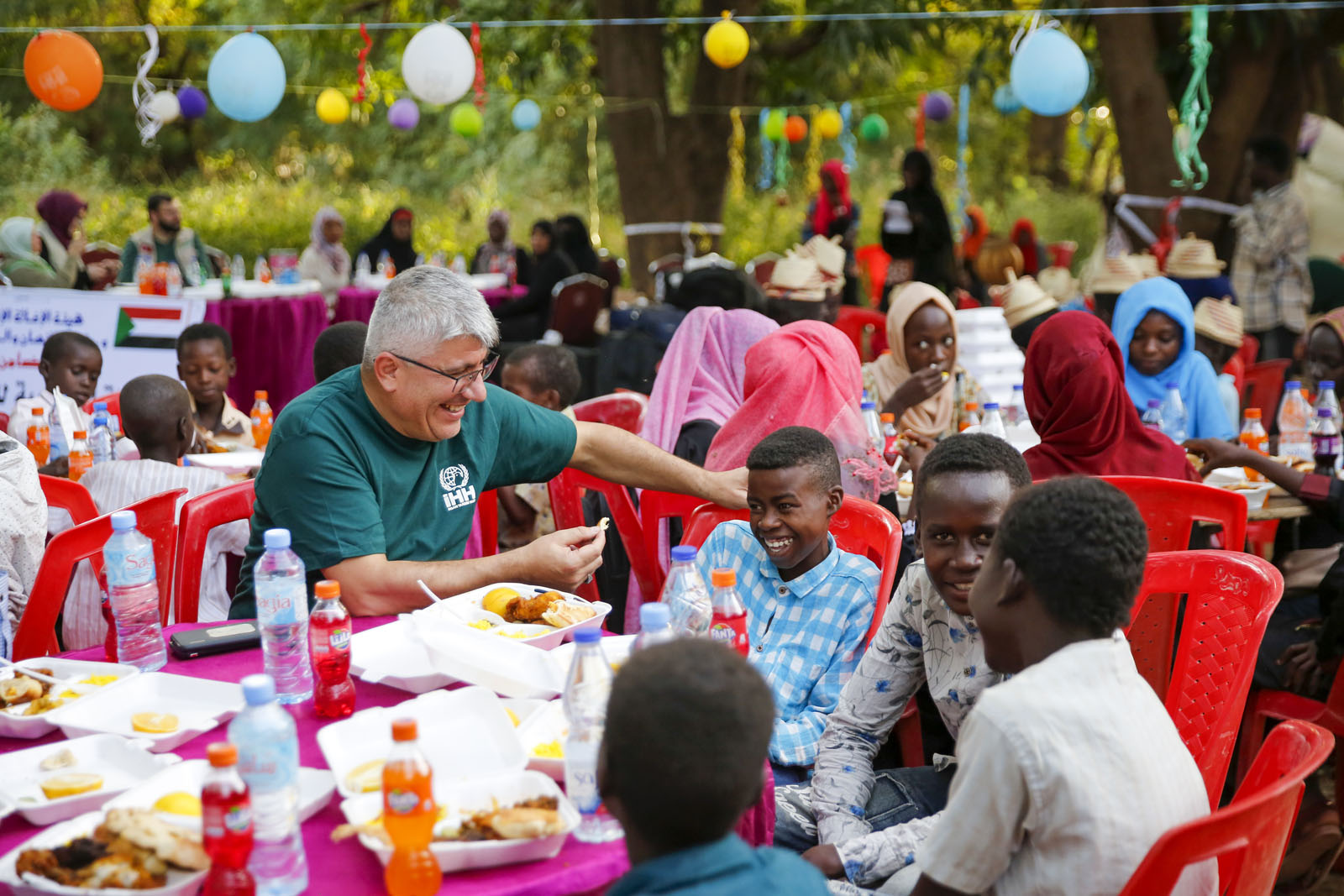 What is the Orphan Solidarity Days (OSD)?
Orphan Solidarity Days is a chain of events where IHH visits the countries and regions that has been assisted with IHH's various orphan aid projects and organizes various activities in these countries. This year, the joyous event will be held by taking Covid-19 measures.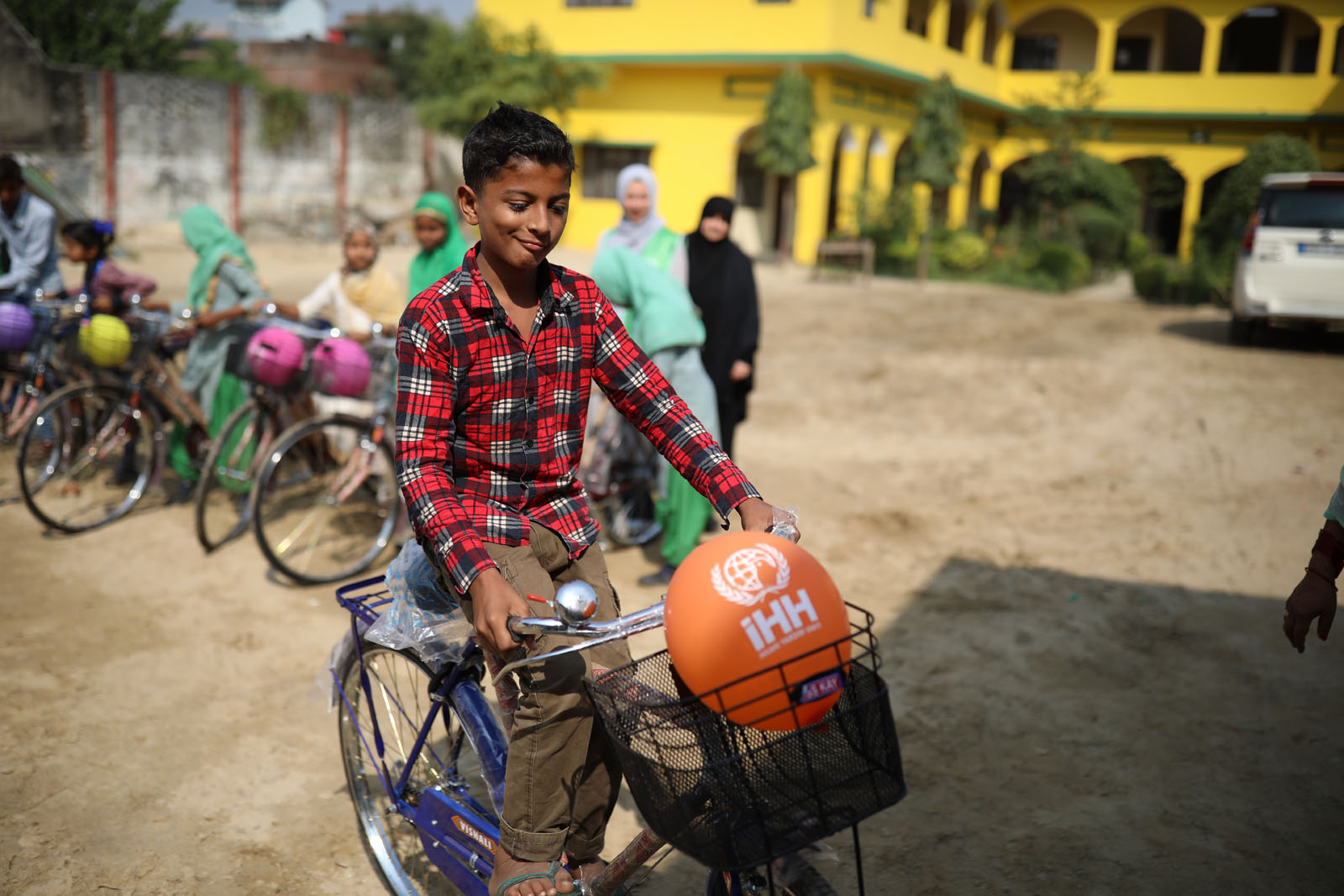 Importance of Orphan Solidarity Days
OSD serves as a means for orphans and volunteers to socialize and create bonds, and it also plays a vital role in building public awareness of the reality of "orphanhood." With these activities, the message that "we are with you" is personally conveyed to them in their homelands to emphasize that they are not alone.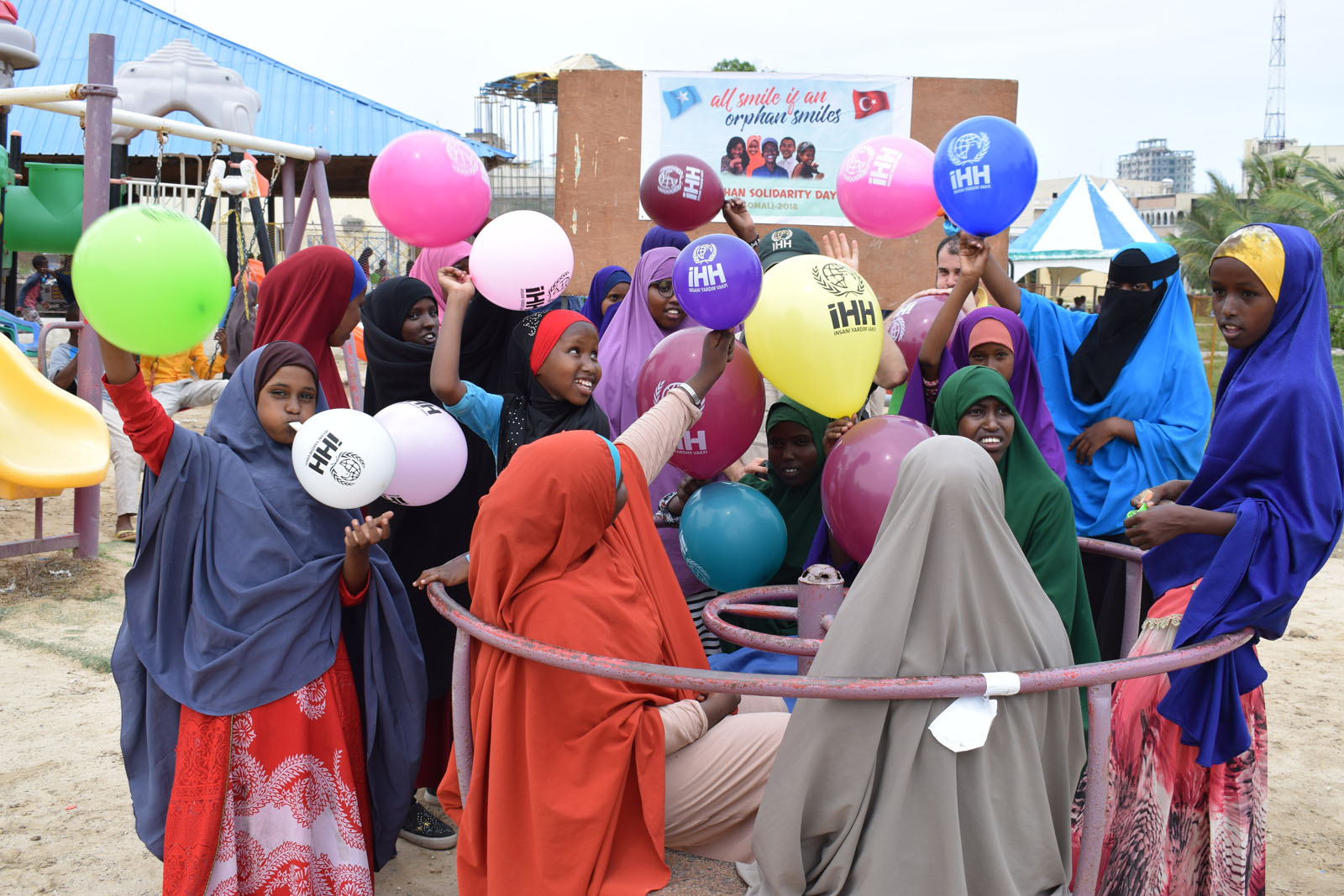 To give support
Donors can become a orphan sponsor for 150 TL a month. In addition, donors can contribute 10 TL by sending an SMS to 3072 texting 'ORPHAN.' Donors that want to contribute larger amounts can donate via IHH's website or bank account numbers stating the code 'ORPHAN.' 
Mosque-Masjid, Education
19.08.2022
Support from IHH to people of Yemen
In Yemen, where a civil conflict has been raging since 2014, relief efforts are still being made by the IHH Humanitarian Relief Foundation. Recently, IHH dispatched a team to the area to provide relief to the nation's needy.
Emergency aid to Afghanistan's earthquake victims
A least 1.000 people lost their lives and 1.500 people were injured in the 5.9 magnitude earthquake that struck the Khost province of Afghanistan. IHH Humanitarian Relief Foundation immediately launched an emergency aid campaign for the region.