IHH runs 12 orphanages in 42 countries.
IHH runs 12 orphanages in 42 countries.
Orphan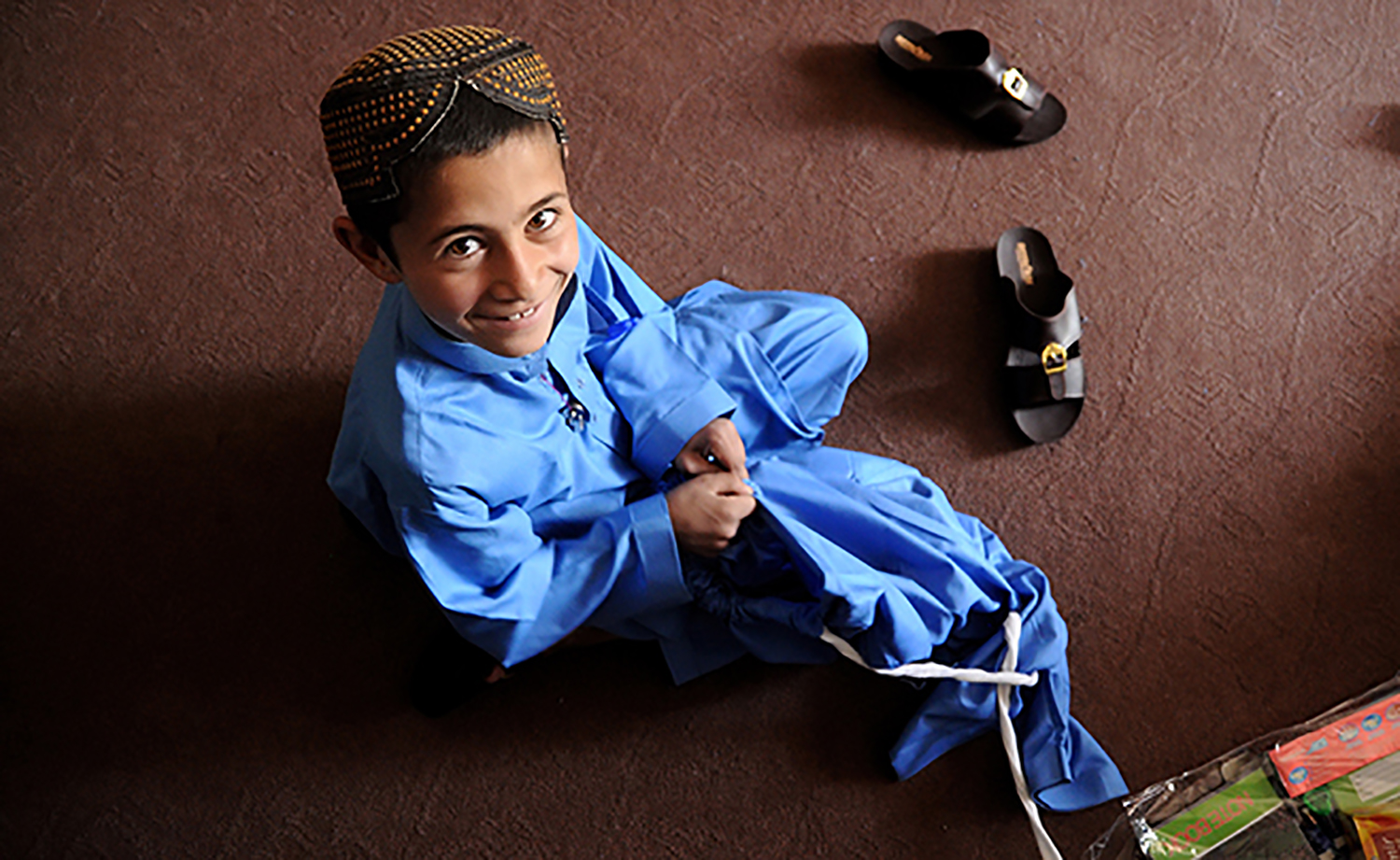 The majority of children who lose their families, and live without any guardian or protection, are in the Muslim world. Human traffickers and various criminal organizations are only some of the threatening facts that they may have to face. Meanwhile, missionary organizations grab millions of children who have no one to protect them in Muslim countries and use them for their missionary interests.
As IHH we are trying to care for hundreds of thousands of orphans in dozens of countries. We keep working relentlessly to support them until they can stand on their own feet and provide for their needs, from accommodation to healthcare, education, and food. We want them to grow up in their homeland without losing their culture and depending on someone else other than their relatives. We build orphanages with a cozy home environment for orphans, who lost their parents and cannot stay with their relatives.
We are covering the living expenses of more than 133 thousand orphans in 44 countries and 80 cities across Turkey on a monthly regular basis and support them in terms of education, healthcare, food, and accommodation. Annually, we support nearly more than 1 million orphans in 120 countries.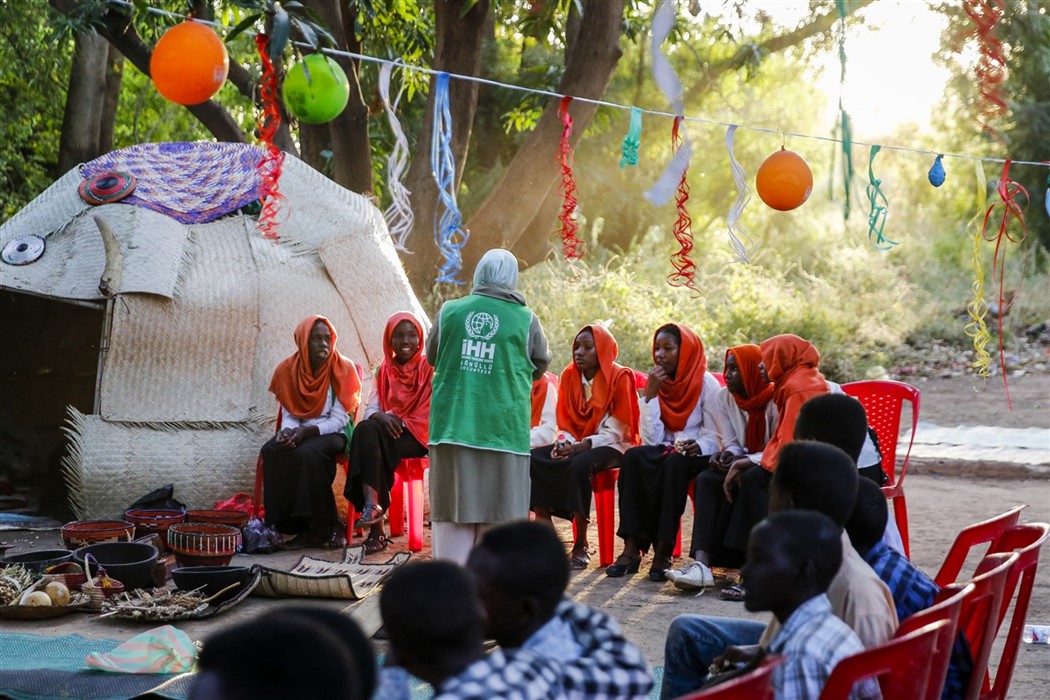 An armful of goodness
What say you to changing the lives of orphans with an armful of goodness?
Support orphans
How do we provide for Orphans?
We have developed several methods to carry out orphans' education, healthcare, food, clothing, and shelter expenses, give away new outfits to keep them smiling during the holidays, and fund the construction of orphanages anytime in a year where they can grow up in a safe environment. These are as follows:
42 orphanages, 1 Education Village and 1 Education Center in 12 countries
Why does IHH open orphanages?

IHH orphanages serve beyond places of accommodation where orphans sleep in. They are built according to the particular conditions of the region and often hold strategic importance. In some countries, Muslims are oppressed, and their children are unable to receive education in their mother tongue and in Islamic subjects. Orphanages built by IHH in these regions meet both the need for accommodation and education. Orphanages built in Pakistan after a major earthquake were aimed at protecting the children against missionary organizations. IHH orphanages and colleges that evolved into educational institutions are regarded as the most prestigious educational institutions in the country. The education center that opened in 2013 in Somalia, which has been plagued by civil war for the past 20 years, features a school, a mosque, a dormitory, a medical center, and a playground. 1.500 students, including 400 boarding students study there. The education center aims to equip children who had to quit school due to civil war or poverty with the necessary skills and qualifications to join society. This is the biggest investment in children, who are the future of the country as it aims to help them..

Orphan Solidarity Days
Every year, IHH organizes teams of volunteers who set out from Türkiye to visit orphans all over the world, provide aid, open orphanages, regularly inspect the work, make orphans happy, and meet their needs. We call this goodness mobilization Orphan Solidarity Days. Orphan Solidarity Days is one of the most important activities we organize for orphans throughout the year.
Among the realized projects:
Buying home furnishings for families of orphans
Covering renovation expenses for orphanages
Vocational training for orphan families with vocational courses
Facilitating medical check-ups
Helping orphans without economic means get married
Providing stationery and books needed
Organizing picnics and kite festivals