Those Who Are Misplaced
If people who had to leave their country due to several circumstances were to gather in one country, it would be the 15th largest country in the world. Today, there are 100 million people who have had to leave their homes due to war, internal conflict, natural disasters, epidemics and seeking more comfortable living conditions. Thus, 1 in every 78 people in the world is displaced.
According to the UN definition, a refugee is "a person who has a well-founded fear of being persecuted because of his/her race, religion, nationality, membership of a particular social group or political opinion, and therefore leaves his/her country and does not or is unwilling to return due to fear". According to the UN Refugee Agency (UNHCR), more than 96 million people have been displaced by 2022. Among them, 36 million had to leave their country and became refugees and 60.1 million had to relocate within their country of residence. Internally displaced people are called IDPs (Internally Displaced People) according to the UN and are not exactly refugees.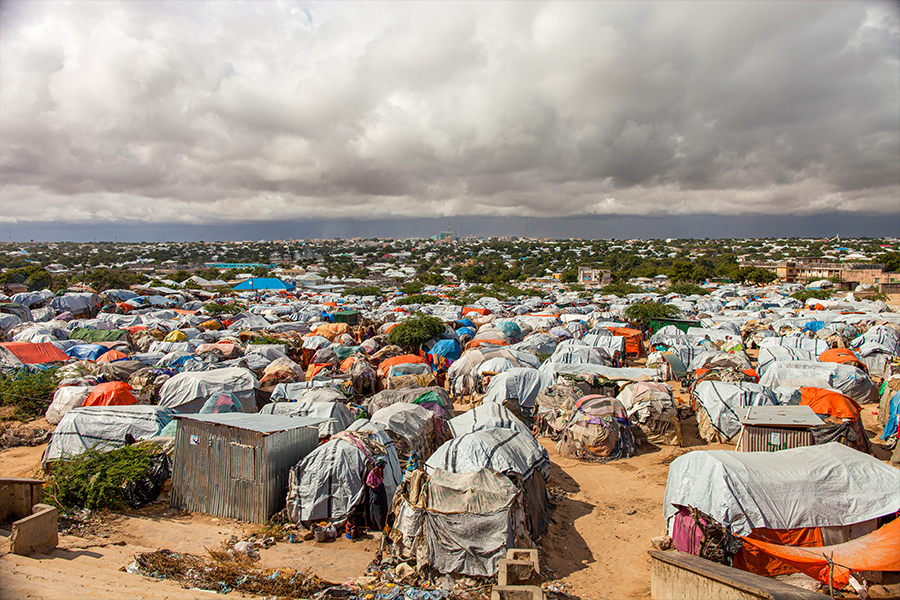 An asylum seeker is a person who has left his country with the claim of being a refugee, but whose application for refugee status has not been concluded. According to Article 3/3 of the Settlement Law, "Those who take refuge in Turkey not for the purpose of settling but for temporary residence out of necessity are called asylum seekers". According to UNHCR, there are 4.5 million refugees in the world today.
Immigrant includes people who migrate to another country or region in order to improve their financial and social situation and to increase their future expectations for themselves or their families. For immigrants, there is no forced displacement due to war or other reasons. It happens entirely with the consent of the people.
The largest refugee camps
The number of refugees in the world has more than doubled in the last 10 years. The number of refugees, which was 15 million in 2011, has increased to 36 million by 2022. Today, millions of people have to live in refugee camps. Jordan, Bangladesh, Kenya are the countries with the largest refugee camps in the world.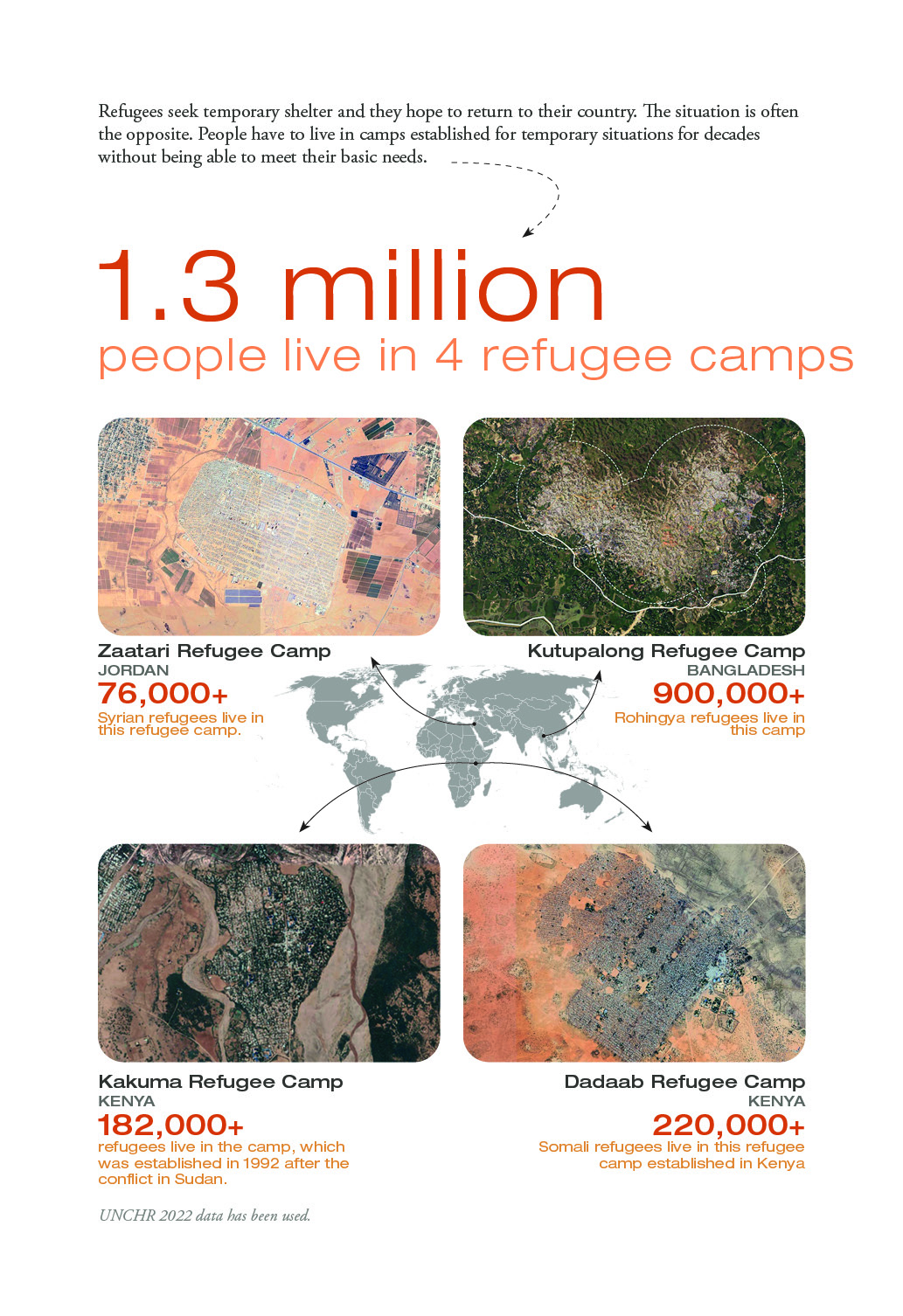 What does IHH do?
Since the day of its establishment, IHH has supported and continues to support millions of people in 123 countries. IHH has developed 1425 projects for the needy only in 2021 and provided support for more than 28 million people. The majority of the projects were benefited by those who were displaced and had to leave their homes due to war, internal conflicts, drought, epidemics and natural disasters. It has reached more than 1 million people through its activities in Syria and the Central African Republic alone.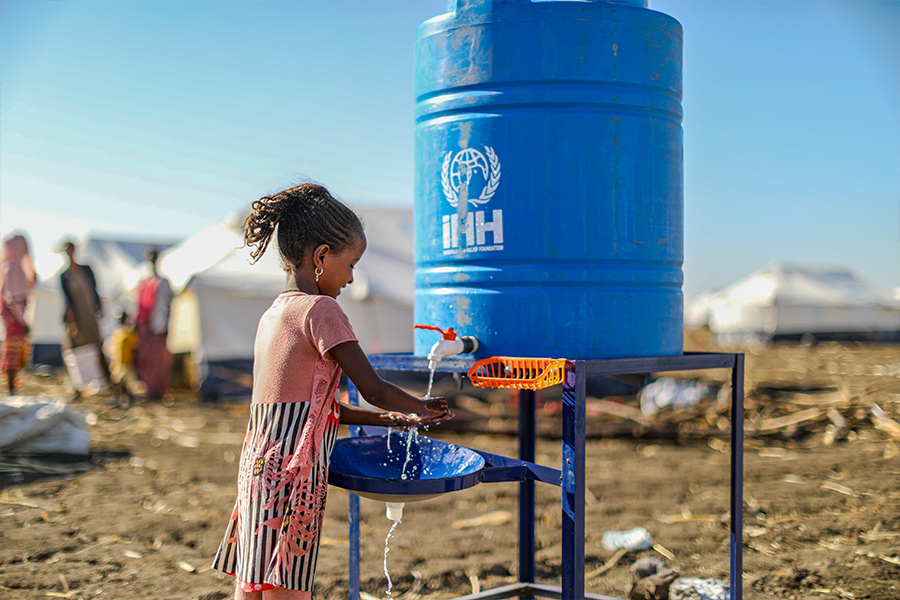 Sectors and areas of humnitarian activities designated for refugees, asylum seekers and internally displaced persons:
     Food Security and Livelihood
     Non Food
     Education
     Protection
     Health
     Water, Sanitation and Hygiene
     Shelter
     Cultural
     Disaster Management
     Human Rights
     Humanitarian Diplomacy and International Relations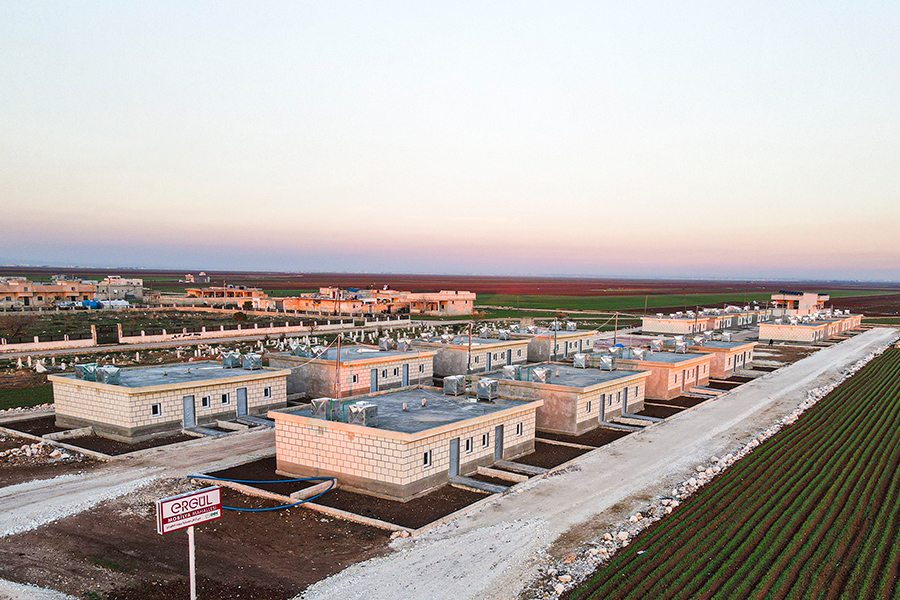 Syria
Since the beginning of the war, we have been working to alleviate the suffering of those who were displaced within Syria and those who sought refuge outside the country.Aid provided to meet humanitarian needs such as shelter, clothing, education, health and food is delivered to the Syrian people through our coordination centers.
We mitigate the devastating impact of war on refugees with our permanent works. The importance of permanent projects for Syrians who cannot return to their homes constantly increases as the crisis continues.
In 2021, we produced 232 projects in Syria and delivered aid to 1 million 150 thousand people affected by the war. We have sent 2 thousand 533 aid trucks in order to transport humanitarian aid materials to Syria.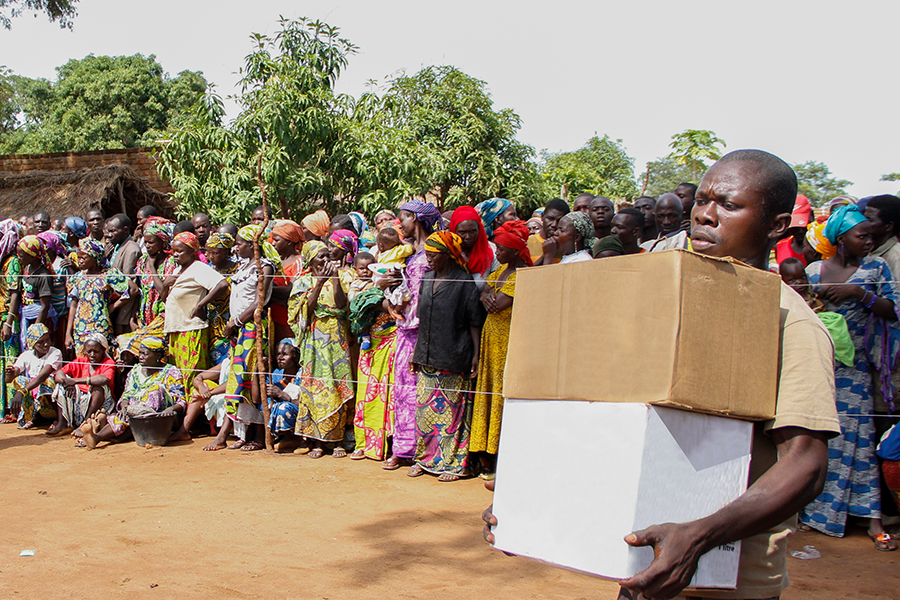 Central African Republic
With the events that began in December 2013 in the Central African Republic, where different ethnic cultures live together, more than 1 million people were forced to leave their homes and more than 1,000 people were killed. More than 2 million people are in need of basic humanitarian assistance.
For this ongoing humanitarian crisis in the Central African Republic, IHH Humanitarian Relief Foundation not only produces solutions for the future of the country and the safety of people's lives with the crisis report it has prepared but also carries out relief activities for thousands of refugees who took refuge in neighboring countries.
Since 2013, we have been supporting the needy who are struggling to survive under difficult conditions in the refugee camps in the Central African Republic, the capital of Chad, N'djamena, the Doba region in the south of the country, and the Kenzou, Yakaduma and Garoua Boulai regions of Cameroon. We stood by the refugees by producing projects such as food, clothing, blankets, cleaning and kitchen equipment distribution for more than 13,500 people in 2021 alone.